By Mila Pantovich Aug. 21st, 2015
As an example of something that probably looks much scarier than it actually is, London's Nine Elms neighborhood will soon have a glass-bottomed Sky Pool that will sit 10 stories off the ground, stretched between two luxury Embassy Gardens residential buildings. Though the structures—which are being built near Battersea Power Station—won't be finished until 2017, we know that the stunning aquarium-like pool will be 25 meters long (around 82 feet), five meters wide (16 feet) and three meters deep (which is nearly ten feet). It goes without saying, but this pool definitely isn't for anyone who is afraid of heights!
"My vision for the Sky Pool stemmed from a desire to push the boundaries in the capability of construction and engineering. I wanted to do something that had never been done before," says Sean Mulryan, the CEO of Ballymore Group—the development firm backing the project. "The Sky Pool's transparent structure is the result of significant advancements in technologies over the last decade. The experience of the pool will be truly unique; it will feel like floating through the air in central London."
A pedestrian bridge will be installed below the pool—giving interesting up-close voyeur opportunities—while the buildings will include a spa, rooftop bar and orangery. If you want the Sky Pool in your future, Embassy Gardens is currently registering interest for the second phase of units (the first wave went on sale in 2012 and promptly sold), with prices starting at £602,000 ($944,989).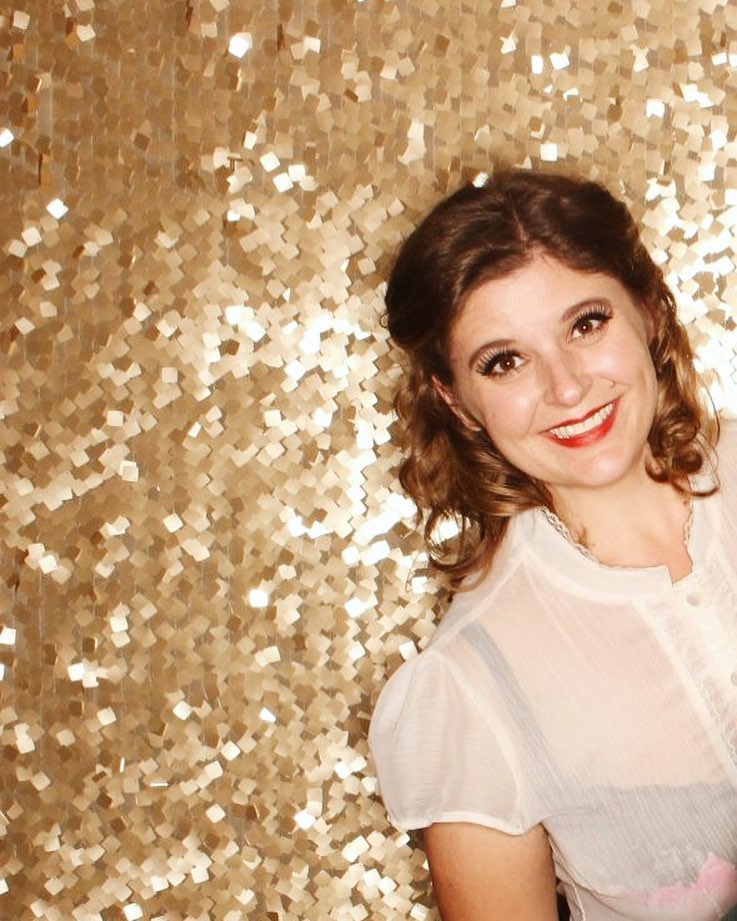 Mila Pantovich
An avid traveler, Mila Pantovich splits her time between San Diego, CA and Banff, AB Canada. She has been working with JustLuxe as a writer and editor since 2012 and has been featured in several publications, including Huffington Post. Additionally, she works in content design at Intuit. Follow her travels on Instagram: @MilaPantovich ...(Read More)