By Elisabeth Rushton Jan. 30th, 2022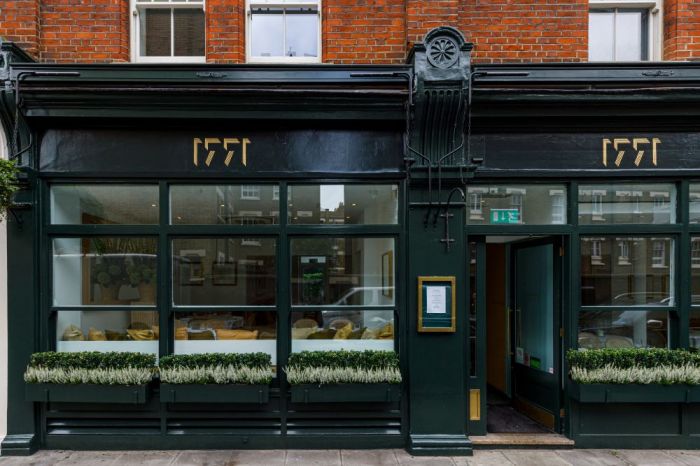 Fraser Communications
Mark Jarvis, (ex le Manoir and the chef behind popular Farringdon restaurant Anglo) is now head chef at 1771 – a contemporary British restaurant on Holbein Place, Chelsea, which opened late last year. Situated just off Sloane Square,1771 (the name a nod to the year in which the area was first established) brings together the best of British with creative tasting and sharing menus using carefully grown, locally sourced produce, and offers the perfect antidote to hectic city life. Chelsea-based luxury interior designer Rose Uniacke is the creative genius behind the light, airy space, which feels like a home away from home, thanks to its gorgeous flowers, plush cushions, and warm green and caramel-toned walls, which are adorned with artwork by renowned twentieth-century artists, such as Roy Lichtenstein and Andy Warhol. The restaurant itself is split across two levels, and decorated with marble tables and window seats that face into the bustling dining area.
As for the food and front of the house, they're truly superb in all respects and make 1771 the perfect spot for a cosy meal for two. My friend T and I opted for Jarvis' tasting menu (with the wine pairing), which includes the 1771 focaccia (with a deliciously creamy cultured butter), venison tartare, spider crab, mango chilli kombucha granita, and more. The balance and timing of the menu are impeccable and reflects Jarvis' interest in Japanese flavours and fermentation. Some fine exemplars are cauliflower mushroom, sunflower seed miso, lime oil, and sake kasu venison with charred cabbage and celeriac. The standout dish for me and T was the aged market fish with miso beurre blanc and rainbow chard. We were also both wild about the caramel tart, roasted apple, and parsnip ice cream: a heavenly concoction.
Maitre d' Michael oversees immaculate service throughout. The level of attention to detail, both in the food and its delivery, makes it easy to see why 1771 is quickly becoming one of west London's favourite romantic restaurants. It will be a hot spot for Valentine's Day, so do book now.
18-22 Holbein Pl, London SW1W 8NL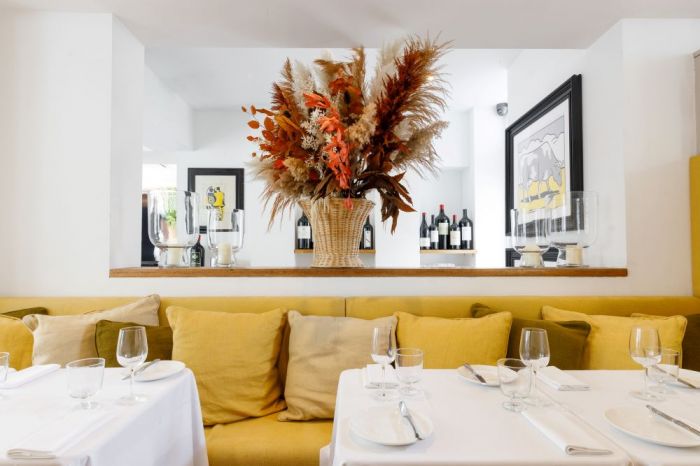 Fraser Communications
The cosy, contemporary interior at 1771, designed by Rose Uniacke.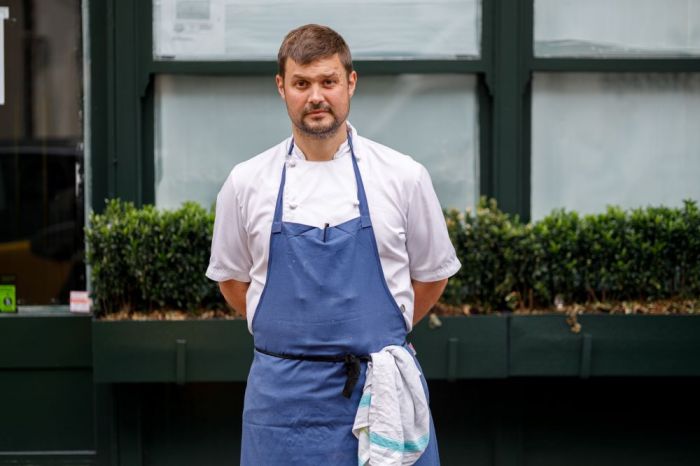 Fraser Communications
Head Chef Mark Jarvis outside 1771.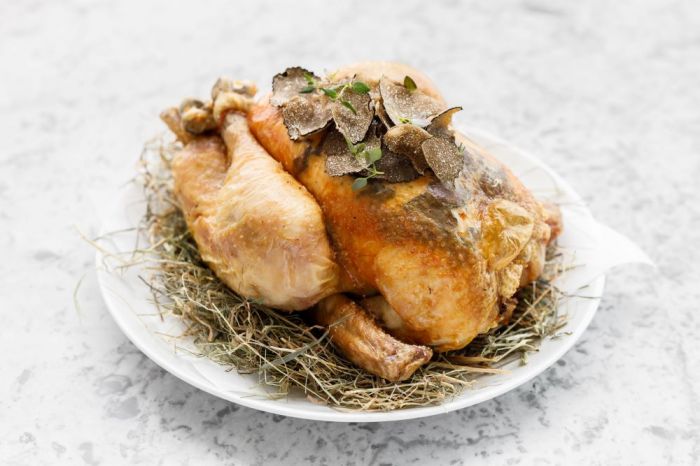 Fraser Communications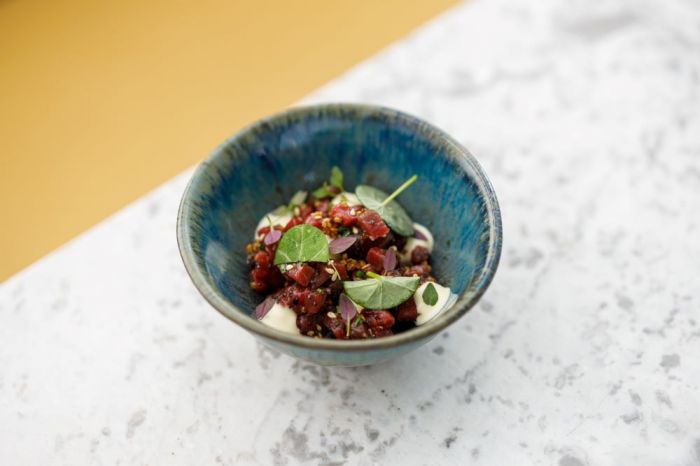 Fraser Communications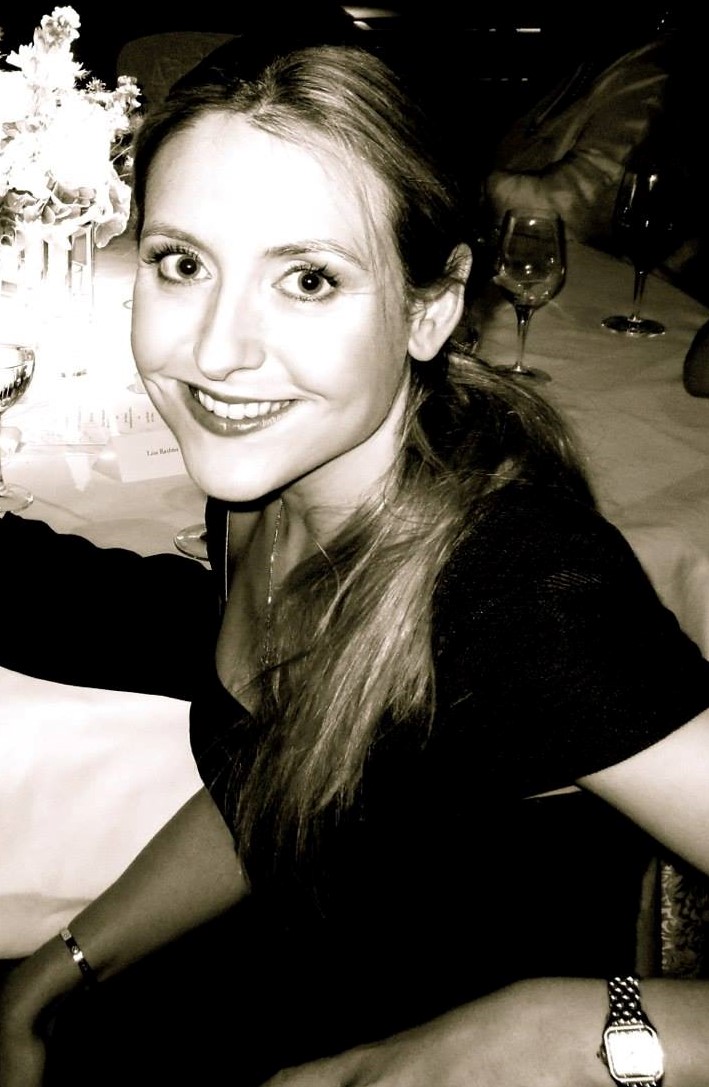 Elisabeth Rushton
Elisabeth has over a decade of experience as a luxury lifestyle and travel writer, and has visited over sixty countries. She has a particular interest in the Middle East, having travelled extensively around Saudi Arabia, Oman, and the UAE. A keen skier, she has visited over fifty ski resorts around the world, from La Grave to Niseko. She writes about experiences and products for children, thea...(Read More)