By Elisabeth Rushton Sep. 9th, 2022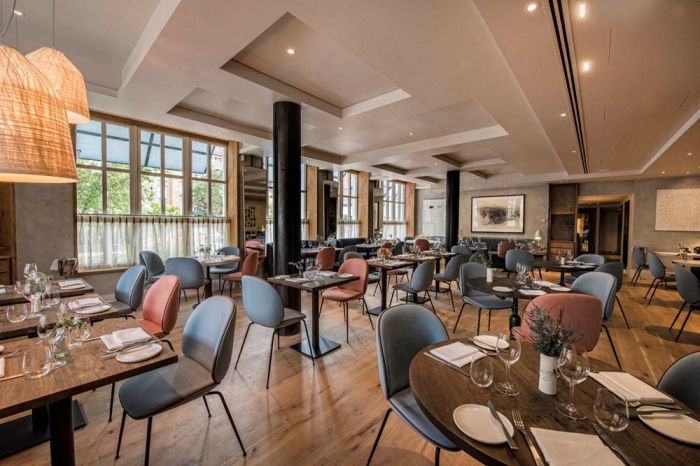 Andrew Hayes-Watkins
Phil Howard's name is a byword for excellence on the London restaurant scene: as head chef and co-owner (with Nigel Platts Martin) of The Square in Mayfair (which held two Michelin stars for 17 years), he became one of the most celebrated chefs in the country. He opened the restaurant aged 24, and, thanks to his prodigious talent, sustained critical acclaim for over two decades. He had announced an intention to step away from the stove once the lease on The Square came to an end in 2016, however the siren call of the kitchen proved too strong to resist, and Elystan Street was opened in September 2016. Elystan Street, tucked behind The Conran Shop in a site previously occupied by Tom Aikens' eponymous joint, is quintessentially Chelsea, and the restaurant is above all a neighbourhood one in the sense that it is fastidiously unpretentious. This is not a place that belabours the rigours of fine dining, but it's still a swish operation (designer Claire Nelson has seen to that): somehow it cleverly combines the cosy local restaurant feel with a polished contemporary dining experience that doesn't feel in the least bit starched. Howard's goal, along with his business partner, Rebecca Mascarenhas (not for nothing known as "Queen of Neighbourhood Restaurants"), is to 'deliver great pleasure in the dining room' by 'serving pure, seasonal, ingredient-led, gimmick-free dishes' full of zest and character. The overriding aim to cook simpler food prevails, with a marked emphasis on 'pure, clean, and lighter' dishes. The result is a menu of dishes that not only please aesthetically, but taste extraordinarily good – bursting with freshness and flavour.
On the night we visited – mid-week, in mid-August, there is a convivial atmosphere, and almost all the tables are occupied – remarkable considering that this is typically when London (and especially this neighbourhood) is practically devoid of inhabitants.
I am a sucker for a scallop, however it may be served, so I opted for the carpaccio of scallops and tartare of langoustine with gazpacho dressing; the tartness of the tomatoes perfectly offset by a generous dollop of sour cream ice cream and the piquancy of lime. My husband was delighted with his cool almond soup: the almond flavour subtle yet perfectly detectable, with its intriguing 'croutons' of green olives and grapes. Next, for me, a piece of Cornish cod, roasted to a crust at the top, yet buttery, sashimi-soft in the depths of the flakes, was a triumph. My husband's double baked cheese souffle – perfectly counterpointed by some melted leeks and truffle shavings – was declared delectable.
For pudding, we asked the waiter for his recommendations and his suggestions proved to be stellar: chocolate peanut and caramel bar with hazelnut gelato – which was like a very fancy deconstructed Snickers ice-cream, and port roasted figs with citrus beignets and fig leaf ice cream, which was the pièce de resistance of a fabulous meal; licentiously spiced and elegantly presented.
For guests eager to experience the breadth and depth of Elystan Street's majestic menu, "Six of the Best" is a brilliant opportunity to sample a wider range of dishes, and represents excellent value at £105 (with wine pairing for an additional £75). Elystan Street is a real coup for Howard and Mascarenhas: the epitome of a top-notch local restaurant, devoid of pomposity, but serving exceptionally good nosh.
Elystan Street
43 Elystan Street, London SW3 3NT
0207 628 5005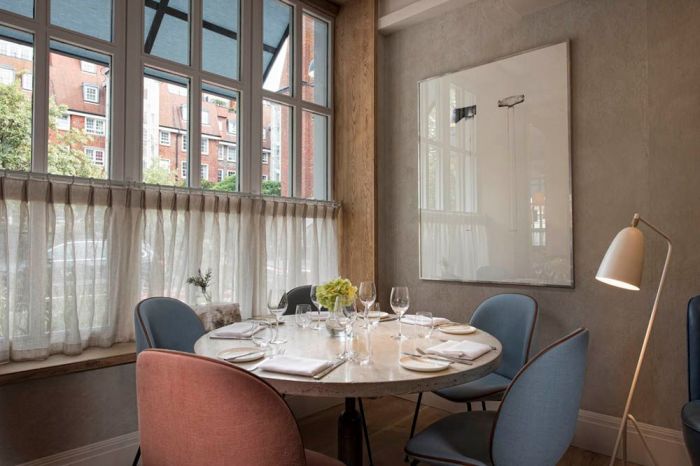 Andrew Hayes-Watkins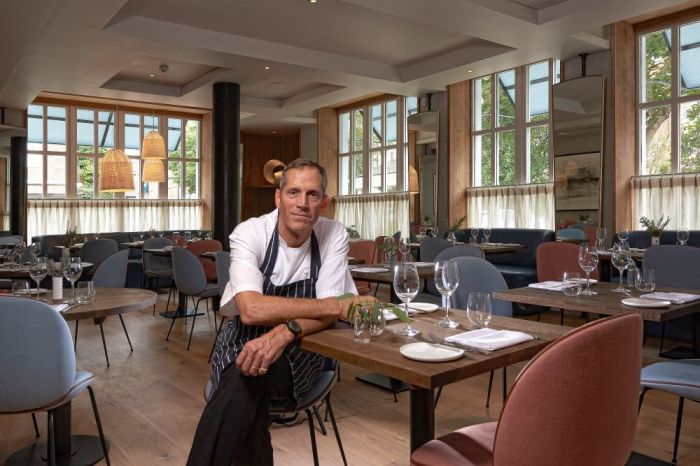 Andrew Hayes-Watkins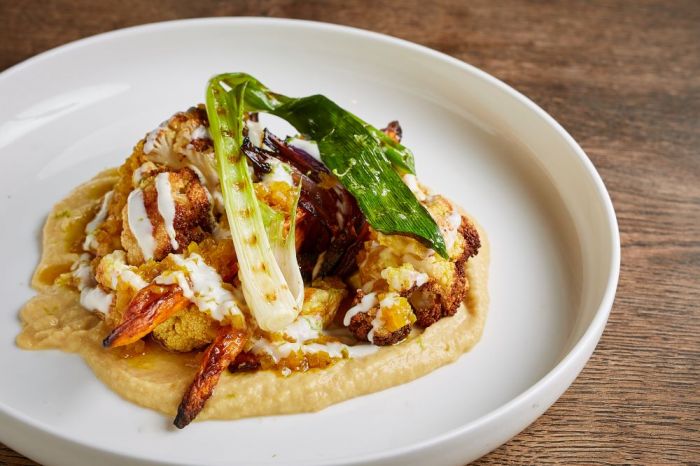 Andrew Hayes-Watkins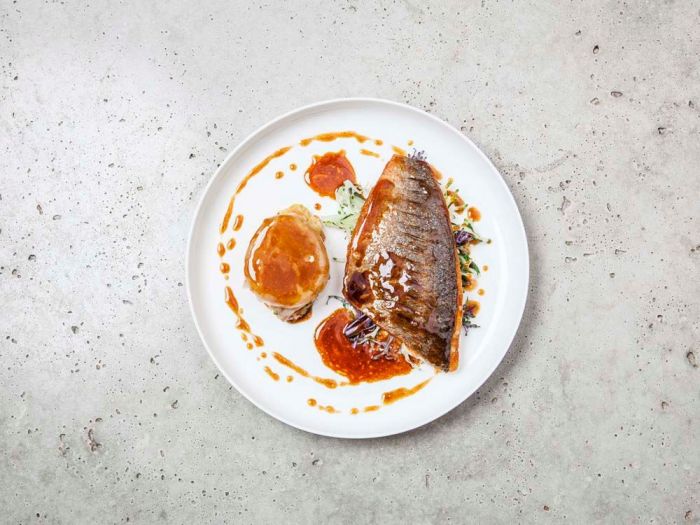 Andrew Hayes-Watkins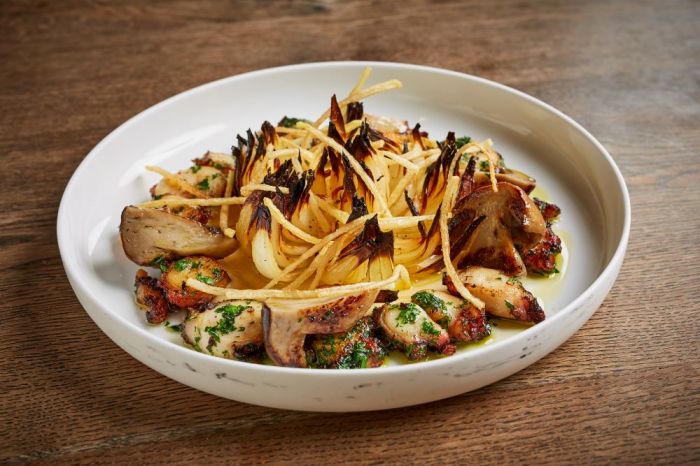 Andrew Hayes-Watkins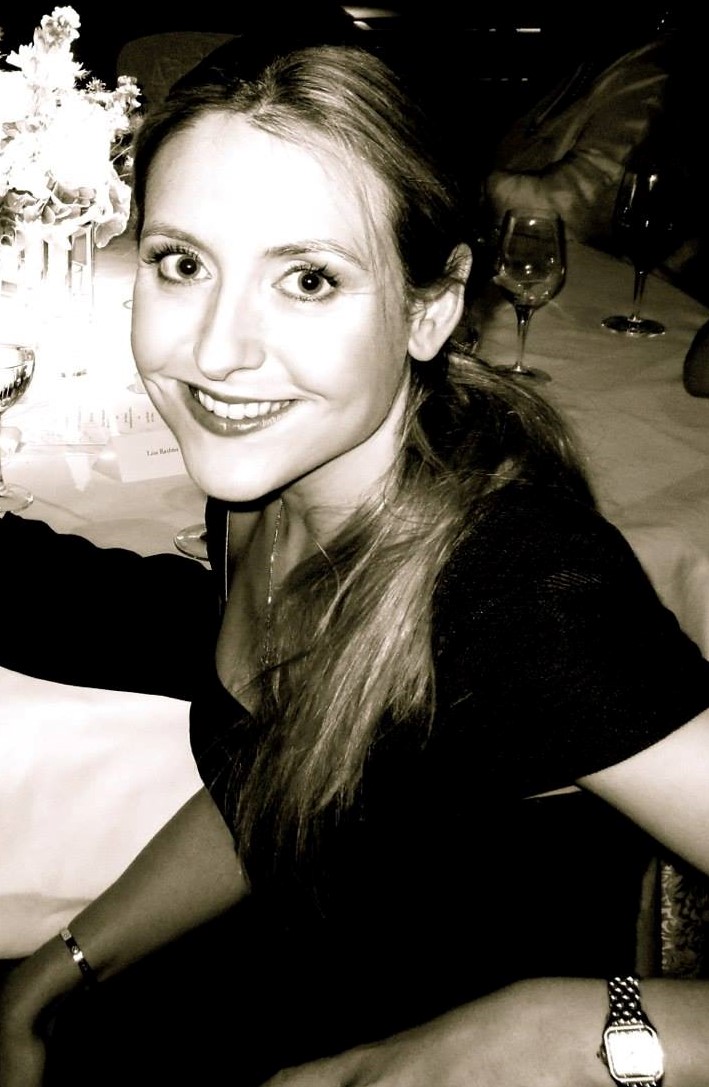 Elisabeth Rushton
Elisabeth has over a decade of experience as a luxury lifestyle and travel writer, and has visited over sixty countries. She has a particular interest in the Middle East, having travelled extensively around Saudi Arabia, Oman, and the UAE. A keen skier, she has visited over fifty ski resorts around the world, from La Grave to Niseko. She writes about experiences and products for children, thea...(Read More)