By Mila Pantovich Jun. 18th, 2015
Frank Sinatra is definitely one of the coolest cats to have ever lived. With a career that dominated music and film, very few people will even come close to being as iconic as he still is today. But one lucky person can manage to live like him by buying his $3.95 million Villa Maggio—which is actually three houses—that he had custom built in the Coachella Valley.
Sinatra commissioned architect Ross Patton to build the private estate in 1967, custom designing much of the home himself. Naming it Villa Maggio after his Oscar-winning role as Angelo Maggio in From Here to Eternity, the Rat Pack leader hosted many of his buddies here—from celebrities to political figures—and used it generally as his retreat from the spotlight.
Found in Palm Desert, just a three-hour drive from the hustle and bustle of Los Angeles, Villa Maggio includes a five-bedroom main house with 5.5 baths, a formal dining room, living room, den, and two full-sized kitchens. Five stone fireplaces are scattered throughout, as well as many large decks that look out across the dessert. A two-story guest house nearby has its own generator, water tower and well, meaning that it's completely self-sufficient and could be sold off separately if the new owner wishes—though doing that would surely disrupt Sinatra's memory. The property also includes a pool house that features a large living room, two bathrooms, a small kitchen, two saunas and an entertainment patio.
Villa Maggio is listed with Frank Jackwerth of Hilton & Hyland.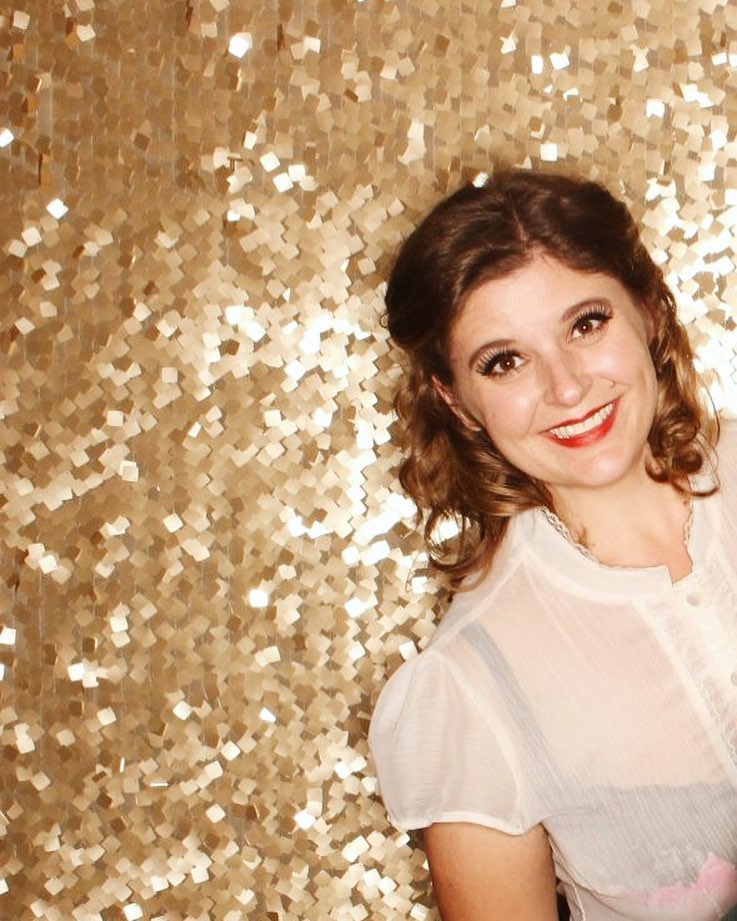 Mila Pantovich
An avid traveler, Mila Pantovich splits her time between San Diego, CA and Banff, AB Canada. She has been working with JustLuxe as a writer and editor since 2012 and has been featured in several publications, including Huffington Post. Additionally, she works in content design at Intuit. Follow her travels on Instagram: @MilaPantovich ...(Read More)