By Diane Sukiennik & Michael Reiss Aug. 15th, 2018
Photo by Los Angels Food and Wine
One of the major epicurean festivals in the country is happening for 5 days and nights in downtown LA and Santa Monica. Now in it's eighth year, this culinary classic sponsored by Food & Wine Magazine and Lexus is a not to be missed meeting of gourmets.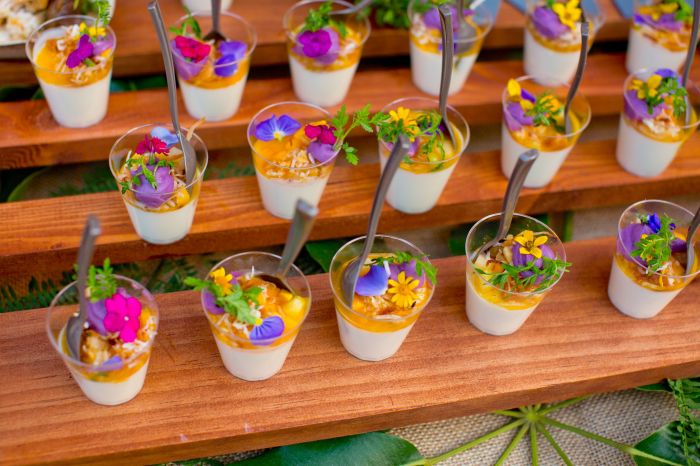 Photo by Los Angels Food and Wine
This year's kickoff event, Ultimate Bites of Los Angeles with Chefs Antonia Lofaso & Alvin Cailan is designed to engage all your senses. Not only will you taste some of the best bites in town but you will vote on who created the ultimate morsel. Add to this, a full lineup of musical talent and all manner of libations and you've got an unbeatable hot August night in trendy downtown LA.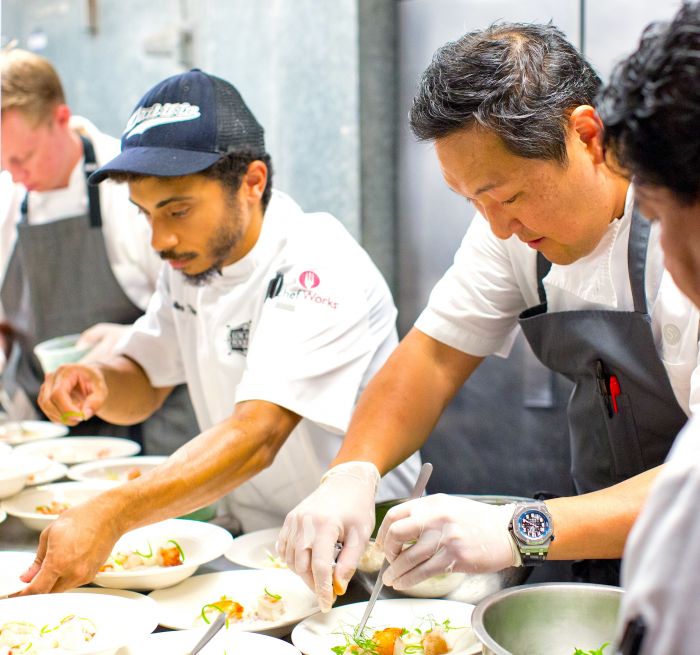 Photo by Los Angels Food and Wine
The festival includes dinners, power lunches, and additional tasting events all headed up by culinary luminaries who are ready to meet, greet and treat their hungry guests.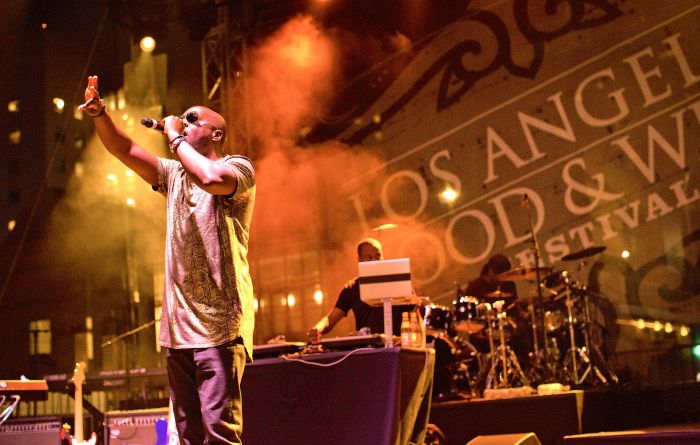 Photo by Los Angels Food and Wine
Diane Sukiennik & Michael Reiss
Diane Sukiennik is an internationally recognized writer, coach, keynote speaker, consultant, educator and licensed therapist. She is the author of The Career Fitness Program: Exercising Your Options, 11th edition, Prentice Hall, the most widely used text in colleges and universities in the subject area. A self-proclaimed 'leisurologist,' she speaks French and Spanish, is an avid world traveler and...(Read More)