By Lavinia Lumezanu Mar. 17th, 2019
With Culver City becoming the IT place for entertainment in Los Angeles, it's no wonder that more and more upscale establishments are leaving their mark on this once quaint part of town.
One such upscale venue is none other than Margot, LA's newest rooftop destination located atop the Culver CIty PLATFORM and offering beautiful views of the city on its ample year-round patio. The designers have really thought of everything by making sure the patio has ample heating sources to make for a comfortable dining experience regardless of the season.
Focusing on coastal Mediterranean cuisine from the regions of Spain and Italy, while staying true to the bounty of local California ingredients and produce. As the sister restaurant of Norah, Margot implies strength derived from elegance, intelligence and beauty.
The space itself is a modern glass industrial style indoor/outdoor immense structure with art taking a prominent place throughout the restaurant. There are hand-painted graphics splashing the walls using a monochromatic palette of grey, black and white with pops of brightly painted florals to contrast the tones of the mural. The main interior dining room offers seats up to 70 people with a lounge and bar area each seating up to 15. The spacious al fresco dining patio lined with lush greenery seats up to 80 and will include an outdoor lounge seating up to 20 guests. Marble table tops, graphic ceramic tiles, raw metals, burnt woods, natural stones and concrete floors will make up the vibrant dining room and bar finishes. Low hanging vintage chandeliers and canvas pendant fixtures will add a softness to the lighting, while layered lounge furniture will set the stage for a more laidback Mediterranean atmosphere. There is also a hidden custom photo booth for guests to capture every fun moment.
A collaboration between project designer Jose Antonio Gonzalez of JAGAR ARCHITECTURE and Thomas Schoos & Lisa Gill of the renowned interior design and art group SCHOOS DESIGN, as well as Rohan Talwar from IBH Hospitality, Margot never ceases to amaze. The design is a clever combination of different architectural elements such as firepits, oversize planters and angled walls, and a series of beautiful custom objects, furniture and art creating the perfect ambiance for a day time fresh and attractive venue, but with the potential of serving and entertaining late into the night. The rooftop itself features 360-degree views of Los Angeles, ranging from the Hollywood Hills to the downtown cityscape to the coast.
Let by Executive Chef Michael Williams, the menu features a prominent raw bar with a large selection of handmade pasta, grilled meats, seafood and creative vegetable dishes for dinner with house-made focaccia sandwiches offered during lunch.
Chef Williams takes a bold and fresh take on coastal Spanish and Italian cooking with menu items such as Culurgiones, a traditional Sardinian potato-filled pasta, Eggplant Caponata, which will be made vegan and gluten-free, and other standouts like the brined and roasted cauliflower, octopus, chilled lobster and caviar from the raw bar.
Beverage Director David Kupchinsky has created a truly astonishing beverage menu with cocktails inspired by the art of Aperitivo and Vermouth drinking traditions found in Italy and Spain. Using only fresh, locally-sourced ingredients, several draft spritzes, gin and tonics, carbonated bottled cocktails, and bright aperitivos will be offered to complement the coastal Mediterranean cuisine.
A showcased glass-enclosed wine cellar will house a highly-curated selection of 180 global wines with a wide range of vintages and varietals focusing on the regions of Italy, Spain, France and California. In-house sommeliers will be available to tour diners through the room, which will be decorated with incredible artwork, where guests can enjoy special tastings, pairings and dinners in the private neighboring patio which seats up to 25.
All in all, Margot offers a new fantastic option for a romantic date night, a celebratory dinner with friends and family or even large events as it can be fully reserved for private events.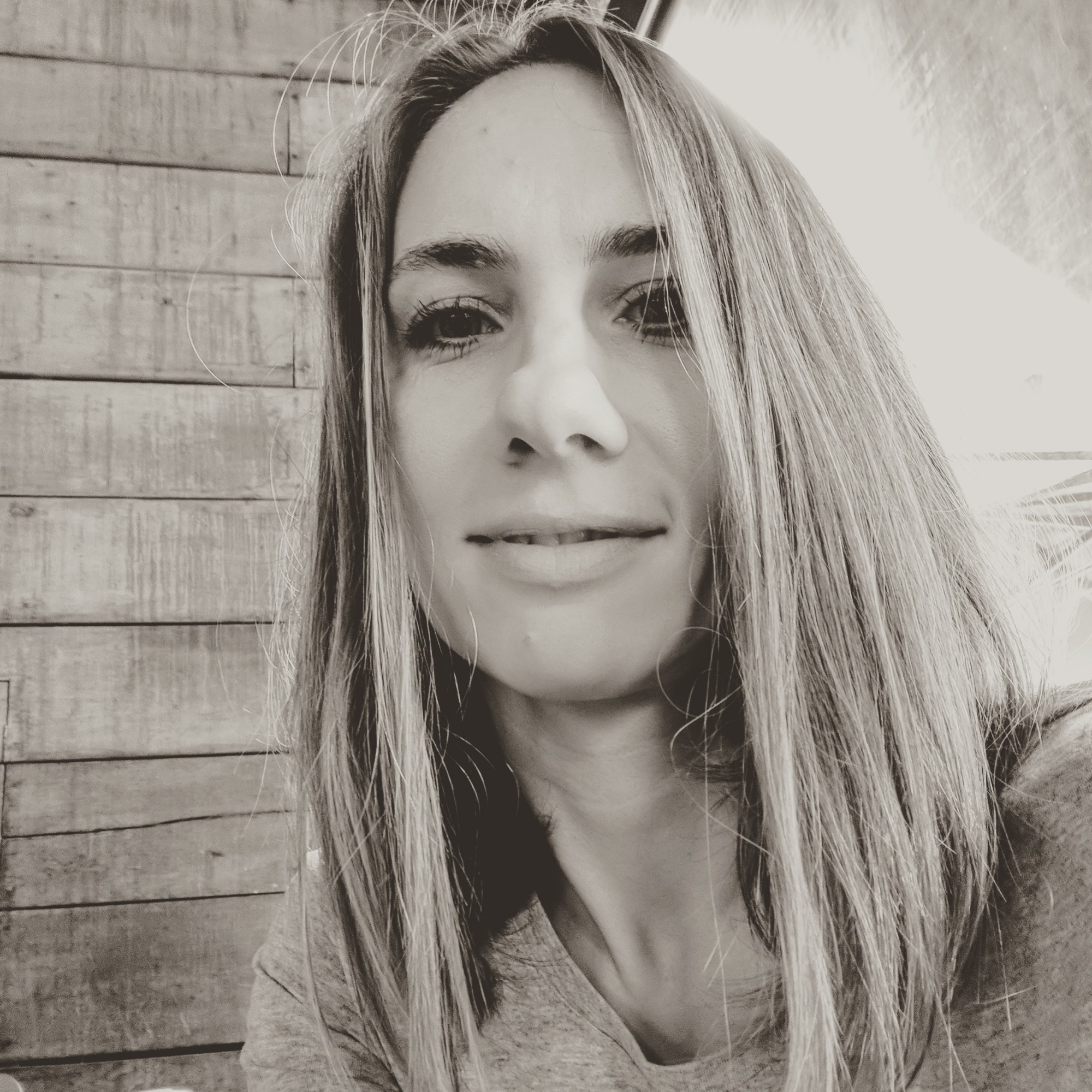 Lavinia Lumezanu
With a passion for travel and fitness, as well as foreign languages and cultures, Lavinia has always been an adventurer. She loves discovering new places as often as possible, whether it's luxury resorts around the world or cozy little bungalows full of charm and local flair, eating in Michelin star restaurants or sampling the local street food. You can read more about her endeavors at https://lav...(Read More)