By Jill Weinlein Sep. 19th, 2020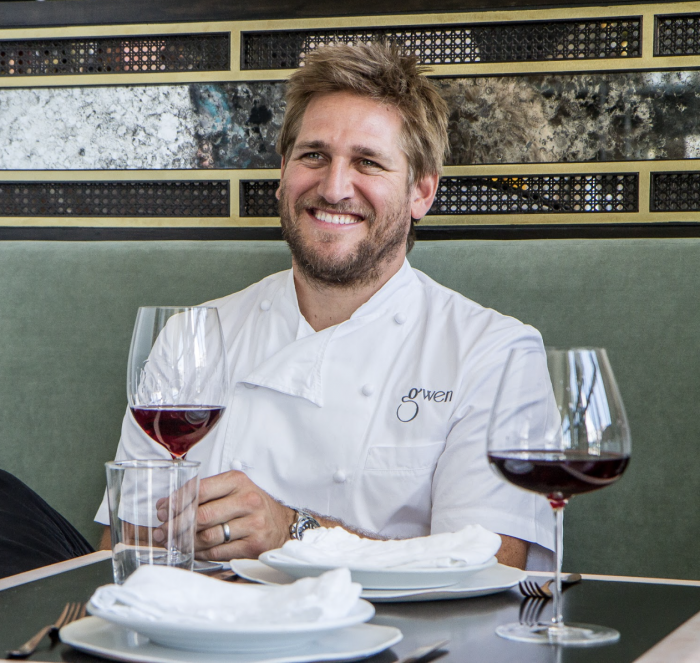 Photo by Bob Hammelman
Michelin-starred celebrity chef Curtis Stone excitedly announced a collaboration with Rick Caruso at The Grove in LA. Starting on September 14, Australian chef, cookbook author and television personality reveals his new dining concept The Picnic Society by Gwen. The four-month exclusive residency at The Grove, will feature a full-service eatery and gourmet picnic market.
"The world has changed in recent months, and so has the way that we enjoy food and come together. I began thinking back to the stories of early 19th century gatherings of 'picnic societies' in Europe," said Stone. "With good food and the right company, you can really make anywhere in the world your restaurant, and I look forward to elevating this experience for the Los Angeles community."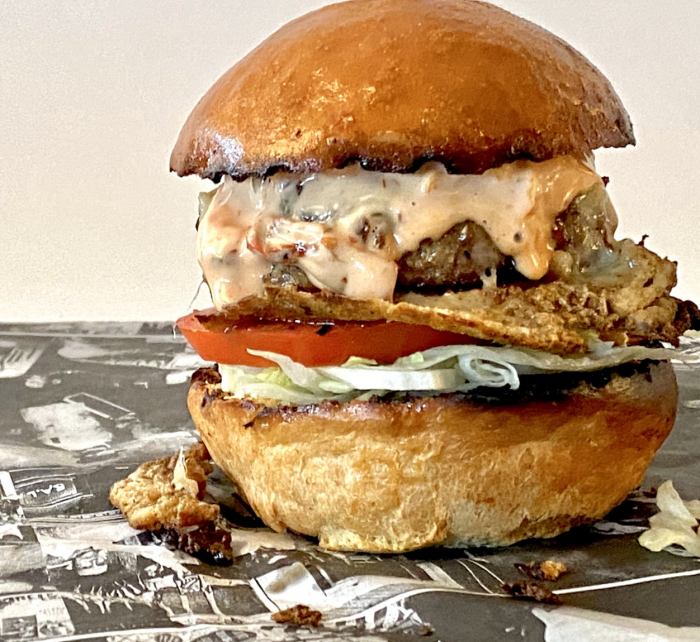 Photo by Bob Hammelman
The menu is influenced by Stone's critically acclaimed, world-class butcher shop Gwen in Hollywood, with highlights including salad Nicoise, lobster roll, juicy burger, and steak frites and mustard.
Picnic participants can pick up a curated selection of spreads, cheeses, charcuterie, vegetables, and delicacies. The al fresco-ready menu offers pre-made baskets, miniature tables, blankets, and cutlery for easy, social distance outdoor dining.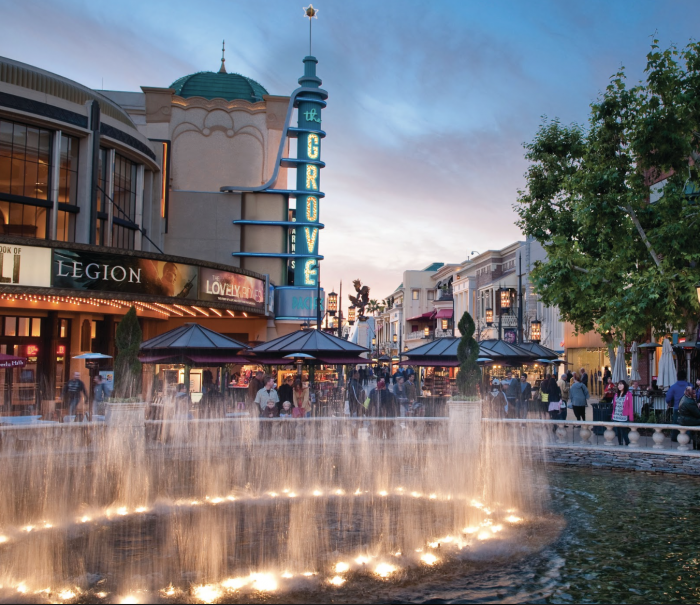 Photo by Bob Hammelman
Rick Caruso is not only a Los Angeles businessman, philanthropist and developer, but the founder and CEO of The Grove, Los Angeles' premier retail, dining and entertainment destination. 'I'm thrilled to welcome one of the finest chefs in the country, Curtis Stone, and his exceptional team to The Grove," said Caruso.
Stone has several concepts in Los Angeles garnering Michelin stars, 'I'm truly inspired by his creativity and ingenuity in the kitchen as well as the innovative concept he plans to introduce through Picnic Society." said Rick Caruso.
Stone partnered with WonderTent Parties events company to bring a little magic to the restaurant's second-floor terrace where guests can take their picnic basket and sit on comfy cushions and furniture for festive al fresco dining.
Jill Weinlein
Los Angeles based Jill Weinlein covers travel, food and lifestyle destinations for multiple newspapers, magazines and websites. Her areas of expertise include, luxury travel, culinary reviews, cruising and family travel destinations. Born in Los Angeles, Jill studied Communications and Theatre Arts at UCLA. She has a a Dine and Travel blog - www.dineandtravel.me and she writes a weekly restaur...(Read More)