By Alyssa Kuhlman Jul. 6th, 2021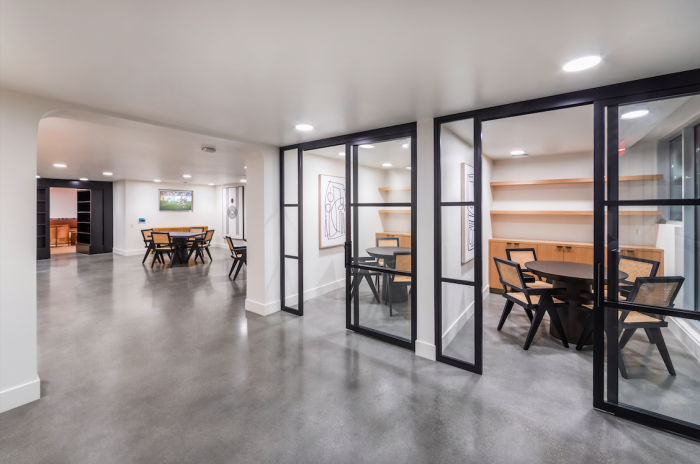 Be DTLA
From indoor-outdoor living to wellness and work-from-home capabilities, post-pandemic renters have expanded their living needs significantly. Filling this demand, Be DTLA by The Souferian Group leads the way in downtown Los Angeles as a health and wellness-focused rental community that appeals to the new landscape of renters.
Be DTLA re-envisions renter's expectations and offers a fresh approach to holistic health starting at home. Two spacious rooftop gardens and spacious viewing decks enable residents to leave their apartments while remaining 'at home' to relax, rejuvenate and calm their minds. Paired with a yoga studio and fitness center, every detail of the building's design was crafted to help residents stay centered and live their best lives.
Further embracing the new needs, Be DTLA offers state-of-the-art work-from-home and podcast studios to create the ideal environment for creative professionals and home-based businesses. Anyone is welcome to have fun with friends in a dedicated Tik-Tok studio with camera-ready lighting or connect poolside at the nearby pool deck.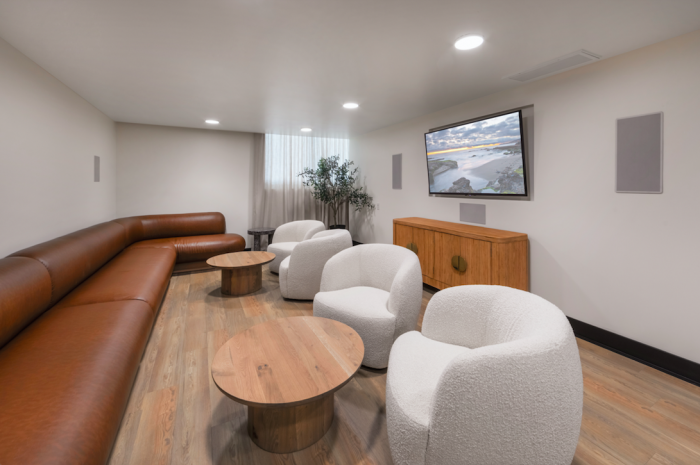 Be DTLA
"Even prior to COVID, my vision has been to provide a first-of-its-kind wellness apartment community that redefines residential living – a centrally-located environment that emphasizes healthy minds, bodies, spirits and fun," said Behzad Souferian, Founder & CEO of The Souferian Group.
As the first apartment building in Los Angeles and all of Southern California to achieve the WELL Health-Safety Rating, showcasing evidence-based best practices towards promoting wellness, Be DTLA demonstrates this commitment to its 606-unit residential building. From touchless products and features in the common areas to wellness programs that promote vitality in body, mind and spirit to its suite of work-from-home amenities and a strong community aspect, Be DTLA caters to what renters are craving in Los Angeles.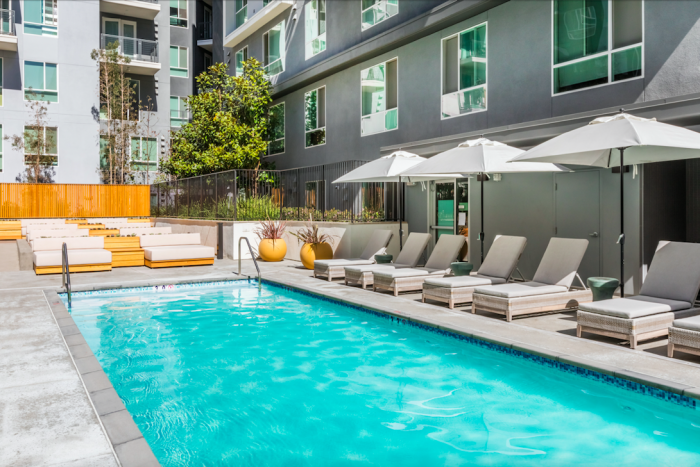 Be DTLA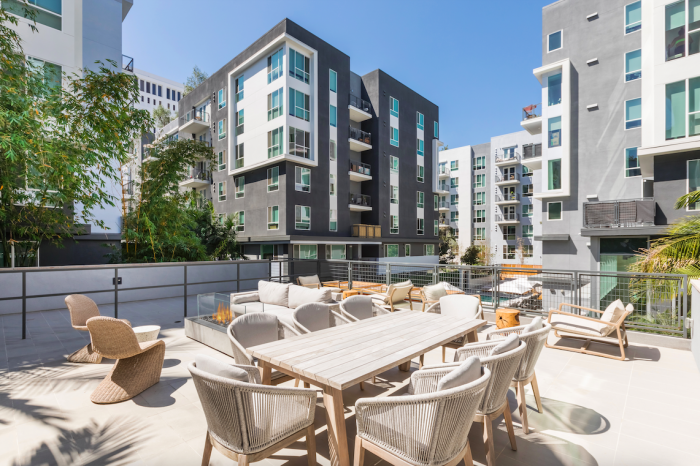 Be DTLA
"Be DTLA is delivering on the need and demand for healthy, resilient apartment living by providing exceptional environments for extraordinary experiences," said Souferian. "Our health is our wealth, and I believe people are searching for something different than ornate or overly designed spaces. We focus on the logistics of wellness post-COVID but equally on developing beautiful and functional environments for people to be well, be centered and be home."
Offering a variety of smartly configured studios and one-, two- and three-bedrooms units ranging in size from 489 to 1,385 square feet, Be DTLA residential leasing prices starting from $2,000/month. The community offers a dedicated concierge staff with convenient communication and is professionally managed by the country's leading institutional property management company.
Be DTLA is situated on the west end of Downtown at 1120 West 6th Street, within close proximity to Los Angeles's entertainment hub, comprised of L.A. Live, Staples Center, The Nokia Theater, and a plethora of world-class dining, shopping and cultural institutions. With a Walk Score of 95 and a transit score of 100, the centralized location provides easy access to explore Downtown as well as the Greater Los Angeles Area.
To learn more about this innovative rental community, visit www.BeDTLA.com and follow along on Instagram at @BeByTSG.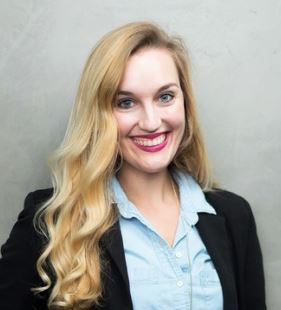 Alyssa Kuhlman
Covering the latest destinations in luxury real estate and travel. ...(Read More)