By Shaena Engle Jan. 11th, 2022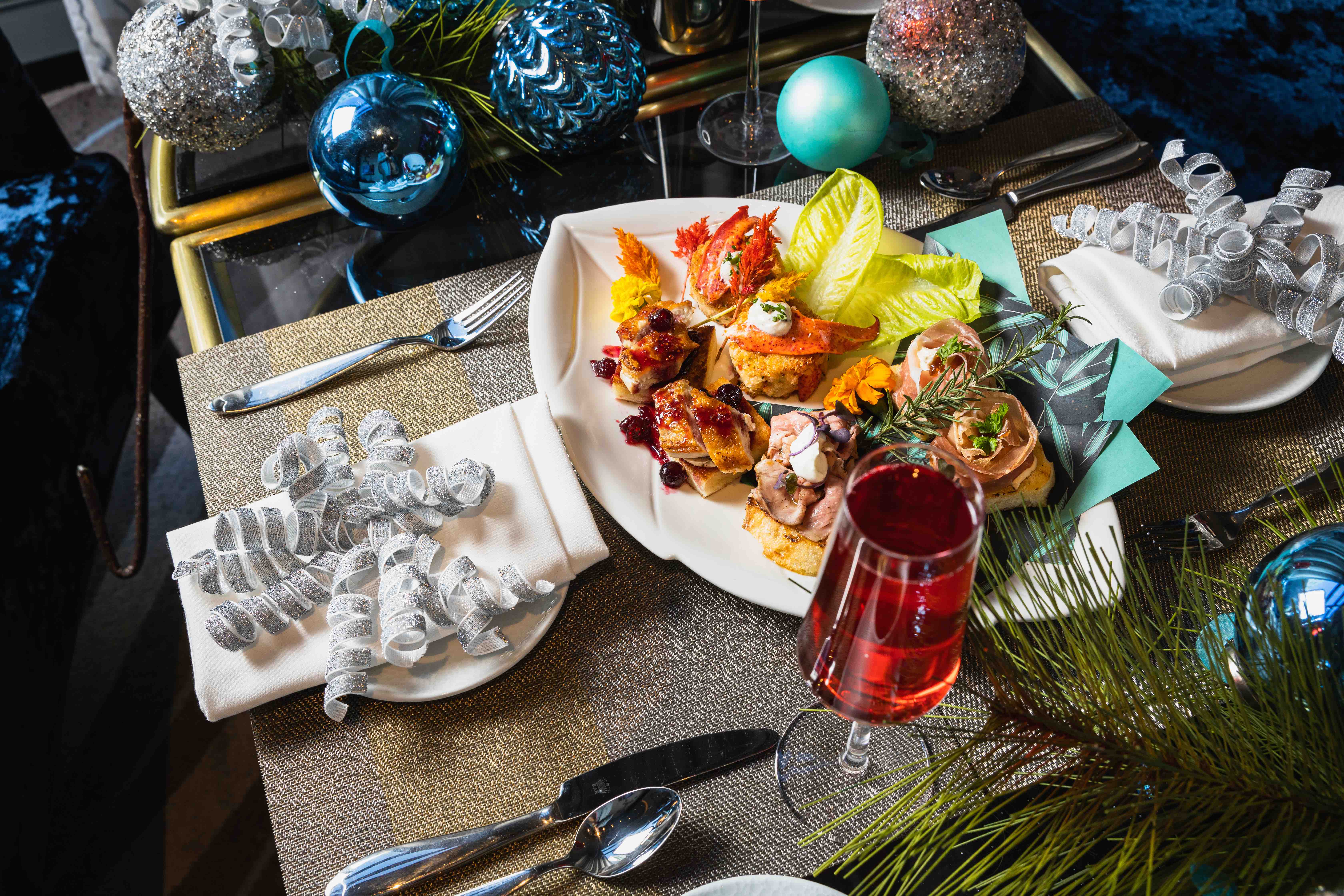 Le Meridien
Le Meridien Pasadena in Arcadia is hosting a new unique winter version of their High Tea and Highballs afternoon tea.
All decked out in holiday décor, the modern resort is offering special tea in their open airy lobby.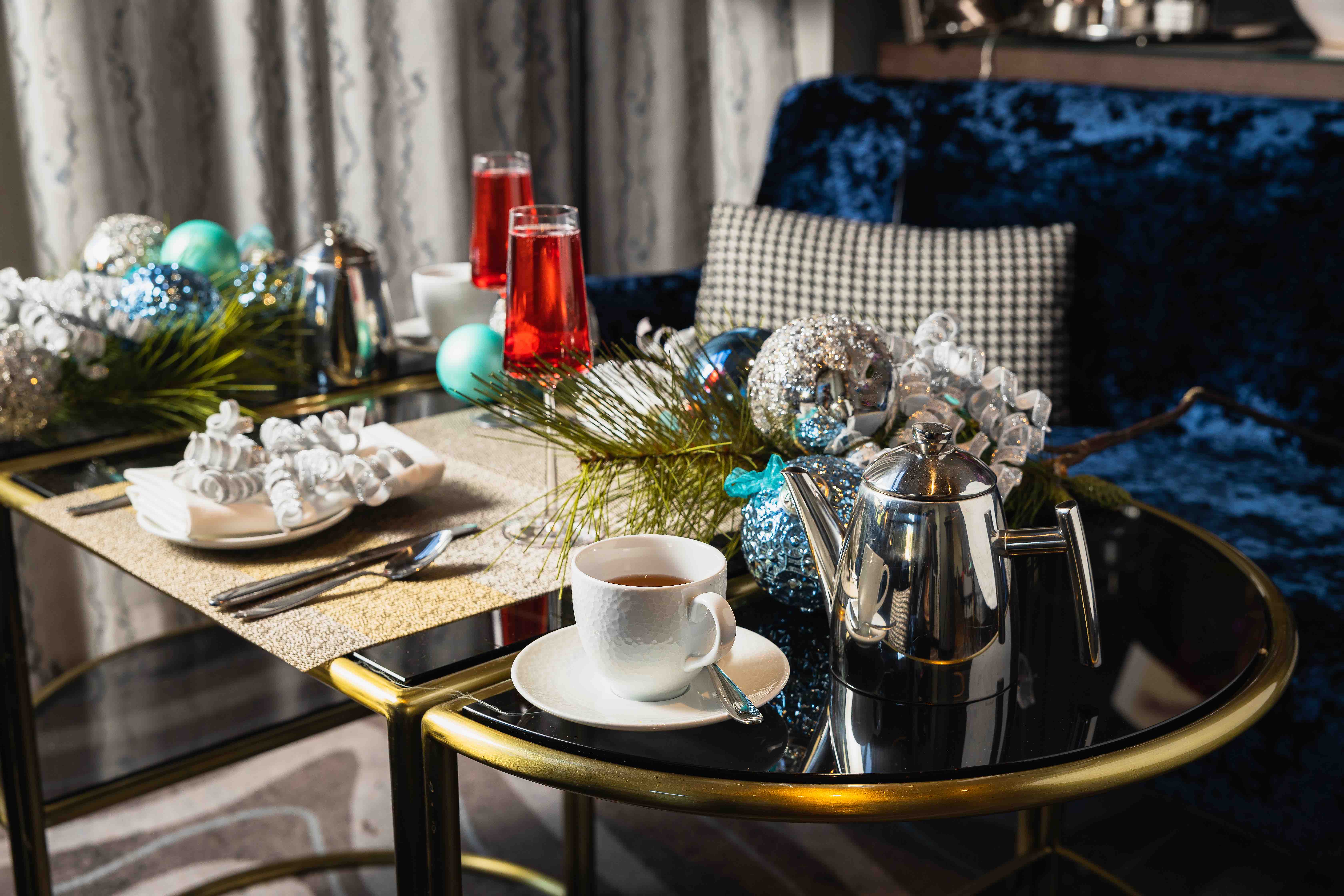 Le Meridien
Guests are seated in lush comfy velvet blue sofas to experience the unique tea offering a menu of holiday spirits infused with tea. We started off with a holiday kir made with hibiscus tea simple syrup and champagne. There's also a Winter Sangria featuring their Christmas herbal tea infused Courvoisier, the Lumiere with a Christmas black tea infused Maker's Mark and a Holiday Highball.
A quartet of special seasonal sandwiches replace traditional tea sandwiches. All were delicious and included a prosciutto and brie crostini, lobster cake, tri-tip roast beef with horseradish cream and roasted chicken with cranberry chutney.
Mochi and regular scones were also served with traditional clotted cream, lemon curd and assorted jams.
A three-tiered assortment of desserts including a pumpkin tart, chocolate fudge, a nut tart, macarons and other treats completed the tea.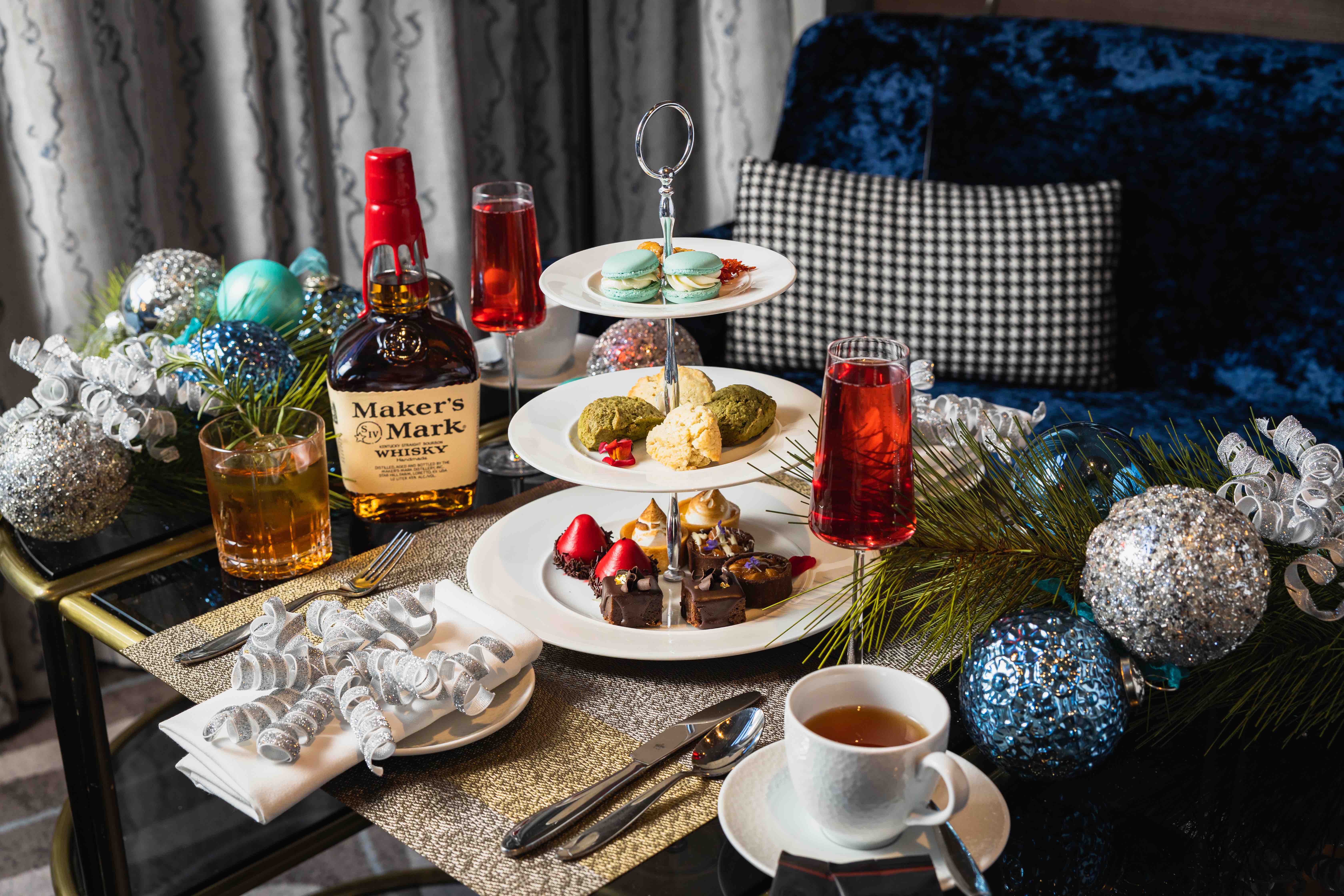 Le Meridien
We also received a nice packet of assorted teas and a recipe index for all of the special libations.
Holiday High Tea is served every Thursday through Saturday from 2 to 5pm, $85 for tea and holiday spirits $15 to $25, located at Le Meridien Pasadena Arcadia, 130 W. Huntington Drive in Arcadia, call 626.777.6699 for reservations.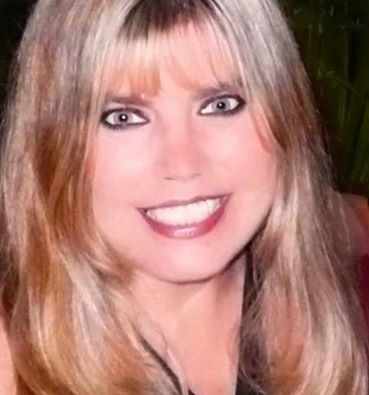 shaena engle
Shaena Engle is the food/travel editor for The Daily Meal Los Angeles. She also writes for the Los Angeles Times, Pasadena Magazine, M Magazine, Los Angeles Times Las Vegas Magazine, AOL, yummly and other outlets. She has authored The Best Places to Kiss in Southern California, The Cheap Bastard's Guide to Las Vegas and other outlets. She writes about travel, food, wellness, lifestyle and entertai...(Read More)