By Kayla Johnson Jan. 20th, 2022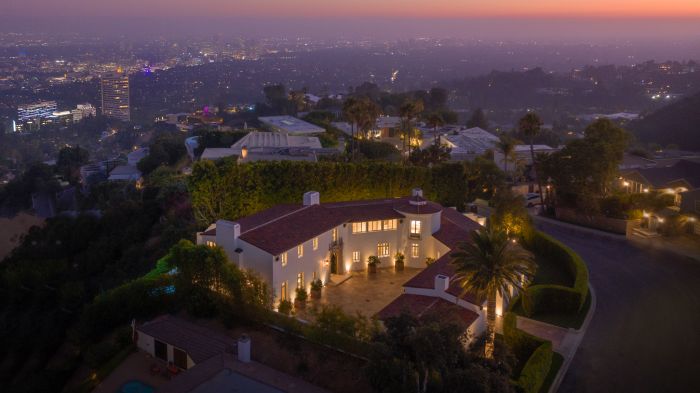 Nestled in Doheny Estates, one of Los Angeles' most coveted neighborhood communities, The Robin House is a unique, world-class estate. Designed by award-winning architect Richard Robertson III, renowned for Fleur de Lys in Bel Air, the home boasts striking views from downtown Los Angeles to the ocean.
Its extravagant exterior is distinguished by its porte-cochère to welcome the finest guests. Detailed craftsmanship continues in the home's interior and finishes. The estate features 4 bedrooms, 4 full baths and 3 half baths, an 800-bottle wine cellar, theater, library, and a pool with panoramic city views.
The Robin House is a balanced blend of luxury and glamour befitting the Hollywood lifestyle.
Adjacent to Beverly Hills and above Sunset Strip, the neighborhood is home to top business executives, celebrities, writers, managers, producers, and directors. The home features an extravagant exterior and one-of-a-kind design features.
Private Previews began on Saturday, January 1, 2022, and are held every Saturday & Sunday from 1-4 PM until the auction. Broker participation invited 2% co-op. Additional private showings are available during the week by appointment only.
Remote Bidding Available. Contact the DeCaro Offices at 1.800.332.3767, or call the on-site DeCaro Property Hosts at 949.422.6599 or 949.246.2223 for an immediate appointment to preview the estate.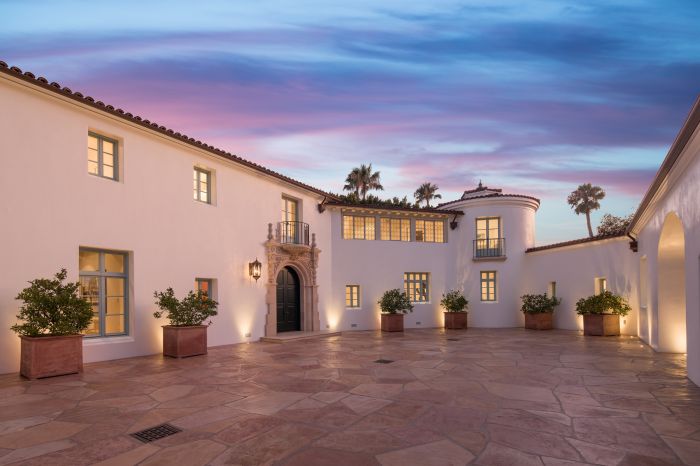 This property is listed for sale by Bob Hurwitz (CalBRE #00526195) of Hurwitz James Company (CalBRE #02002869).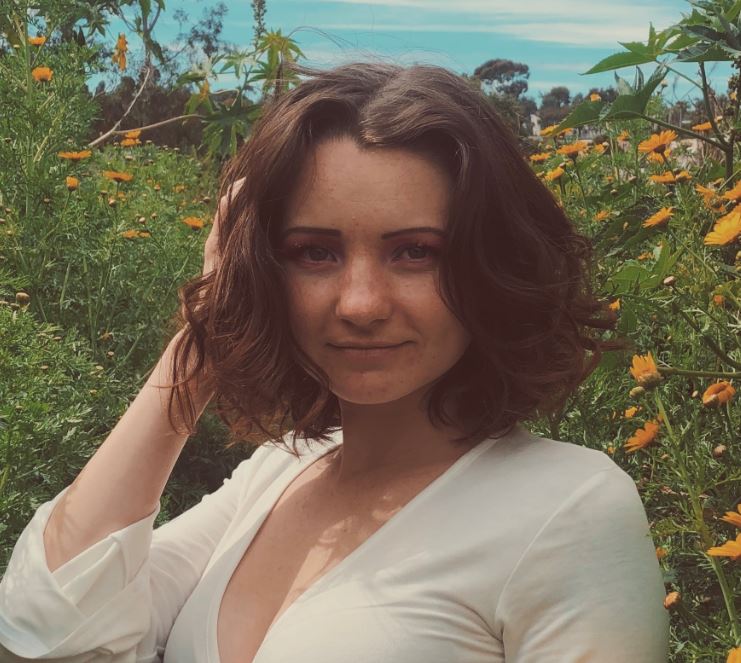 Kayla Johnson
Kayla Johnson is content creator, freelance copywriter, and SEO manager. Her main areas of interest include visual art, current events, and history and she currently works with multiple companies aiding in their ad copy campaigns, SEO strategy, website copy, and blog writing....(Read More)