By Shaena Engle Nov. 28th, 2022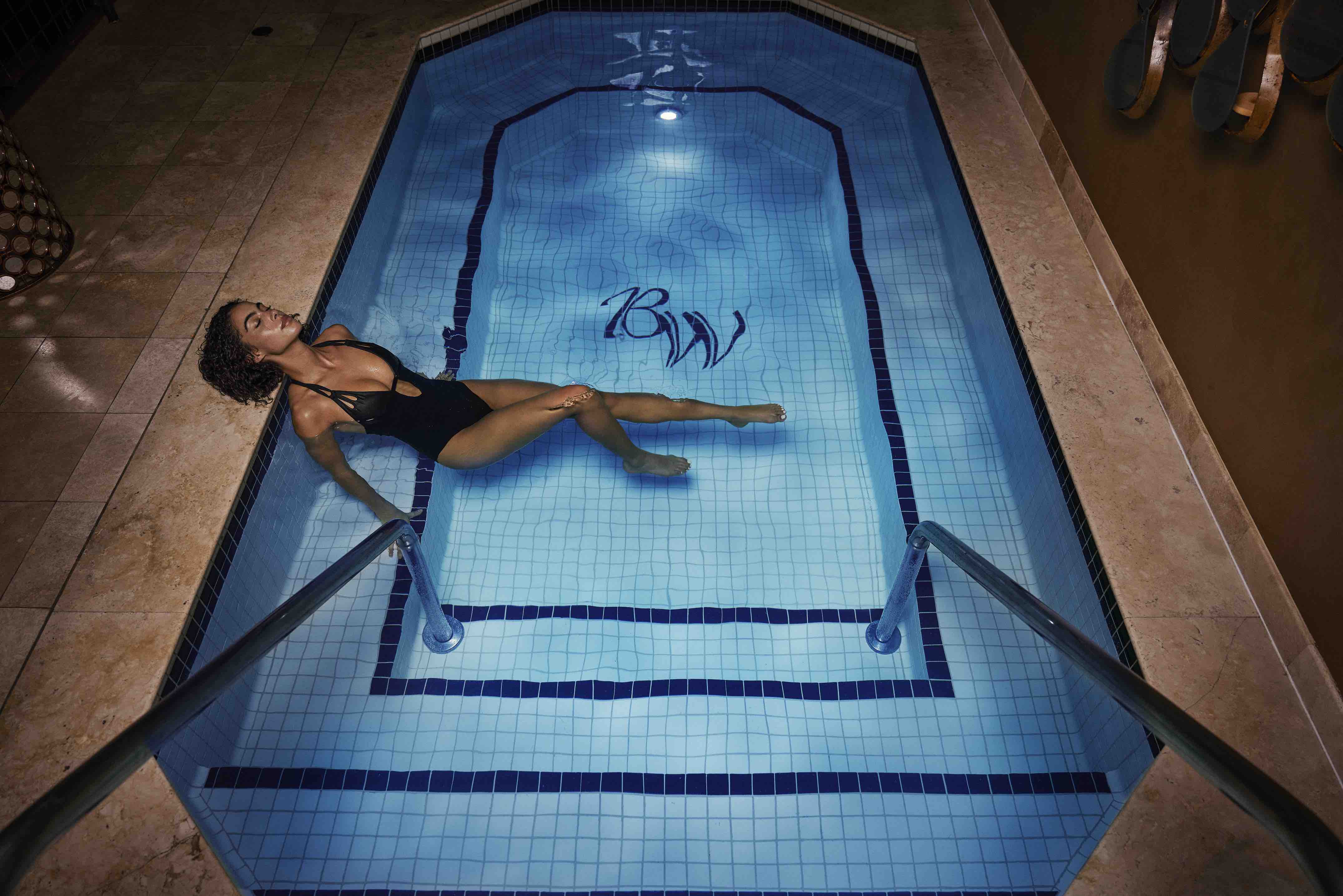 Burke Williams
Burke Williams, the leading luxury spa in California, is offering a bevy of special holiday deals.
Guests can choose to relax and rejuvenate with special holiday packages including their Seasonal Sanctuary, an 80-minute Pure Relaxation Massage or Spa Style Facial including one enhancement of choice, $175; their Spa-liday Spirit, $275, an 80-minute Pure Relaxation Massage, 50-minute Spa Style Facial and enhancement of choice; Spa Days All the Way, $475, an 80 minute New Tranquility Massage, 80 minute Nourishing or Radiance Facial, 20 minute Spa Bath and enhancement of choice and their Wellness Wonderland, $1200, an 80 minute New Tranquility Massage, 80-minute Vitality Massage, 80 minute Burke Williams Experience Massage, 80-minute Nourishing, Radiance and Regenerate Anti-Aging Facials, 20 minute Spa Bath and a 3-Day Spa Pass.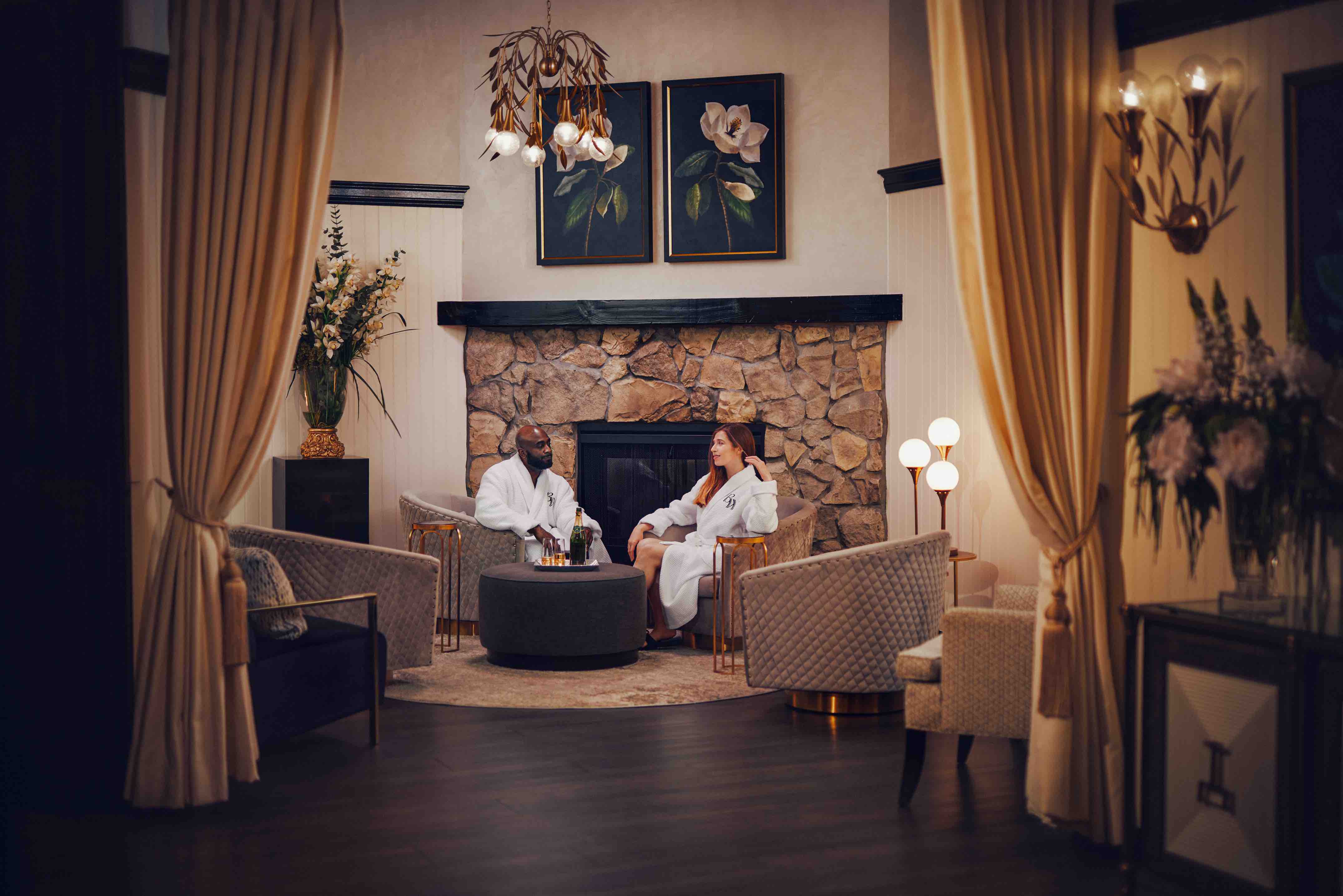 Burke Williams
Additionally, the Spa has great deals during their Cyber Weekend Promotional Offer from November 25 – 28, including a Three Month Prepaid Membership including a monthly Pure Relaxation Massage or Spa Style Facial, unlimited services at member exclusive pricing, 20% off Burke Williams Exclusive Skincare and a monthly enhancement or exclusive offer.
I recently stopped into the Burke Williams Sherman Oaks Spa for an 80 minute Spa Style Facial. The treatment included an H2V Hydrate cleansing, Beyond mask with a buff, Vitamin C Peel for hydration, massage of hands and feet, extractions, their Stone Crop mask, a mangosteen mask and paraffin treatment on my hands. My aesthetician was Cindy and prior to my facial she went over all of the treatment options and recommended the Vitamin C Peel after looking at my skin. I left with a glowing complexion and softer hydrated skin, feeling relaxed and rejuvenated. Cindy also provided step-by-step explanations of each procedure during my facial and recommendations for products and skincare post treatment.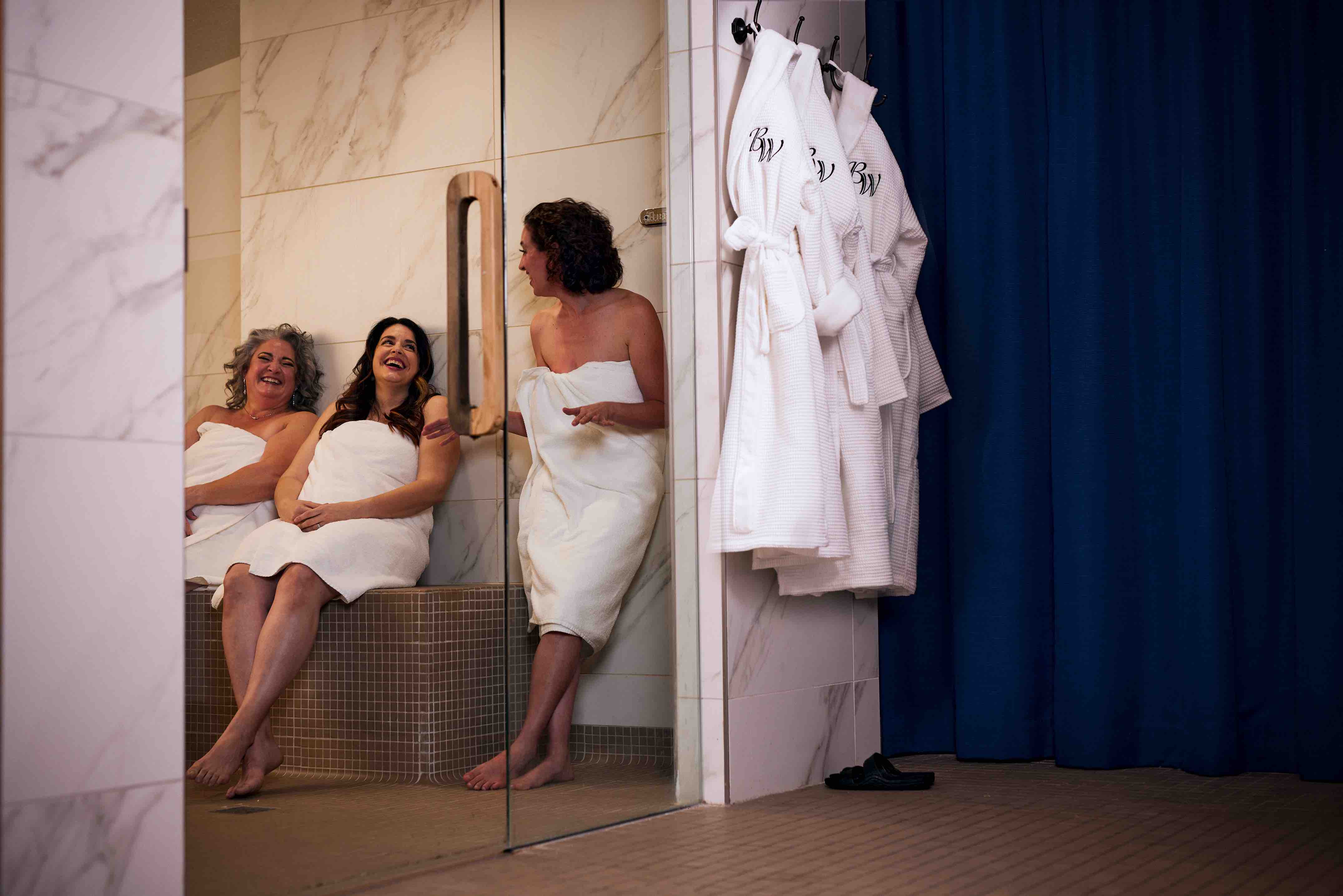 Burke Williams
I would highly recommend treating yourself or someone special on your list to one of the above Burke Williams specials this holiday season.
Burke Williams created the original urban day spa in 1984, elevating the spa experience to a new art form. Drawing inspiration from world-class European day spas, the destination worked to combine the finest traditions with nourishing innovations to transport guests from the stress of everyday life. Today, with 11 locations across California, Burke Williams is a luxurious sanctuary, a place for wellness and beauty, inspiration and optimism. For more information and to book an appointment, please visit https://www.burkewilliams.com.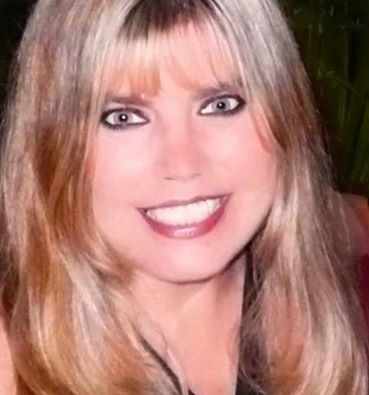 shaena engle
Shaena Engle is the lifestyle, food and travel editor for The Official Black Magazine and also has written/writes for the Los Angeles Times, Pasadena Magazine, M Magazine, Los Angeles Times Las Vegas Magazine, The Daily Meal, AOL, yummly and other outlets. She has authored The Best Places to Kiss in Southern California, The Cheap Bastard's Guide to Las Vegas and other outlets. She writes about tra...(Read More)