By Shaena Engle Dec. 26th, 2022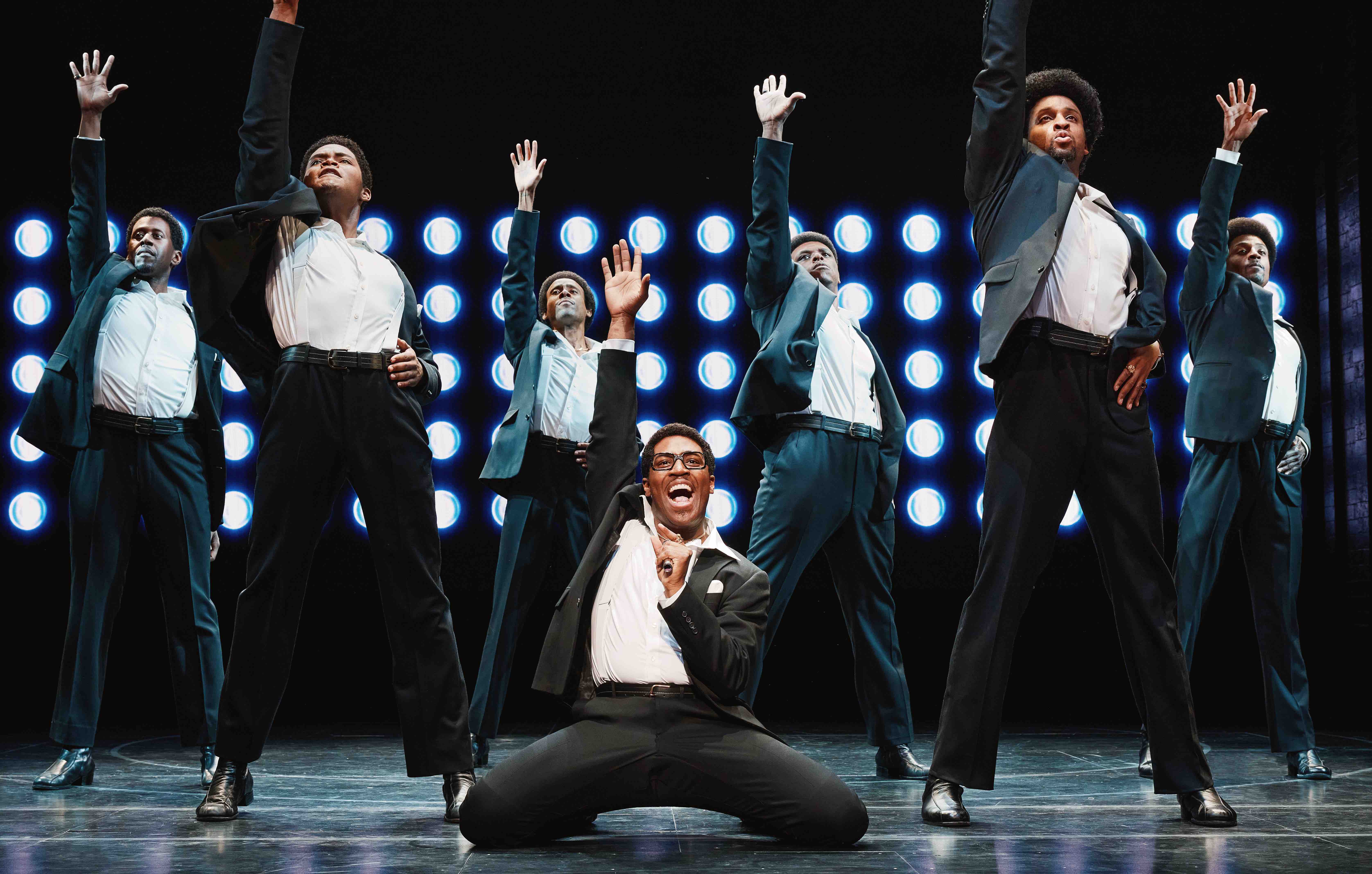 The Ahmanson Theatre
Ain't Too Proud – The Life and Times of The Temptations brought stars and talent to press night last week at the Ahmanson Theatre.
This first-person narrative musical is based on Otis Williams'' 1988 biography with a book by Dominique Morrisseau. Williams (played by the wonderful Marcus Paul James) recounts The Temptation's history, from the streets of Detroit through their rise to success in the 60s, 70s and beyond, covering more than 50 years.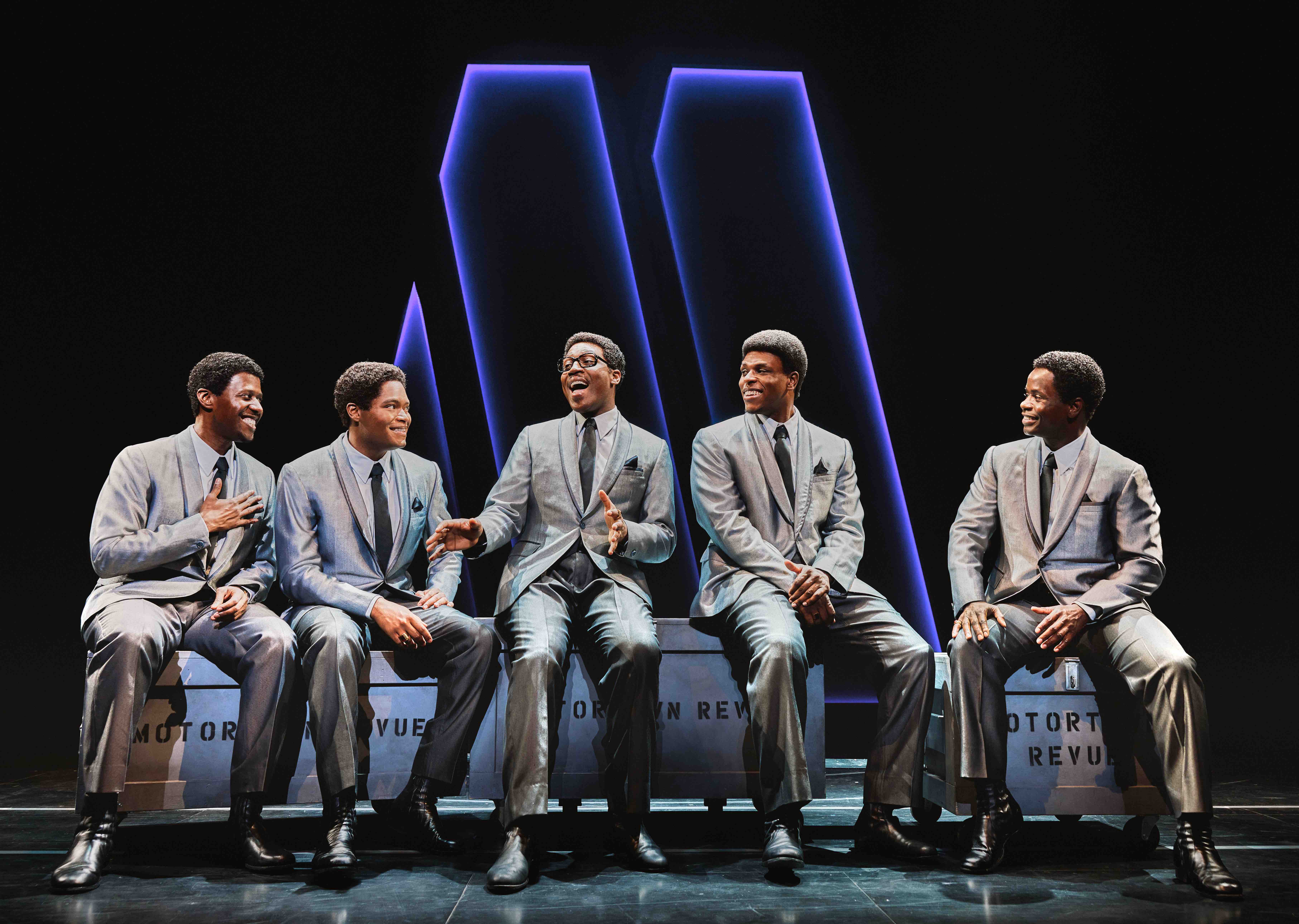 The Ahmanson Theatre
Rounding out the classic quintet that began as The Elgins are Melvin Franklin (Harrell Holmes Jr.), Paul Williams (James T. Lane), Eddie Kendricks (Jalen Harris) and Al Bryant (Brett Michael Lockley). Members change due to off stage temptations of women, drugs and fame and bring David Ruffin (Elijah Ahmad Lewis), Dennis Edwards (Dwayne P. Mitchell), Richard Street (Devin Holloway) and Damon Harris (Lawrence Dandridge) into the group.
The story of The Temptations covers the rise of Motown, social and political revolutions and the history of R&B music.
Each of the 31 Temptations songs in the musical feature stellar performances including "My Girl," "If You Don't Know Me By Now," "I'm Gonna Make You Love Me," "Shout," and "The Way You Do The Things You Do." There are also familiar songs by The Supremes (Amber Mariah Talley, Shayla Brielle G and Traci Elaine Lee) and Smokey Robinson (Omar Madden) and Motown represented by Berry Gordy (Michael Andreaus).
In addition to great vocals, direction by Des McAnuff and choreography by Sergio Trujillo make Ain't Too Proud worth a visit to the Ahmanson.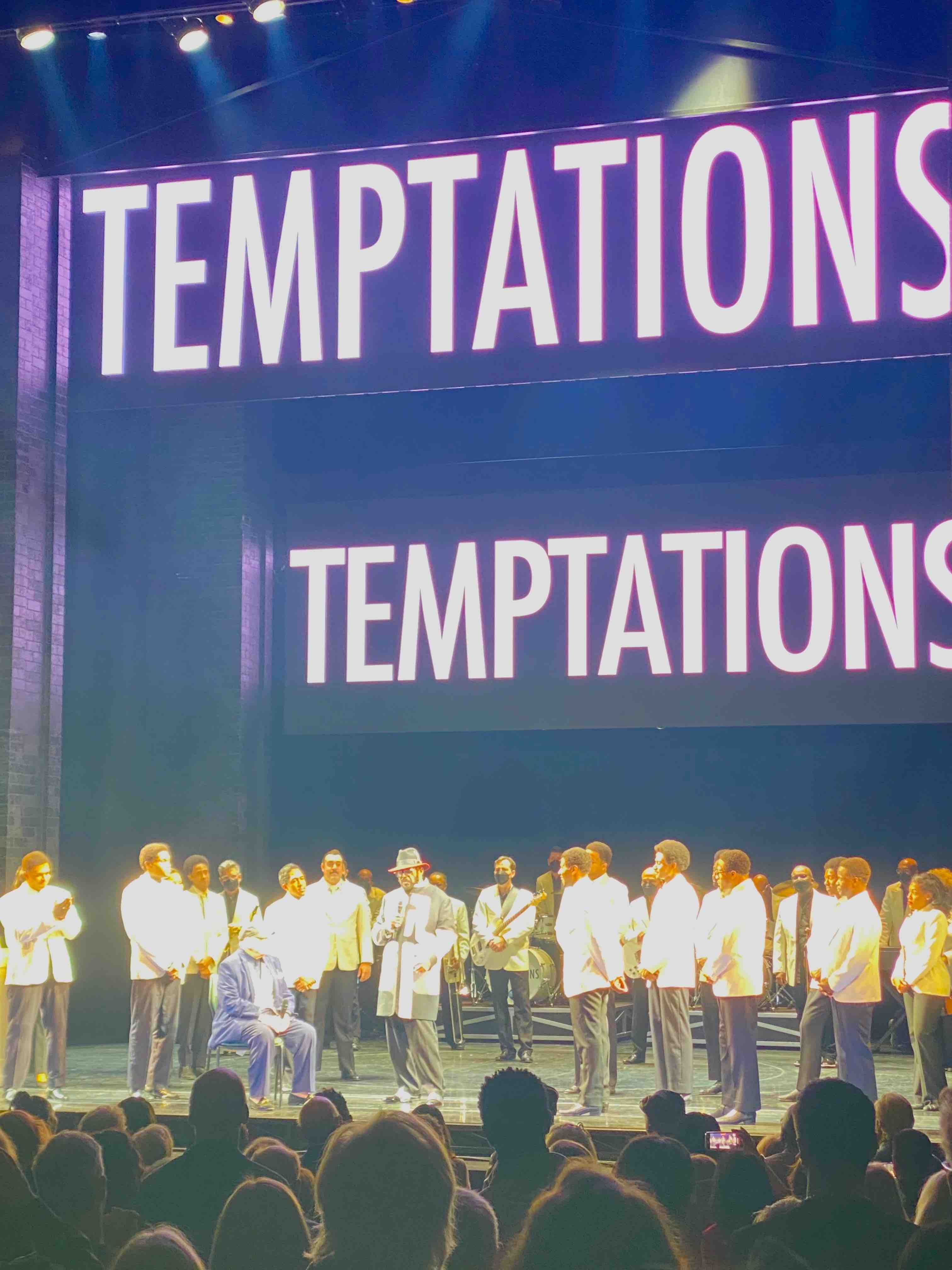 Shaena Engle
Our performance was extra special, as OG Otis Williams joined Shelley Berger, Temptations manager and exec producer of Ain't Too Proud, joined the cast onstage to a standing ovation.
Now playing at the Ahmanson Theatre, Tuesdays through Fridays 8pm, Saturdays 2 and 6:30pm, Sundays 1 and 6:30pm, no Dec. 25 performance, ends Jan. 1.
Tickets $40 - $189 at https://www.centertheatregroup.org.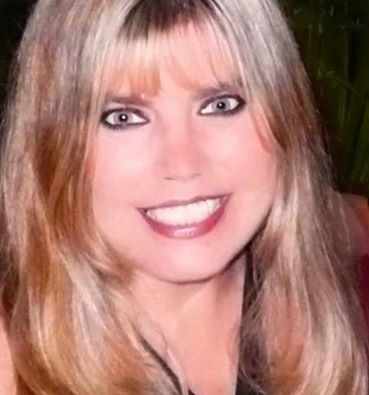 shaena engle
Shaena Engle is the lifestyle, food and travel editor for The Official Black Magazine and also has written/writes for the Los Angeles Times, Pasadena Magazine, M Magazine, Los Angeles Times Las Vegas Magazine, The Daily Meal, AOL, yummly and other outlets. She has authored The Best Places to Kiss in Southern California, The Cheap Bastard's Guide to Las Vegas and other outlets. She writes about tra...(Read More)