By Shaena Engle Feb. 7th, 2023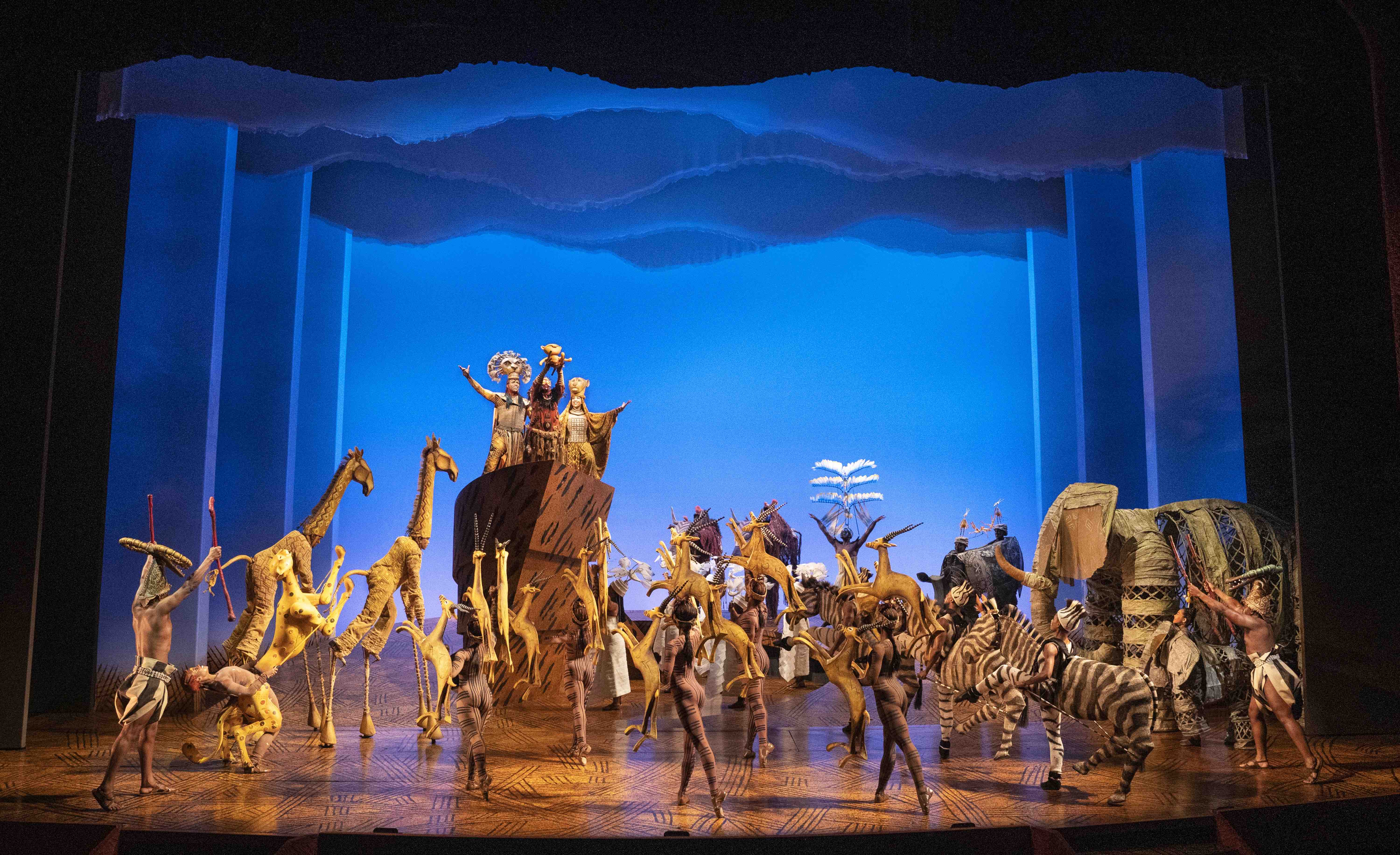 Pantages Theatre
The Lion King, now playing at the Pantages through March 23, is the world's #1 musical. After finally seeing the beloved show at press night, it's easy to see why it is so popular.
With beautiful songs and music by Tim Rice and Elton John, stunning costumes (Julie Taymor) and set design (Richard Hudson), incredible puppetry (Julie Taymor and Michael Curry) and a heartwarming story, The Lion King truly has something for everyone.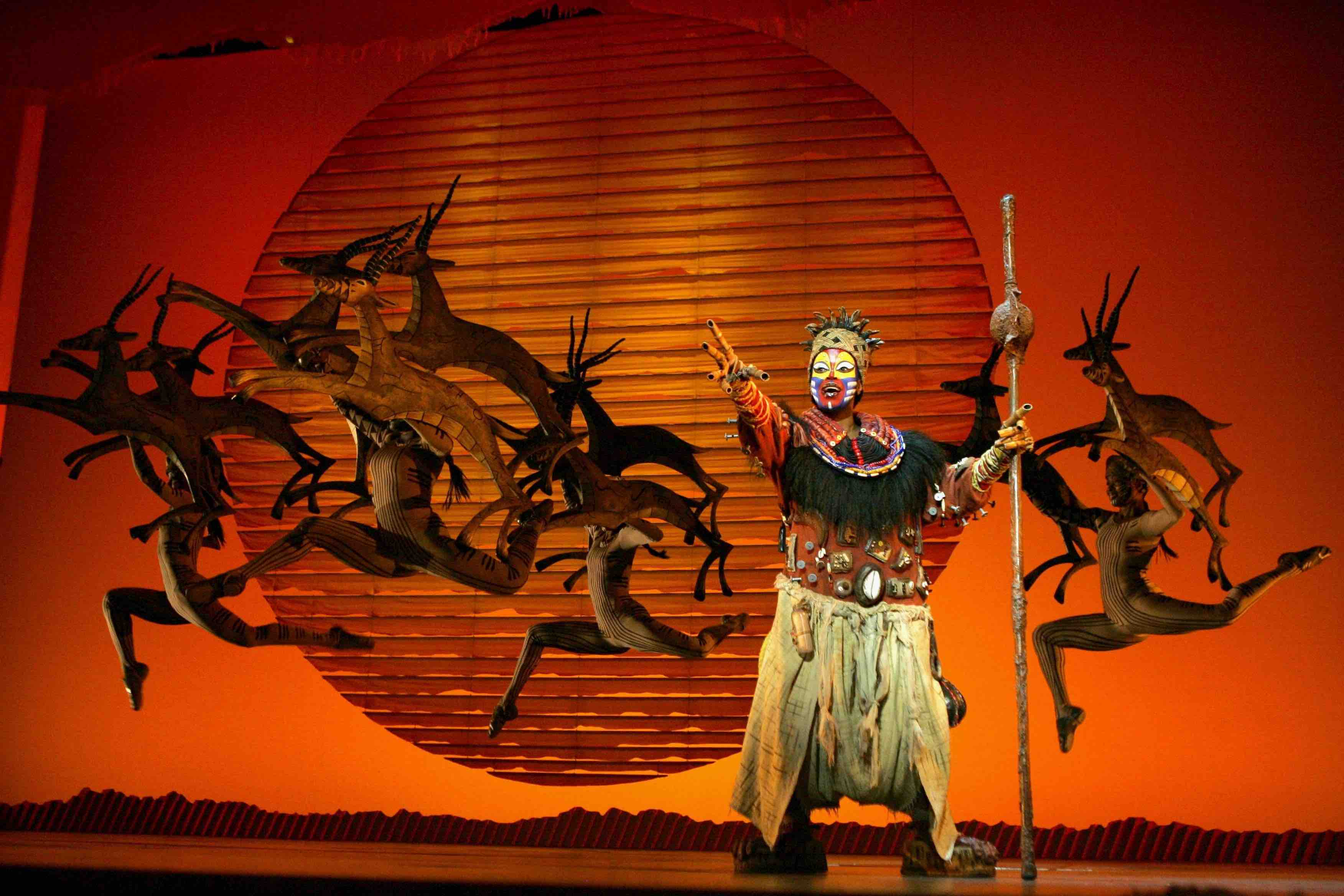 Pantages Theatre
From the strong opening performance of "Circle of Life," awe-inspiring with the scale and variety of African wildlife, throughout the show with "I Just Can't Wait to Be King," by Jaylen Lyndon Hunter (Young Simba), Scarlett London Diviney (Young Nala), and a marvelous Nick La Medica (Zazu) and "Can You Feel the Love Tonight" by Nick Cordileone (Timone), William John Astin (Pumbaa), Darrian Sanders (Simba) and Khalifa White (Nada), the entire cast had our audience singing and dancing along to favorite tunes.
The only criticism is the lack of energy in the rendition of "Hakuna Matata" at the end of the first act. For a song that is so loved and sung, it didn't come across as strong as the other performances.
It's a long running time, especially for kids in the audience, at two and a half hours, but there are numerous moments of amazement and magic, including when Simba sees Mufasa's reflection in the water, that make it seem too short of a time spent with our favorite African friends.
Now playing at the Hollywood Pantages Theatre, 6233 Hollywood Blvd, now through March 26, Tuesday and Wednesday, 7:30pm, Thursday and Friday, 8pm, Saturday 2pm and 8pm, Sunday 1pm and 6:30pm, tickets start at $33, at https://www.broadwayinhollywood.com.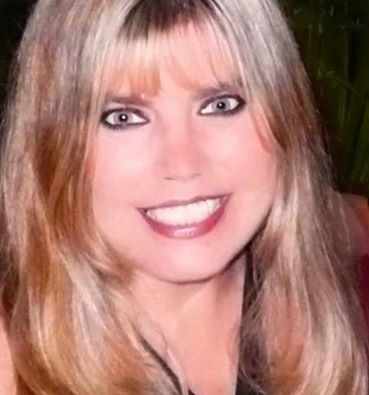 shaena engle
Shaena Engle is the lifestyle, food and travel editor for The Official Black Magazine and also has written/writes for the Los Angeles Times, Pasadena Magazine, M Magazine, Los Angeles Times Las Vegas Magazine, The Daily Meal, AOL, yummly and other outlets. She has authored The Best Places to Kiss in Southern California, The Cheap Bastard's Guide to Las Vegas and other outlets. She writes about tra...(Read More)