By Shaena Engle Mar. 11th, 2023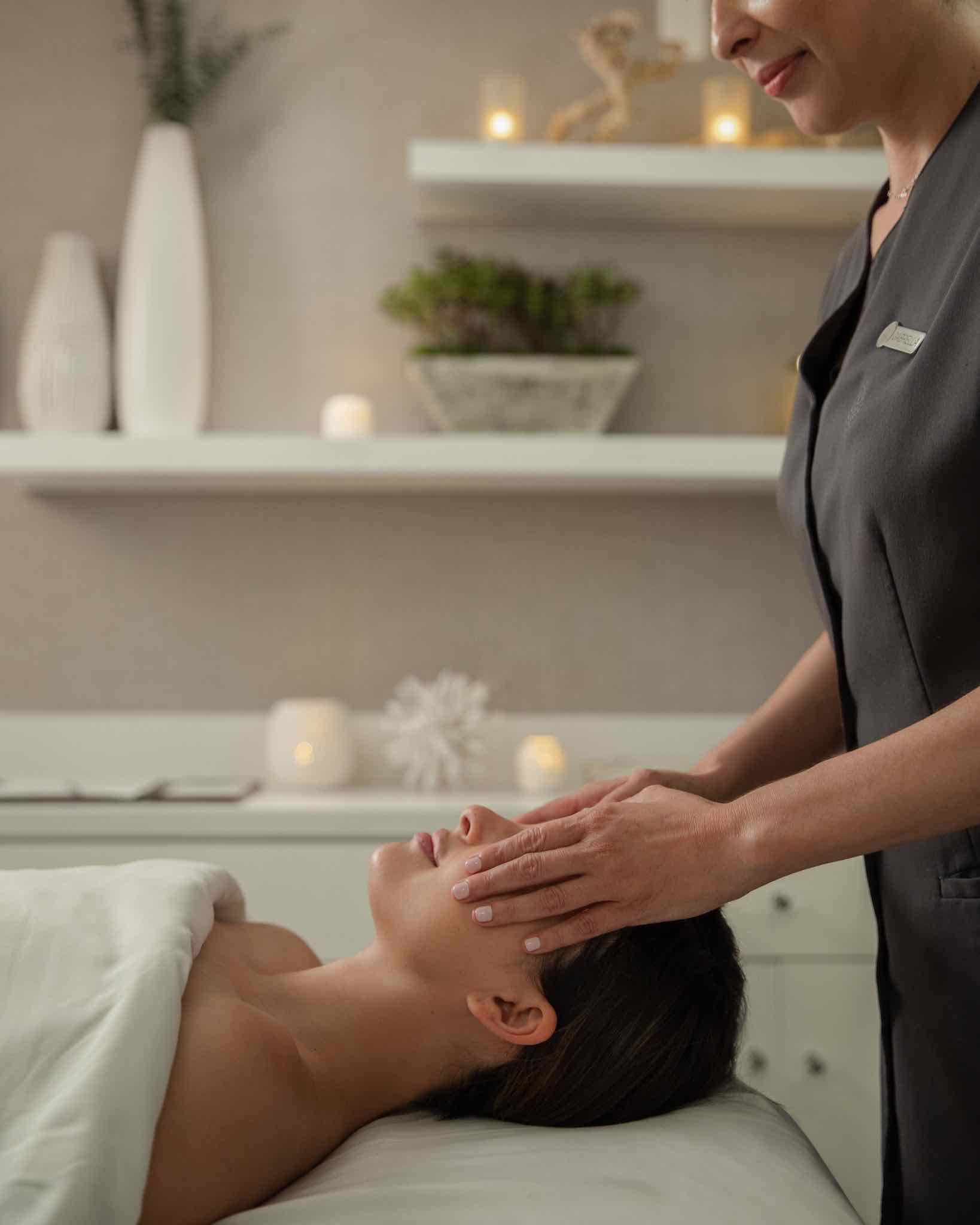 Four Seasons Los Angeles at Beverly Hills
You don't have to be famous to get the star treatment. Some of La La Land's best spas are bringing new treatments just before award season. Here are some special massages, facials and body treatments to enjoy before watching the Academy Awards on March 12.
Four Seasons Los Angeles at Beverly Hills
The Four Seasons Hotel Los Angeles at Beverly Hills has an entire Wellness Floor to relax in one of ten special suites as well as a special Wellness fitness suite and a Well Office. Each Wellness Room has an open airy design with hypoallergenic wood floors, sound machines, air purification systems and an energizing light to aid with regulating circadian rhythm. Rooms are located in close proximity to the resort's intimate spa, big pool and open outdoor fitness center.
The spa's special Red-Carpet treatments include a Red Carpet Firming and Detox Facial which stimulates skin cell functions leading to renewed skin texture and reduction in wrinkles and creases. The treatment is a good alternative to Botox, 90 minutes, $500. Their Toning and Firming Body Sculpt uses La Natura Botanicals and a Hyperice Hypervolt gun to break down fat cells and help eliminate cellulite. Guests also enjoy an anti-inflammatory turmeric clay body mask and a lymphatic massage to help reduce inflammation, 110 minutes, $425.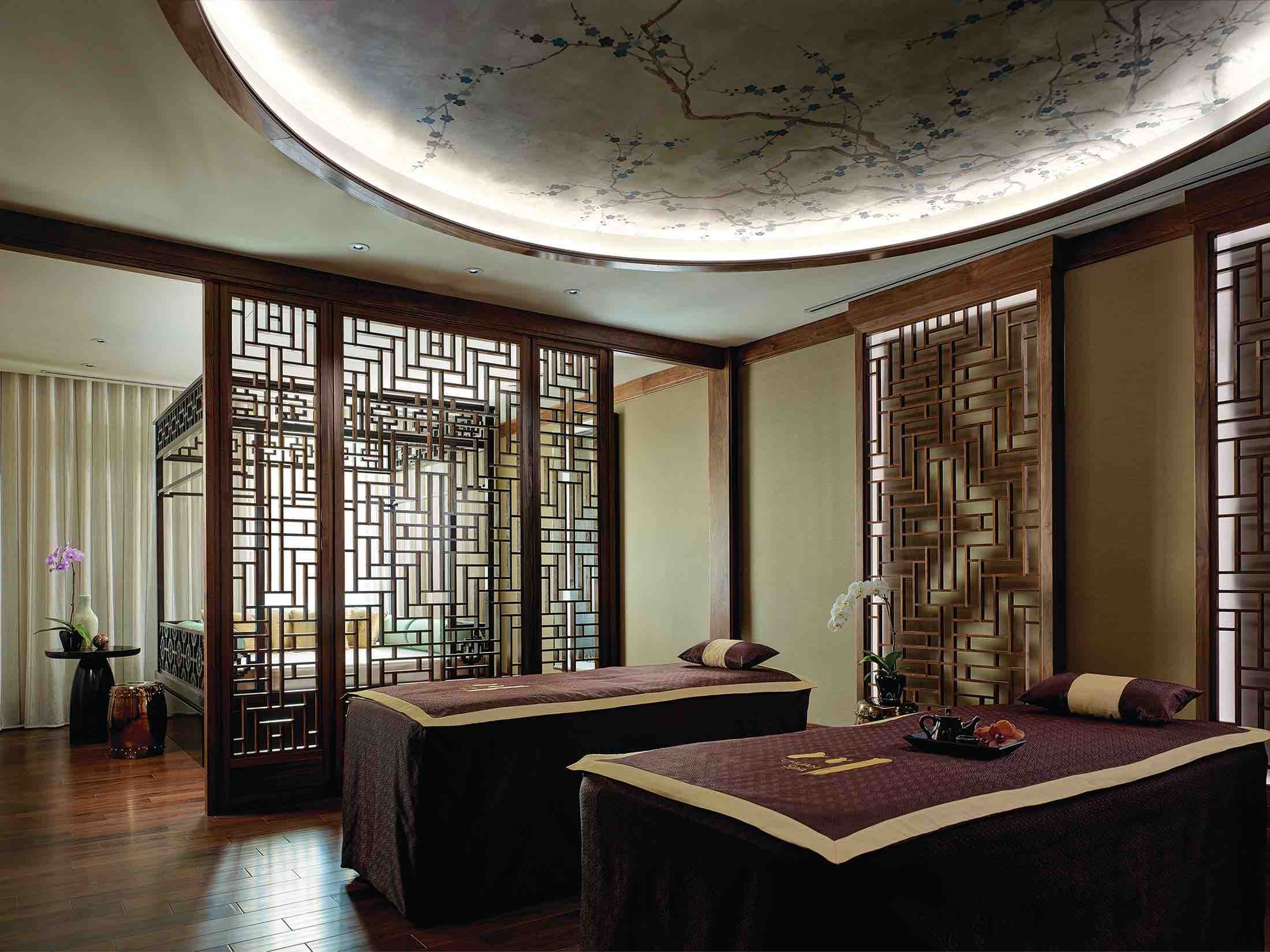 Langham Pasadena
The Langham Hotel's special treatments at their relaxing Chuan Spa will leave you with no stress and exceptionally relaxed and peaceful. Their Chuan Harmony treatment combines relaxation massage techniques with elements of acupressure. Add on a CBD enhancement, scalp treatment or muscle relief balm to relieve sore tired muscles and achieve a sense of well-being and relaxation, 90 minutes, $320. Their Cryo-Luxe facial is perfect for boosting circulation and radiance, including a peel to erase fine lines and wrinkles; a cooling mask and cryo-sculpting treatment to detoxify and minimize pores. Add a derma flash treatment to remove dead skin cells and an eye treatment to be camera ready, 50 minutes, $255.
Enjoy a wide range of treatments including massage, facials, and wraps at the new Bamford Wellness Spa at 1 Hotel West Hollywood. Enjoy their signature products and indulge in their infrared PEMF Mat where guests can relax on the pulsed electromagnetic therapy mat to reduce stress and soothe muscles. Their special Red Carpet Sculpt energizing facial targets deeper layers of skin through sculpting face massage using Gua Sha and Cryo therapy. The treatment improves radiance making skin brighter and firmer, 80 minutes, $485.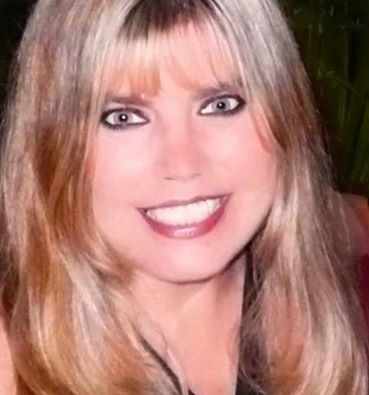 shaena engle
Shaena Engle is the lifestyle, food and travel editor for The Official Black Magazine and also has written/writes for the Los Angeles Times, Pasadena Magazine, M Magazine, Los Angeles Times Las Vegas Magazine, The Daily Meal, AOL, yummly and other outlets. She has authored The Best Places to Kiss in Southern California, The Cheap Bastard's Guide to Las Vegas and other outlets. She writes about tra...(Read More)