By Shaena Engle Apr. 24th, 2023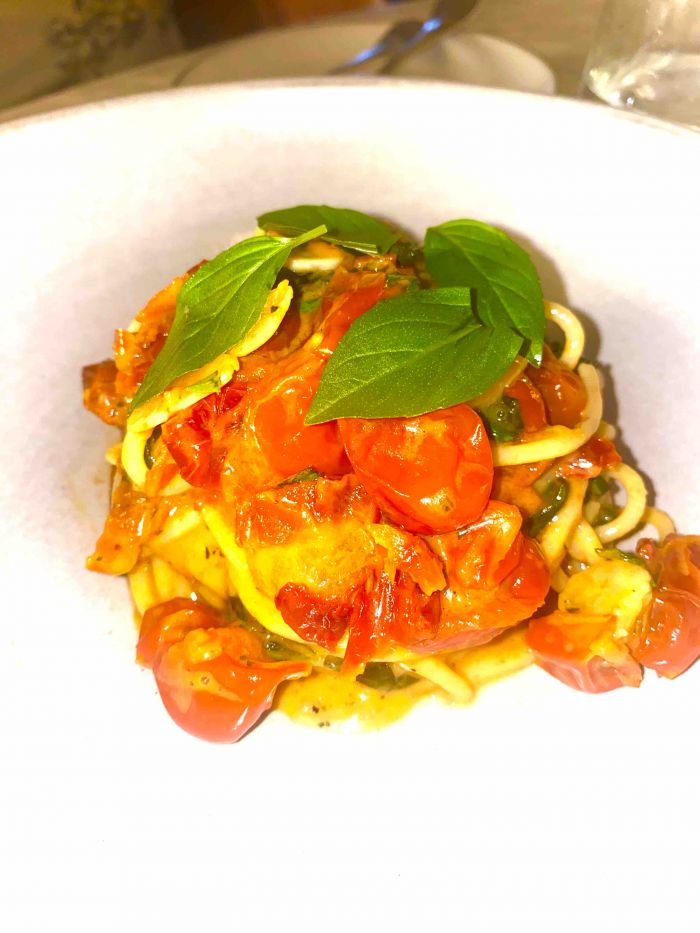 Shaena Engle
Reservations are now being accepted at hundreds of Los Angeles eateries for Dine LA's Spring Restaurant Week. The widely-popular, twice-yearly program is celebrating it's 15thAnniversary year and runs April 28 through May 12.
This year's event features an exciting lineup of new restaurants alongside classic favorites that have participated and served Angelenos and visitors over the last decade and a half.
"Since the inception of Dine LA 15 years ago, it has been remarkable to witness the culinary scene evolve in Los Angeles, recently hallmarked by the latest Michelin and Bib Gourmand starred and recommended restaurant nominations, 26 of which are participating in Dine LA this year." said Stacey Sun, Executive Director of Dine LA. "We launched this program to support Los Angeles' diverse and multicultural culinary landscape, and it continues to make a positive economic impact for the local restaurant industry and city at large."
Produced by Los Angeles Tourism, Dine LA offers a unique way for Angelenos and visitors to experience the best of the city's dining at flexible price points ranging from $15- $65+ for lunch or dinner. Los Angeles is currently home to over 200 MICHELIN Guide recognized eateries, underscoring the city's status as one of the world's leading dining capitals and elevating LA neighborhoods like the Arts District, Culver City and Little Tokyo. To date, Spring Dine LA participants canvas 55 neighborhoods, 34 global cuisines and 33 MICHELIN-recognized restaurants. The 15th anniversary year will also include a second 15-day event, taking place in Fall 2023.
Spring Dine LA will feature a myriad of new entrants offering a diverse range of cuisines, including the Michelin starred kodo in the burgeoning Arts District; Angler LA at The Beverly Center; asterid by Ray Garcia in Downtown Los Angeles; Farmhouse Kitchen Thai Cuisine in West Adams; Mo's House of Axe in Koreatown; Superfine Playa in Playa Vista; Slab BBQ in Beverly Grove; Heavy Handed in Santa Monica; Wine House Kitchen in West LA; 19 Town in City of Industry and Northridge Eats, the San Fernando Valley's first and only food hall exclusively selling Asian cuisine. Five landmark Los Angeles institutions that have been with the program since its inaugural year will return for Spring: Lawry's Beverly Hills, Tam O'Shanter, Dal Rae, Michael's on Naples Ristorante, and Chinois on Main in Santa Monica.
Los Angeles area hotels such as Short Stories Restaurant at Short Stories Hotel in West Hollywood; Marco Polo Trattoria & Bar at Silver Lake Pool & Inn; Sparrow Italia at Hotel Figueroa; The Hideout at W Los Angeles in Westwood; Aqua Viva at Conrad Los Angeles and Per L'ora at Hotel Per La in DTLA offer up new and fresh takes on the concept of "dine and stay" curated itineraries.
In honor of the 15th anniversary, Dine LA will offer a first-of-its-kind giveaway for US residents in celebration of the milestone year. Diners participating in Dine LA's Spring and Fall programs will have the opportunity to earn a $1,500 American Express Gift Card on DineLA.com.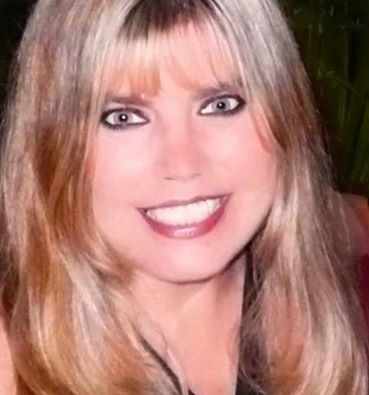 shaena engle
Shaena Engle is the lifestyle, food and travel editor for The Official Black Magazine and also has written/writes for the Los Angeles Times, Pasadena Magazine, M Magazine, Los Angeles Times Las Vegas Magazine, The Daily Meal, AOL, yummly and other outlets. She has authored The Best Places to Kiss in Southern California, The Cheap Bastard's Guide to Las Vegas and other outlets. She writes about tra...(Read More)