By Shaena Engle Jun. 1st, 2023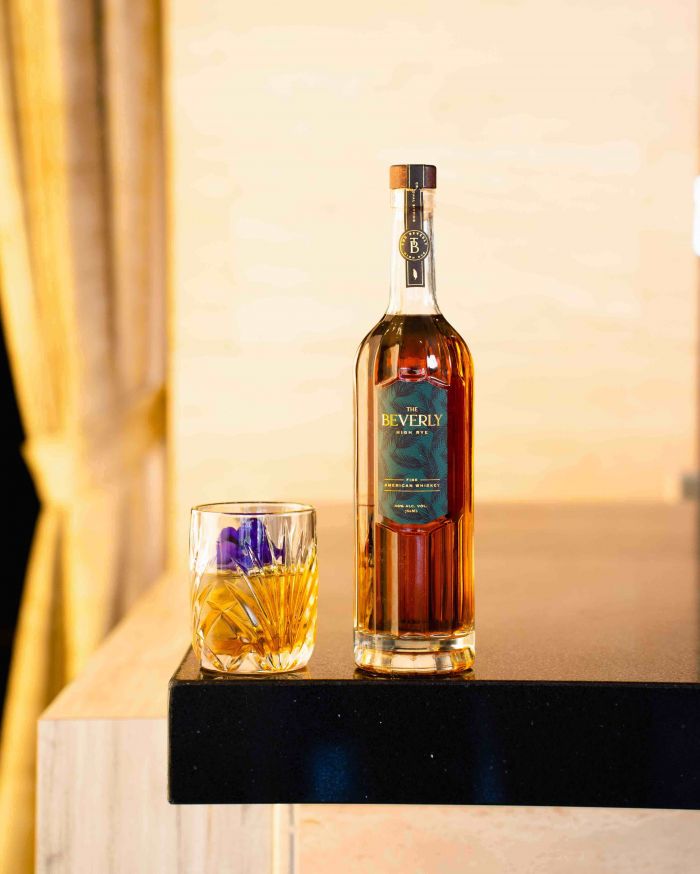 Beverly High Rye
The Beverly High Rye whiskey has partnered with Mastro's Beverly Hills iconic steakhouse to create a new whiskey cocktail, The Violet Nights.
Crafted by the Mastro's Beverly Hills bar team, the new cocktail is a revamp of the traditional Old Fashioned. Ingredients include Beverly High Rye Whiskey, simple syrup, Combier Crème de Violette and orange bitters. It is elegantly served over a block of ice in a crystal glass with a purple edible flower garnish. The new cocktail is a perfect balance between whiskey and floral creamy flavors. The cocktail is only available at Mastro's Beverly Hills.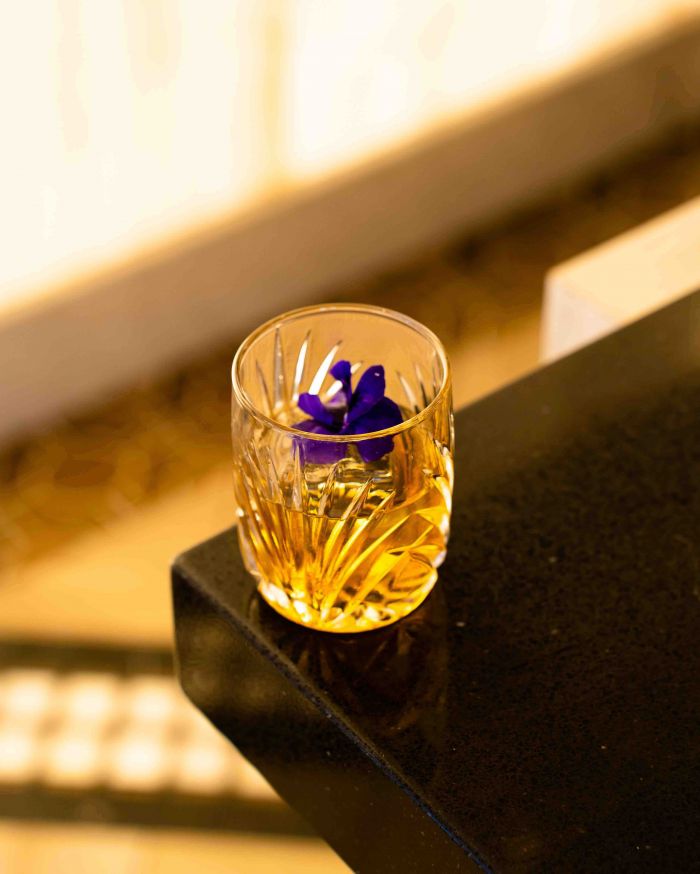 Beverly High Rye
"We are thrilled to partner with Mastro's Beverly Hills, as we believe that our whiskey is the perfect pairing with the world-class steaks and exclusive dining experience that Mastro's is renowned for.' said Andrew Borenzweig, Founder and CEO of Beverly Spirits. "'Violet Nights' is an exciting new way to enjoy our whiskey, allowing it to shine, and we're excited for everyone to try it."
Mastro's features a wide variety of appetizers including seared tuna tartare tower, jumbo lump crab cakes, maple glazed bacon steak, Wagyu carpaccio and roasted bone marrow. They also offer sushi and soup and salad, including their famous Caesar Salad, for starters.
Main courses are dominated by delicious steaks in a wide variety, we love their bone in ribeye and "Chef's Cut" New York Strip. There's also Wagyu and True A5 Kobe for big spenders. Make sure to add one of their famous mixed butters to top off your steak. There are also plenty of seafood mains including branzino, lobster, King crab, halibut and sea bass.
Sides are old school steakhouse including baked potato, mashed potato, cheddar mac and cheese, lobster mashed potato, wild mushroom and truffle gnocchi and wild mushrooms with truffle.
Desserts are also standout including their famous butter cake, make sure to ask for the seasonal lemon and blueberry and a delicious cherry crumble.
The Beverly High Rye is an artisanal blend of straight rye and straight bourbon whiskey created with barrels hand selected from Iowa and Indiana. It is crafted and bottled at 96 Proof at Cedar Ridge Distillery, one of America's most prominent family-owned distilleries. Each batch is prepared according to a proprietary recipe, with a flavor profile that includes cinnamon, nutmeg, and brown sugar. The whiskey has a finish full of caramel, toffee, and candied pecans.
Visit Mastro's Beverly Hills (246 N Canon Dr Floor 3, Beverly Hills, CA 90210) and experience the taste of The Beverly High Rye as well as a great steak dinner.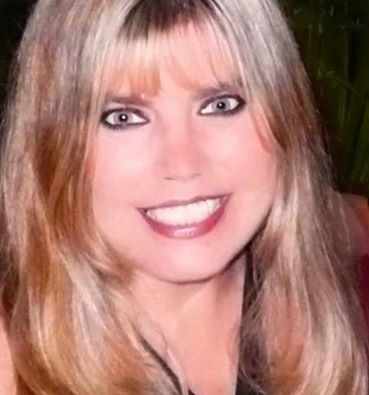 shaena engle
Shaena Engle is the lifestyle, food and travel editor for The Official Black Magazine and also has written/writes for the Los Angeles Times, Pasadena Magazine, M Magazine, Los Angeles Times Las Vegas Magazine, The Daily Meal, AOL, yummly and other outlets. She has authored The Best Places to Kiss in Southern California, The Cheap Bastard's Guide to Las Vegas and other outlets. She writes about tra...(Read More)