By Shaena Engle Sep. 22nd, 2023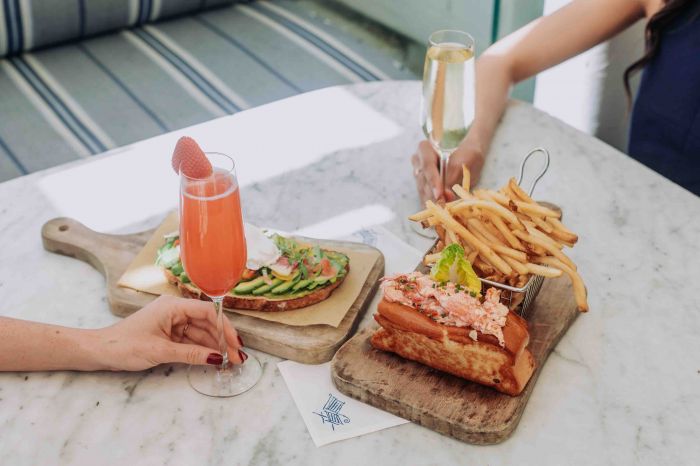 Shutter's
It's seafood season with National Lobster Day on September 25 and National Seafood Month in October. Here are some spots for seafood lovers in LA.
Santa Monica's Shutters on the Beach, a beachfront café is offering a lobster roll in a brioche bun with lemon aioli.
There's also a variety of lobster rolls at Saltie Girl on Sunset, as well as fried lobster and waffles, lobster frites and impressive seafood towers.
Head along PCH to reach Broad Street Oyster Company in Malibu, featuring chilled and warm lobster rolls, soft shell crab sandwiches and fish and chips.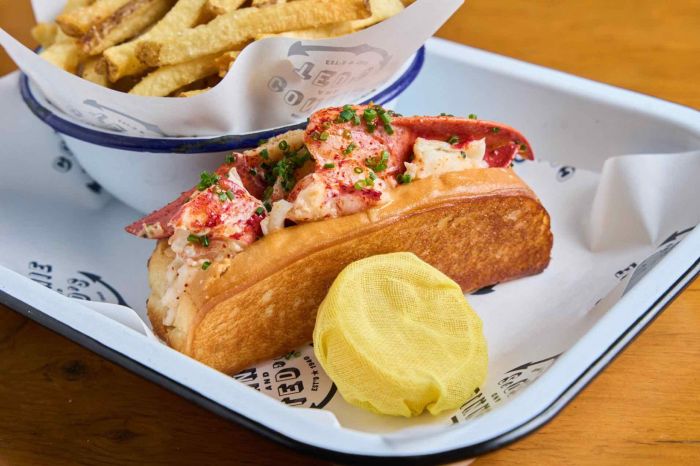 Connie & Ted's
West Hollywood's Connie & Ted's is serving up an authentic East Coast Lobster Roll, delivered hot or cold, featuring lobster from Massachusetts tossed in mayonnaise or butter and served on a house-made bun.
Homebodies can enjoy a variety of seafood including Pacific Pink Salmon, Chile Lime, Citrus Pepper and Garlic Herb Tuna, Ahi Tuna, Yellowfin Tuna, Wild Albacore Tuna, sardines and mackerel from Safe Catch, available at grocers nationwide and on Amazon.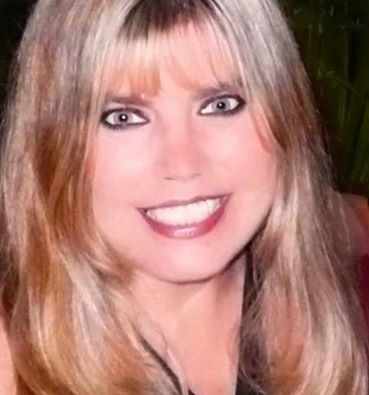 shaena engle
Shaena Engle is the lifestyle, food and travel editor for Perception Magazine and also writes for the Los Angeles Times, Pasadena Magazine, M Magazine, Los Angeles Times Las Vegas Magazine, The Daily Meal, AOL, WeHo Times and other outlets. She has authored The Best Places to Kiss in Southern California, The Cheap Bastard's Guide to Las Vegas and other outlets. She writes about travel, food, welln...(Read More)