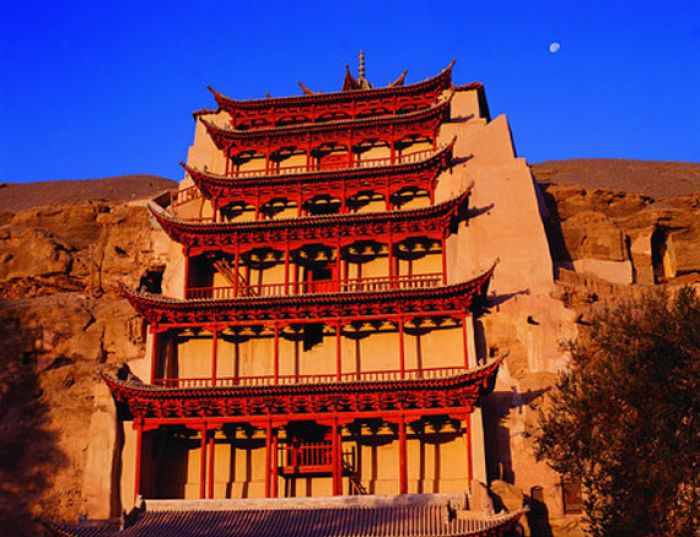 Luxury Vacations:
Award-winning
bespoke travel company specializing in China, WildChina, has unveiled the WildChina Collection. It is an alliance between WildChina and top boutique hotels in the most beautiful, unspoiled and remote regions of China.
One such tour is the Songtsam Circuit: Secrets of Shangri-la tour option. Guests can "unlock the secrets of Shangri-la," one of the world's most romanticized locales. Near the eastern edge of the Himalayas, many ethnic cultures can be found as well as breathtaking scenery including snowy mountain peaks and rice-growing valleys.

Songtsam has five lodges, each offering spectacular glimpses into the region, including Songtsam Lodge, sitting at the foot of the 300-year-old Songzanlin Monastery; Benzilan Lodge, located in a lush green valley amidst barley fields and fruit orchards irrigated by snow melt runoffs; and Songtsam Meili Lodge sitting on a high bluff overlooking the entire Meili Mountain range.



In between stays at lodges, guests can tour the region, hike, and explore villages and local handicrafts.

Visit wildchina.com to learn more.