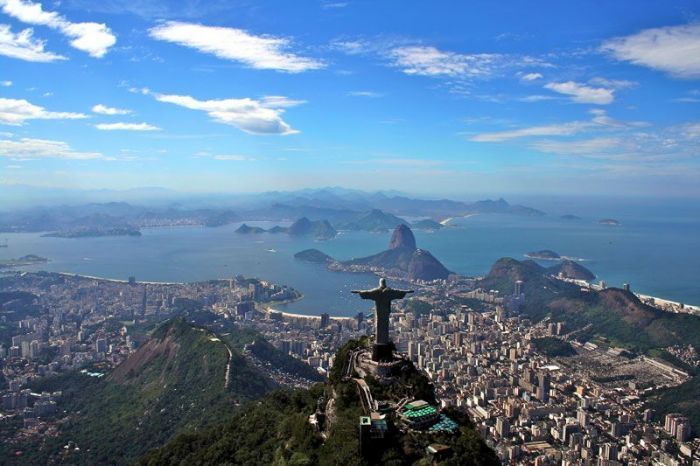 Photo Credit: Shutterstock.com
With FIFA 2014 come and gone and the Rio Summer Olympics kicking off this Friday, Brazil has been all the buzz around the internet and in conversation. But how much do you really know about the country?
Did you know that in the city of Laguna, fishermen use dolphins as their assistants to help catch fish? After they cast their nets into the murky water, they wait for dolphins to show them where the fish are. If no dolphins show up that morning, the locals will pack up and leave. Here are 20 more things you may not know about Brazil: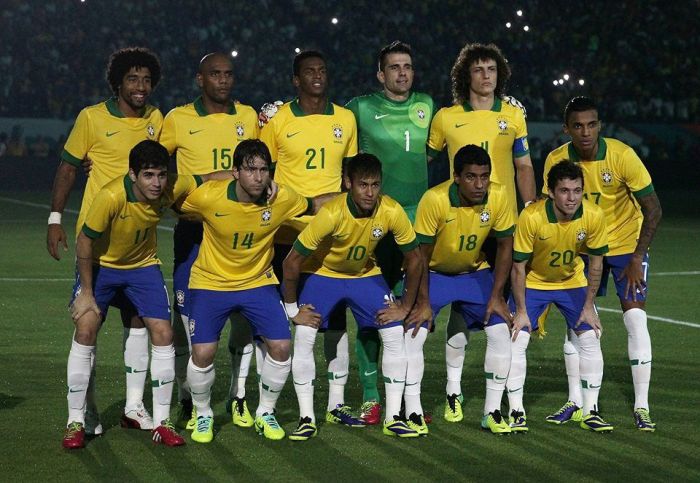 Photo Credit: FIFA World Cup Brazil
The national football (soccer) team of Brazil has won the FIFA World Cup a record five times.
Every Brazilian city has at least one soccer stadium.
The best coffee in the world is said to come from Brazil.
Caipirinhas are the national drink of Brazilians.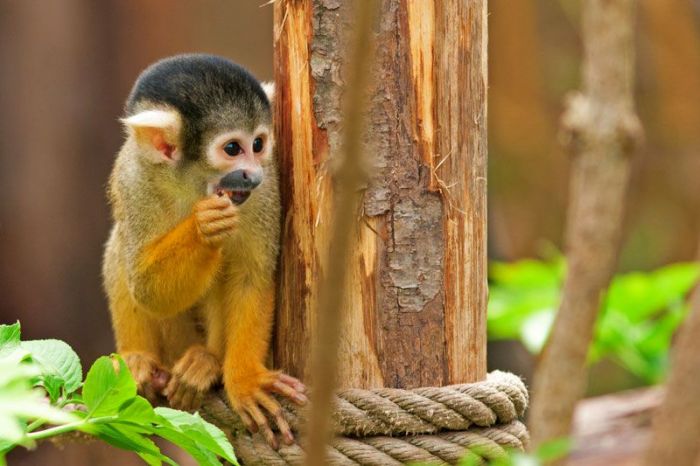 Photo Credit: Shutterstock.com
Brazil is the only country in South America that speaks Portuguese (not Spanish or Brazilian).
Brazil contains almost 60 percent of the Amazon rain forest.
There are more species of monkeys in Brazil than anywhere else in the world.
The Christ Redeemer Statue in Rio de Janeiro is one of the 7 Wonders of the World.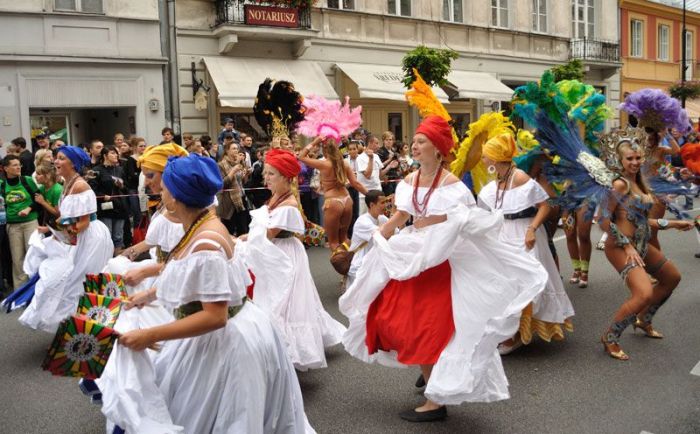 Photo Credit: Stanislaw Tokarski/Shutterstock.com
Brazil covers three time zones.
Brazil shares a border with all South American countries except for Chile and Ecuador.
Brazil has 13 cities with over one million residents.
Brazil is 100 percent energy independent.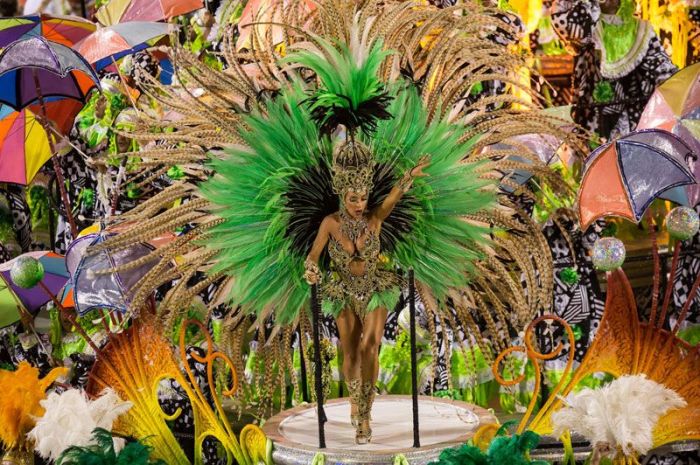 Photo Credit: Celso Pupo/Shutterstock.com
Brazil has the most famous and celebrated carnival festival in the world.
Brazil has the world's largest beach at 24,606 feet long.
It is the longest country in the world from north to south via land, spanning approximately 2,800 miles.
By 2032, Brazil's economy will overtake Germany's in size.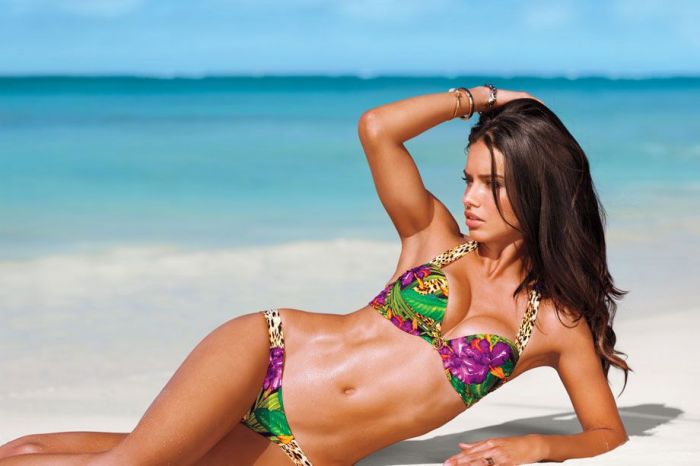 Photo Credit: Adriana Lima
Brazilian models are generally considered to be some of the most gorgeous women in the world.
The Brazilian bikini wax was invented in New York in 1987 by seven Brazilian-born sisters.
Brazil has the ninth highest number of billionaires in the world.
The prisoners of Brazil's Arisvaldo de Campos Pires maximum security penitentiary wait out their sentences by knitting, thanks to a partnership with Brazilian fashion designer Raquel Guimaraes.