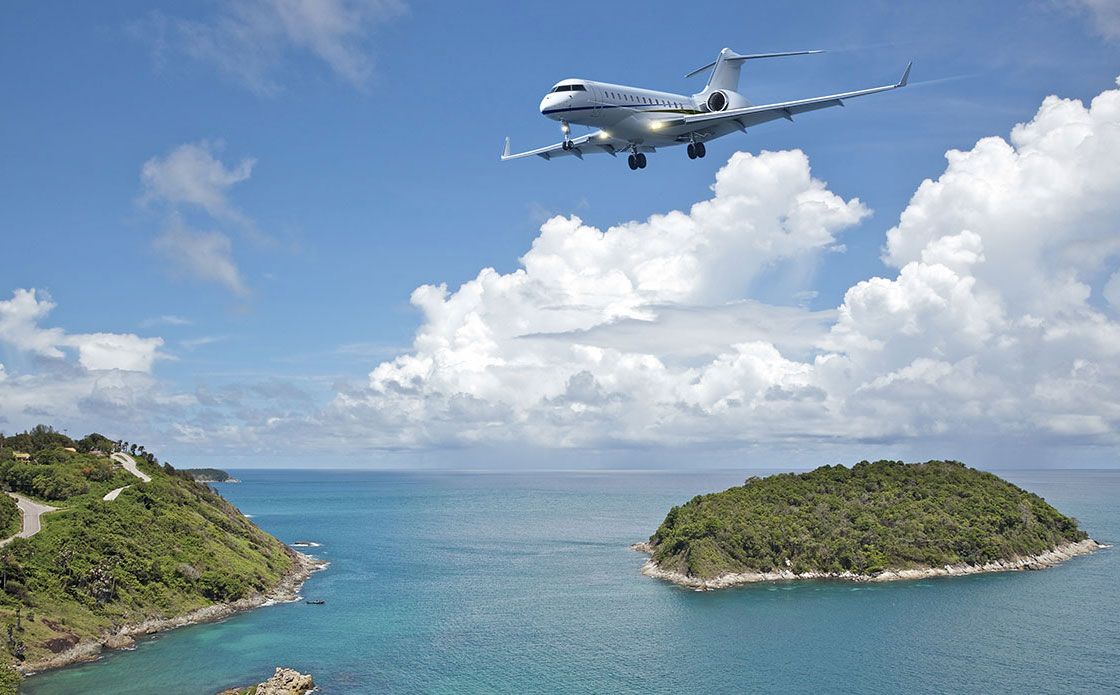 Photos Credit: Remote Lands
Private jet journeys are all the rage these days. Of course, it makes perfect sense, why would you travel any other way? One of the newest itineraries to hit the market is Remote Lands' 18-day excursion for only eight couples.
From October 9-26, 2016 guests will jump aboard two Gulfstream G200 private jets to travel through China, Bhutan, India and Sri Lanka. Along the way, jet-setters will stay in eight of Aman's properties located in Tangalle, Lijiang, Paro, Ranthambhore, Beijing, Thimphu and Galle.
The 16 guests will be treated to exclusive experiences such as doing yoga in the ancient city ruins of Bhangarh in Rajasthan, visiting off-limits areas of Beijing's Forbidden City, hiking to the iconic Tiger's Nest temple clinging to a cliffside in Bhutan and going on a Royal Bengal Tiger safari in Ranthambore National Park. Although it's a group trip, couples will spend their exploring time on their own with a private driver, car and guide all to themselves. Coming together each day for dinners, cocktail parties and lunches, travelers will get the chance to meet and mingle with esteemed locals such as designers and famous Sri Lankan artists.
"The previous Aman jet journeys have been an overwhelming success and sold out quickly, so we are enthusiastic about continuing the partnership with Aman," said Catherine Heald, Remote Lands' co-founder and CEO. "Aman and Remote Lands cater to the same UHNWI strata and share similar values in terms of highly-personalized service and a boutique approach." The trip is priced at $63,888 per person based on double occupancy.