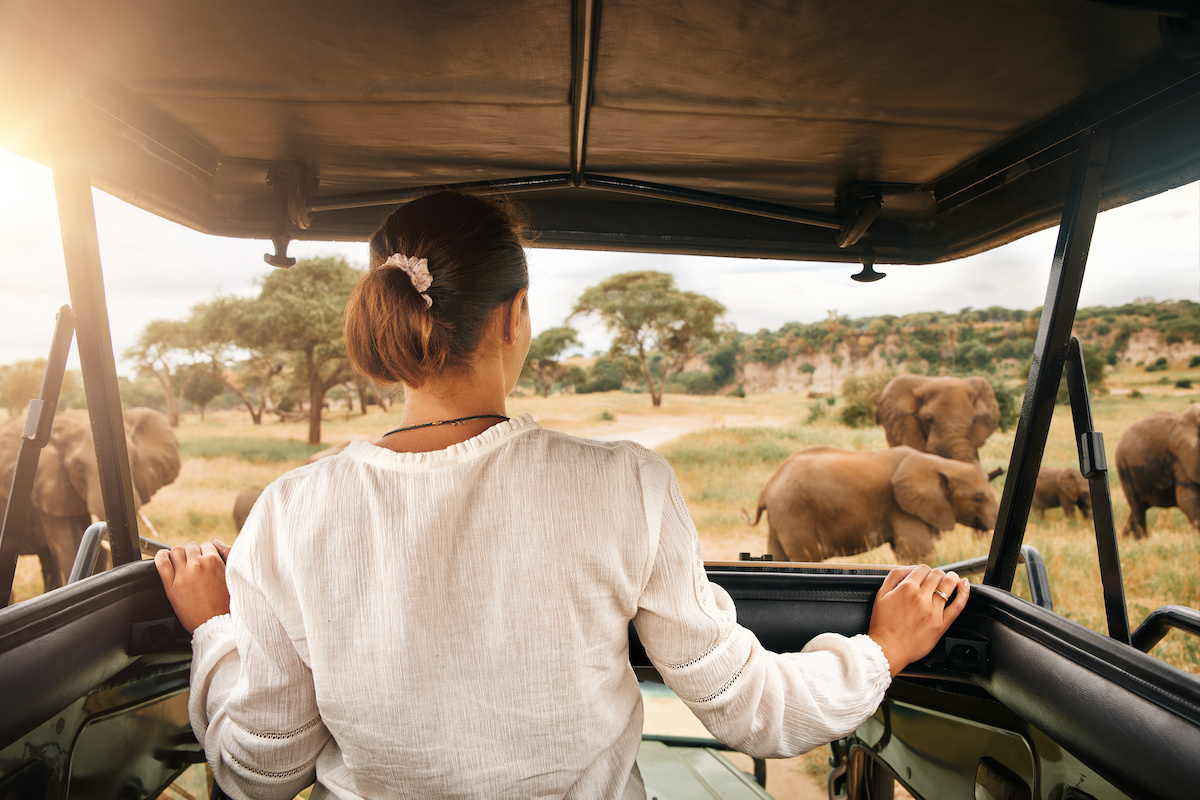 Ker & Downey® Africa
No industry has been hit as hard by the pandemic than tourism. Although much remains uncertain, early indicators suggest that travel will make a solid comeback next year. According to experts, an uptick in bookings is expected in the coming weeks, and luxury travel looks set to lead the way. Exclusivity equates to the ultimate social distancing and bespoke tour specialists are pivoting operations and re-framing trip design for 2021 perfectly timed with the "dream or plan now, travel later" trend.
"The emergence of COVID-19 has rocked the travel industry, and it is hard to imagine what travel will look like once the restrictions are lifted," says Jenieen van den Heever, Head of Operations at Ker & Downey Africa, a respected luxury safari company based in Cape Town that specializes in personalized trips throughout the continent.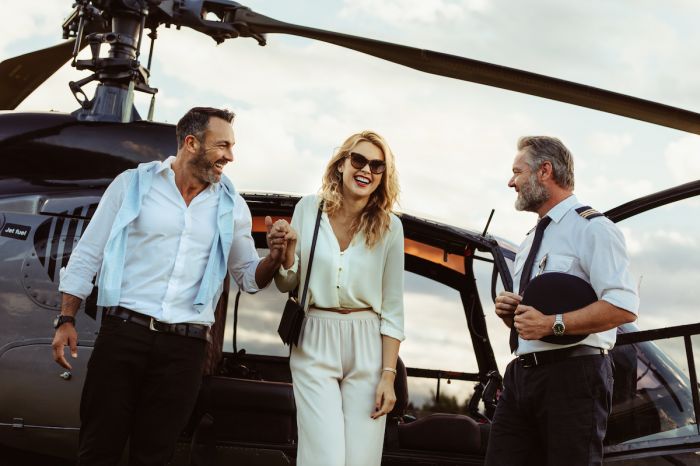 Ker & Downey® Africa
"In the past two months, we have seen a clear increase in the need for luxury travelers to travel 'off the radar' with minimal exposure to the outside world. Although we have always offered bespoke experiences that showcase Africa's most exclusive lodges and untouched destinations, we aim to further this by incorporating more private jet travel, exclusive-use safari villas, helicopter transfers, and one-on-one experiences to our itineraries."
To better understand post-COVID-19 travel trends, the company surveyed clients to gain an insight into their future needs and expectations. The results showed that as many as 39.7 percent foresaw themselves traveling again in 2021, with 57.8 percent prioritizing favorable terms and conditions as the primary deciding factor in booking that next holiday. Popular destinations next year include South Africa and Tanzania, as well as bucket-list experiences like gorilla trekking in Rwanda and seeing Victoria Falls.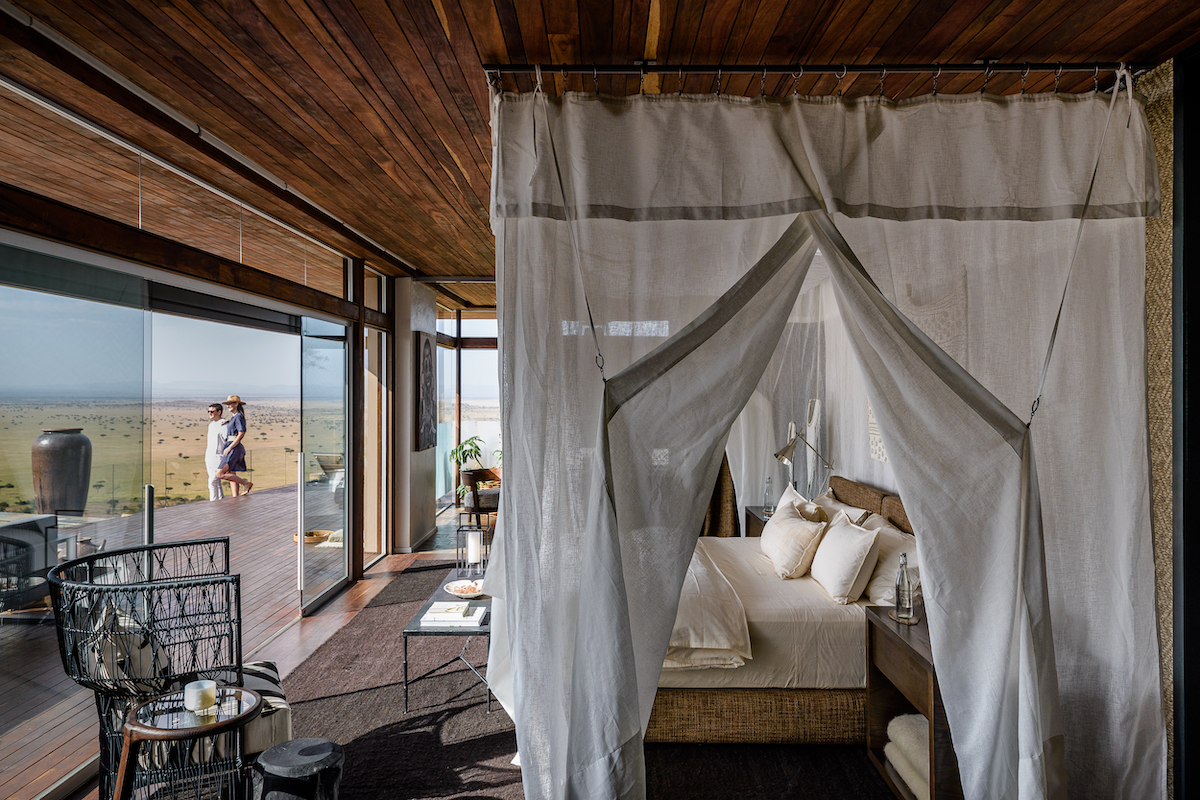 Singita Sasakwa Lodge
While some might be hesitant when it comes to making the jump from planning to booking stages on high-value tailored itineraries, van den Heever says the tourism industry is working together on incentives that will encourage travelers to keep planning future trips.
"There are several perks to booking bucket list trips during the travel ban. Catering to concerns, numerous luxury lodges in Africa are offering either free cancelation 60 days prior to departure, delayed deposit payments, or postponements of trips at no additional cost. Some safari lodges and hotels are extending their 2020 pricing into 2021 and offering early bird discounts of at least 15 percent."
She adds sustainably-minded travelers might be happy to know that booking a dream trip to Africa during the travel ban will also significantly impact conservation projects and help support vulnerable local communities.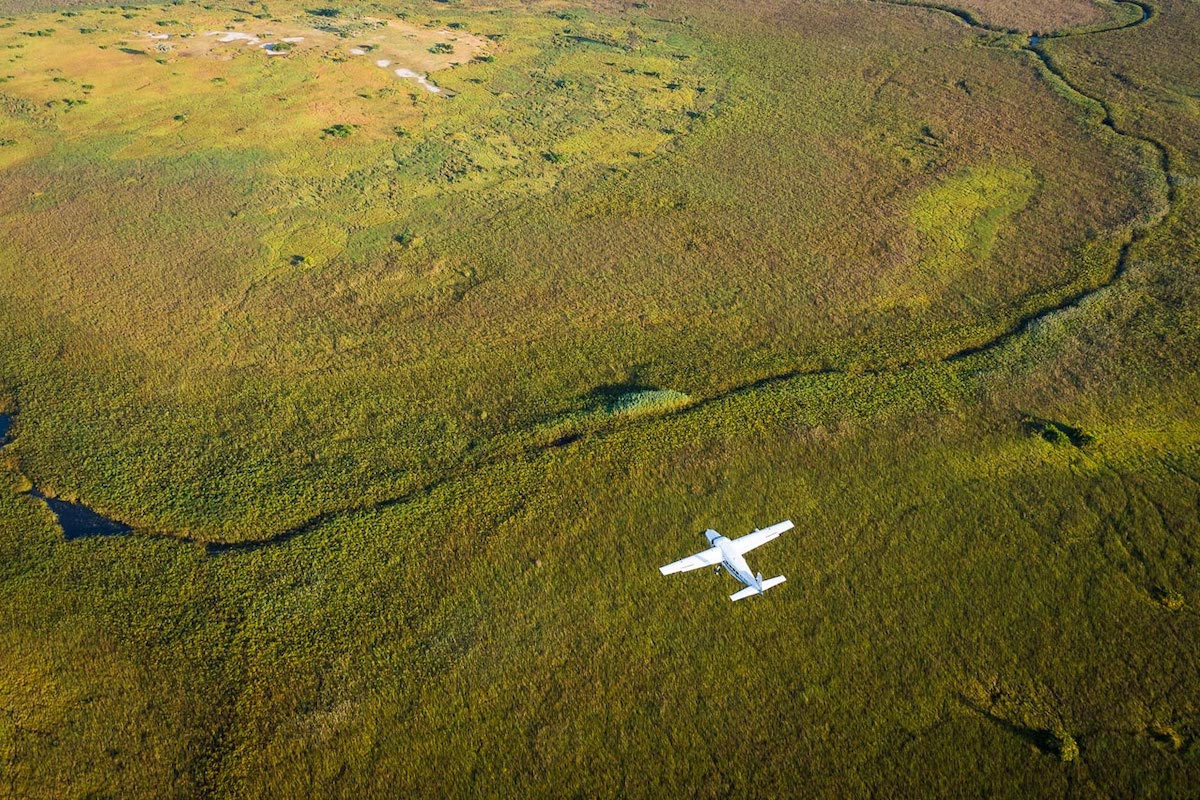 Ker & Downey® Africa
The pandemic and ensuing travel ban presented the Ker & Downey Africa team with challenges, but it also pushed creativity in terms of how future trips will be adapted to suit the needs of the post-COVID-19 traveler. With the health and safety of clients a top priority, they're now working closely with SATSA (Southern Africa Tourism Services Association) and relevant authorities. The company has also conducted health and safety checks to ensure preferred partners adhere to the new WHO and CDC regulations.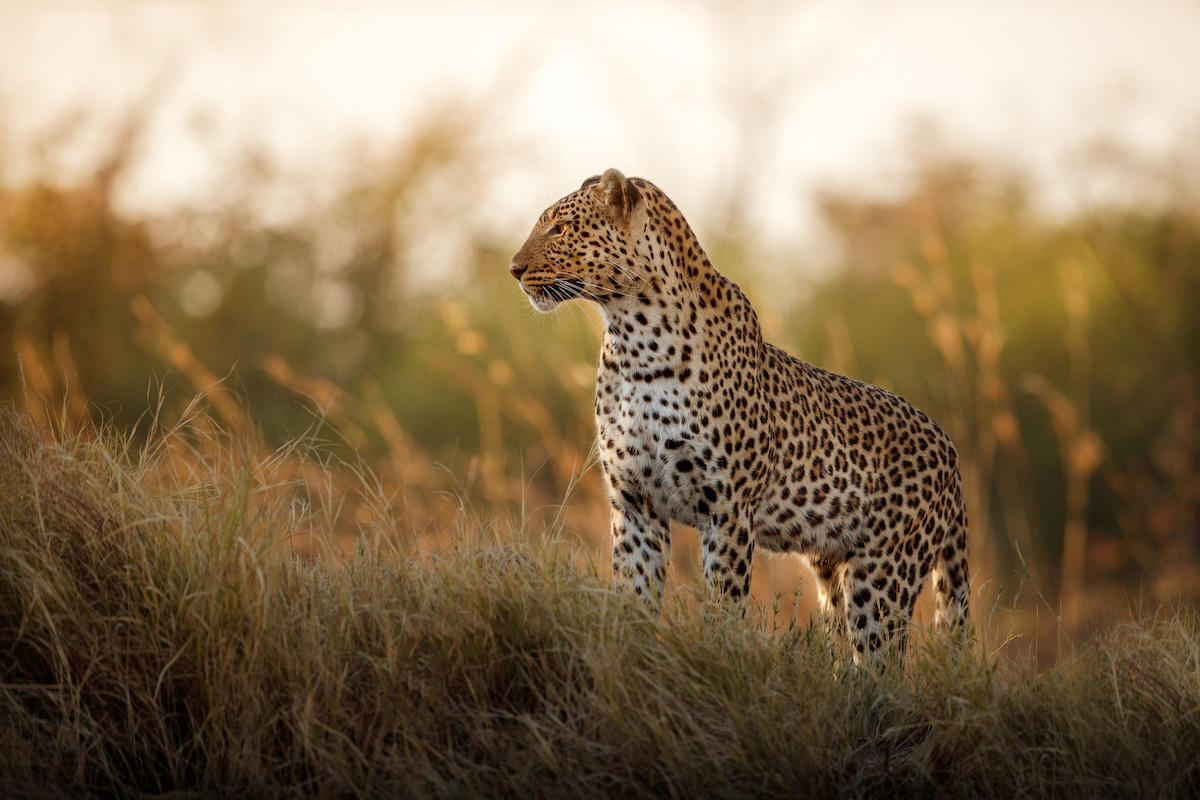 Ker & Downey® Africa
To inspire travel to Africa in 2021, Ker & Downey Africa launched its LuxVenture: The Wild Awaits You trip series with a focus on exclusive wellness travel and mindful experiences – much needed after the day-to-day stresses of the pandemic.
First in the collection is a 12-day Culinary Journey to Morocco curated alongside culinary expert, Tara Stevens. An experiential itinerary, it invites travelers to learn traditional Moroccan cooking techniques while staying in luxurious hotels in Fes, Marrakech, and Skoura – one of Morocco's most beautiful oases. "Tara is closely monitoring health and safety regulations and tailoring the experience accordingly," explains van den Heever. "In the days post Covid-19, she will only offer privatized cooking experiences for groups of six guests total, and the Courtyard Kitchen will be fully disinfected between each course." As yet, the itinerary is available with no scheduled departure date so clients can book for a time that suits them.
Additional Ker & Downey Africa trips tailored to survey results currently in development include an exclusive private jet and private villa package to East Africa and a wellness escape in Mauritius that comes with a dedicated personal trainer and nutritionist.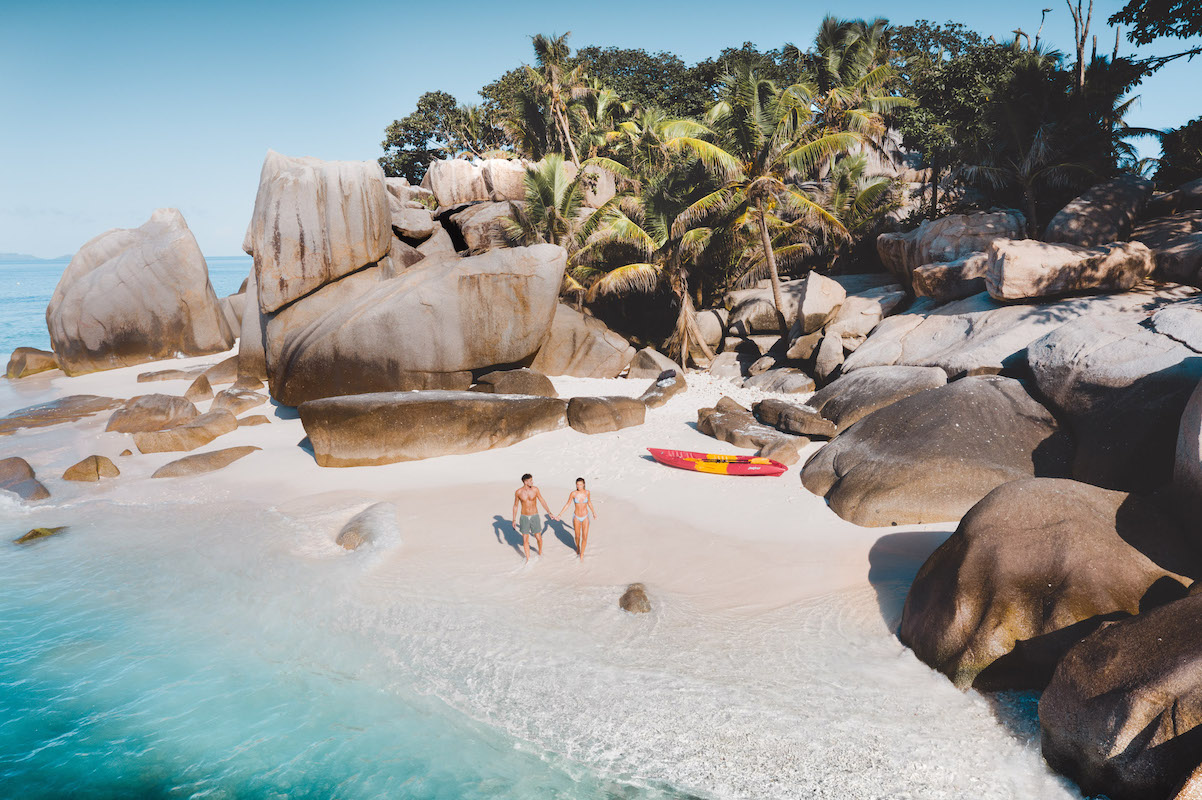 Six Senses Zil Pasyon
Emerging luxury jet-set travel trends also indicate that island destinations will be one of the first to return to the market. While the continent is synonymous with going on safari, Africa boasts a trove of secluded private islands - the perfect 'self-isolating' escape for those in need of a beach holiday. "We might be biased, but a trip to Africa is never complete without a bush experience," concludes van den Heever.
"For a well-balanced itinerary, we always encourage travelers to combine the beach with an easily accessible safari. Mauritius is a popular destination to pair with South Africa - it's also home to One&Only Le Saint Geran, a firm favorite of Ker & Downey Africa CEO, Lee Kelsall. In Madagascar, look no further than Time + Tide Miavana on the secluded island of Nosy Ankoa; a luxury resort that more than lives up to the standards of the most seasoned traveler. While in Seychelles, our go-to resorts without a doubt are Six Senses Zil Pasyon, Fregate Island, and Desroches Island - particularly for their exclusivity and unrivaled wellness offerings."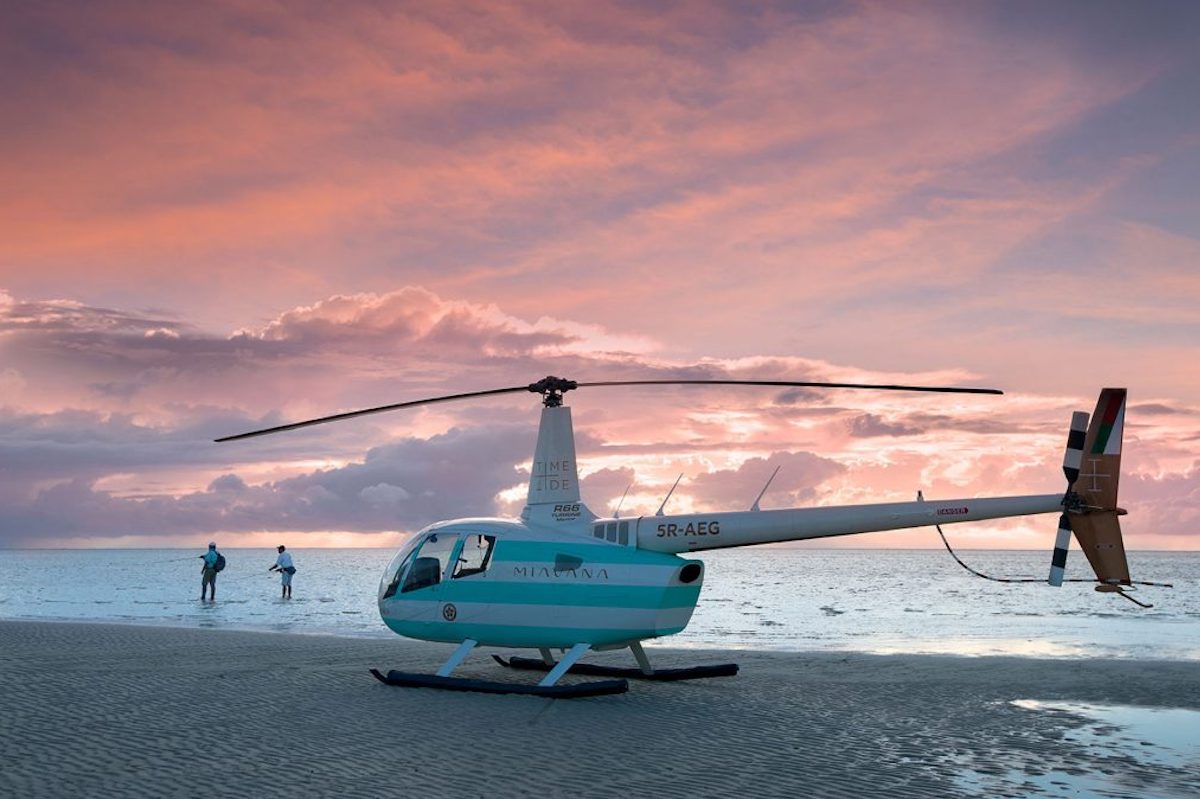 Time + Tide Miavana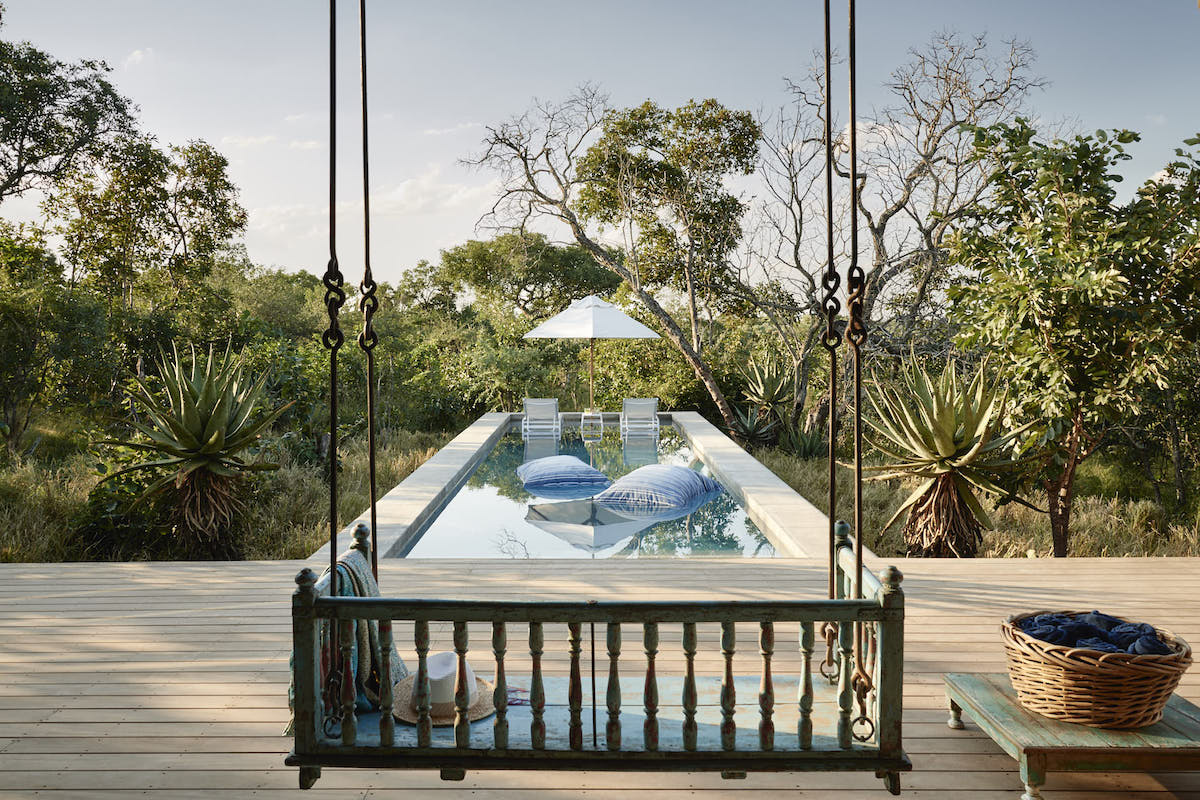 Royal Malewane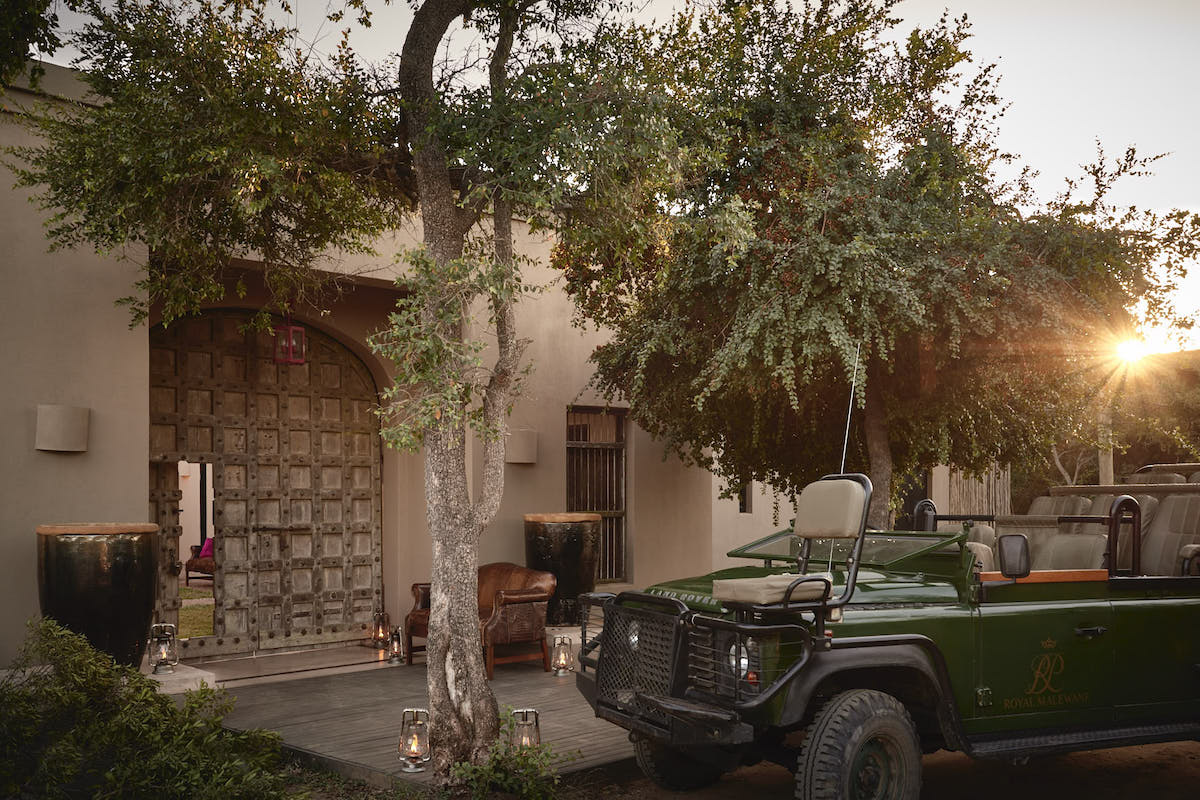 Royal Malewane