Rosewood San Miguel de Allende, Rosewood Hotels & Resorts
Summer by Design: Rosewood Hotels & Resorts Invite Guests to Chart Their Own Journeys of Discovery
When it came to creating the perfect antidote to a year less traveled and reigniting wanderlust in the most elegant way possible, one of the world's most exclusive hotel brands has managed to do both with aplomb. Known for thoughtfully immersing its properties into the character and culture of their respective locations, Rosewood Hotels & Resorts recently unveiled a collection of guest journeys designed to encourage exploration, discovery and connection – something many of us are searching for after spending much of last year frozen in time when it came to making travel plans.
"As the world opens up and the benefits of travel are available to us once again, Summer by Design inspires guests to create their journeys based on individual desires," says Radha Arora, president of Rosewood Hotels & Resorts. "At Rosewood, we believe that building immersive experiences in our destinations forges lasting relationships between our guests and our communities. We're excited to provide guests with unique activities – from a windmill making class in Beijing to a "seafari" and coral reef clean up in the British Virgin Islands – and to follow along in their explorations."
Additional Summer by Design journey highlights, including antiquing in Paris and a perfumery masterclass in Bermuda, are detailed below.
Cantina Tour on Horseback: Rosewood San Miguel de Allende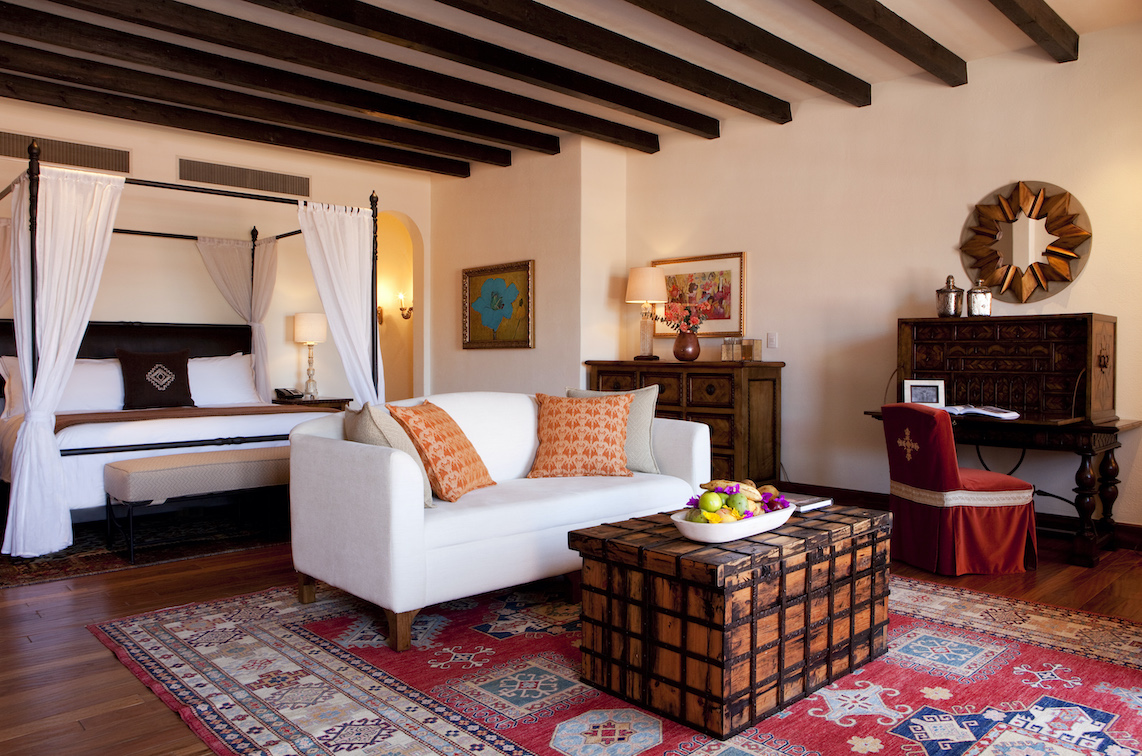 When it comes to small towns in Mexico, there is one that stands head and shoulders above all the rest: the city of San Miguel de Allende in the state of Guanajuato. Located within easy walking distance of the stunning central plaza, Rosewood San Miguel de Allende blends flawlessly amongst the colorful facades and Spanish Colonial architecture of its surroundings despite having opened just a decade ago. Part of Rosewood's Timeless Traveler offerings, guests can saddle up for a horseback cantina tour of San Miguel that will see them riding through the cobblestone streets like a Mexican cowboy, or vaquero, with stops at some of the most popular and historic cantinas to sip tequila and enjoy traditional ranchera music. Back at the hotel, head to the rooftop Luna Tapas Bar for stellar views of San Miguel's most famous sight, parish church Parroquia de San Miguel Arcangel.
Perfumery Masterclass: Rosewood Bermuda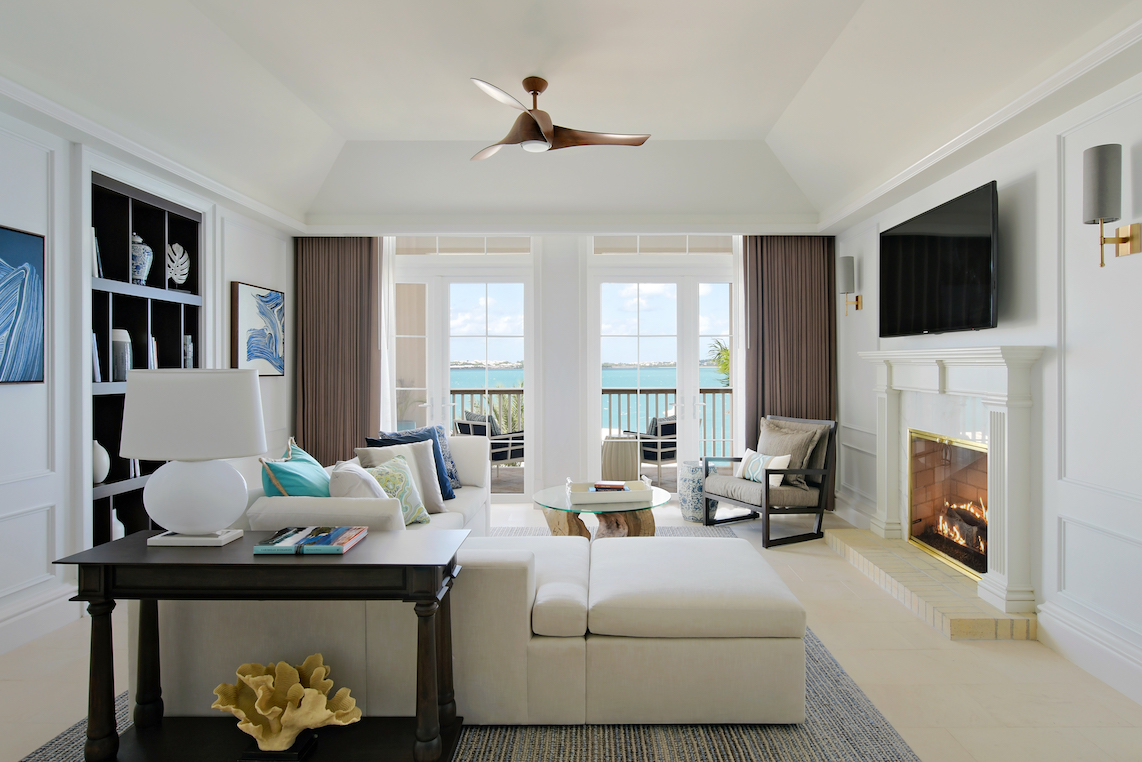 With its aquamarine waters, powdery pink sand beaches and pastel-hued houses it's said tropical paradise meets old-school English refinement on the island of Bermuda. And located in Tucker's Point overlooking Castle Harbour, Rosewood Bermuda is an opulent yet informal place to stay when visiting Britain's oldest overseas territory. With its serene reflecting pool flanked by chic cabana beds, the Sense, A Rosewood Spa is a must-visit, but for an immersive olfactory experience like no other, the Perfumery Masterclass at Lili Bermuda is a can't miss. Another of Rosewood'sTimeless Traveler offerings offers guests the opportunity to develop their own custom scent inspired by notes of fresh sea salt, cedarwood and other native botanicals at this celebrated 90-year-old fragrance house in the historic town of St. George, which is also a designated UNESCO world heritage site.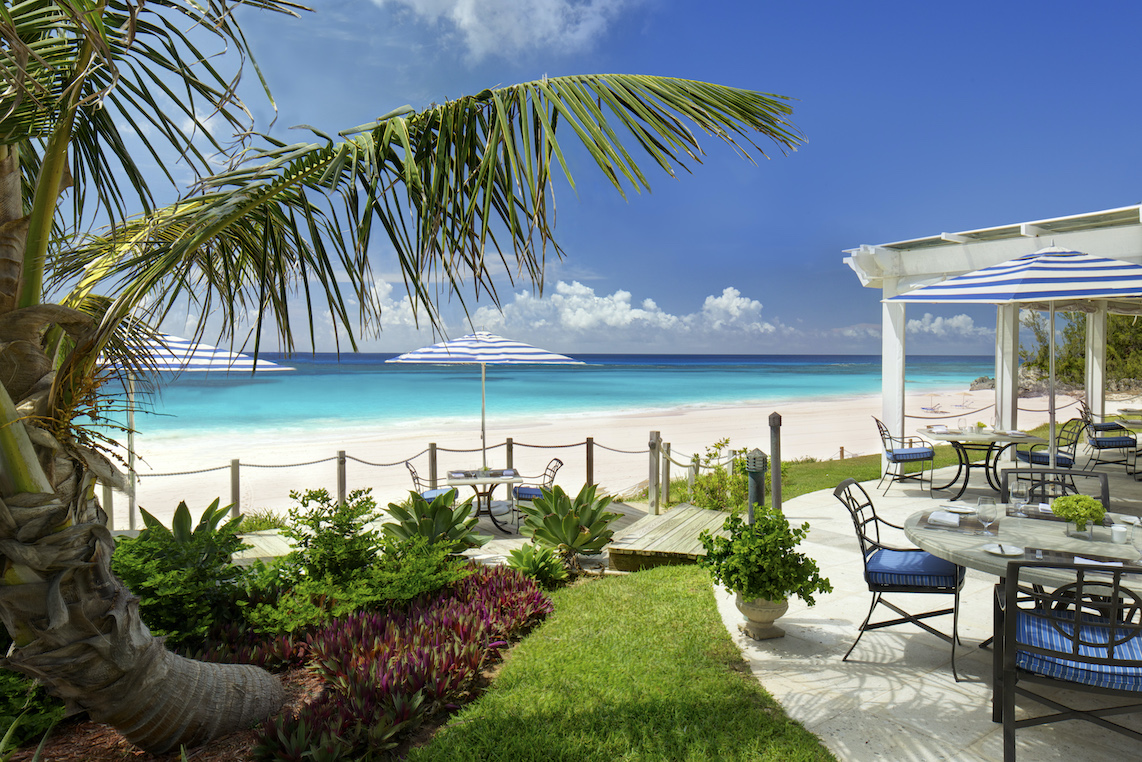 Rosewood Bermuda
Chalong Temple Tour: Rosewood Phuket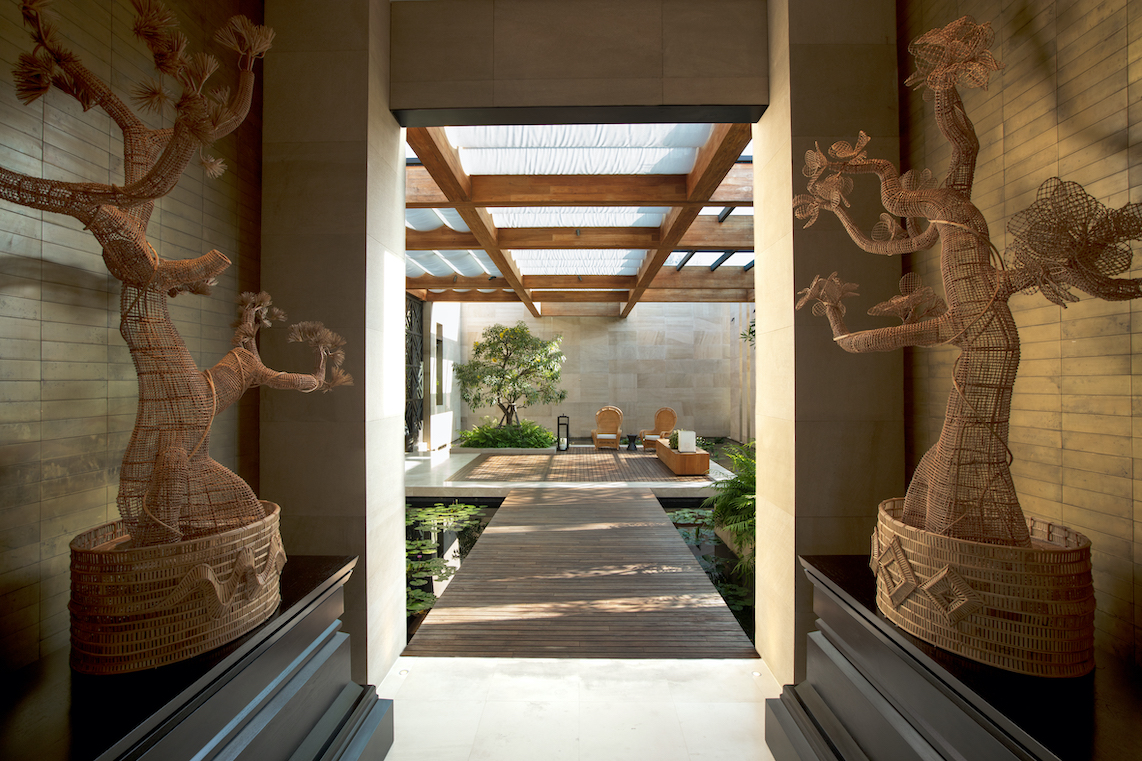 A tropical beach hideaway on Thailand's biggest island, Rosewood Phuket, is beautifully ensconced between a lush tropical landscape and the Andaman Sea. Artwork and sculptures with quintessential Siam sensibilities also feature throughout the resort and its gorgeously manicured grounds. Named for the Sanskrit word, which means "understanding where you came from," Rosewood Phuket's Asaya wellness space has been designed to provide guests an opportunity to discover their unique path to wellness with holistic therapies like Chi Nei Tsang and reiki. In keeping with such serene mindfulness, guests can also pay their respects to the founding monks of the largest and most visited of Phuket's temples, Wat Chalong, as part of the Chalong Temple Tour. Built at the beginning of the 19th century and decorated with beautiful paintings illustrating the life of Buddha, locals come to pray here daily, with many claiming the temple experiences miracles.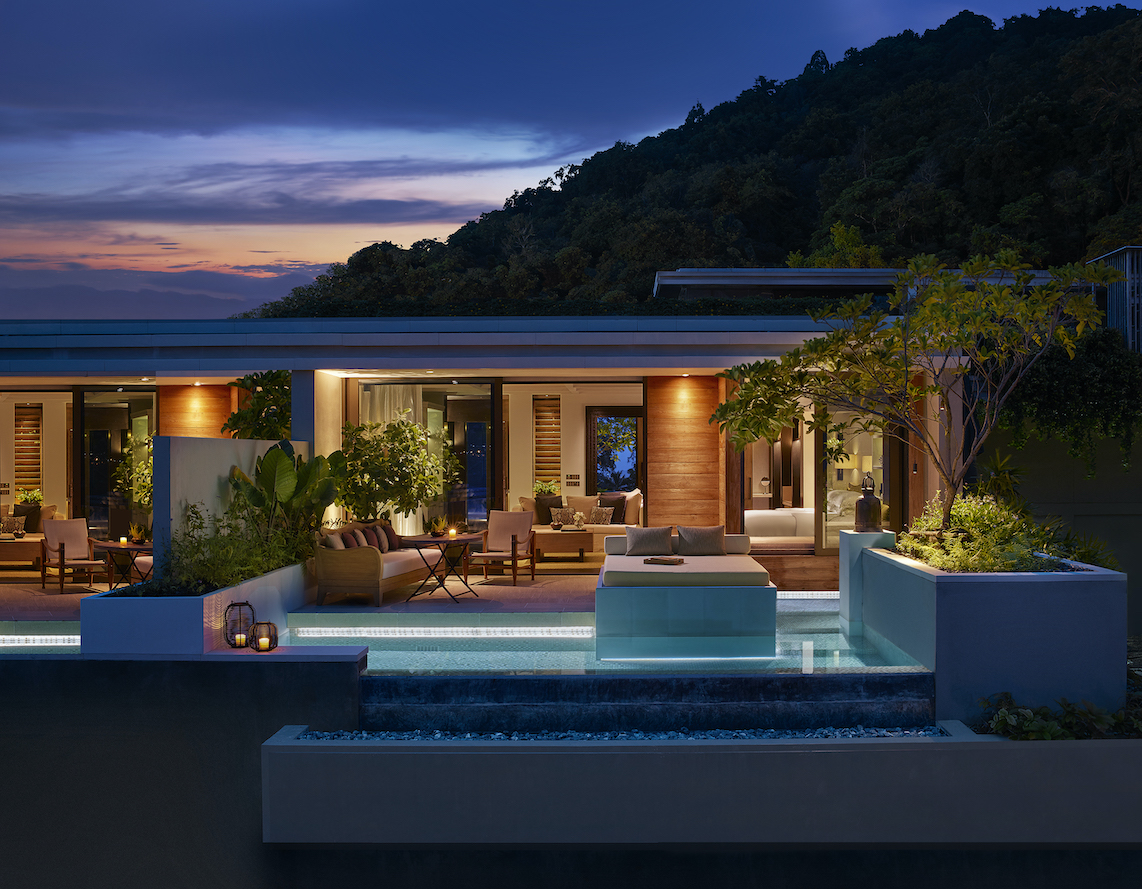 Rosewood Phuket
Antiquing in Paris: Hôtel de Crillon, A Rosewood Hotel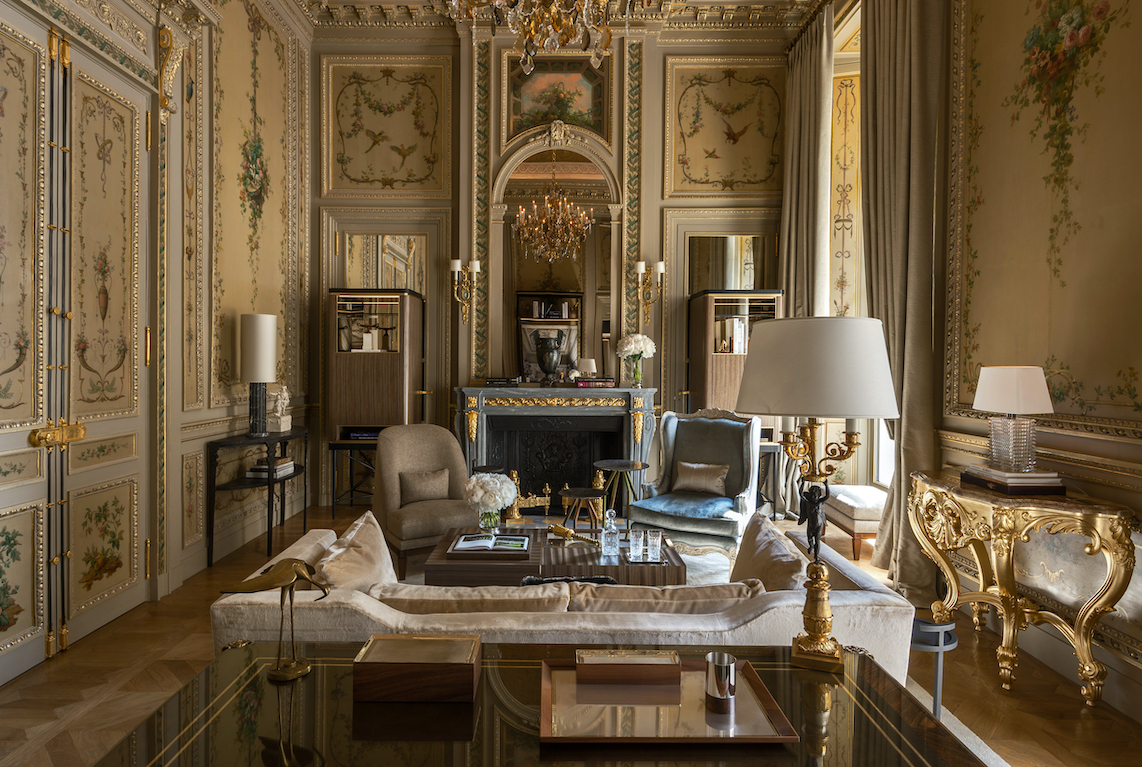 Originally commissioned by Louis XV and built in 1758, and later acquired by the noble Crillon family, when it comes to antiquing in the French capital, no place is perhaps better suited as an inspiring base than former 18th-century palace Hôtel de Crillon, A Rosewood Hotel. Aficionados new to antique shopping and unsure where to start will love Hôtel de Crillon's three-hour tour led by interior designer and architect Aline Asmar d'Amman. As part of Rosewood's Curiosity Over Convention programming, Asmar d'Amman shares some of her favorite and secret spots around the city, helping guests find the perfect piece or one-of-a-kind design creation to take home from their travels.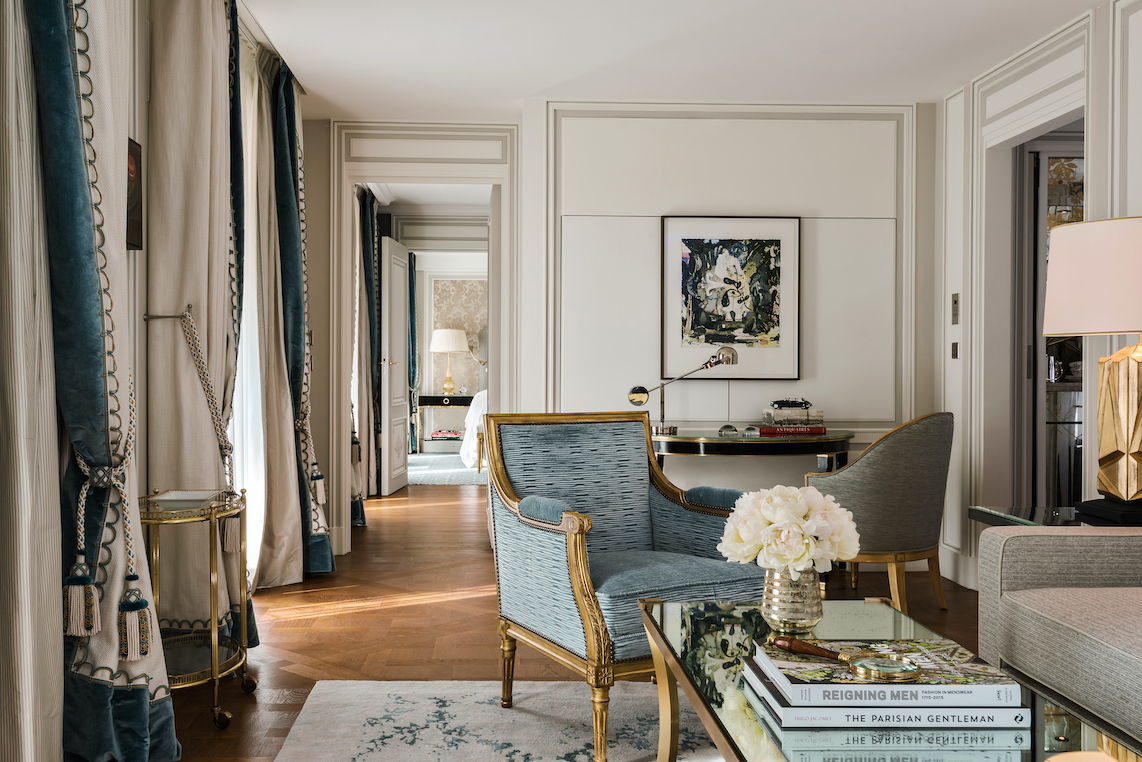 Hôtel de Crillon, A Rosewood Hotel
For more information or to make reservations visit rosewoodhotels.com.