By Eric Meyers Oct. 5th, 2011
Bullfighting was born in Spain centuries ago, and enjoyed many decades of popularity in the Catalan region. This area, however, had its last bull fight at the end of September after voting to ban the practice a year ago.

Here in Madrid, sentiments are quite different, most citizens of the city blame Barcelona's politicians and conservative attitudes for doing away with the tradition of bullfighting, as the general feeling is that they are trying to cast off the Castilian culture. Bullfights here though, are alive and well, especially at Las Ventas.

Bullfight attendance is down across the nation, from 2,622 in 2007 to 1,724 in 2010, according to a story by NPR's Lauren Frayer, and most experts contribute this to the fact that the economical slowdown has lowered attendance at all leisure and sporting events.

Whether it is the economy or an increased empathy for the bulls themselves, the tradition of bullfighting in Spain has never been more threatened with extinction. To get out and experience one of these increasingly-rare sporting events, check out the Las Ventas website for a full schedule.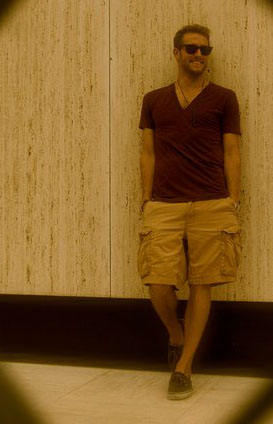 Eric Meyers
Eric Meyers is a native New Yorker who graduated in Journalism at San Francisco State University. While in the bay, he wrote for various publications like 944 and [X]Press. He has considerable experience in many aspects of culture, and holds a minor degree in the subject. Eric Meyers is also an Online Content Creator for The House Boardshop and author of two cover features for Snowboarder Ma...(Read More)