By Mila Pantovich Jun. 11th, 2012
From June 6 to July 22, 2012, Madrid is the place to be for art aficionados with the PHotoEspaña, International Festival of Photography and Visual Arts. As one of the most popular and influential visual arts events in Spain, this arts and culture event is celebrating its fifteenth anniversary this year. To celebrate the occasion, 70 exhibitions have been brought together, featuring work from 315 artists from 45 different countries.
Photo Courtesy of PHotoEspaña
With artists from all over the globe, this year's festival theme is Context and Internalization, focusing its attention on the various issues being brought to light by the global projection of art. The heart of the festival in Madrid rests along the Paseo de Castellana, which runs right through the center of the city, and for the past three years Cuenca, a nearby city, has become an extended location of the festival.
Photo Courtesy of Galleria Pack, Milano by Matteo Basilé
With so many exhibitions it can be hard to pick which one's for you but there are a couple you won't want to miss. Curated by Huang Du, "The Anxiety of Image" features work from 14 artists who, through their art, study the anxiety stemmed from the affluence of images surrounding us.
Photo Courtesy of Yancey Richardson Gallery New York by Olivo Barbieri
Fans of Andy Warhol won't want to miss the huge exhibition From the "Factory to the World: Photography and the Warhol Community," featuring photographs taken by people linked to the Factory and many photos taken by Warhol himself.
Photo Courtesy of Scott Schuman
The event will also feature many talks, round tables, competitions, and the PHotomarathon, which is a citywide race to snap the best photos and will be held on June 16.
For the complete catalogue and exhibition leaflets, visit PHE.es.
Photo Courtesy of Alberto García-Alix, "Ana's Arm, 1/3, 1992"
Photo Courtesy of Yuki Aoyama, "Undercover, 2008-2011"
Photo Courtesy of Carlos Garaicoa VEGAP, Madrid, 2012, "Valla Resistir, 1991"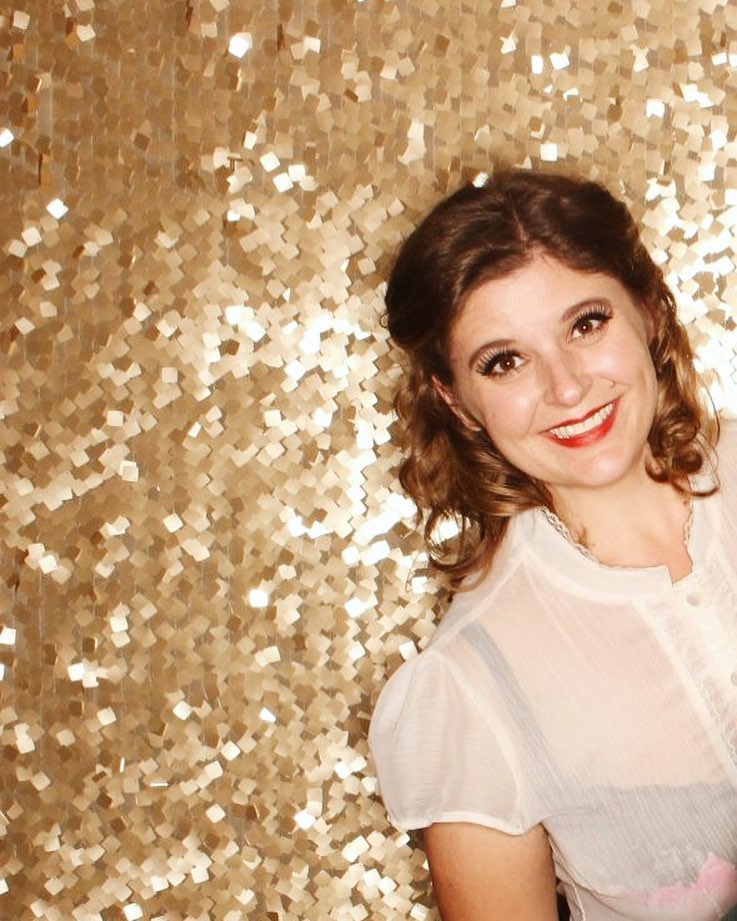 Mila Pantovich
An avid traveler, Mila Pantovich splits her time between San Diego, CA and Banff, AB Canada. She has been working with JustLuxe as a writer and editor since 2012 and has been featured in several publications, including Huffington Post. Additionally, she works in content design at Intuit. Follow her travels on Instagram: @MilaPantovich ...(Read More)