By Kimberly Fisher Nov. 26th, 2014
As tens of thousands of travelers including celebrities, curators, international art collectors, and culturists descend upon Miami for its annual art week from December 2-7, the media focus turns towards the beach and the shows making up art week: Art Basel, Art Miami, CONTEXT, SCOPE and Aqua Art Miami.
Art Miami Director Nick Korniloff is an art veteran with over 20 years of experience with ties to Art Miami, Aqua Art Miami, CONTEXT and Art Wynwood. Korniloff has immersed himself in a life of the arts and the culture it brings with it. His commitment to create new opportunities for the international art community has attracted some of the most prestigious galleries from around the world. We sat down with him to get the inside scoop on this upcoming art week.
JustLuxe: You are an art veteran, especially in Miami. What is your advice to a newbie to navigate the hectic art week?
Nick Korniloff: My first suggestion is that prior to arriving to Miami that you take the time to map out which fairs you want to see and when. Each fair provides valuable information regarding the content of the show, programming, hours of operations and transportation options. I suggest wearing a very comfortable pair of shoes and take advantage of the complimentary Art Miami shuttle bus, which provides pick up and drop of service from Aqua Art Miami, ABMB, Art Miami & CONTEXT and our host hotel the JW Marriott Marquis.
JL: How have you seen Art Miami change over the last 25 years?
NK: The fair has become one of the most important fairs globally to service top collectors and cultivate newer ones into the market. The amount of business for our dealers has increased tenfold since the early days and now the fair receives over 800 applicants for a show that has 125 positions available. In addition, the fair continues to remain loyal to its local roots and collector base while attracting larger sponsors and audiences than in years past. It is the largest and most important fair in the city of Miami and features the most important works from the 20th and 21st centuries that are being represented by a select group of highly respected international galleries.
JL: What are the hottest events and artists of 2014 in your opinion?
NK: The VIP Private Preview of Art Miami & CONTEXT on Tuesday December 2 kicks off Art Week, followed by the Wednesday VIP preview event at AQUA and the opening of ABMB, besides the multiple events held throughout the city and beach. The enthusiasm around Banksy continues as well as the constant interest in technology focused and driven works. Artists like Peter Sarkisian and Tony Oursler, to name a few.
JL: What are your top hotel and restaurant choices for luxury and convenience?
NK: My favorite hotels are the JW Marriott Marquis Miami & Hotel Beaux Arts in Downtown Miami. The rooms [at JW Marriott Marquis] are extremely spacious and the hotel has everything you could want when it comes to amenities. It is where I stay during all our Miami fairs and when I travel to Miami on business. My wife Pamela and I love db Bistro Moderne, which is the Daniel Boulud restaurant located in the main lobby of the hotel. We are big Daniel fans and have eaten at all his restaurants, and have had the opportunity to spend time with him at our show in Southampton. Chef Jason Pringle does an incredible job, as does their entire staff. You must have the Seafood Tower, The Short Rib Hamburger is amazing and the Madeleine's after dinner; an outstanding experience!
JL: What are other cultural events you recommend during Art Week Miami?
NK: I'm a big fan of all our local institutions, especially the new Pérez Art Museum Miami. Their collection continues to grow and their programming and ambience are extraordinary. I also enjoy the Wynwood Arts District and the Wynwood Walls. The Goldman family has done an amazing job of capturing a moment in the cultural development of a community with artists that have helped infuse the area with energy and opportunity for everyone. I also adore the private collections [such as] the Margulies Collection. Mr. Margulies has a remarkable eye and has developed a superior collection, and his generosity and philanthropy have benefited many in our local community for numerous years now. He is also a major supporter of the arts internationally, which has been a positive reflection on our community for several years. The Del Cruz collection and the Rubell family collection are also amazing private collections to visit.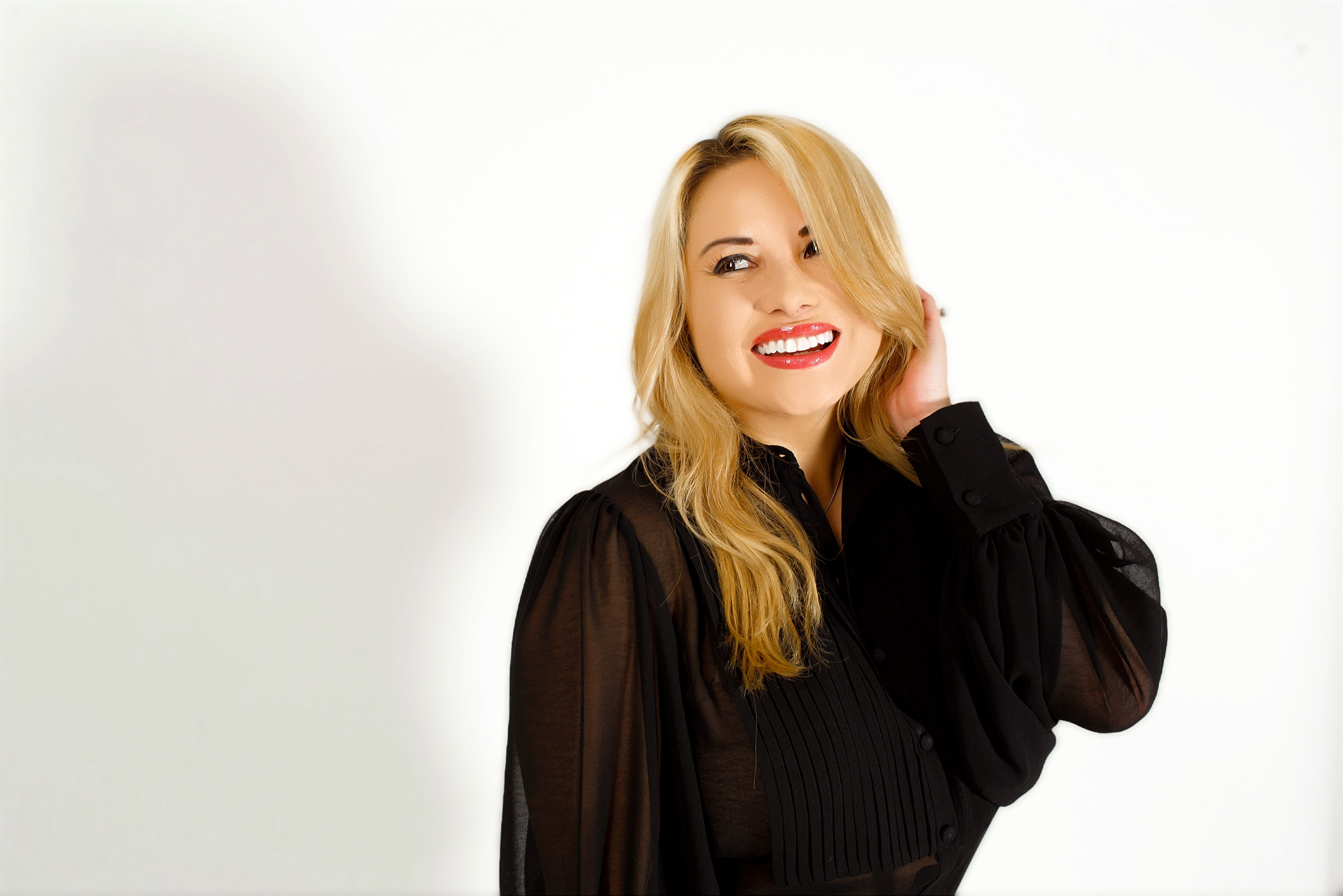 Kimberly Fisher
Kimberly Fisher is a Freelance Writer and On-Camera Host based in New York City. Kimberly's work has appeared in over 45 publications including Huffington Post, JustLuxe, Luxe Beat Magazine, Luxury Lifestyle Magazine, Ocean View Magazine, Pursuitist, Sherman's Travel, Sunset Magazine, Travels.com, and USAToday. Her travels have taken her to sip champagne cliffside in Portofino, shark feedi...(Read More)