By Mila Pantovich Jul. 29th, 2015
Having a great view is one thing, but having a view that looks out onto the Piazza Duomo (otherwise known as Cathedral Square) in Milan is another thing entirely. Listed for €8 million (USD $8.7M), this penthouse apartment spans two floors, offers five bedrooms and around 2,152 square feet of terraces.
An elevator takes you up to the sixth-floor, 6,458-square-foot apartment and opens to a large entrance that leads to the living room, terrace and large balcony. There are three guest bedrooms, a master bathroom with a Jacuzzi, a sauna, and another bathroom, as well as a service area with an additional bedroom/bathroom. Two staircases lead up to the second floor, which is where the study and master bedroom can be found. Additional stairs allow access onto the rooftop, which is where that amazing view can truly be experienced while you lounge in the solarium.
Listed through House & Loft, the penthouse will need some modern updating, but that's hardly an issue when the location is considered.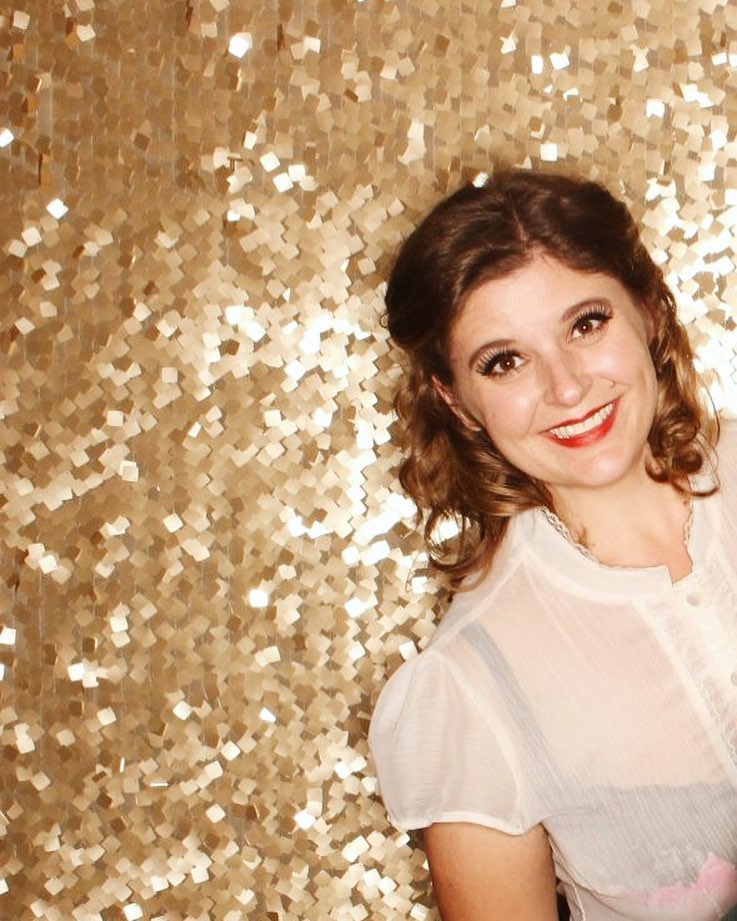 Mila Pantovich
An avid traveler, Mila Pantovich splits her time between San Diego, CA and Banff, AB Canada. She has been working with JustLuxe as a writer and editor since 2012 and has been featured in several publications, including Huffington Post. Additionally, she works in content design at Intuit. Follow her travels on Instagram: @MilaPantovich ...(Read More)