By Katherine Bond Oct. 22nd, 2014
Officially, Robert De Niro is an indefatigable actor with more than 90 films to his name. Unofficially, he's the mayor of New York City's Tribeca neighborhood with a film festival, cinema, two restaurants and the stunning Greenwich Hotel. It seems fitting that a property designed by a movie star would attract fellow star colleagues and urbanite Hollywood A-listers, as this fetching property is one sublime sanctuary. During my time there, I ran into the likes of Anne Hathaway and Heidi Klum in the hallways, the garden and the guest-only lounge. Here are just a few other reasons I look forward to returning, even sans celebrity status.
The splendor of The Greenwich Hotel is not apparent from its exterior. Hardly a sign indicates that a hotel is behind the brick façade and simple iron doors, although upon my arrival, throngs of teenagers were loitering about anticipating "someone to step out," the doorman suggested. A small reception desk, manned by an exceedingly warm and youthful staff, welcomes guests just beyond the main doors. After checking in, I wandered out to the Drawing Room, a handsomely adorned room with a wood-burning fireplace and bookshelves stuffed with deliciously weathered novels and classics.
Just beyond the Drawing Room's several French doors awaits the courtyard, which I visited often. Lush ivy coils grow several stories above the quaint brick courtyard, which is filled with wicker chairs and marbletop tables. It's the perfect spot for afternoon tea or an intimate lunch. Since common areas are exclusively for hotel guests, the property provides an aura of gracious tranquility and privacy. There is purposely no "scene" here, as many New York hotels of luxury stature have created.
Another notable space is the Shibui Spa, the Greenwich's subterranean Japanese sojourn. Like the 88 room hotel, the spa is intimate with only four treatment rooms that include a shiatsu room, a traditional Japanese bathing area. Before indulging in any one of the many traditional Japanese bath rituals or massages, a dip in the swimming pool is an absolute must. The pool and surrounding lounge are lit with lanterns that flicker beneath the 250-year-old wood and bamboo farmhouse roof that was meticulously reconstructed with wood pegs by Japanese craftsmen, per the request of De Niro. That is a detail that only a Japanese aficionado would demand. De Niro brought the first sushi empire restaurant, Nobu, to Tribeca (and America) more than two decades ago.
Each guestroom is its own unique space, too. Like the lobby and common areas, the rooms are elegantly filled with inimitable furnishings, such as handcrafted terra cotta pots, Tibetan silk rugs, and other craftsmen furniture. Some rooms have wood-burning fireplaces, Italian blue-tiled bathrooms, or leather chaises so comfy one forgets the chair is in a hotel and not a distinguished Manhattan home. Three penthouses are available as well, one which (fittingly) has its own website: The TriBeCa Penthouse.
Designed by the "less is more" Japanese philosophy of wabi, the sun-drenched, 6,800-square-foot penthouse features dual master bedrooms, a massive gathering room with seating for 18, and a skylight surrounded by reclaimed beams from a nearby warehouse. Japanese architect Tatsuro Miki led the design of the stark and equally stunning two-story space. Discreet, delightful, and divine, The Greenwich Hotel a gem in New York City's flourishing Tribeca neighborhood.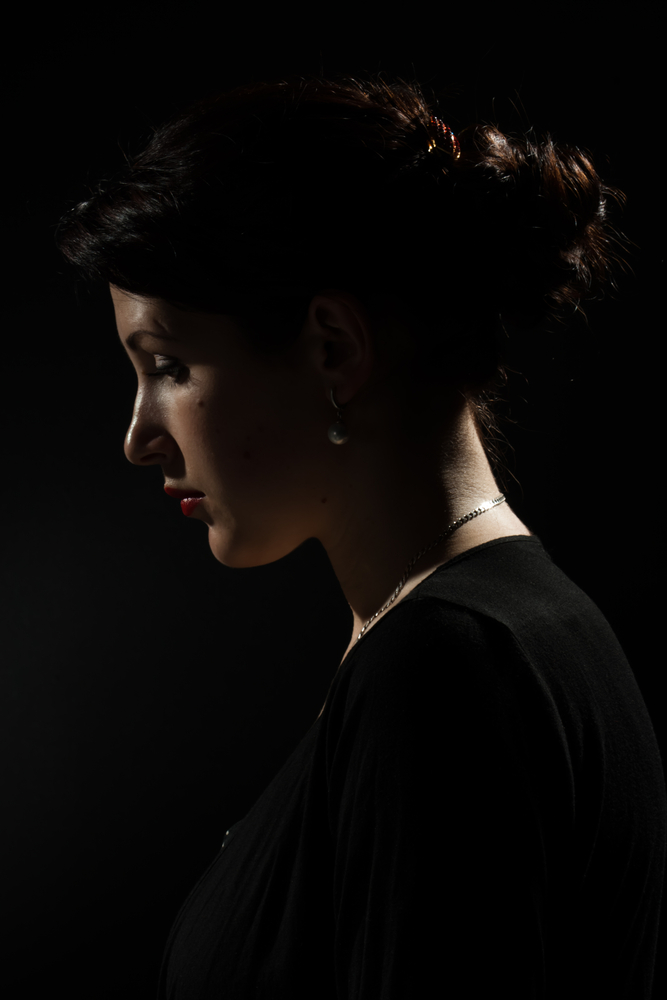 Katherine Bond
Katherine Sutton Bond is a freelance travel and luxury item writer for Justluxe.com. She's traveled the world and sampled some of the leading hotels and destinations of the globe. She often covers luxury events and technology. ...(Read More)