By Sean Hillen Apr. 17th, 2017
Photo Credit: Columbia Hillen
Four days is a short time perhaps for the City that Never Sleeps, here's how to enjoy some of the best New York City has to offer in a fleeting vacation.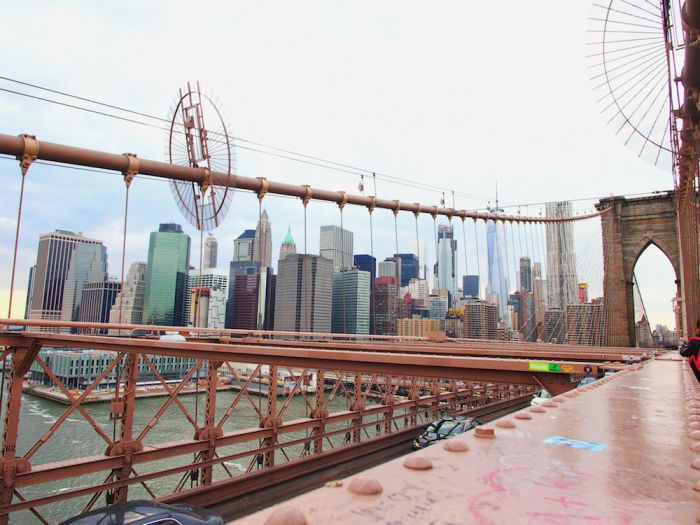 Photo Credit: Columbia Hillen
Day One
There is no better way to start a visit to the Big Apple than with an introductory overview of the city by water, which we chose to do on a leisurely Circle Line boat tour. Lasting a couple of hours, these hefty ferries carry hundreds of sightseers every day (and night) past some of Manhattan's best-known sights. Highlights include close-up views of the Statue of Liberty, slow enough for even the most amateur of photographers to capture the svelte 'Green Lady' on camera; cruising under the Brooklyn, Manhattan, and Williamsburg bridges, offering clear vistas of Ellis Island where hundreds of thousands of anxious immigrants first set foot on American soil. Information-packed—and often amusing—narrations are provided live by guides and onboard bars provide assorted drinks and snacks. Get to the boarding area at least 30 minutes in advance to procure the best seats.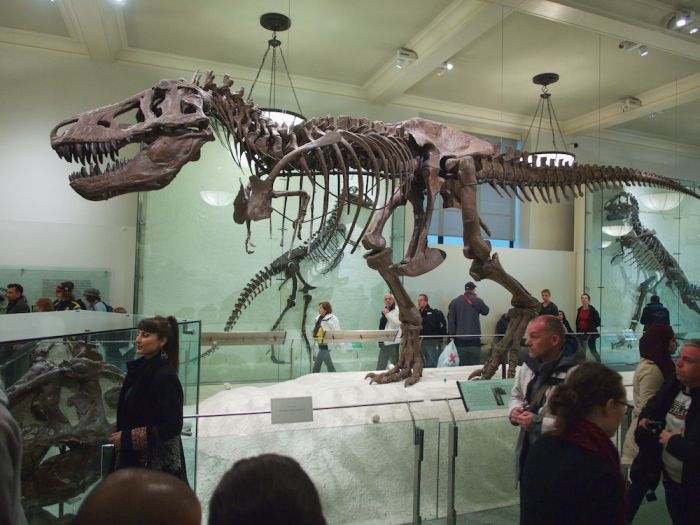 Photo Credit: Columbia Hillen
Sean Hillen
Sean Hillen has been an international journalist and editor for over 30 years and published author. His contemporary novel, 'Pretty Ugly' is an intriguing ride through the murky undercurrent of the lucrative cosmetic industry http://www.seanhillenauthor.com/  Sean's writing experience spans several continents - in Ireland, for the national daily The Irish Times and in England, as foreig...(Read More)