Photos Courtesy of Engel & Völkers Market Center New York City)
New York City Real Estate Market Prevails Against Coronavirus Impacts
Despite the pandemic that still rages on, New York City has seen steady buyer activity and transactions. As one of the most expensive and attractive spots to live, NYC is densely populated and is called home by some 8.5 million people. While COVID-19 definitely made a dent in the real estate game at the start, people seem to be acting a lot faster nowadays when it comes to buying and selling.

"Activity is still down, but the buyers and sellers who are in the market are serious and trying to move quickly. We anticipate continued pressure on prices in all market segments while uncertainty around the virus continues," says Stuart Siegel, Managing Director of Engel & Völkers in New York City. "The one possible exception is luxury properties offering the most in-demand features and locations, which may receive multiple bids."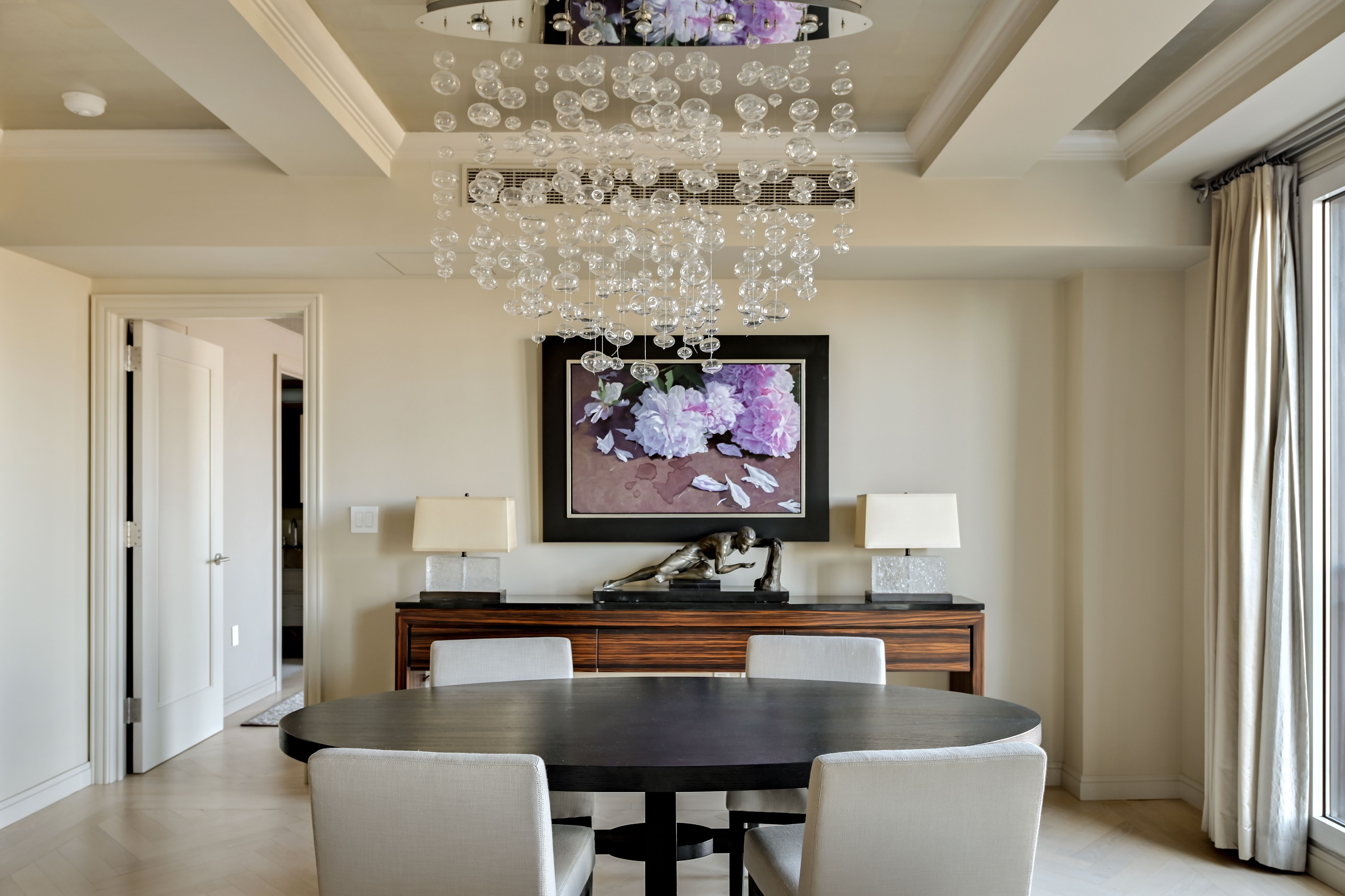 According to Engel & Völkers, differences in the stock market is moving some investors to increase their real estate portfolios, including the bulk purchase of new development units. Meanwhile, private buyers have started to recognize now, more than ever, just how vital a home is as a place of refuge and sanctuary. Because of this, the demand for real estate in key locations in and around NYC as a lifestyle and financial investment is only set to increase.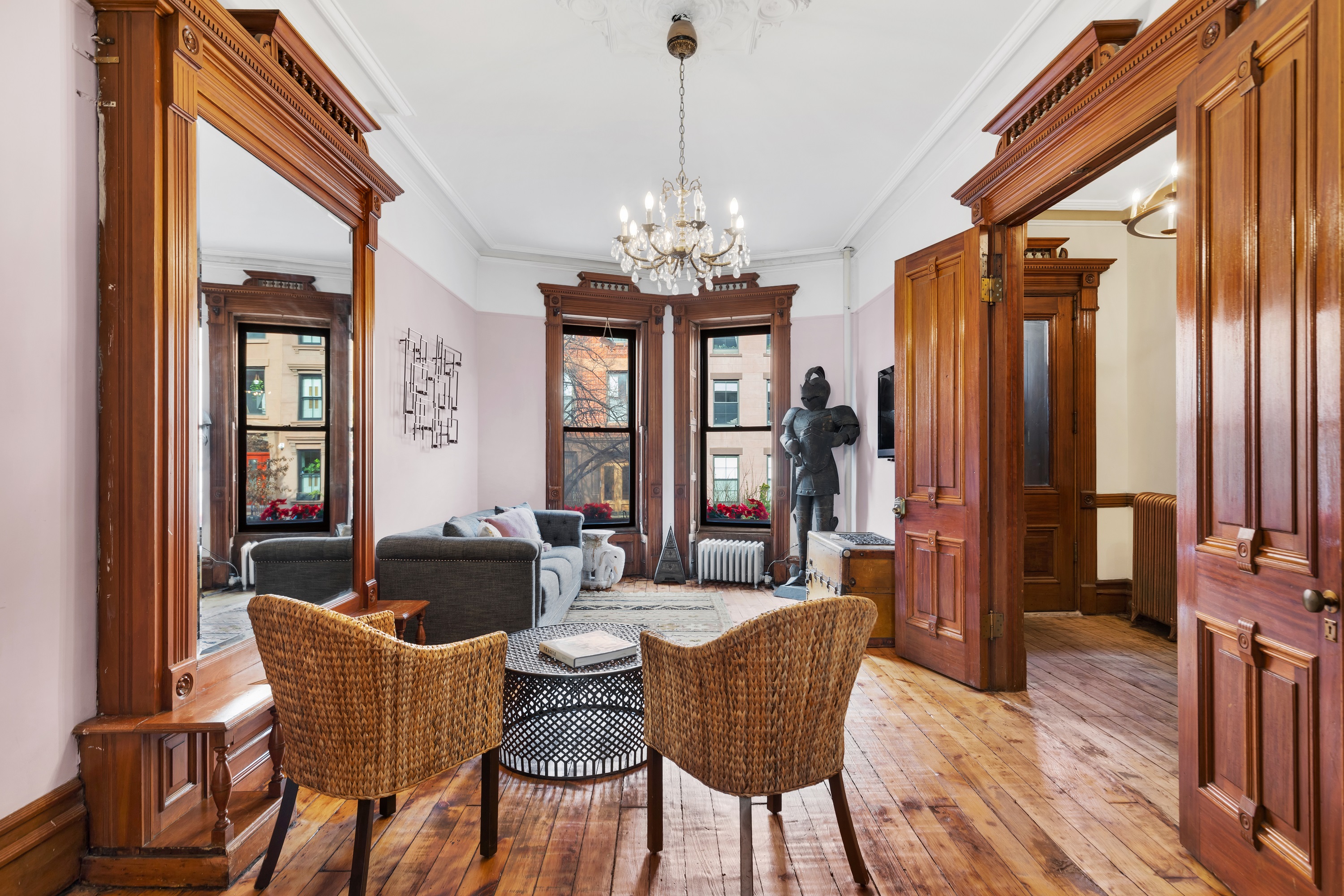 Between March and August, property sales definitely saw a decrease, which was in part due to the lack of property showings. But when one compares the price dip with dips in other cities around the world, NYC still managed to come out on top. For instance, sales prices for luxury townhouses on the Upper East Side reached up to $22.4 million, followed by $13.45 million in Soho, and $8.4 million in East Village. Apartments at premium addresses on Central Park South sold for $16.4 million on average, with the average price per square foot at $5,600. In Tribeca, homes sold for an average of $5.1 million, with the average price per square foot at $2,100. Lastly, apartments within the Hudson Yards development sold for an average of $6 million, seeing an average of $3,100 per square foot.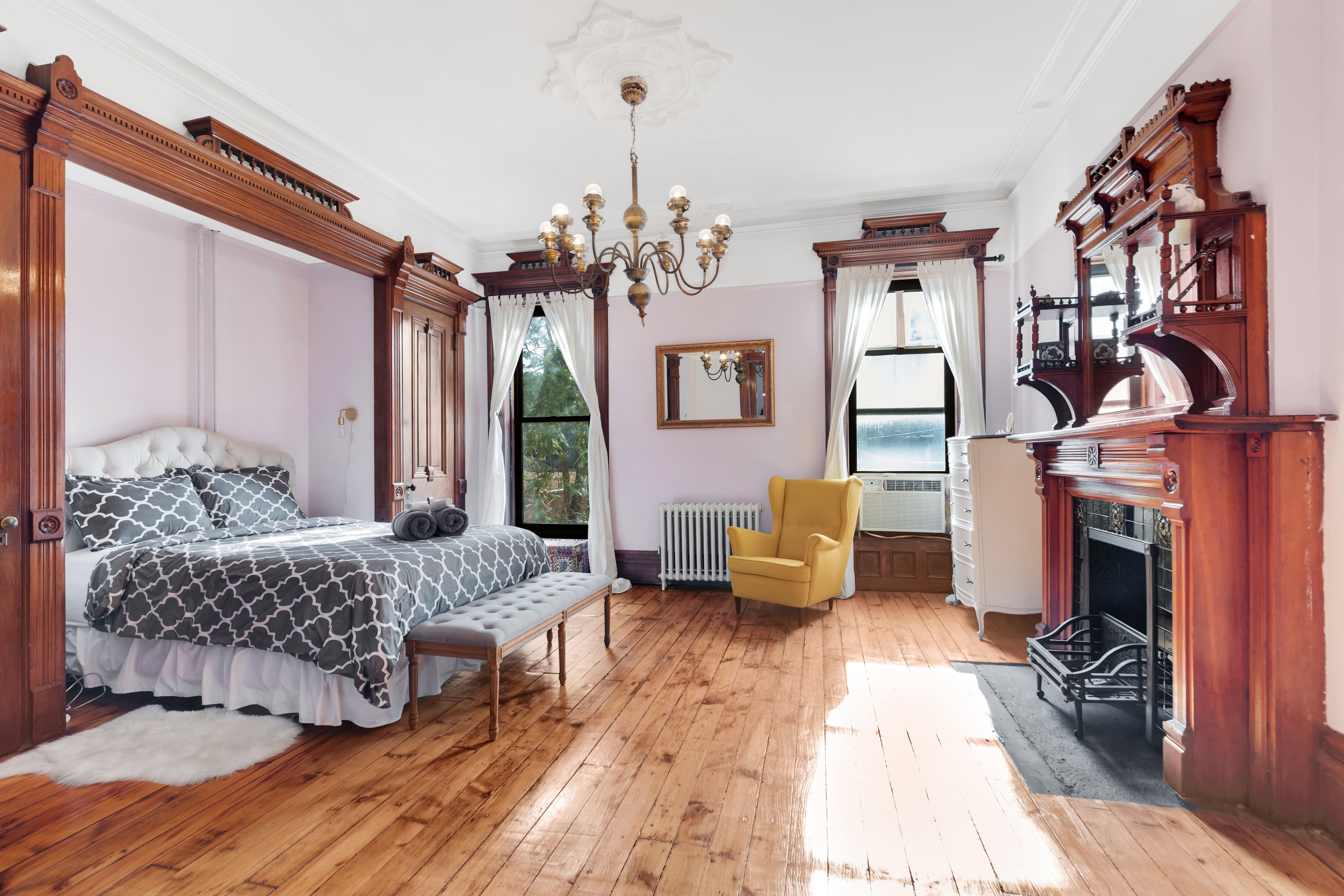 "Due to ongoing social distancing requirements, work and daily life has been relocated to the home for many people. With their usual freedom of movement restricted, New Yorkers need their homes to provide a range of things that they did not need before. Features such as designated spaces for work or home schooling, abundant natural light, and private outdoor terraces or gardens have become more desirable," says Siegel. Which makes sense, considering in Manhattan there is more demand for units in high-service buildings with a doorman or concierge. And in surrounding boroughs, single-family home buyers are looking for private gardens, so they can spend more time comfortably at home.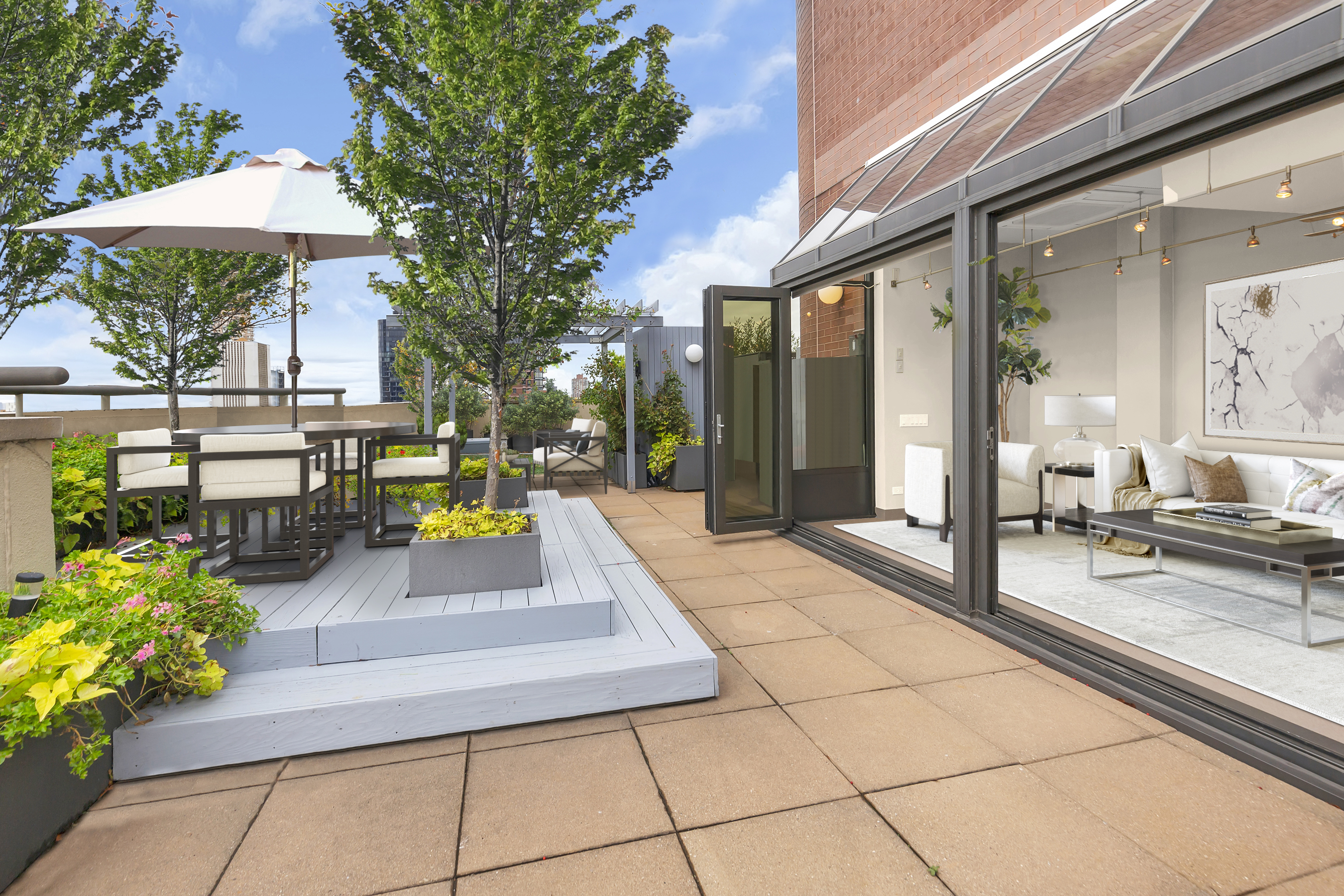 "The continued interest shown by our clients in buying and renting properties, coupled with our experience following similar extraordinary market challenges, such as 9/11 or Hurricane Sandy, gives us full confidence that the New York real estate market will recover, perhaps faster than we can imagine right now," Siegel concluded.