By Oscar Raymundo Aug. 16th, 2016
Our Parisian apartment was on the second floor of a residential building on the Left Bank, right around the corner from the picturesque open-air market on Rue Cler. Here, true Parisians shop for flowers, croissants and coffee on Sunday mornings, our greeter told us. We could also walk to the Eiffel Tower, or see the very tip of it from the living room window. Our pied-à-tierre is part of the Paris Perfect collection, a company that curates everything from the best sightseeing tours in the city to stunning apartments in authentic Parisian neighborhoods.
It's no surprise that the City of Lights has some of the best hotels around and more Airbnb listings than any other city in the world. With so many options to choose from, finding the perfect place to stay in can be daunting. Plus, there is no guarantee that your accommodation will live up to its listing, even with authentic photos, a lengthy description and seemingly-glowing reviews. This is why services like Paris Perfect are in such demand, offering only approved apartments that meet a certain, selective criteria: impeccable décor, modern amenities and a coveted location. Paris Perfect combines the local experience of Airbnb with the attention to detail of a five-star hotel.
As a luxe alternative to other home sharing sites, the company has over 100 rental properties, from an elegant studio near Jardins du Luxembourg to a two-floor penthouse in the heart of hipster haven Le Marais. Then there's the newest gem in the Paris Perfect portfolio: a 17th-century mansion right on the Île de la Cité, the historic island on the River Seine. The estate been converted into six luxury apartments with views of the Louvre and Notre Dame. Paris Perfect also has sister sites that operate properties in Provence, London, Italy and Bali.
Every property has been personally designed, renovated or vetted by founder Madelyn Willems, an American expat who lives in Paris and London and has cultivated an eye for an apartment's wow-factor. "In keeping with my very high standards, I want every home to be warm and welcoming, with impeccably clean linens, warm duvets and thoughtful gadgets," Willems said in a recent interview. They also offer concierge services and can help guests find cooking classes, market tours, and French language courses during their stay.
Our Paris Perfect pied-à-terre was located in the 7th Arrondissement, a quaint yet posh neighborhood where tiny dogs and stylish strollers share the winding, narrow cobblestone streets. Staying in a part of Paris where locals choose to live, dine, shop and strut around made us more eager to continue exploring the rest of the city like a true Parisian.
Renting a place from Paris Perfect can range from EUR 110 (USD $124) to EUR 1,032 (USD $1,163) a night, depending on the apartment and the time of year. After booking, guests will arrange a meet-up with a Paris Perfect greeter who will hand over the keys, give them a tour of the apartment, a rundown of the neighborhood, and instructions on how to operate the Nespresso machine, the air conditioning, the complimentary Wi-Fi and other amenities.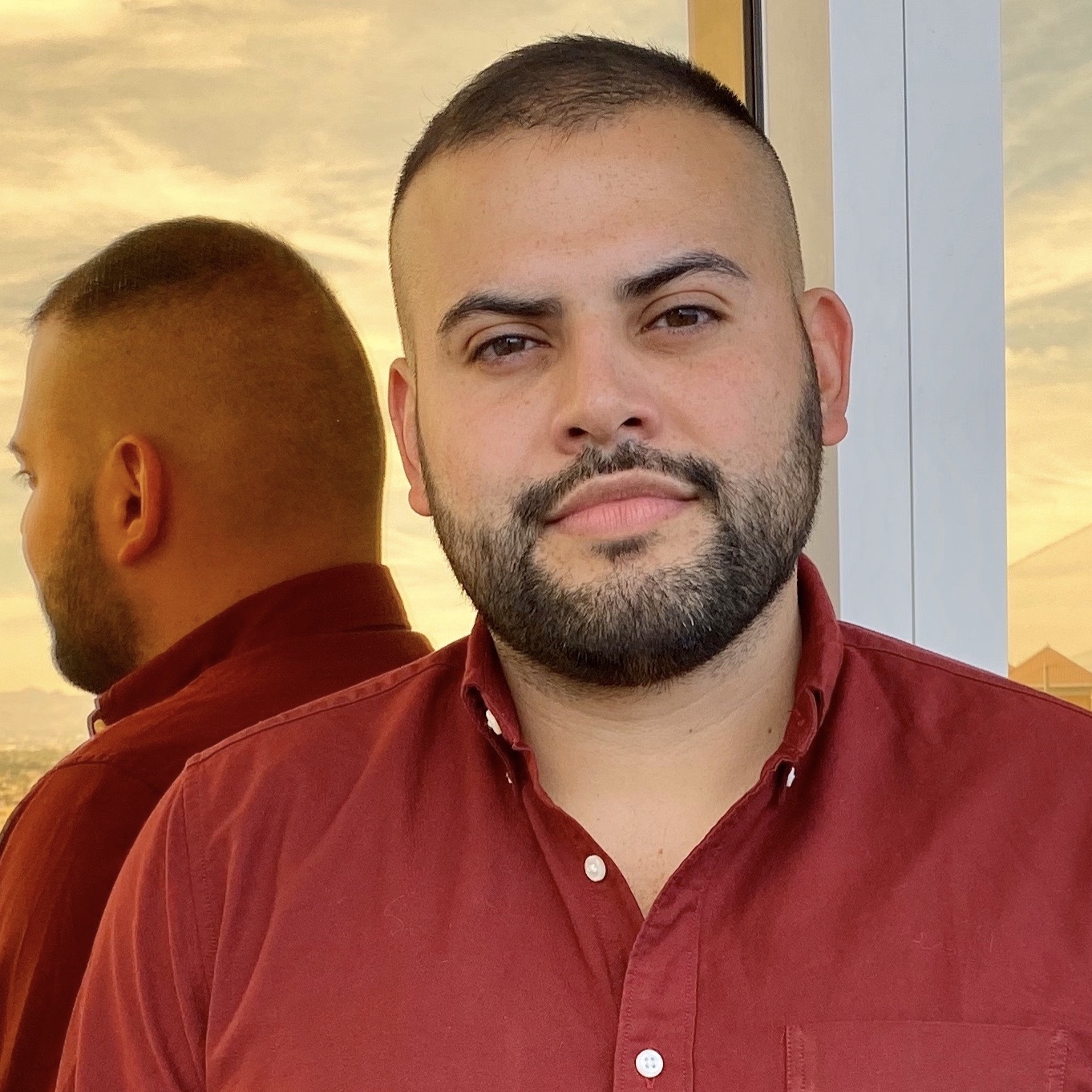 Oscar Raymundo
Oscar Raymundo lives in San Francisco and has written about travel, culture and technology for National Geographic Traveler, BBC Travel and Refinery 29. He loves getting lost in exhilarating places and inspiring readers to live their everyday like an escapade. ...(Read More)