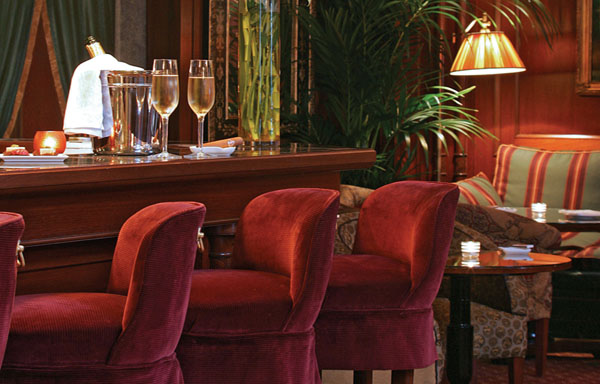 Hotels
Built for the director of the Paris Opera in 1853 and once home to 19th century French writer Honoré de Balzac himself, the hotel is reminiscent of town houses of that period.
Accommodations
The 13 suites and 56 rooms at luxury Hotel Balzac Paris are decorated using refined colour combinations. The sublime tones, soft lighting, luxurious materials and state-of-the-art technologies (LCD televisions, cable TV, DVD player (on request), Internet access make each room and suite at Hotel Balzac in Paris an exceptional setting.
Dining Hotel Balzac has long been home to the world renowned chef, Pierre Gagnaire. This flagship restaurant, specializing in modern French cuisine, is recognized as a standard bearer for iconic, fusion cooking the world over. And it is this combination of embracing the future, whilst giving a hearty nod to the past that delivers the innovation, passion and quality which is so closely associated with the master chef.
The dining and drawing room areas of the Hotel Balzac restaurant and bar are lit with natural light that pours in from the glass ceilinged atrium, behind which a beautiful hanging garden forms the backdrop. The atmosphere is elegant and intimate...and is complimented perfectly by its long black granite bar, high stools, dark velvet upholstery and soft lighting. The Lounge Bar is furnished with floral compositions and plum-coloured sofas. This exclusive atmosphere makes the lounge bar at luxury Hotel Balzac Paris a perfect place to meet!
Meetings & Events Elegant, comfortable and equipped with state-of-the-art technologies (Wi-Fi Internet access, large flat screen TV) Byron meeting room at Hotel Balzac in Paris was designed to provide an exceptional setting for business meetings.