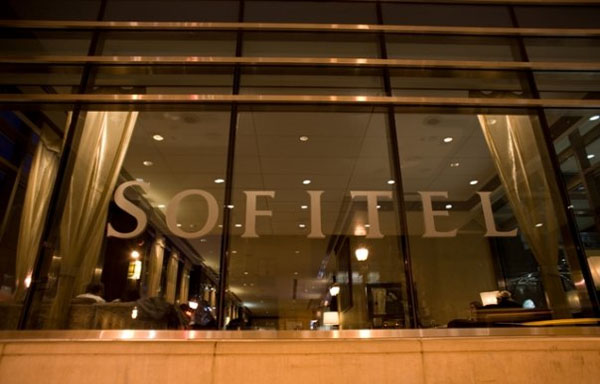 Hotels
The Sofitel Philadelphia hotel blends French elegance with American style, providing a refined environment for upscale business and leisure travel. Experience this sophisticated downtown Philadelphia hotel, which serves as the cornerstone of the new French Quarter, steps from Rittenhouse Square. Offering the height of contemporary comfort and convenience, this 4-star Philadelphia hotel provides the ideal setting, just minutes from the convention center and historical attractions.
Accommodations
The Philadelphia four-star hotel reflects contemporary French and American style, with an emphasis on comfort. Each Philadelphia luxury hotel room is equipped with WiFi internet access, a fully stocked mini bar, and French bath amenities.
Dining At Sofitel, they've transformed conviviality and comfort into an art form. The restaurants and bars provide the perfect setting for relaxing and socializing and offer refined French cuisine with the latest in fusion dishes from around the world.
Weddings Celebrate your special day within this exceptional downtown Philadelphia wedding site - and the city's only French hotel. Enjoy the classic, timeless elegance of the Paris Ballroom - the main venue at this renowned Philadelphia wedding location.
Meetings & Events With two floors of event space, Sofitel is the premier venue for downtown Philadelphia meetings and conferences. Enjoy exceptional facilities and impeccable service at this downtown Philadelphia meeting hotel,which caters to groups from five to 300people. Allow your guests to savor the irresistible cuisine of Chez Colette during your next Center City Philadelphia meeting. Relax at liberte urban Chic and Lounge, with dramatic floor-to-ceiling windows overlooking the streetscape.