Oct. 23rd, 2012
Andaz Salon Series Brings Art & Fashion to San Diego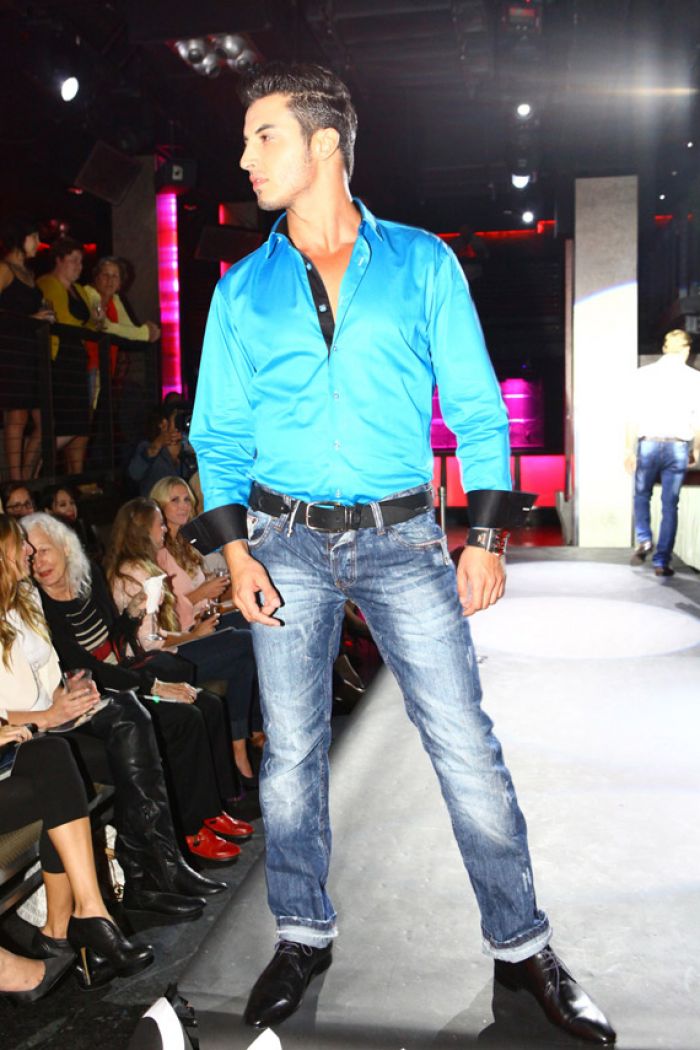 Photo Courtesy of Andaz San Diego
Fashion and art enthusiasts alike gathered inside the Gaslamp's
Andaz San Diego
on October 18th to participate in the Andaz series, Art & Fashion Collide. Located in the center of San Diego's nightlife, the Andaz was a perfect backdrop for the contemporary art display, generously shared from the gallery of Alexander Salazar. Bold splashes of color, blues set against yellows, and reds offsetting black, made a statement on large canvases, provided courtesy of featured artist, Heidi Thompson. Art critic, collector and renowned dealer Alexander Salazar welcomed guests as they contemplated the artwork's colors and shapes while enjoying cocktails from the hotel's own Ivy Nightclub.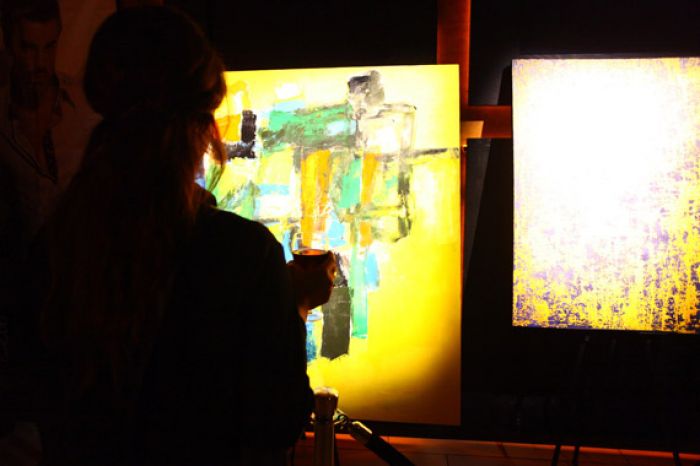 As a part of the Andaz Salon series, Andaz hotels across the country are featuring high-end social experiences that allow visitors and community members to enjoy unique, cultural events. The Art & Fashion collide event is the latest installment of the Andaz Salon offerings, which, in addition to art show hosted by Alexander Salazar, also included a fashion display by San Diego-based designer Maceoo. The line of menswear were comprised of tailored pieces meant to "act as an extension of the body…embodying sensuality and sophistication."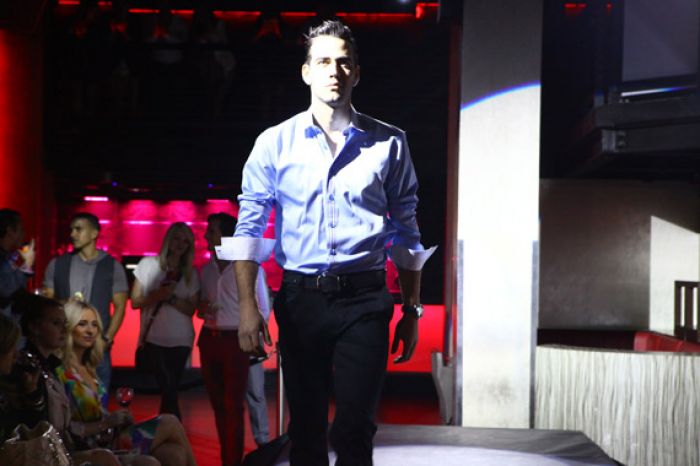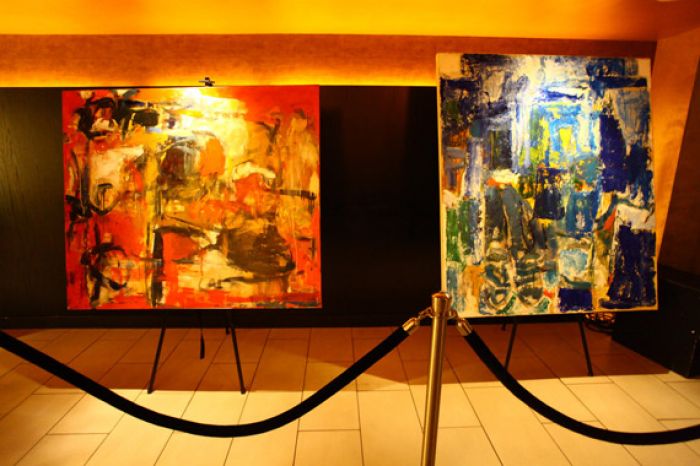 Read More on
SanDiego.Andaz.Hyatt.com
You might like :
San Diego Events

.

San Diego Map

.
.

Luxury Hotels in San Diego

.




Andaz San Diego

Business, Boutique, Luxe Superior, Tourism, Nightlife, Urban