By Mila Pantovich Jul. 27th, 2015
Finally! San Diego's first Café Gratitude will be opening its doors on Wednesday and health-conscious locals couldn't be happier. With several popular locations in Southern California (plus one in Kansas City), the Little Italy spot will surely be a bit hit with its 100 percent organic, plant-based menu.
"We are so inspired by the incredible community and dining scene in San Diego. There is so much positive energy in the area with new restaurant openings, and we are thrilled to be part of the evolution," says Lisa Bonbright, CEO of Café Gratitude Southern California.
Located in the Broadstone development that overlooks the ocean, the 4,000-square-foot restaurant already has one famous fan and investor, singer-songwriter Jason Mraz, who just so happens to live in North County. Designed by Wendy Haworth and CEO Lisa Bonbright, the space mixes muted colors with patterns and handmade Fireclay tiles to create an aesthetic that is welcoming and bright. Utilizing local artists and vendors, other details include cement tiles Clé in Sausalito, antique pitchers from Little Italy's own Architectural Salvage, and custom macramé by Free Creatures.
Café Gratitude will serve breakfast, lunch and dinner, as well as freshly press juices that are part of the chef-curated cleanse program. In accordance with the brand, dishes are named after affirmations, like the I Am Warm-Hearted grilled polenta and the I Am Inspired asparagus risotto. Also available is a three-course Prix Fixe Chef's Tasting menu, which can be paired with suggested wine vintages, housemade sodas, spritzers or beers.
For those just getting off work and looking for a cool place to meet, Café Gratitude will also offer a Happy Hour menu from 3 p.m. to 6 p.m. on weekdays, featuring the Giving Pizza and Brilliant Coconut Ceviche, as well as the Excited Mojito spritzer and Uinta Monkshine Belgium Ale.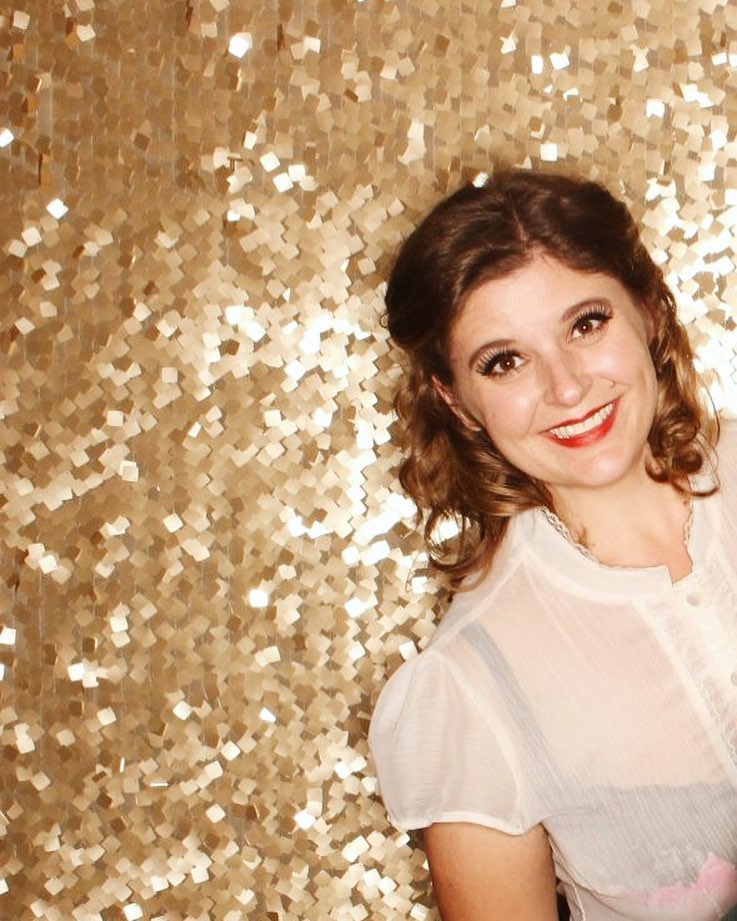 Mila Pantovich
An avid traveler, Mila Pantovich splits her time between San Diego, CA and Banff, AB Canada. She has been working with JustLuxe as a writer and editor since 2012 and has been featured in several publications, including Huffington Post. Additionally, she works in content design at Intuit. Follow her travels on Instagram: @MilaPantovich ...(Read More)