By Jackie Bryant Nov. 24th, 2015
San Diego is fast changing its reputation as a laid-back beach town with the opening of several new clubs and restaurants, and the emergence of a hard-hitting urban nightlife scene. The latest to open in the hip downtown neighborhood of Little Italy is Entrada, a sprawling mixed-concept space that fuses a lounge, club, speakeasy, and taco stand all in one, bringing a quintessentially San Diego vibe to the club/restaurant genre.
The opening party on November 19 was appropriately ceremonious for such an ambitious space: upon arrival, you travelled the red carpet and took pictures at the step-and-repeat. The main bar was fully operational, so after grabbing drinks from the bartender juggling flaming bottles, many people headed towards the back speakeasy-slash-nightclub, where you told a secret to the doorman through the confessional slit to get in. Once inside, you were treated to premium signature cocktails served among go-go dancers, while a Santana soundtrack performed by a great cover band played in the background. People were dressed to the nines and the party continued late into the night, setting the stage for many revelrous nights to come as Entrada becomes a fixture on the San Diego nightlife scene.
The décor is unlike any other space in the city. The main, front room has two towering olive trees in the center, which are surrounded on all sides by the bar and are the clear focal points of the space. The room is lit with small lanterns and the open windows in the front make it easy to forget you've actually entered a building. Lining the perimeter of the room are elevated booths and communal tables, creating a fluid space where people can eat, drink, stand, talk and dance without feeling too reined in.
For food and drink, the main event centers around tequila and street tacos. There is an extensive tequila menu along with a robust craft cocktail selection, many of which contain or can be tailored to include tequila. The drink menus differ in the front and back bars, but you're able to order most drinks at both bars, or you have the option of suggesting a favorite liquor or ingredient for the mixologists to play with and surprise you. Keeping with the tequila theme, there are elegant and slightly medieval-looking chandeliers throughout Entrada that use artisanal blown glass tequila bottles as light fixtures.
Should you want a more exclusive experience, traveling down a back hallway lit by the aforementioned chandeliers will lead you to an intimidating wood door. If you knock, a small sliding window will open up, where you can request entrance to the speakeasy. Like most speakeasies, it's dark, with several spots for more intimate seating and a focus on craft cocktails. Unlike most speakeasies, there's a DJ booth as well as a huge dance floor, seamlessly melding the concepts of secret lounge and Vegas-style nightclub. The booths lining the far wall offer bottle service, and there's a full service cocktail bar stocked with premium liquor and creative bartenders.
Entrada is a new, fresh nightlife experience that is unparalleled in San Diego and has a little something for everyone without sacrificing quality. From gourmet street tacos to high-end bottle service, there's a stylish space for any kind of night you want to have, which hits that experiential sweet spot between democratic and exclusive that is perfect for San Diegans. Plus, you won't even have to stumble too far for excellent late night food once you emerge from dancing all night in the speakeasy, and that's something anyone can get behind.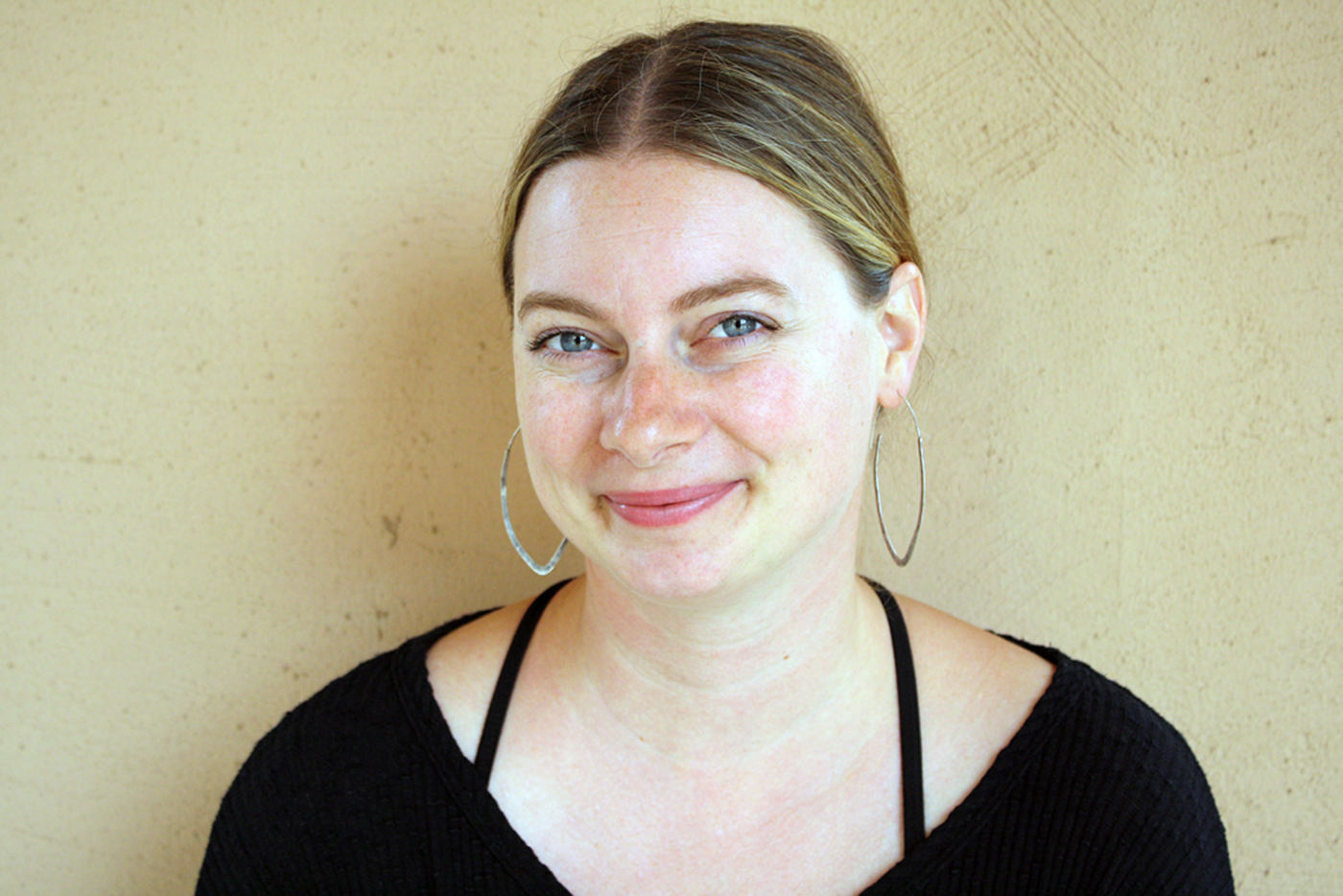 Jackie Bryant
www.jackiebryantwriting.com Jackie is the Lifestyle Editor at JustLuxe.com. Her freelance work has appeared at Afar.com, Harper's Bazaar, The Infatuation, and Locale Magazine. Her favorite vices are peaty alcohol, rich textiles, far-flung hotels, and all food from any part of the world that can be found in a dumpling-like format. She can usually be found hanging out in her current homes of San ...(Read More)