By JustLuxe Mar. 20th, 2019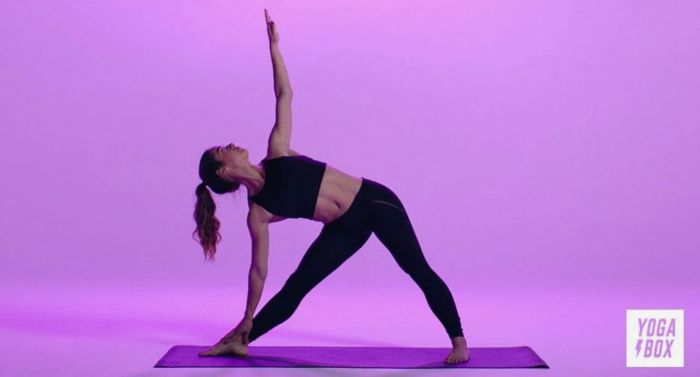 Yoga has been making waves across the country for decades as one of the best ways to lose weight, tone the body, and quiet the mind. But not all yoga studios are created equal. Some have more upscale amenities, while others are shaking up the status quo, offering their own approach to traditional yoga techniques.
As more fitness enthusiasts start incorporating yoga into their daily routines, we went looking for the best yoga class in San Diego. Criteria included the kinds of classes offered at the studio, the condition and appearance of the studio, customer reviews, the expertise of the instructors, and the effectiveness of the classes when it comes to losing weight, increasing flexibility, and toning and shaping the body.
After comparing dozens of yoga studios and classes across San Diego, we've chosen The Yoga Box as the Best Yoga in San Diego as part of our "Best of Luxury" series. This brand-new yoga studio is thinking outside the box when it comes to traditional yoga techniques.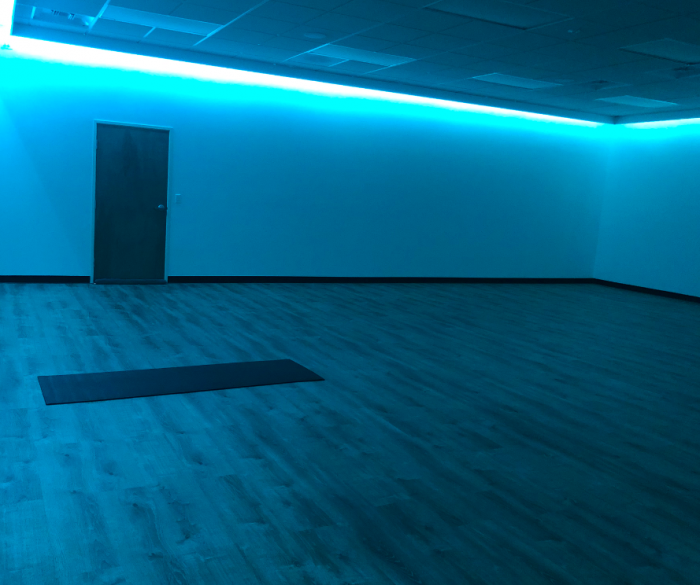 They offer 4 innovative yoga classes at their studio in Pacific Beach, including Power Flow, a type of hot yoga that's designed to strengthen the body and increase mobility and flexibility, Yoga Sculpt, hot yoga that combines hand weights, strength building and cardio for an intense full-body workout, Restorative Recovery for slowing down and restoring the body through passive stretching, and the studio's signature course Tone-Ga, a type of hot yoga that combines strength building with the mental and mindful components of the breath-to-movement vinyasa practice.
New clients can choose from one of these regularly-scheduled classes depending on their specific needs. Whether someone needs to recover after a sports injury or they're looking to lose weight for summer, they can find what they need at The Yoga Box.
Founders Billy Canu and Amanda Burns set out to create a different yoga experience, complete with heated and non-heated spaces that are strategically designed to loosen tight muscles, surround lighting and sound systems for a more engaging practice environment, and friendly, qualified instructors that make everyone feel welcome regardless of their experience level.
The Yoga Box has a 5-star rating on Yelp, making it one of the highest-rated studios in the country. Their clients love to rave about the studio's chic atmosphere, convenient location just a couple of blocks from the beach, and inventive classes that get results.
We're proud to name The Yoga Box the Best Yoga Class in San Diego. If you're looking to go beyond the traditional yoga experience, sign up for a class at The Yoga Box and see what you've been missing.
JustLuxe Team
The JustLuxe Team strives to bring our members and readers the very best in luxury news and conversations. We love to hear your opinions and suggestions, but most of all, we love to interact with you. ...(Read More)