By Lavinia Lumezanu May. 21st, 2019
Perfectly situated between the laid-back atmosphere of downtown San Diego and the glamour of Orange County, Carlsbad is known as "The Village by the Sea," as it offers all the conveniences of living in a big city, artfully blended with the charm of an old European town filled with charming antique shops and sidewalk cafes.
Tucked away in a secluded area of Carlsbad, the Omni La Costa Resort & Spa is one of those magical places where the stress of the world just seems to melt away in a serene atmosphere, where even the golf courses are decorated with beautiful flowers. The resort itself is a work of wonder, as it features eight separate pools, which include an adult-only pool designed for rest and relaxation, as well as kid-specific pool areas featuring two 100-foot toddler slides and Splash Landing. The hotel itself has over 600 rooms spanning 400 acres, which makes it the perfect destination for both a romantic getaway when you want a little privacy, as well as a wedding or an event with a large number of people.
For the more active guests, the resort features, two 18-hole championship golf courses, aptly named Champions and Leagues, 17 tennis courts with both hard and clay surfaces, a 9,100–square-foot Athletic Club, a Kidtopia Kids Club for the little ones, and to cap off all these luxuries, the World-headquarters of the Chopra Center for Wellbeing, co-founded by Deepak Chopra and David Simon is right on the property, offering free all-levels yoga and meditation classes.
The two golf courses, both beautiful and challenging, offering stunning views, make every player feel like a champion by following in the footsteps of PGA's finest players.
The Champions Course at Omni La Costa Resort & Spa is a links style course with generous landing areas, subtle elevation changes, deep bunkers and firm and fast conditions. Holes 1-3 and 13-18 were used in the PGA TOUR rotation. The Champions Course is ranked #20 in California by Golfweek Magazine (2018).
The Legends Course at Omni La Costa Resort & Spa is a parkland style course that features mature trees, gentle doglegs and places a premium on accuracy off the tee. Holes 10-18 were used in the PGA TOUR rotation.
, a club created just for kids, takes children's resort programs to the next level while stimulating young imaginations and keeping your kids entertained and engaged. Furthermore, it offers a nursery for children from 6 months to 3 years old for two hours of care during the day, while the parents can enjoy some private time. To stimulate the curious minds of kids, the place offers small slides and soft climb items, books, puzzles, blocks, games and a comfortable movie lounge, plus an impressive 600-gallon saltwater aquarium filled with all sorts of exotic fish.
In terms of dining options, Omni La Costa certainly does not disappoint. From upscale dining at Bob's Steak & Chop House or Vue, to the perfect game day destination, Diversions, or the casual snacks by the pool offered by Splash Cafe, every single visitor is guaranteed to find something to fit their taste. And if you just want to enjoy a bit of room service and relaxation, Vue to Go is the perfect option for bringing delicious food right from the chef's kitchen to your door.
With all that, it's no wonder that the Omni La Costa Resort & Spa has been a sanctuary for Hollywood's elite ever since 1965, when most of them chose this as the perfect getaway from the craziness of the Hollywood sets. Since then, the resort has continued to attract guests seeking wellness and relaxation. Ever since 1965, when Hollywood's elite came to La Costa to experience a sanctuary that combined the natural beauty with perfect weather, the resort has grown in prominence as word spread of its acclaimed spa, exceptional golf courses, tennis courts and luxurious guest accommodations, not to mention its wonderful shops featuring Lilly Pulitzer, Tart, Ella Moss and other designer brands.
For those looking to venture outside the resort, LEGOLAND is only 6 miles away, while SeaWorld Adventure Park and San Diego Zoo are both under 30 miles away.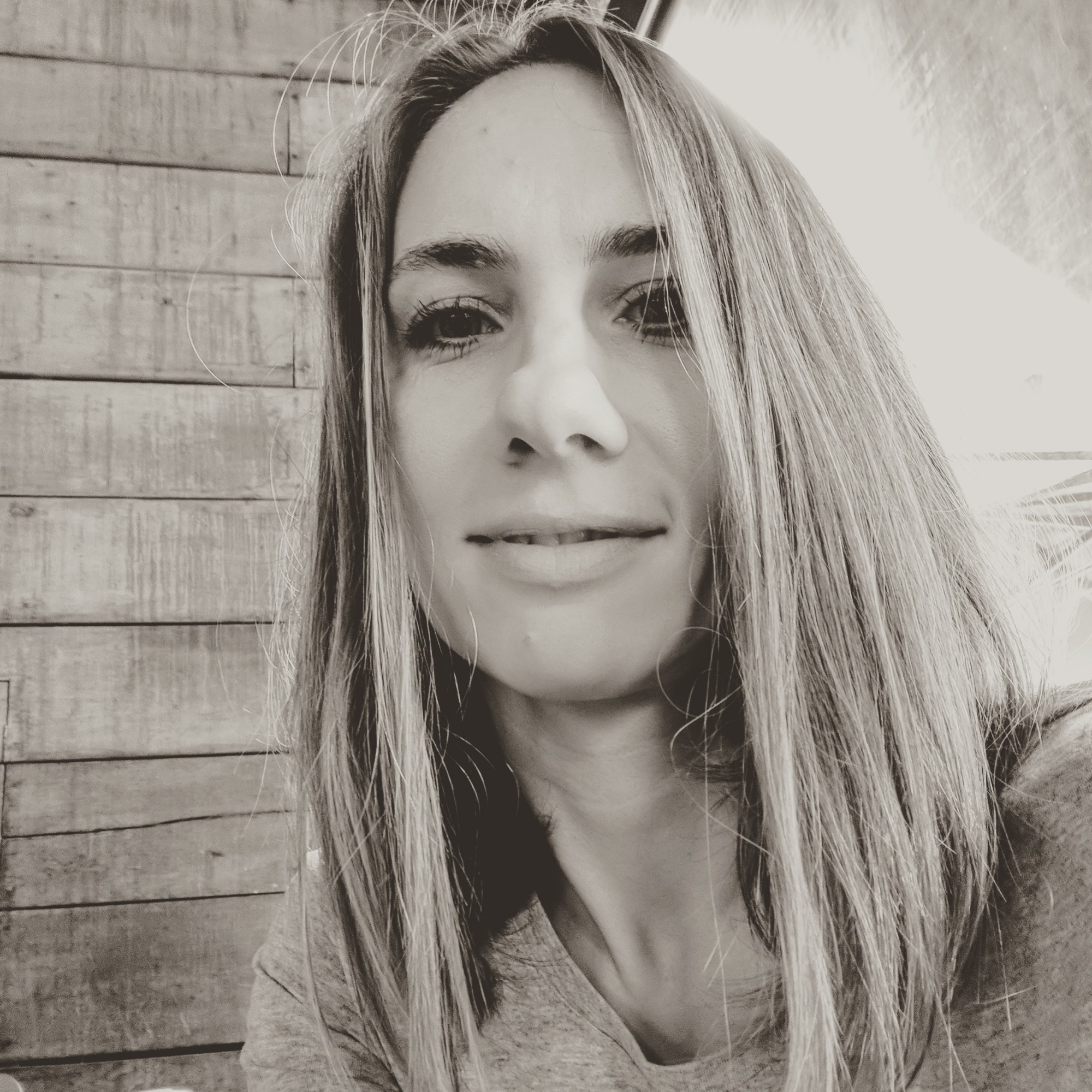 Lavinia Lumezanu
With a passion for travel and fitness, as well as foreign languages and cultures, Lavinia has always been an adventurer. She loves discovering new places as often as possible, whether it's luxury resorts around the world or cozy little bungalows full of charm and local flair, eating in Michelin star restaurants or sampling the local street food. You can read more about her endeavors at https://lav...(Read More)