By Keri Bridgwater Jun. 17th, 2020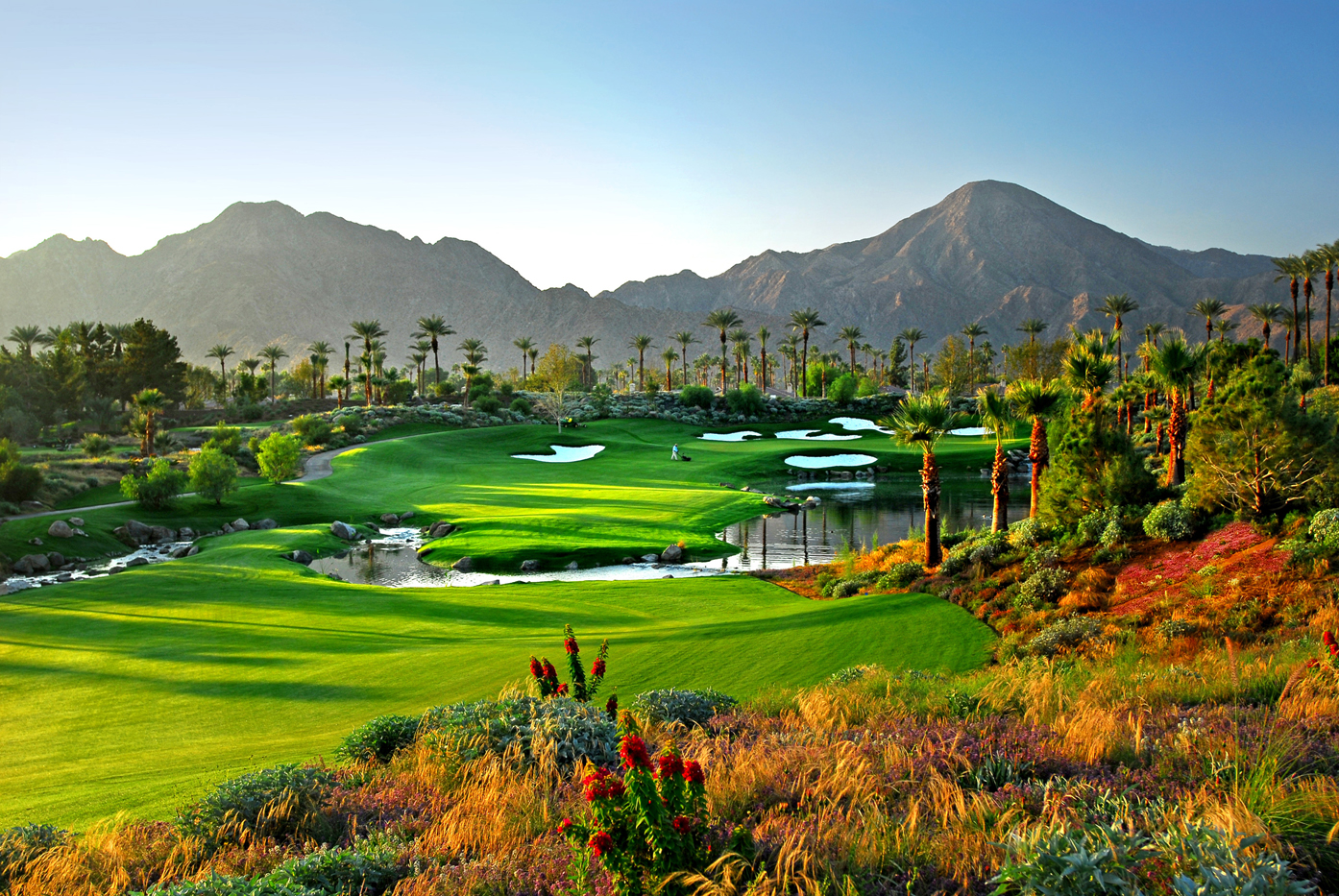 Greater Palm Springs CVB @visitgreaterps
Thanks to destination-wide health and safety pledge and a new brand campaign, the famous Southern California desert destination is re-open for tourism and ready to host travelers for their first post-quarantine journeys.
Launched by the Greater Palm Springs Convention & Visitors Bureau, the "Greater Together, Safer Together" pledge ensures visitors can relax and feel safe during their stay. Designed to offer reassurance to residents and out-of-town guests that hotels, restaurants, attractions, and retail shops uphold the latest standards established by the State of California and CDC.
Included in the pledge are disinfecting protocols, physical distancing, and employee training guidelines, among other clearly outlined procedures. Signed by more than 200 local businesses, including those from the hotel and resort communities, restaurants and attractions, they will be recognized with an official badge displayed on websites and social media channels.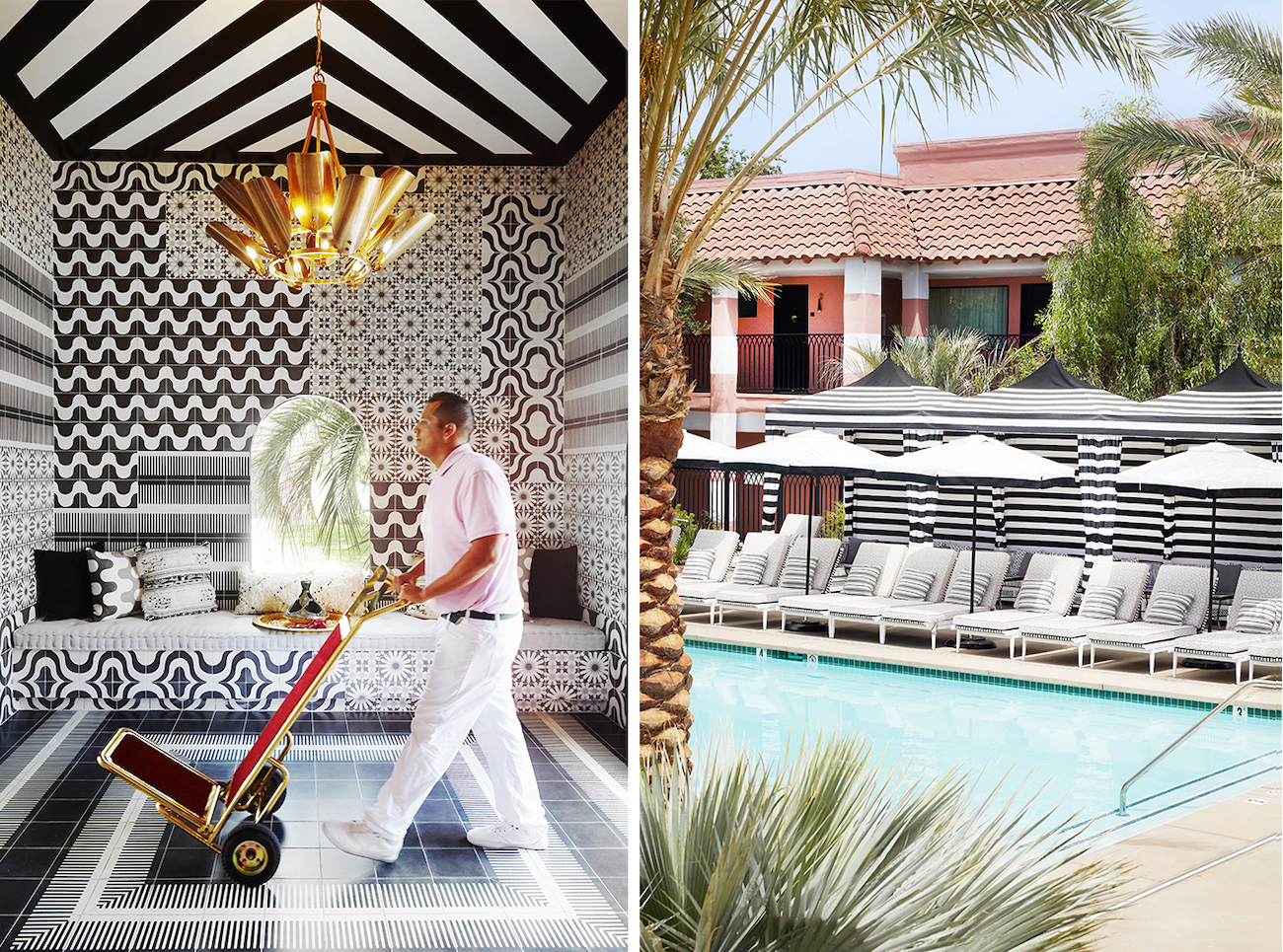 Jamie Kowal/Sands Hotel & Spa
President and CEO of the Greater Palm Springs Convention & Visitors Bureau, Scott White, shared that he wants visitors to feel confident the region's tourism partners have taken every precaution to ensure a safe and healthy stay. "We can't wait to welcome visitors back and this pledge unites our cities and communities around that assurance, which is a top priority."
Chief creative officer of Greater Palm Springs Convention & Visitors Bureau, Jeff Miraglia, added that he hoped nature and outdoor recreation options in the desert valley will be major draws for people from Los Angeles, San Francisco and San Diego who have been in self-quarantined for the last few months but are eager to get back out and travel locally again.
A number of hotels reopening their doors this week include the Moroccan-inspired Sands Hotel & Spa in Indian Wells, alongside Sparrows Lodge, Korakia Pensione, Les Cactus, Dive Palm Springs and the Kimpton Rowan in the downtown area. While the La Quinta Resort & Club is currently taking reservations, the Parker Palm Springs is slated to reopen in August.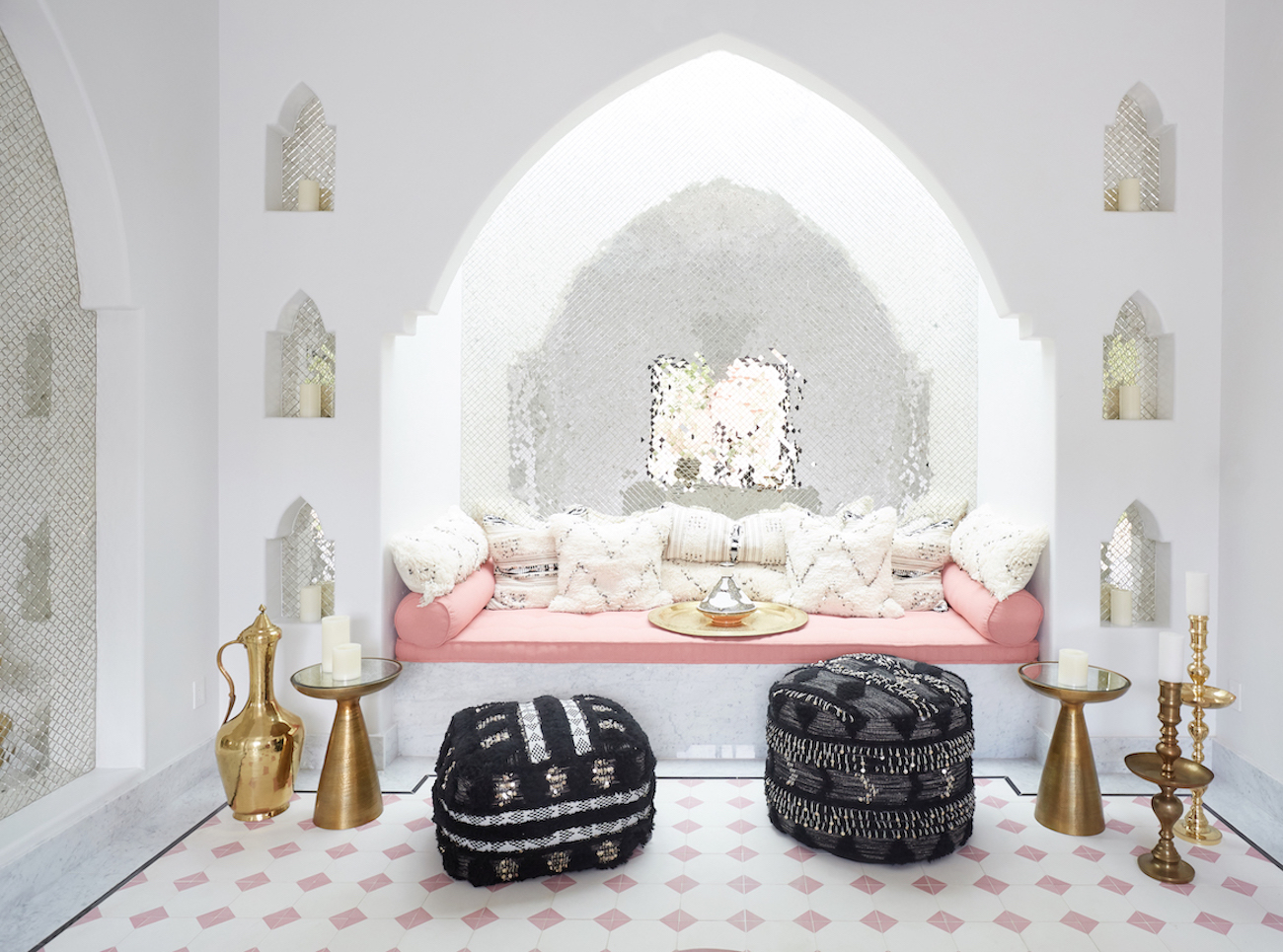 Jamie Kowal/Sands Hotel & Spa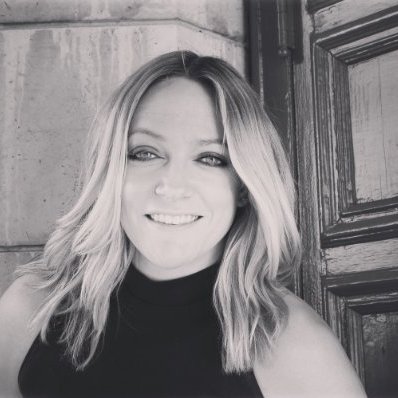 Keri Bridgwater
A native Brit, Keri Bridgwater spent time in house at magazines and publishers in Sweden, New Zealand and Telluride, Colorado before moving to San Diego over a decade ago. She specializes in travel stories, destination guides, hotel news, and profiles for various publications. Bylines in Fodor's, Marie Claire, Yoga Journal, London's Evening Standard, and Virgin Australia's inflight magazine. ...(Read More)