By Keri Bridgwater Oct. 12th, 2020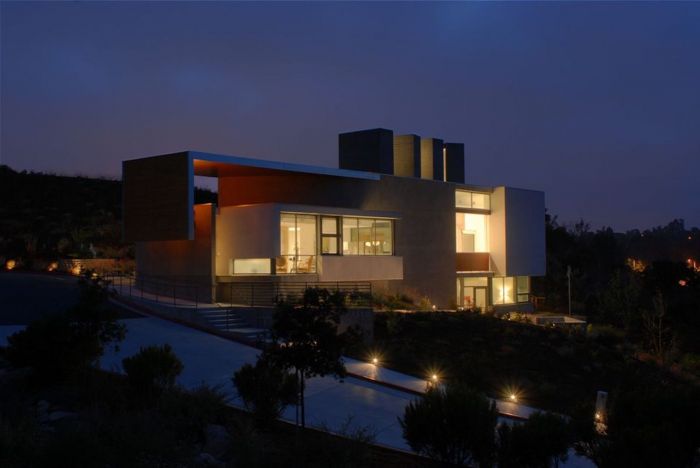 Lux Art Institute
In light of the COVID-19 pandemic, this year's annual fundraising gala is going to look a little different at the Lux Art Institute. Founded in 2006 and lauded for its artist-in-residence program, the museum and working studio in Encinitas will instead roll out two nights of programming to help support exhibitions, classes, and public programming for the coming year.
LUX AFTER DARK: A NEW TERRITORY
The 6-acre campus has been transformed to host visual and performing artists as part of a Drive-Thru Art Experience on Friday, October 16 with works on view by current artist-in-residence Cosmo Whyte, plus artists Ismael de Anda, Carlos Castro Arias, Grace Grothaus, Yasmine Kasem, Omar Pimienta and Justin Manor.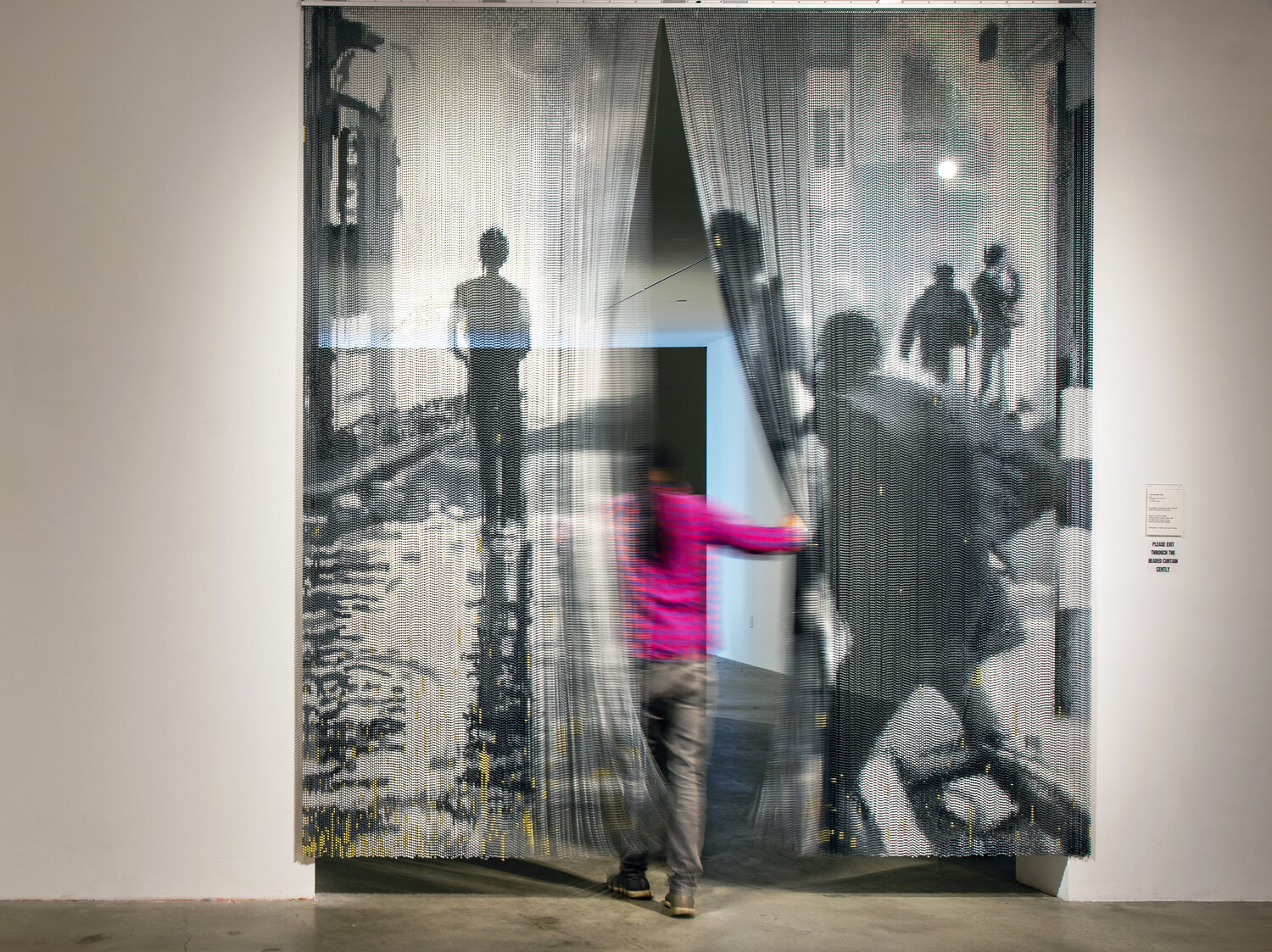 Cosmo Whyte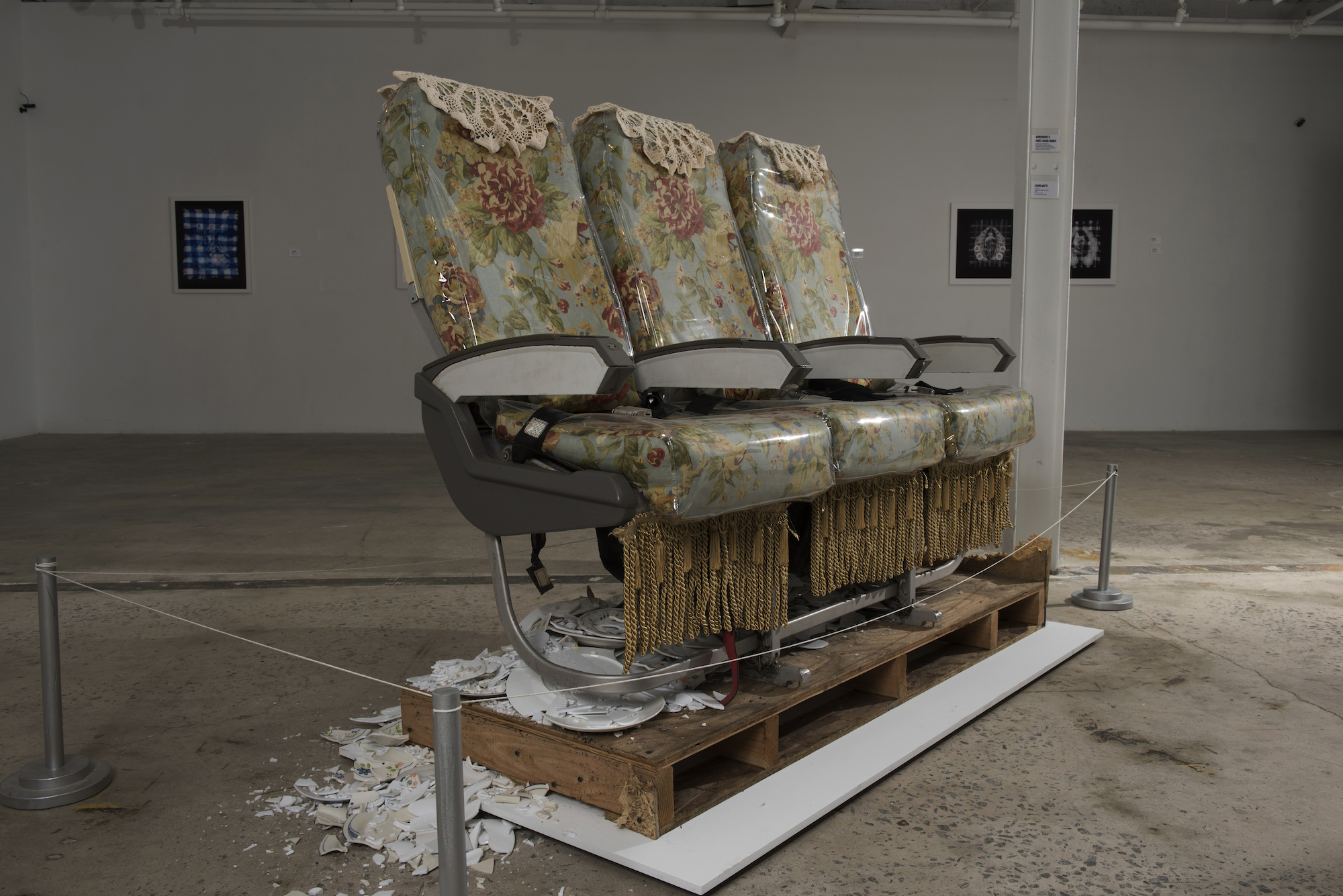 Cosmo Whyte, The Enigma of Arrival in 4 Sections. Section 3, Carry On, 2017. Courtesy of the artist and Anat Ebgi Gallery
Experience Upgrades
In addition to dinner and cocktails, the VIP Experience includes an evening of socially distanced live entertainment with outdoor performances by the San Diego Dance Theater and dirty blues duo, little hurricane, from in the Lux garden. Additional packages include the Family Upgrade, inclusive of two take-home art projects for children, and Gourmet Food Upgrade including MIHO Catering's Travel Menu.
For an exclusive opportunity to park and experience art across the Lux campus, the Roundabout Parking Upgrade is a great choice.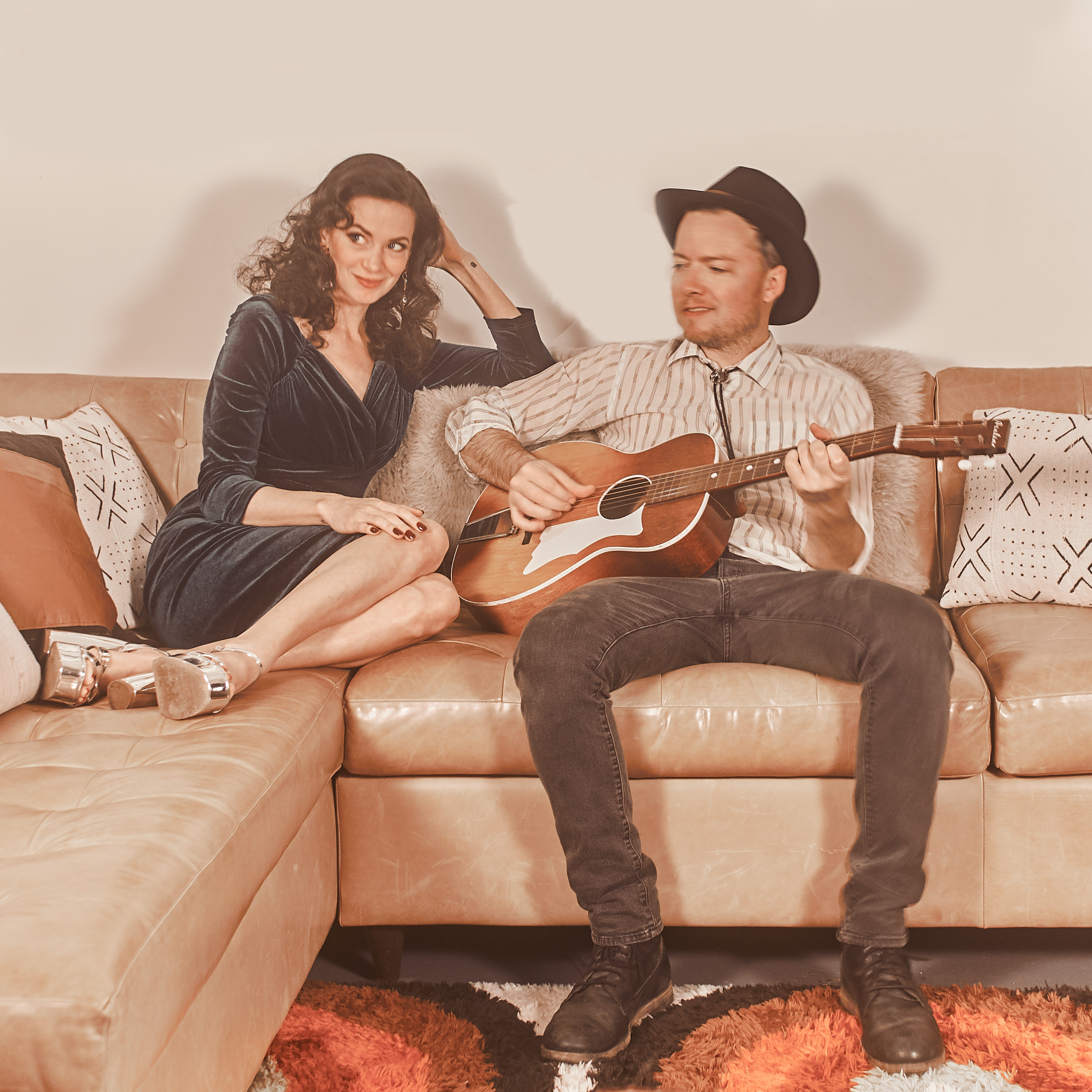 San Diego-based dirty blues duo, little hurricane
Virtual Fundraiser
On the second night, Saturday, October 17, a Virtual Fundraiser held via Zoom will feature performances and announcements alongside a Paddle Raise event to help raise contributions for the upcoming year of programming. Can't make either event? Lux's ongoing live Online Auction featuring travel, dining, and event packages will also run from October 14 through the 19. For additional details visit luxartinstitute.org.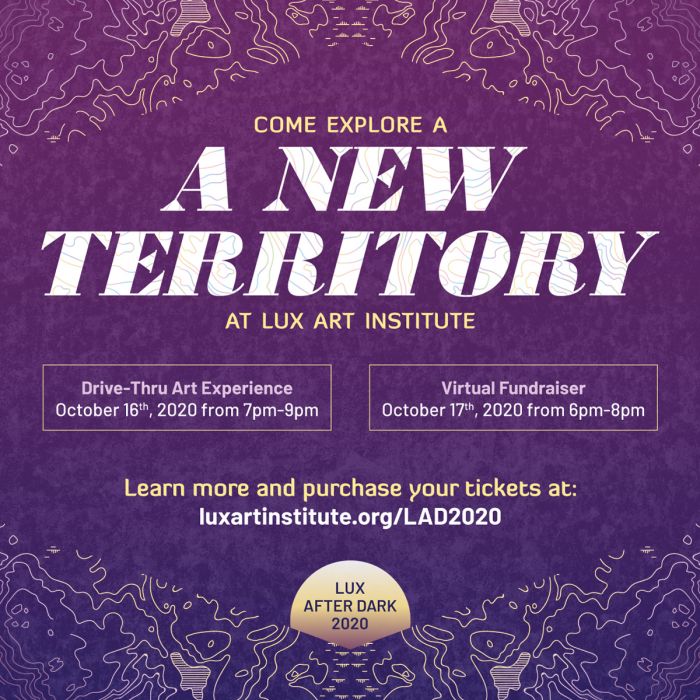 Lux Art Institute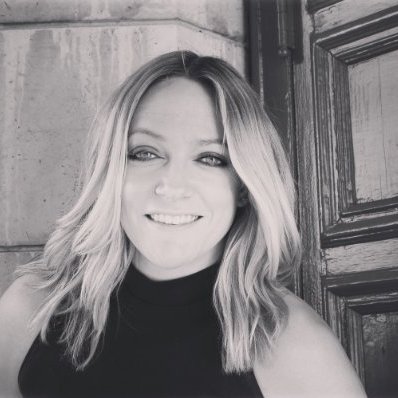 Keri Bridgwater
A native Brit, Keri Bridgwater spent time in house at magazines and publishers in Sweden, New Zealand and Telluride, Colorado before moving to San Diego over a decade ago. She specializes in travel stories, destination guides, hotel news, and profiles for various publications. Bylines in Fodor's, Marie Claire, Yoga Journal, London's Evening Standard, and Virgin Australia's inflight magazine. ...(Read More)