By Kayla Johnson Mar. 24th, 2021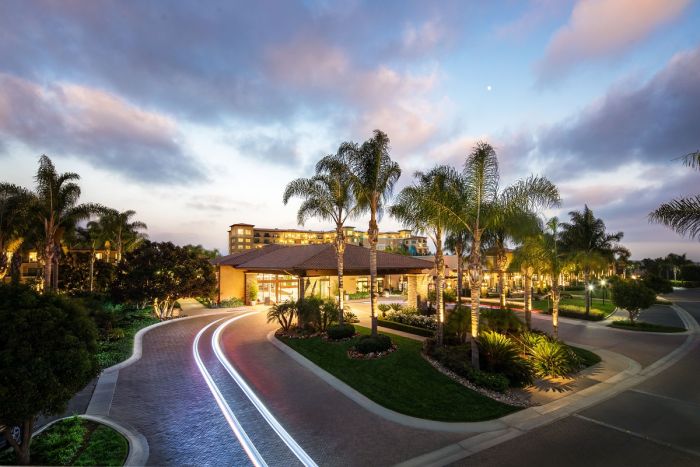 Dual property resort will welcome back guests with panoramic ocean views, two signature restaurants, spacious amenities including two pools, ample outdoor space, hiking & biking trails
As vaccines roll out and social distancing regulations lift, San Diego locals and travel junkies across America are eager to get back out on the road. Here to appease both the staycationer and vacationer, The Westin Carlsbad Resort & Spa is set to reopen on Monday, April 5th, after a full year of closure.
Located along the hillside bluffs of the Carlsbad coast, offering panoramic ocean views, this luxury resort spot is the perfect place for your first venture back into the world. The 50+ acre dual spot, shared with sister property the Sheraton Carlsbad Resort & Spa, will be welcoming back guests into their 208, exquisitely appointed rooms and suites.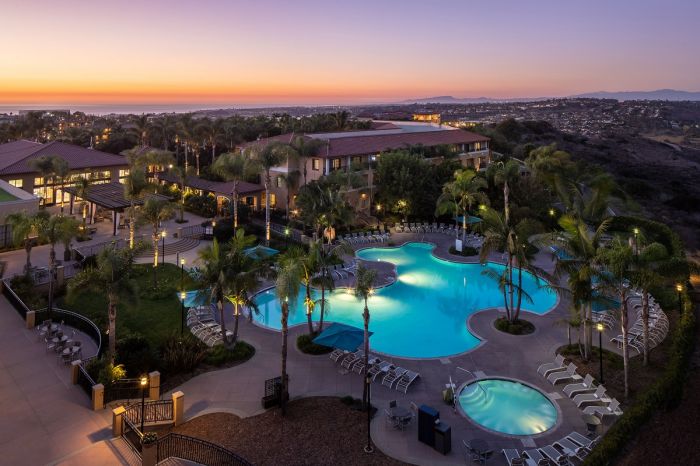 Positioned in the quaint coastal town of Carlsbad, CA, the Westin Carlsbad Resort & Spa is a convenient home base for guests to enjoy a collection of outdoor activities unique to the area and San Diego County.
Seven miles of pristine Carlsbad beaches are minutes away while active water sports are available at the neighboring Carlsbad Lagoon. LEGOLAND® California and premier 18-hole golf course The Crossings at Carlsbad are adjacent to the property and upscale shopping at the Carlsbad Premium Outlets is less than 2 miles away.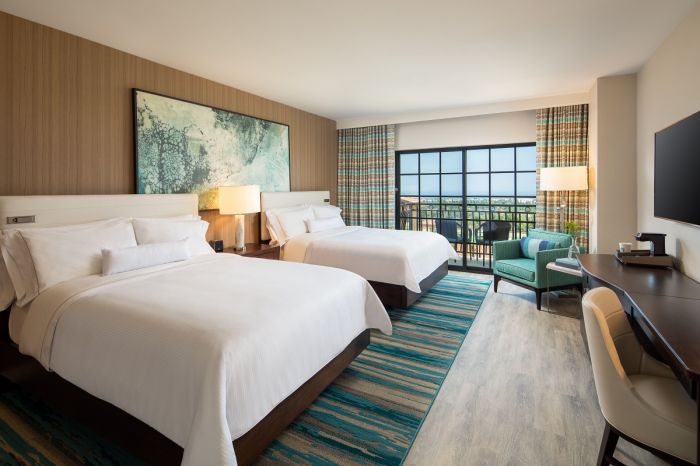 The resort is closely following Marriott's Commitment to Clean Standards in all guest rooms and public spaces.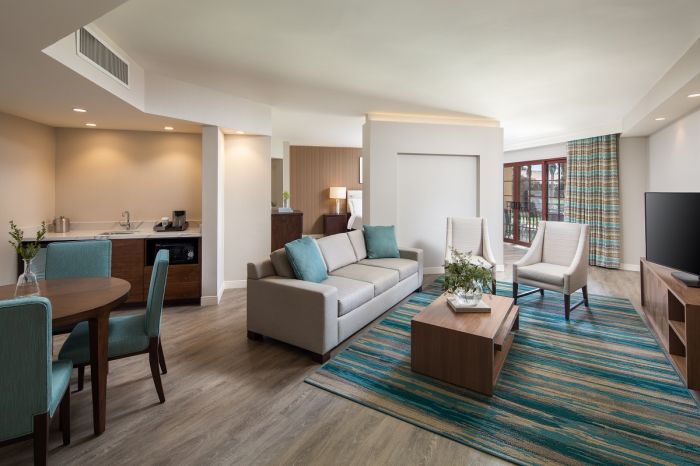 New guest services and safety protocols will ensure guests can enjoy their stay comfortably while adhering to recommended guidelines.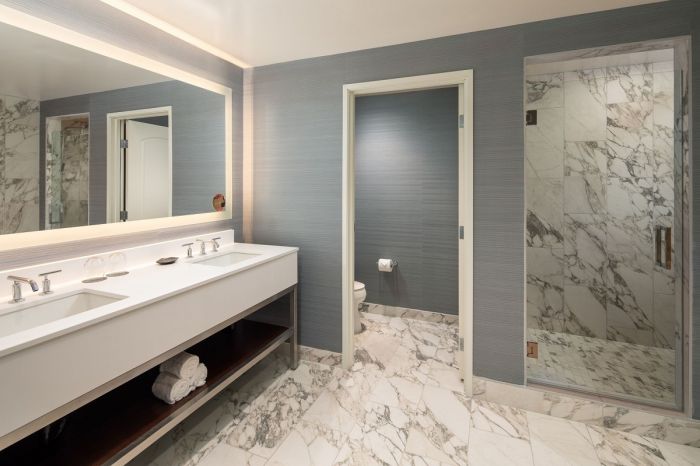 "For months, we've been thoughtfully preparing for this moment with the health and wellbeing of our guests and staff top-of-mind," said Chris Draper, managing director of the Westin Carlsbad Resort & Spa.
"With miles of ocean views and 50+ acres to explore, the Westin is the perfect place to re-engage with friends and family in safety and style. From intimate weddings or to simply escape the four walls where you've been quarantining, we're ready and waiting to host you for fun and relaxation.'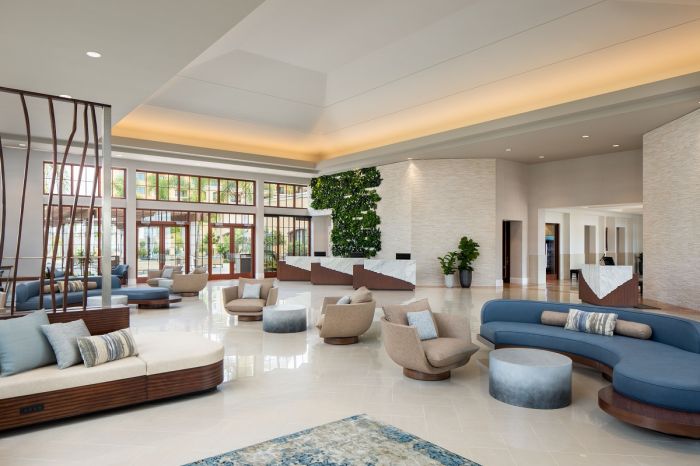 No dignified reopening would be complete without perks and packages. To commemorate the re-opening, guests can enjoy two special offers:
- Pedal to the Petals: Travelers can soak up the sunshine and Carlsbad's famous seasonal flower fields in bloom through May 9, 2021. Overnight guests will receive a one-hour complimentary bike rental per day which can be used to pedal the Flower Field petals located 1.5 miles from the Westin lobby.
- Celebration Package: Designed to celebrate all the missed moments of 2020, this package includes a $50 resort credit per night, drink vouchers for two, and a choice of early check-in early or late check-out.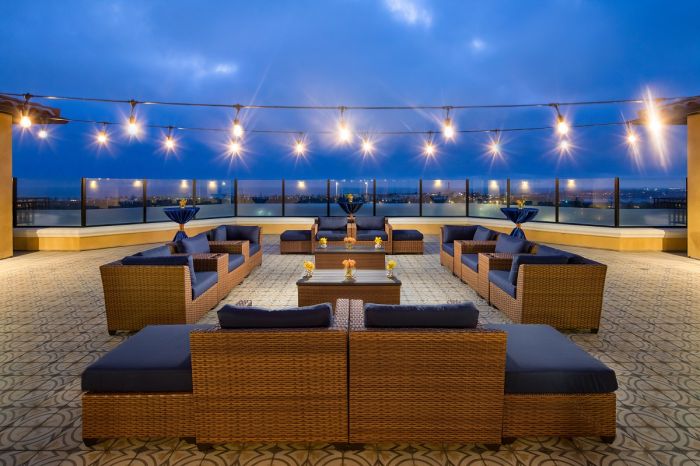 Onsite restaurant 20|Twenty, featuring seasonal ingredients from Southern California farms, will reopen to guests and the public in late April 2021 and will offer dinner daily from 5:30 p.m. to 10 p.m. Ocean Pearl Spa and The Break Poolside are set to tentatively reopen in early summer 2021.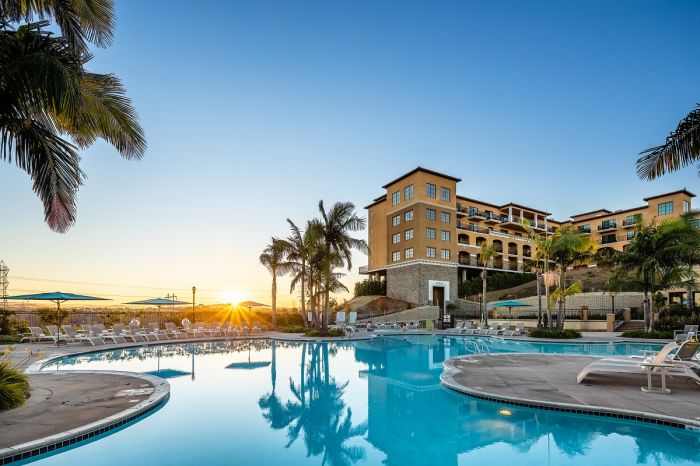 Guests can enjoy complimentary shuttle service within a five-mile radius of the resort and hop on and off the Ride the Tide open-air beach trolley (currently running Friday through Sunday only until Memorial Day weekend) with shuttle service to Tamarack Beach.
For the outdoorsmen in you, scenic hiking, biking and running trails can easily be accessed directly from the resort. Overnight guests can enjoy the property's onsite bike rentals; one hour free is included in the overnight resort fee.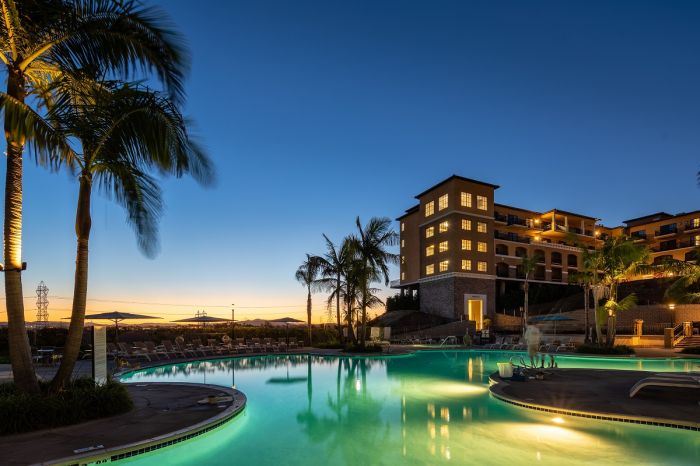 If you and your loved ones are ready to dive back into the finner side of life or are interested in getting further details about the Westin Carlsbad Resort & Spa rooms, services, amenities and health and safety measures or to book a stay, visit http://www.westincarlsbad.com/ or call (844) 631-0595.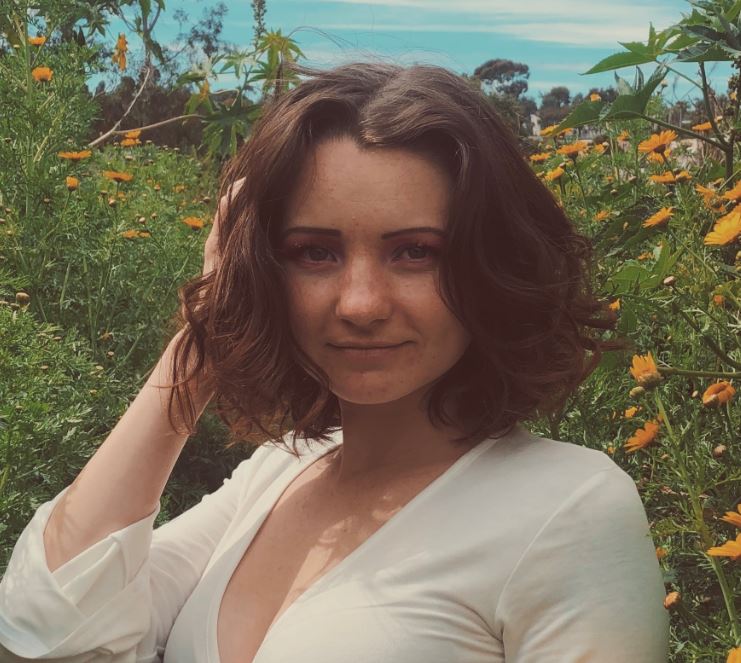 Kayla Johnson
Kayla Johnson is content creator, freelance copywriter, and SEO manager. Her main areas of interest include visual art, current events, and history and she currently works with multiple companies aiding in their ad copy campaigns, SEO strategy, website copy, and blog writing....(Read More)