By Kayla Johnson Jun. 27th, 2021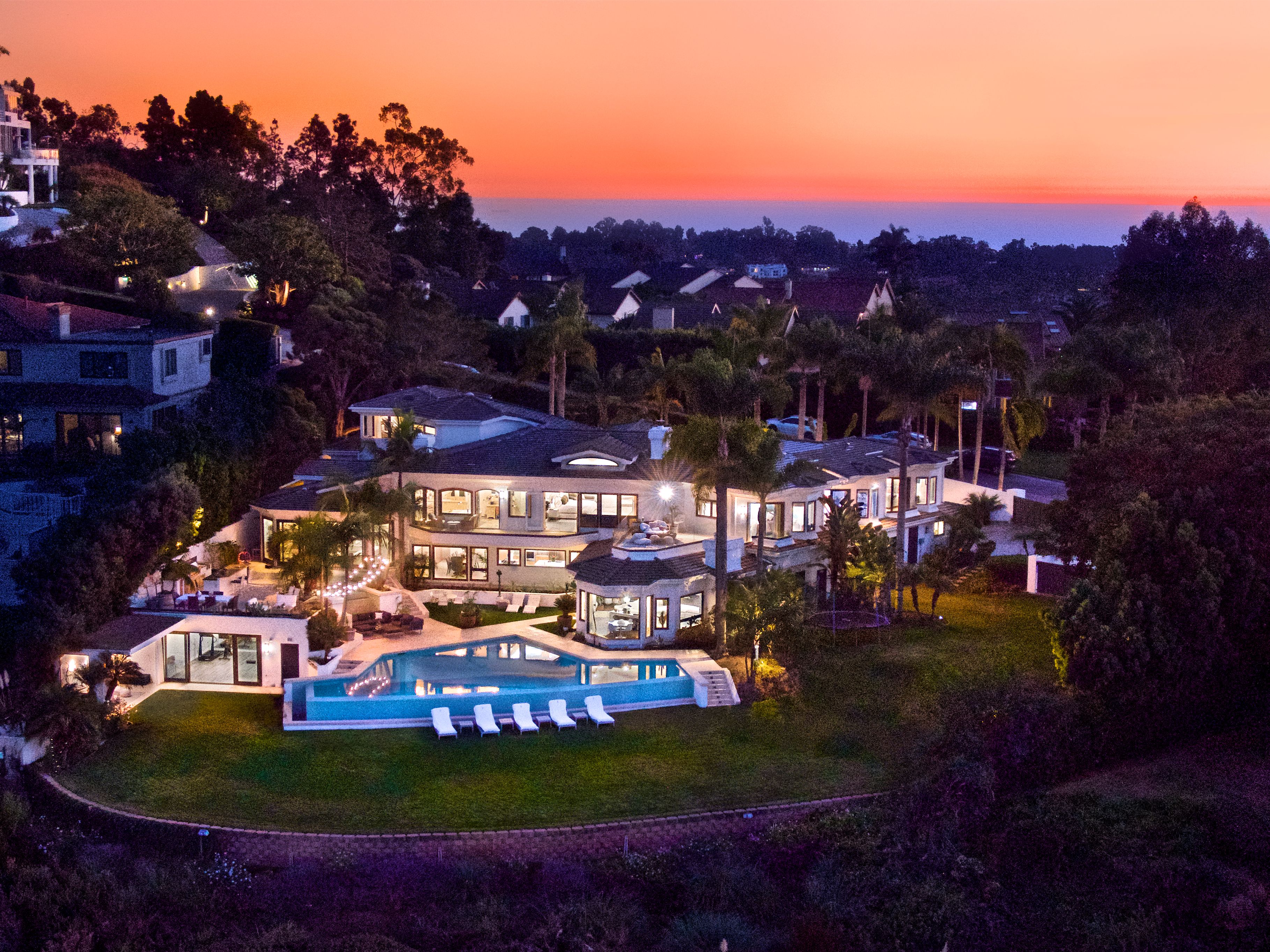 An 8,694 square foot mini-mansion lists for $12 million in an upscale seaside neighborhood of San Diego County. The five-bedroom nine-bathroom home sits inside a gated community in La Jola with a view that will take your breath away.
Constructed in 1994, the newly renovated home has an open floor plan that flows seamlessly to the panoramic ocean view.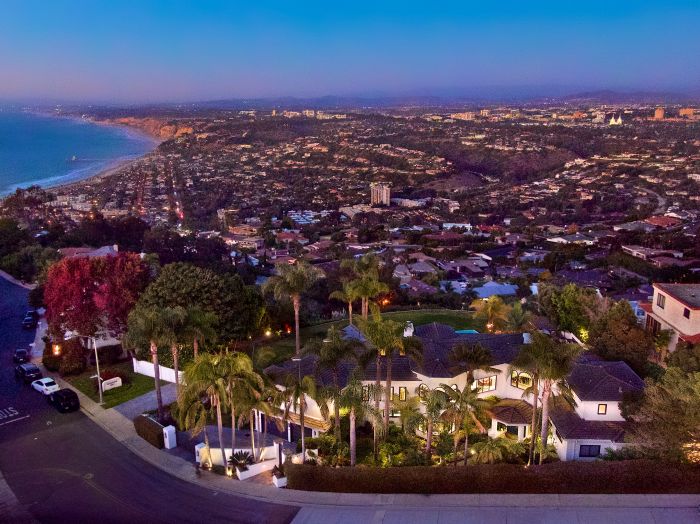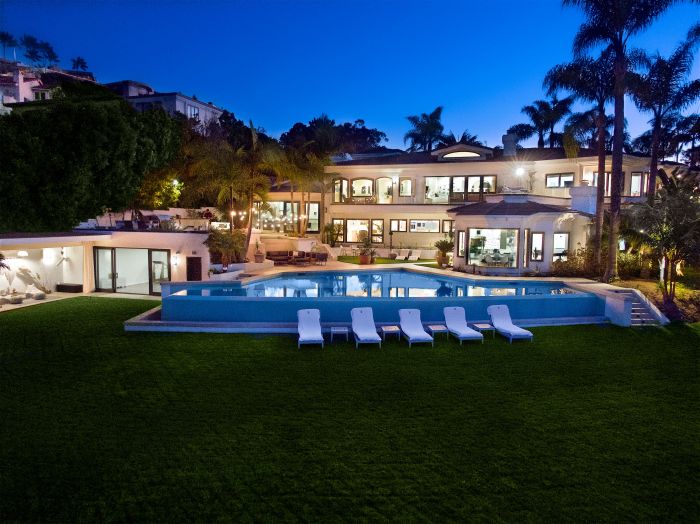 The home's exterior is beautifully landscaped and features a large infinite pool overlooking the ocean. Perfect for those who love to entertain, the outdoor space is equipped with a fireplace, kitchen/bar, and dining area.
Staying true to the peaceful energy of the beach, the exterior is tastefully modern with plenty of space to relax and unwind. The La Jolla home is the perfect zen escape from the hustle of everyday life.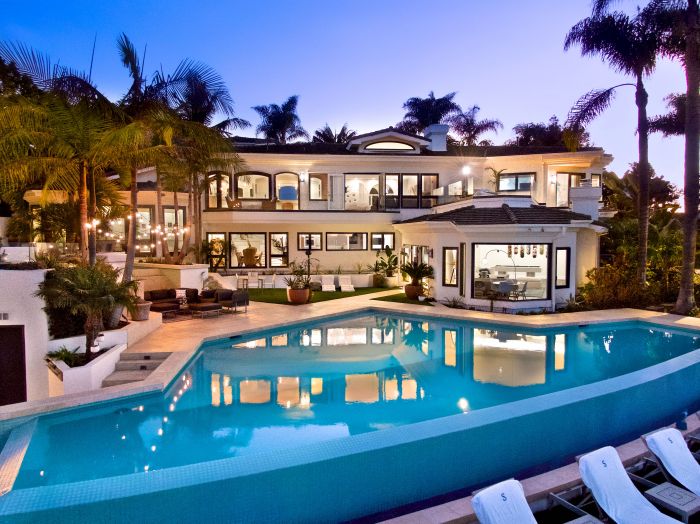 Each of the five ensuite bedrooms has its own private balcony with a view. Every morning you wake up in this home will feel like a vacation. Adding to the fun of living near the beach, the home offers an in-house movie theater.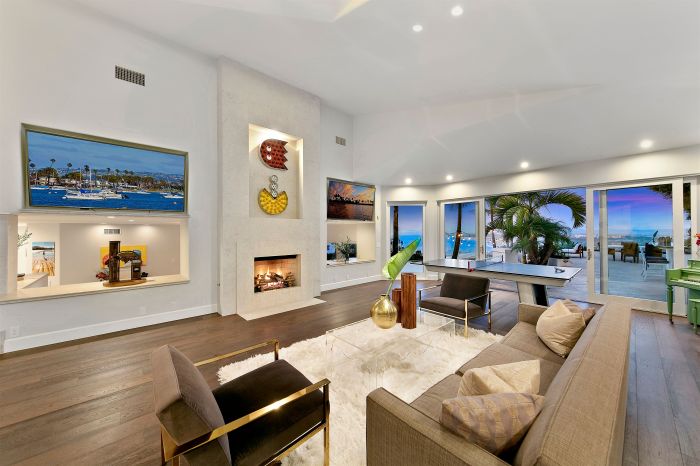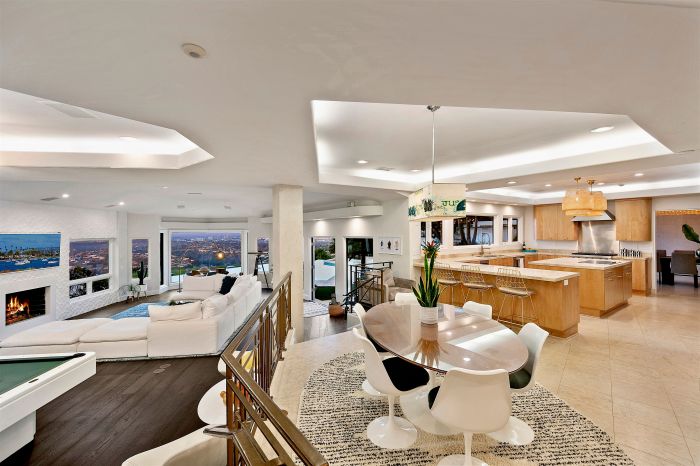 The home also features an office, a large modern kitchen, a four-car garage, and a detached gym with its own bathroom.
For more information on the home, you can visit WillisAllen for the listing here.

Photo Credits Ware Marketing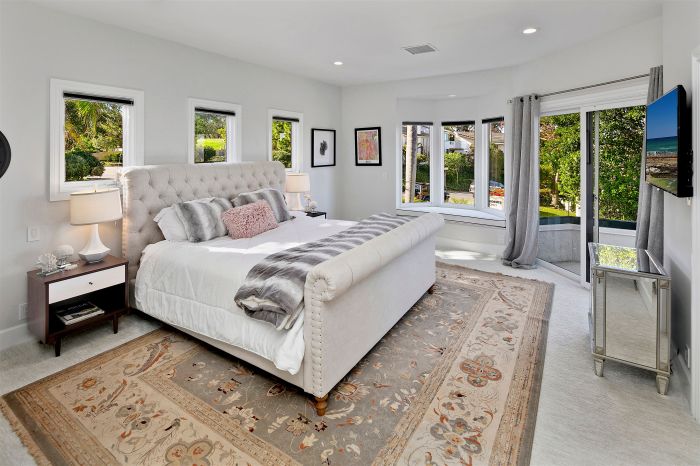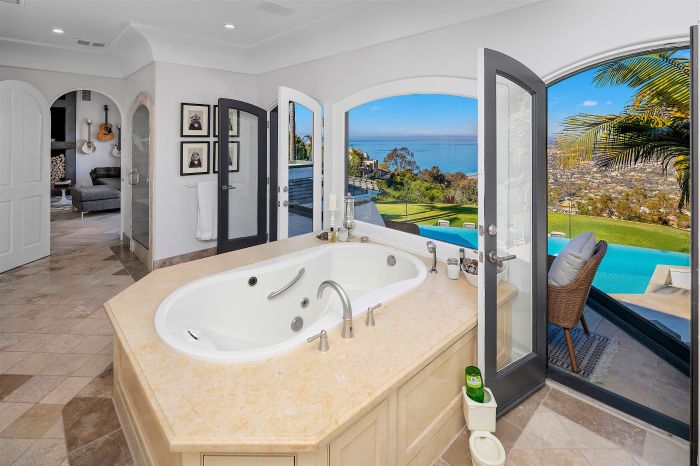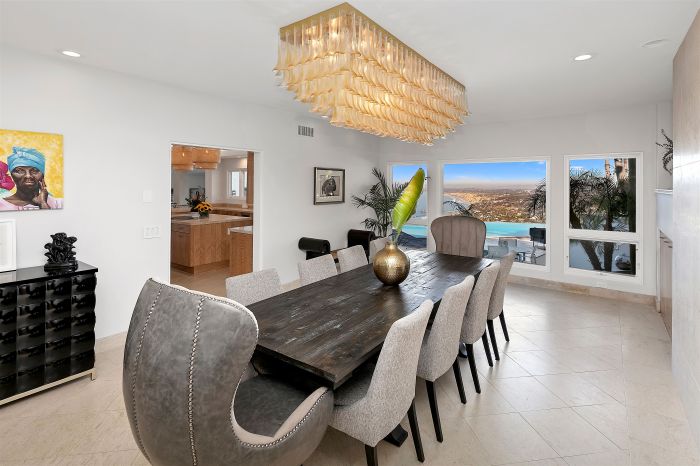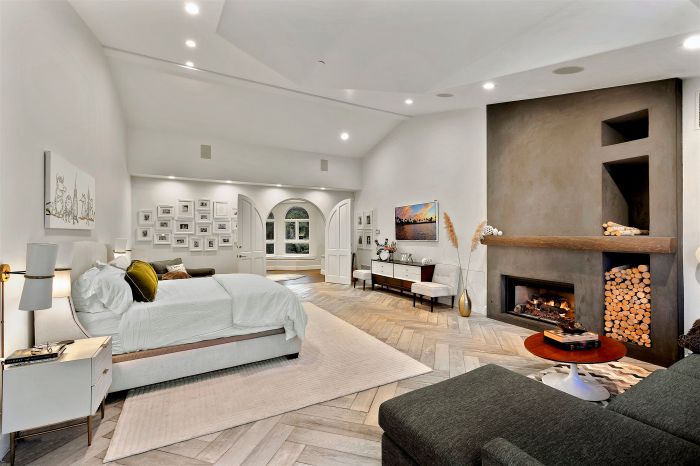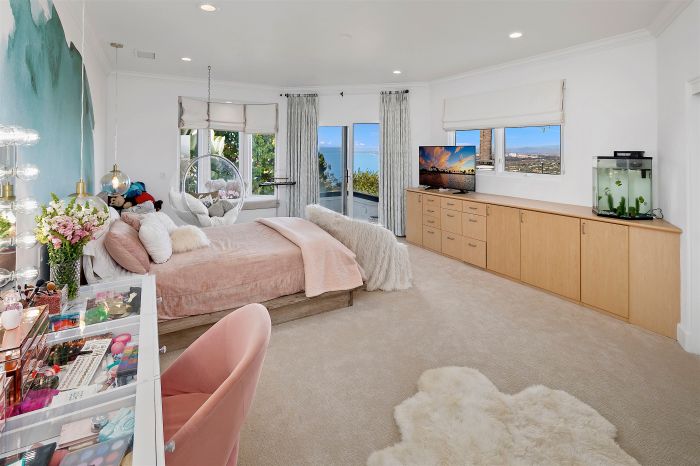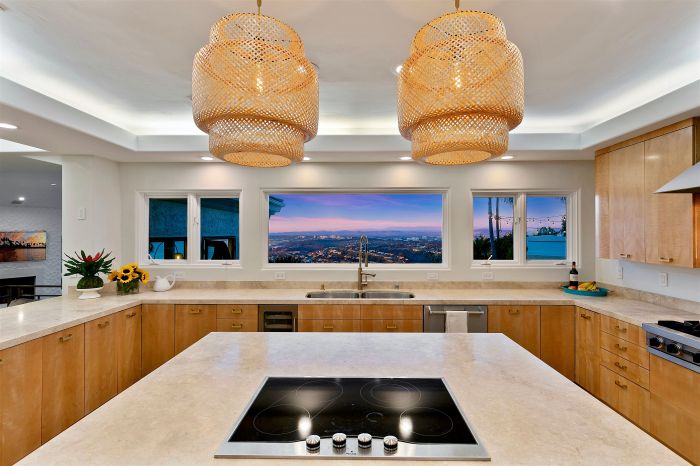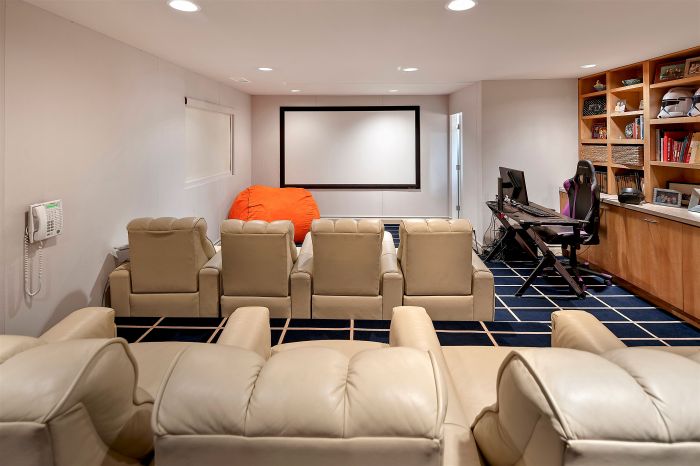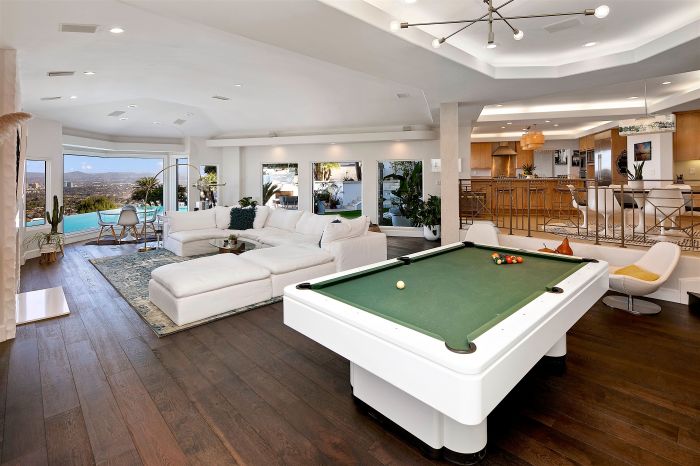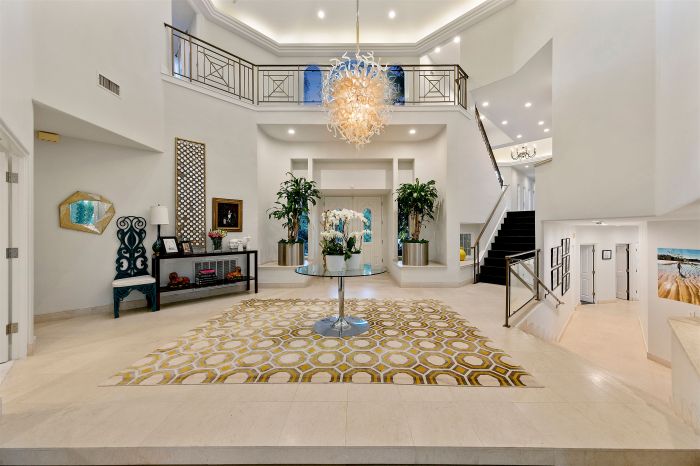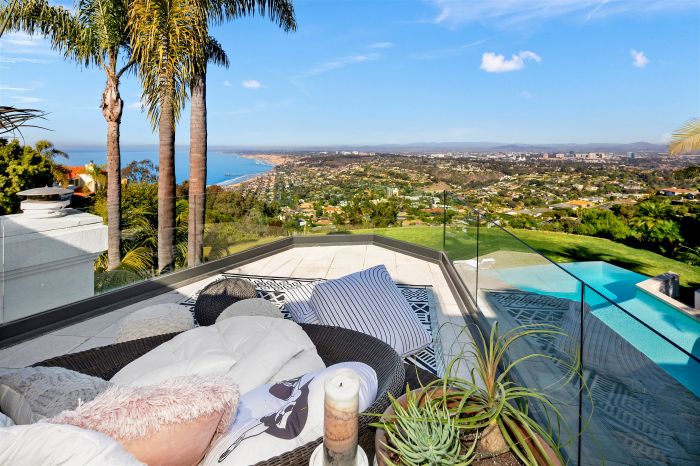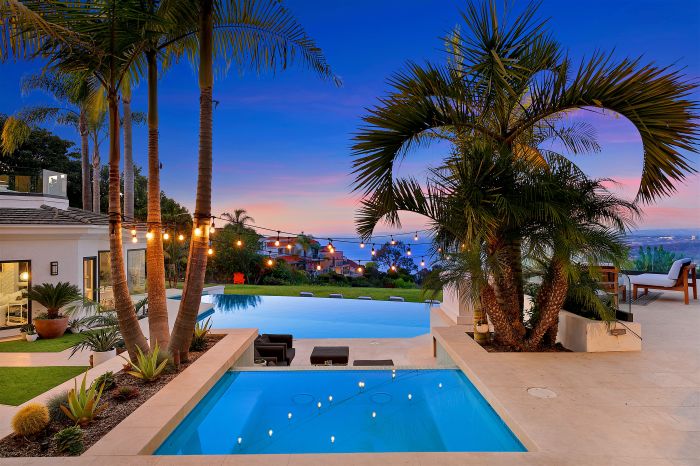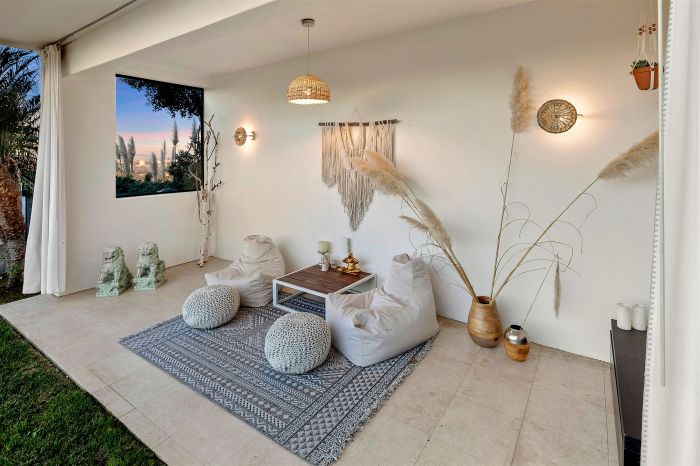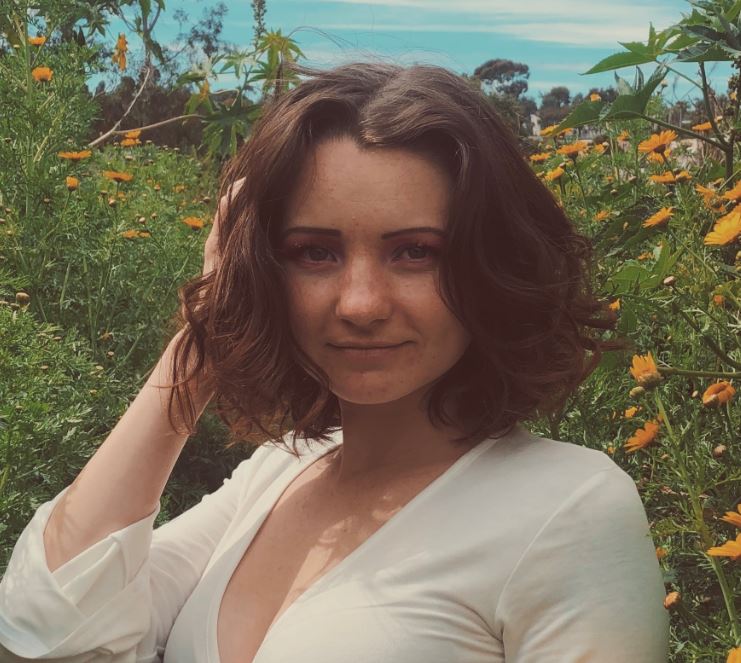 Kayla Johnson
Kayla Johnson is content creator, freelance copywriter, and SEO manager. Her main areas of interest include visual art, current events, and history and she currently works with multiple companies aiding in their ad copy campaigns, SEO strategy, website copy, and blog writing....(Read More)