By Mila Pantovich Jan. 14th, 2015
If you own property in Singapore, you may have noticed that several of your neighbors sold their luxury homes last year, while taking some pretty hefty losses compared to what they paid originally. According to CNBC, there's been a growing concern over foreign buyers exiting the island en-masse. With resale prices taking a pretty hefty hit in 2014, the biggest loss was apparently a four-bedroom Turquoise apartment in Sentosa Cove that sold for only $3.9 million, down from its original price of $7.1 million in 2007. However, considering the sales seem to be pretty localized, it may not mean anything in the long run and experts are saying that it's nothing to worry about.
"The concern around foreigners exiting en mass came about because resale values in foreign enclaves such as Orchard and Sentosa have dropped more than other areas," says Ng Wee Siang, head of research at Maybank. "While there have been more fire sales, some of them have their own peculiar reasons—we can't jump to the conclusion that it is because foreigners are walking away."
Plus, compared to some 10 years ago, there's a lot more affluence in Singapore than ever before. And according to Singapore Business, the lowered prices will probably be met with a surge in luxury residential developers for 2015. Meaning, if you've been thinking about buying in the area but have yet to make the plunge, you probably want to get in now before the market swings back up to sky-high prices.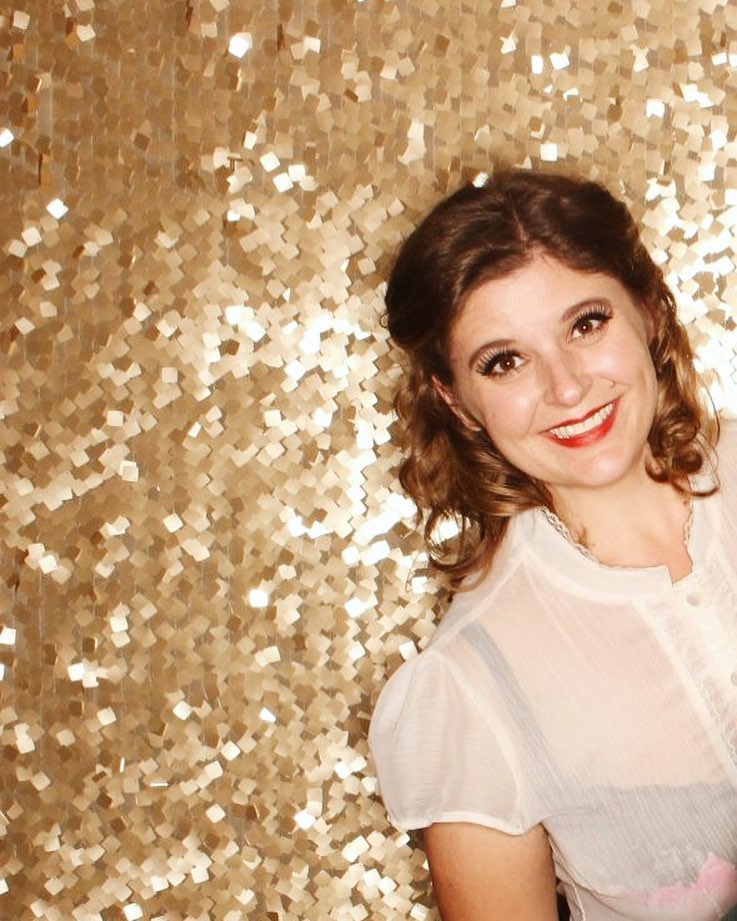 Mila Pantovich
An avid traveler, Mila Pantovich splits her time between San Diego, CA and Banff, AB Canada. She has been working with JustLuxe as a writer and editor since 2012 and has been featured in several publications, including Huffington Post. Additionally, she works in content design at Intuit. Follow her travels on Instagram: @MilaPantovich ...(Read More)