By Mila Pantovich Jul. 14th, 2015
As if we needed a new excuse to eat sweets, Lime at PARKROYAL on Pickering just launched their new Lime Pâtisserie to coincide with the Singapore Golden Jubilee (SG50). Found in Singapore's Central Business District, the patisserie offers a tasty selection of sliced cakes, macaroons, pralines and muffins, all of which highlight the pastry team's dedication to detail.
While nibbling on house favorites like the classic Valrhona Chocolate Gateau, the fruity Strawberry Cheesecake or the soft D24 Durian Mousse cake, guests can relax in the hotel-in-a-garden setting. You can choose to lounge on the plush sofas or hide away for a romantic date at a corner table. Other menu highlights include the Sea Salt Caramel Chocolate Tart, the zesty Lemon Lime Tart and the colorful Rainbow Cake.
To further celebrate Singapore's 50th birthday, Lime Pâtisserie is also offering a special treat that is in the shape of the country and priced at $50 SGD ($36 USD). Called "50 Years of Nation-Building is Not a Piece of Cake," the red velvet cake will be available until September 30 and will include a limited edition tote bag picturing a watercolor painting of their hotel-in-a-garden.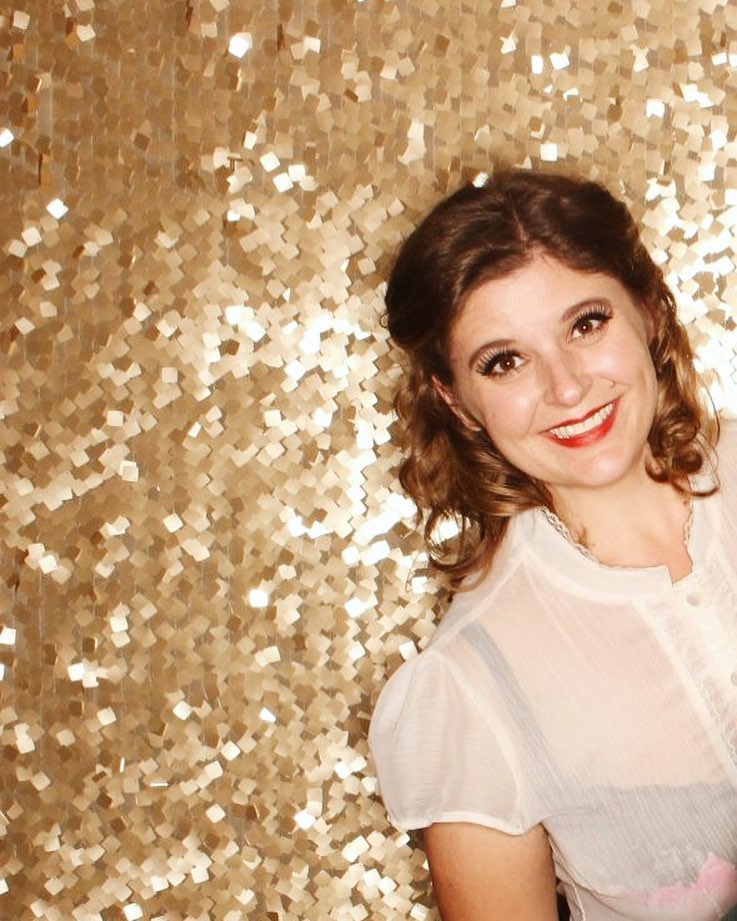 Mila Pantovich
An avid traveler, Mila Pantovich splits her time between San Diego, CA and Banff, AB Canada. She has been working with JustLuxe as a writer and editor since 2012 and has been featured in several publications, including Huffington Post. Additionally, she works in content design at Intuit. Follow her travels on Instagram: @MilaPantovich ...(Read More)