Photo Credit: Shutterstock.com
Sponsored Content by The St. Regis Singapore
Singapore for the Untourist
Known for being one of the most expensive cities in the world, Singapore is a thriving playground for those looking for bespoke experiences. The St. Regis Singapore, with its unequivocal dedication to the luxurious, puts guests at the heart of what makes Singapore so unique. Located just steps away from the Singapore Botanic Gardens (a UNESCO World Heritage Site) and the city's most famed shopping district, the property leaves little to be desired for even the most discerning traveler.
Singapore—as a global financial center, luxury shopping destination, and cultural hub—is one of the most unique places in the world. Don't let the luxury of this city let you think it's out of touch with its roots, however. Often called "The Garden City," the region is home to a wealth of flora and outdoor experiences that can often be hard to find in such a vibrant urban area. While there are a myriad of different attractions to visit while in the city, take the opportunity to follow the path less taken: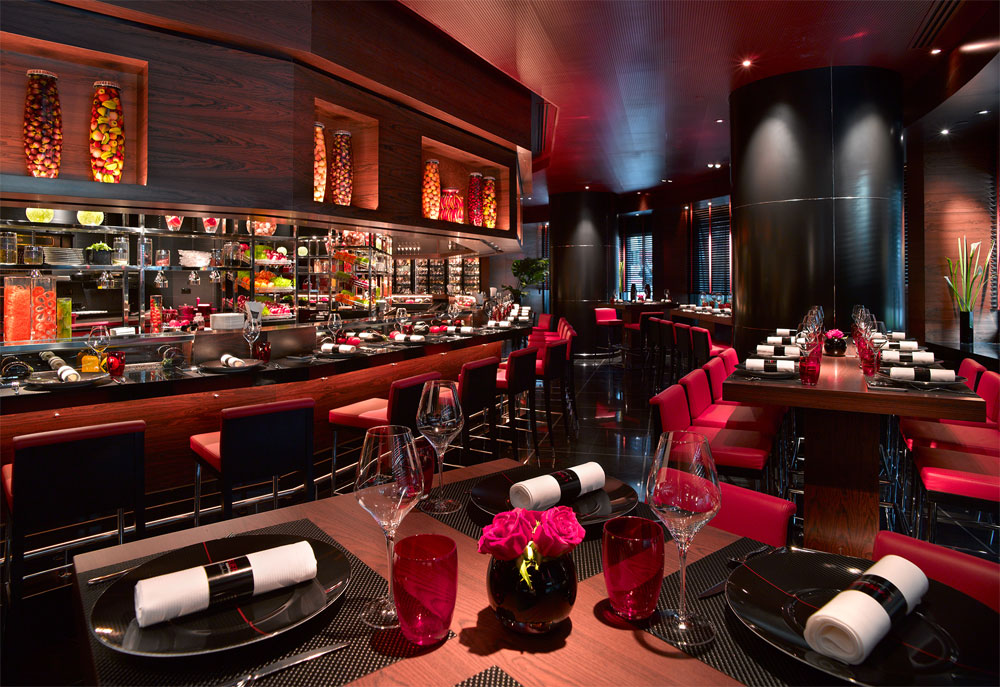 Photo Credit: Joël Robuchon
Skip: Typical Street Food
Instead: Stop for a meal to remember at one of the nearly two dozen Michelin-starred eateries in the city. Joël Robuchon, the world's most-decorated, Michelin-starred chef with 28 total stars to his name, owns a namesake restaurant on the island. Reserve a table at the three Michelin-starred restaurant to sample their degustation menu, which features a slew of à la cart items that are chosen for their freshness and seasonality. If you are interested in sampling more local fare, drop by Hong Kong Soya Sauce Chicken Rice and Noodle, one of the world's first hawker stands to be given a Michelin star. The tiny eatery is owned and run by Chef Chan Hon Meng in the infamous Chinatown Food Complex. Don't be fooled by its humble appearance though, the soya sauce chicken at this small stand is world renowned for being both incredibly succulent and flavorful while still maintaining a crispy skin.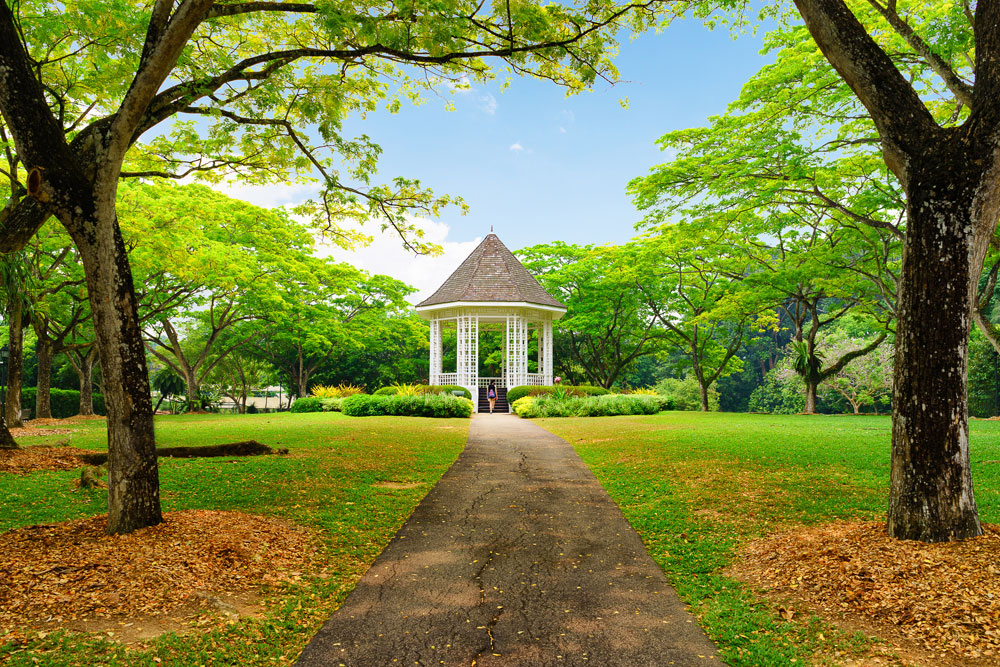 Photo Credit: Shutterstock.com
Skip: The Singapore Zoo
Instead: Get a better understanding of the city-state's most popular nickname by visiting the Singapore Botanic Gardens. As a UNESCO World Heritage Site, the gardens are one of the most-famed attractions in the city, and for good reason. Originally established in 1822, the gardens have survived through both Japanese seizure and Singapore's struggle for independence, giving them a cultural and historical significance that is unique to the area. Taking up 202 acres in the city's central shopping district, the gardens hold a series of freestanding sculptures in addition to a healing garden, rain forest, orchid and bonsai gardens, Swan Lake, and more.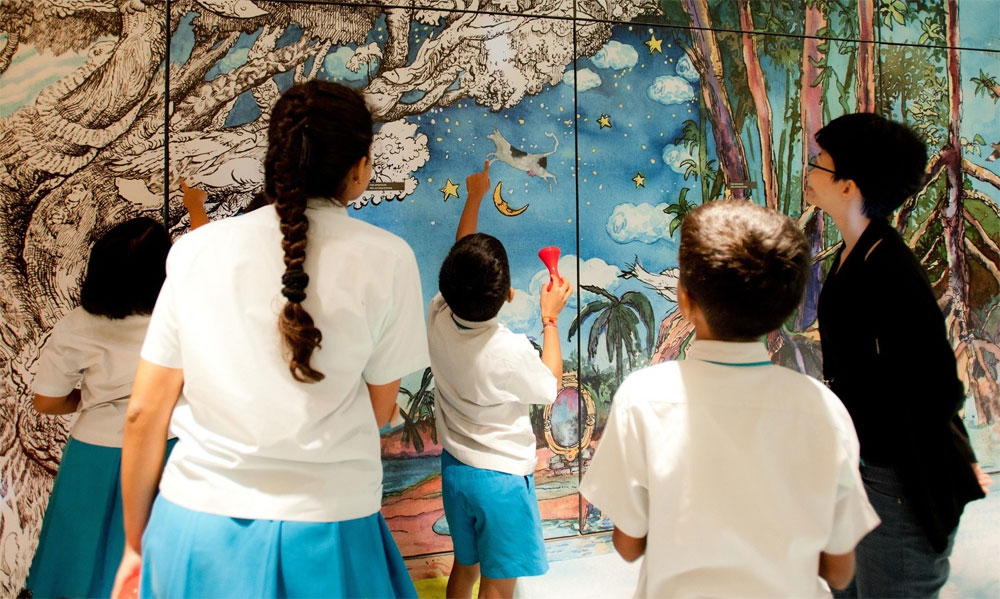 Photo Credit: National Gallery Singapore
Skip: The Art Science Museum
Instead: Visit the world's largest collection of Southeast Asian art at the National Gallery Singapore. Housed in both the former Supreme Court Building and City Hall, the gallery takes up an enormous 690,000 square feet in the city's downtown Civic District. With over 8,000 collected works located in the buildings, the gallery is intended to tell the story of Singapore's past, its relationship with Asia and the world, and its vision of itself as a future hub for the arts. Don't miss a chance to walk along the Supreme Court Terrace, which is a light-filled, thatched-ceiling space that gives visitors an incredible view of the gallery spaces.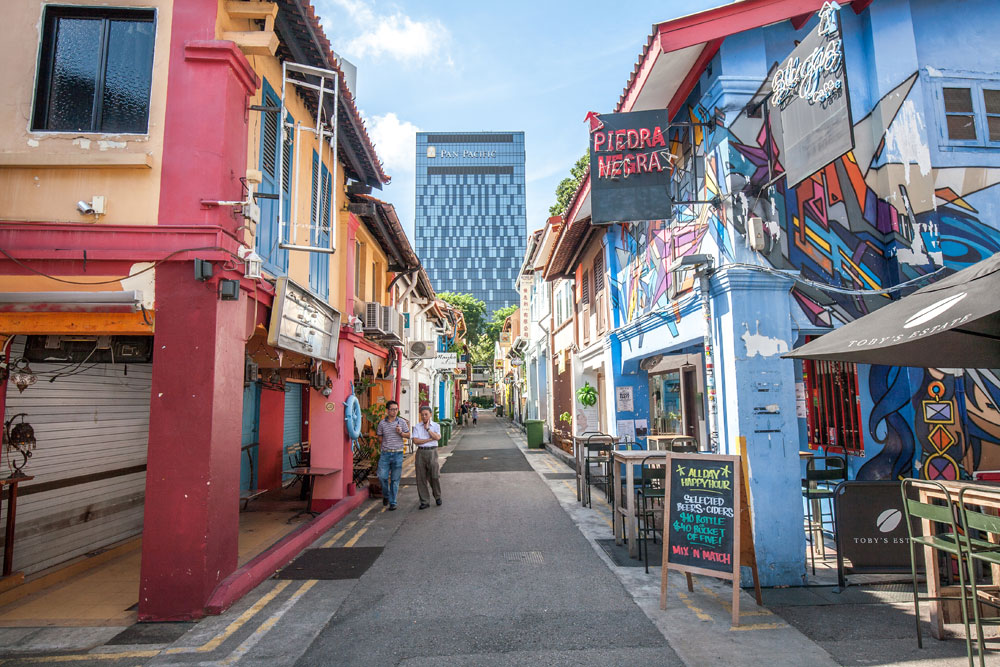 Photo Credit: Maodoltee / Shutterstock.com
Skip: Orchard Road
Instead: Head to Haji Lane for some of the most interesting fashion finds in the city set in an artsy, Instagram-worthy setting. While there is something to be said for Singapore's ultra luxe high-end shopping centers, Haji Lane is where the cool kids go to shop. Get dropped off by a local taxi driver after midday, so that you can ensure all of the shops will be open and ready for you to browse. Once on the lane, drop by Soon Lee—which has been lauded as one of the best boutiques in the city—to nab some one-of-a-kind, locally-designed garments that are as elegant as they are refreshing. After spending a few hours wandering through shops, be sure to stop by the slightly hidden Bar Stories for a cocktail. There is no menu, but bartenders are ready to whip up whatever your heart desires if you feel a craving coming on.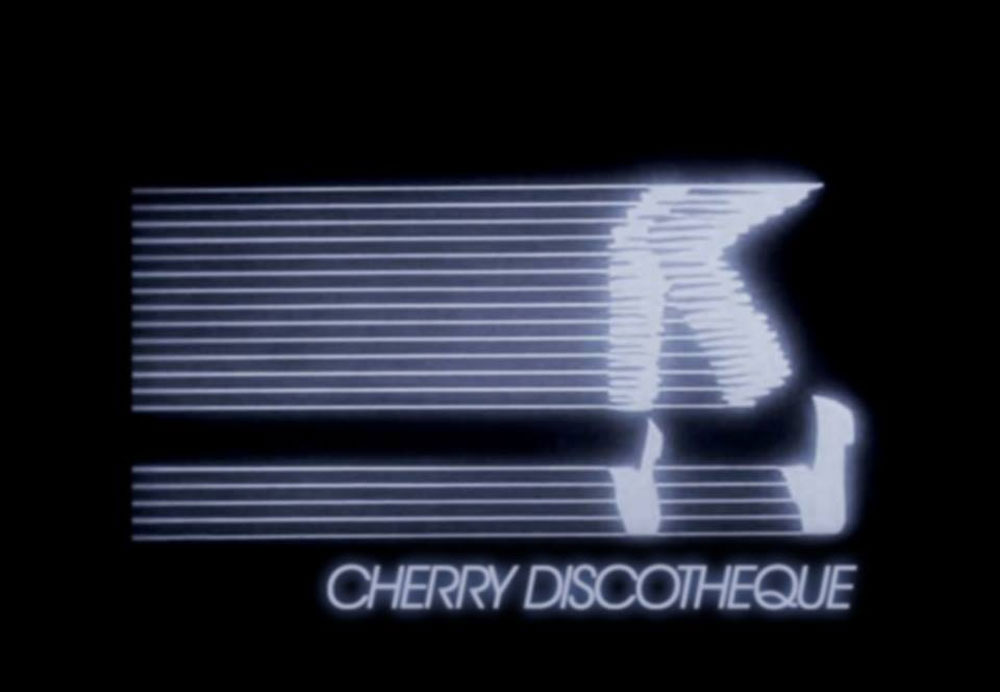 Photo Credit: Cherry Discoteque
Skip: Night Clubs
Instead: Avoid the crowds that swarm along Clarke Quay for a few rounds of karaoke in the evening. Instead, visit Cherry Discotheque, a local's joint that boasts some of the best music in town. With the W Hotel Asia Pacific's Music Director, Mr. Has, at the helm, we wouldn't know what else to expect. Don't let the name fool you; this club is not a 70's-inspired disco that you should strap on your highest heels for. As Singapore's go-to hip hop house, the typical patrons are casual but still chic in brands such as Maison Kitsune, Acne Studios, and Saint Laurent. Bonus points: try to catch one of the pop-up parties that the city's artist elites throw on a semi-regular basis for a glimpse at what is up-and-coming in the local music scene.