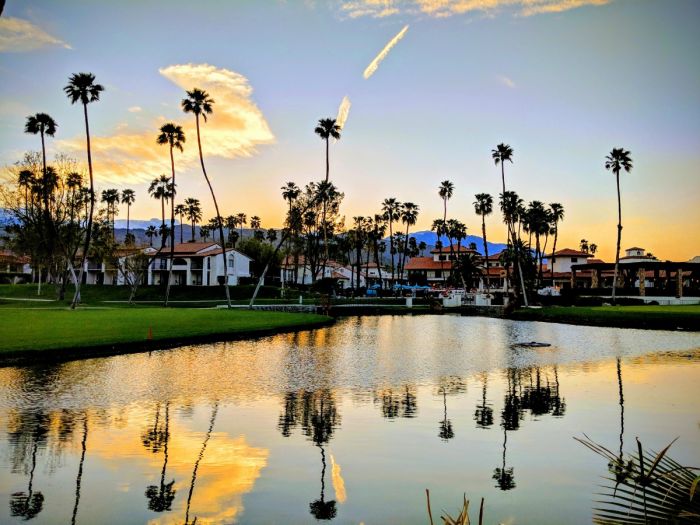 Lavinia Lumezanu
With more than 350 days of sunshine per year and the warmest winters in the western US, The Coachella Valley has become a popular vacation destination year round for travelers looking for a quiet and relaxing getaway as well as ones looking for an active vacation. The area features a multitude of hot springs as well as recreational hiking and horseback riding, which are very popular in the many canyons in the mountains that surround the valley.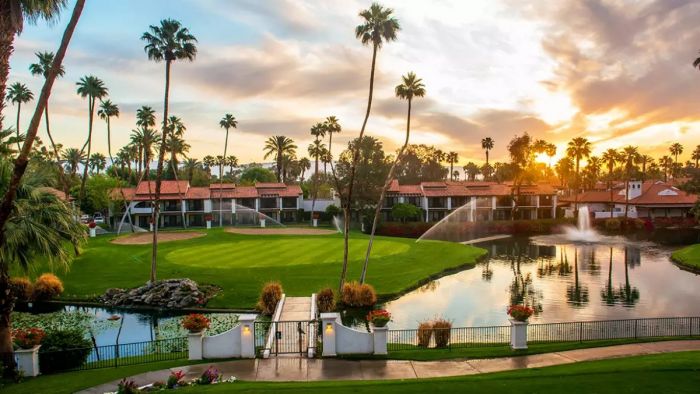 Omni Rancho Las Palmas
Located a little over 10 miles from the now famous Coachella Festival, Omni Rancho Las Palmas Resort & Spa is an ideal destination for all types of travelers, from families looking for an elevated vacation to couples indulging in a romantic weekend away to Coachella-bound travelers who want a relaxing place to lay their head or tennis aficionados looking for the perfect destination to stay while checking out the pros rocking the tennis courts.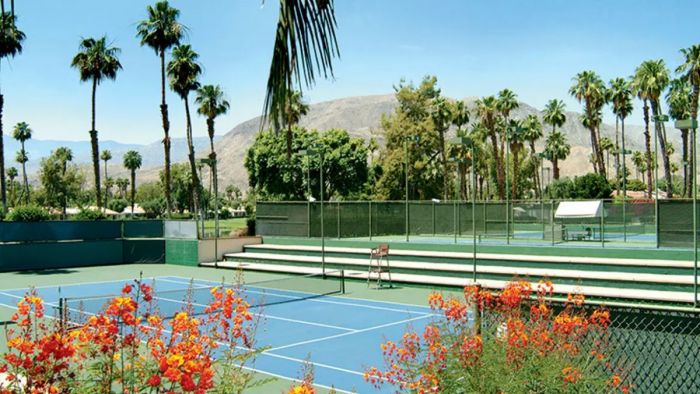 Omni Rancho Las Palmas
Sporting 444 guest rooms, including 22 suites and a 20,000-square-foot European spa with 26 treatment rooms, the Omni Rancho Las Palmas is the perfect destination whether you are looking for a relaxing and quiet vacation or a more active one. For the guests looking for a relaxing time, the resort features 3 pools, 450-foot lazy river, two 100-foot water slides, cliff-side Jacuzzi, sandy beach and fountains and sprinklers for the kids. All of this can be found in the 2-acre water playground, Splashtopia.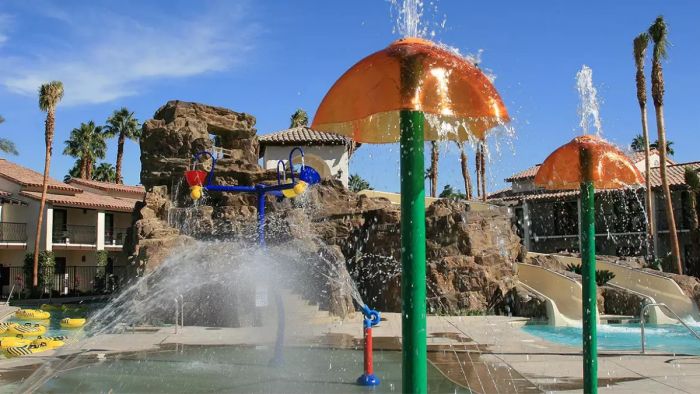 Omni Rancho Las Palmas
For the guests looking for a more active getaway, there is a 27-hole Ted Robinson-designed golf course, 25 state-of-the-art tennis courts and a newly refurbished fitness center with Cybex equipment.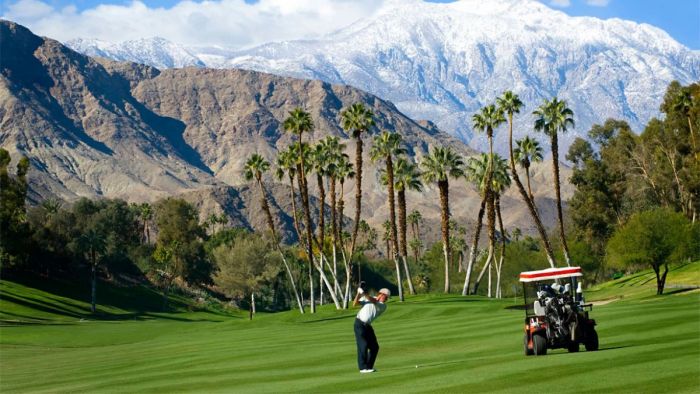 Omni Rancho Las Palmas
Since no day is complete without spa time, relaxation begins the second you enter the locker room, where a steam room, sauna, hot tub and pool await. More than 50 types of treatments ranging from massages and body wraps to manicures and pedicures.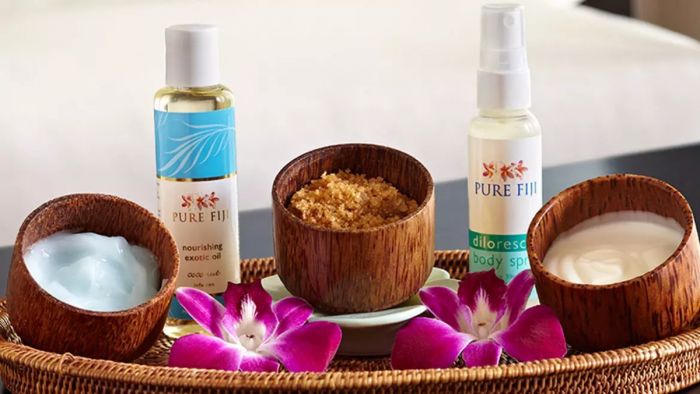 Omni Rancho Las Palmas
All of the signature aroma essences are 100 percent pure, blending healing flowers, plants and herbs from the native California desert with essential oils and certified organic ingredients and extracts. Most of the massage treatments can be enjoyed both at the spa as well as in-room massages upon request.
Omni Rancho Las Palmas
Created by visionary Los Angeles architect H.L. "Hank" Gogerty back in the 1950s, the resort was then named the Desert Air Hotel & Resort and it was created by transforming 320 acres of barren desert into an ideal sanctuary, complete with a private airstrip. In the late 1970s, Desert Air made way for today's luxurious Omni Rancho Las Palmas Resort & Spa. From its Rat Pack era beginnings to a stunning 21st-century renaissance, Rancho Las Palmas remains a timeless classic for today's discerning traveler.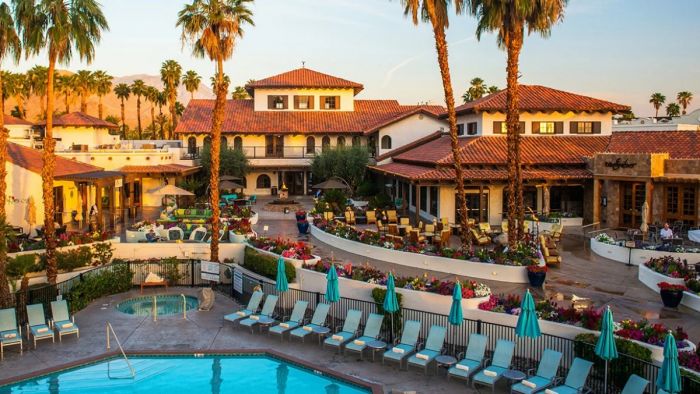 Omni Rancho Las Palmas
In terms of dining options, the Omni Rancho Las Palmas does not disappoint as it comes with four different restaurants for every taste.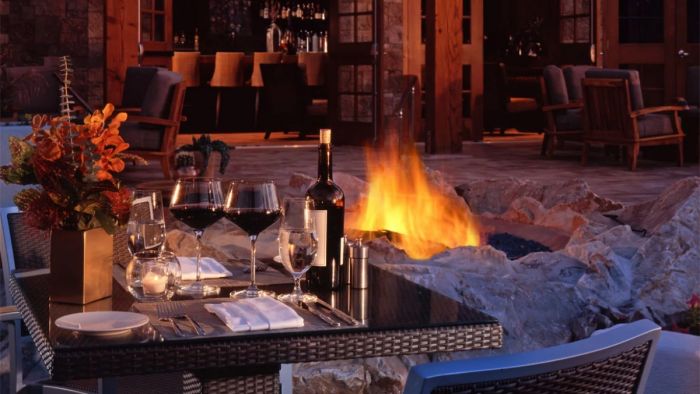 Omni Rancho Las Palmas
The Blu Ember is the signature restaurant at the resort and uses only ingredients from local farmers to create the most delicious inventions based on California New American cuisine. The sophisticated dining room and patio offer the most incredible views of the spectacular mountains close-by as well as the fairway.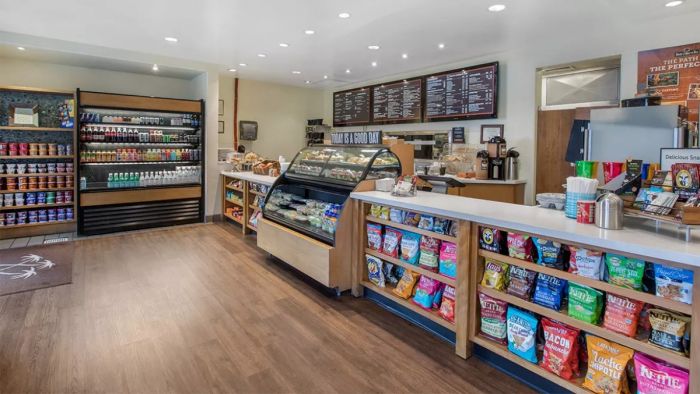 Omni Rancho Las Palmas
The Palms Cafe, located in the central courtyard plaza is a bit more laid back and casual, taking a step back from the exquisite menu at Blu Ember and offering a variety of salads, sandwiches, brick-oven pizzas as well as frozen desserts. Plus it's the perfect location for breakfast as it features a variety of hot and cold coffee beverages to wake you up and give you a boost for the entire day.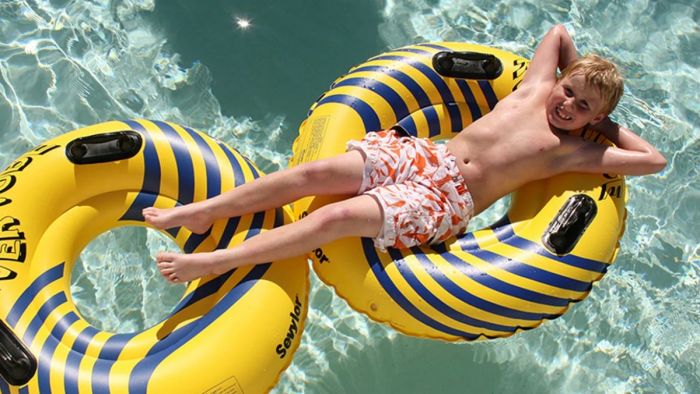 Omni Rancho Las Palmas
Splash Grill brings the food to you by delivering it exactly where you are - whether that's on a lounge chair by the pool or while having fun with the kids in Splashtopia. The menu is perfect for a bite by the water as it features juicy burgers, kids' meals and cool tropical drinks.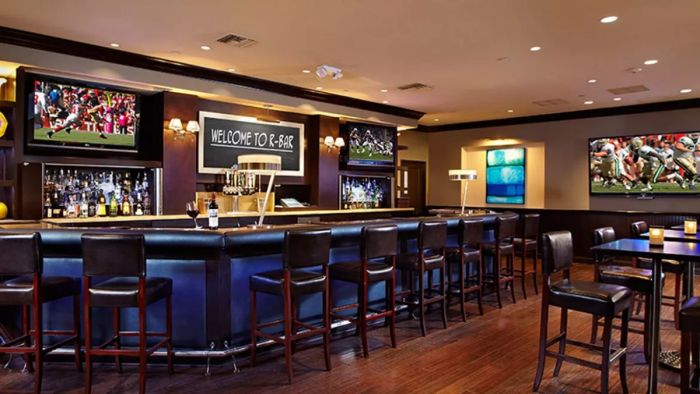 Omni Rancho Las Palmas
R Bar is for those intimate moments when you just want a little time away from all the excitement of the resort. The menu takes classic American comfort food to the next level and features a rotating menu consisting of American cheeseburgers, Mexicana, Country Time and house-made veggie burger, making it the perfect destination for a dinner with the family as well as a good option for sports enthusiasts who can watch their favorite team on one of the many flat screen TVs.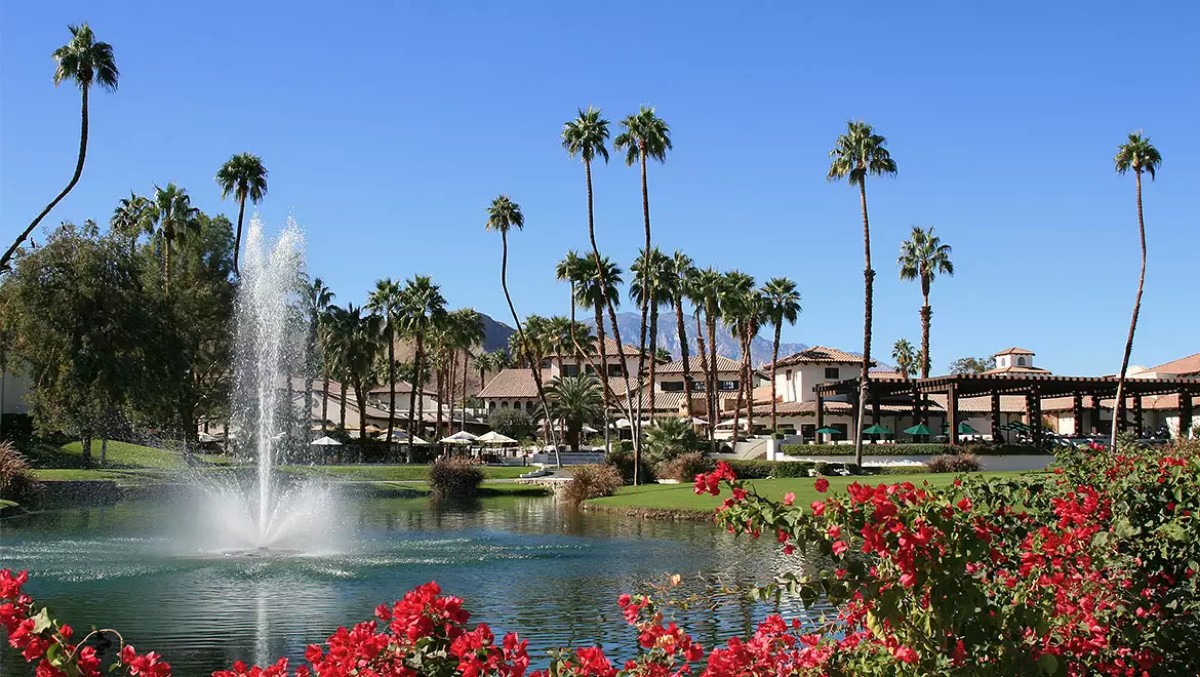 Omni Rancho Las Palmas
A relaxing oasis with a backdrop of mountains and palm trees, Omni Rancho Las Palmas Resort & Spa offers an ideal escape in the Coachella Valley. Revel in timeless comforts, classic conveniences and modern technologies that have made our resort minutes from Palm Springs a desired destination for a sun-drenched getaway.