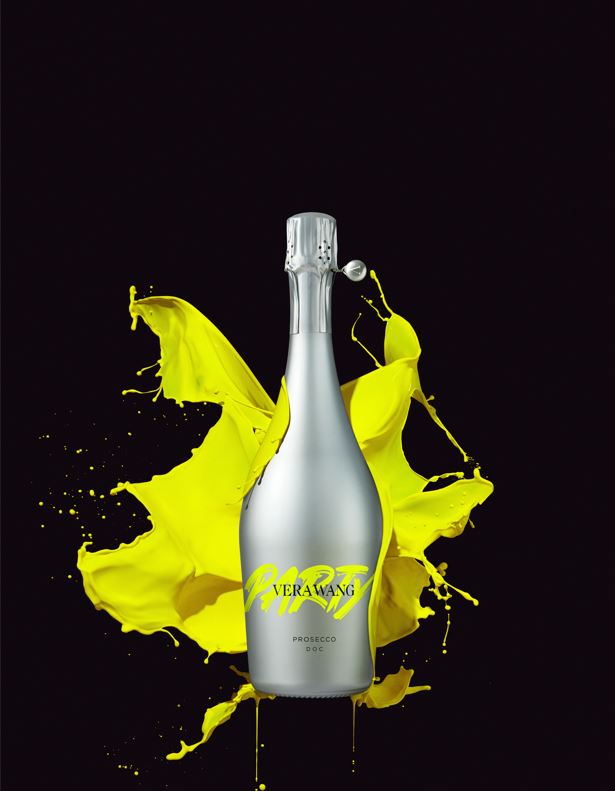 Vera Wang PARTY
The iconic fashion designer known for helping others celebrate a special occasion recently introduced Vera Wang PARTY, a premium Italian prosecco, that she says should be enjoyed to celebrate all moments in life however big or small.
To craft the prosecco, Wang looked to the top winemaking region Piemonte, known for its sparkling wines, and to Araldica, producer of the best-selling Moscato in America. Araldica is led by second-generation winemaker Claudio Manera, one of Italy's fastest-growing producers and forward-thinking winemaking co-operative.
"Vera Wang has our same philosophy, making this collaboration organic for us," Manera said in a statement. "This wine speaks to her fresh perspective, taste, passion and dedication to crafting a premium prosecco."
The light effervescent wine has delicious aromas of apple and stone fruit while the taste has citrus notes and fresh acidity that end with a soft and fruity finish. They recommend you pair a glass up with charcuterie, parmesan cheese, salty snacks or fresh seafood dishes. It can also be enjoyed at brunch by mixing the prosecco with peach juice for a delicious Bellini.
Why did Wang decide to create the prosecco? "When I think of romance, fun, laughter, joy, friendship, I think of prosecco," she said in a statement. "Prosecco is the wine that personifies emotion and celebrates life."