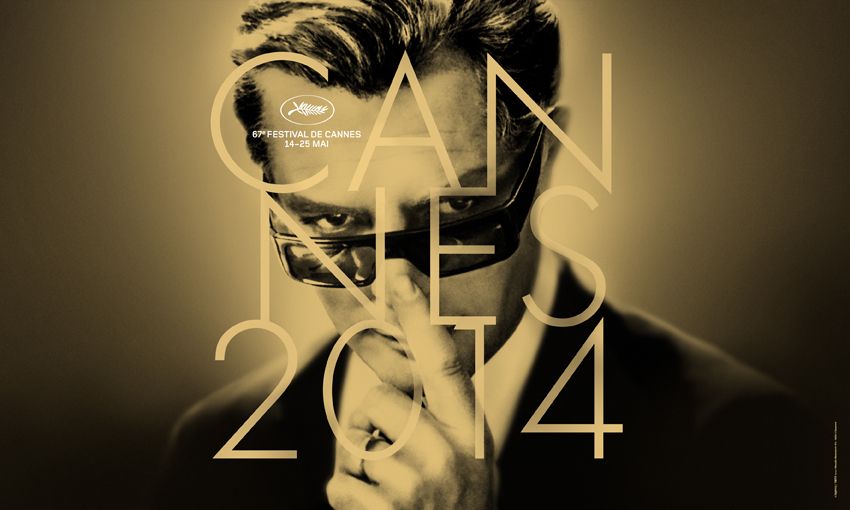 Photos Courtesy of Cannes Film Festival
The 2014 Cannes Film Festival (May 14-25) finally released this year's line-up and while there are literally tons of films we're excited to see (The Rover, David Michôd's anticipated follow-up to Animal Kingdom, definitely comes to mind), we are even more thrilled to see so many female filmmakers represented!
The festival has dealt with some criticism in the past for its male-dominated line-ups. Last year's main competition, the Palme d'Or, featured only one female director and only six were shown overall. This year, 18 films are competing for the main prize, with two female-led titles. In fact, 15 films of the total 49 being screened have women directors. The only woman to have actually won the Palme d'Or was Jane Campion for The Piano in 1993 — she's presiding over the jury at this year's festival. The fact that this matters at all just goes to show how Hollywood is still very much a man's world and is known to overlook beautiful female-helmed films when it comes to big recognition.
Let's take a look at the two films in competition, but make sure to check out the entire list so you can keep track of all the titles you want to see!
Still the Water
Director/Writer: Naomi Kawase
Starring: Makiko Watanabe, Hideo Sakaki, Tetta Sugimoto
Set on the Japanese island of Amami-Oshima during a full-moon, the film follows a 14-year-old boy who finds a dead body in the ocean. After getting his girlfriend to help him, the duo embark on a strange quest to solve the mystery.
Le Meraviglie
Director/Writer: Alice Rohrwacher
Starring: Monica Bellucci, Alba Rohrwacher, Margarete Tiesel
Set in the summer, the film centers around four sisters led by the oldest, Gelsomina, who is the heir to the small, strange kingdom their father created to protect his family from the world "that is about to end."