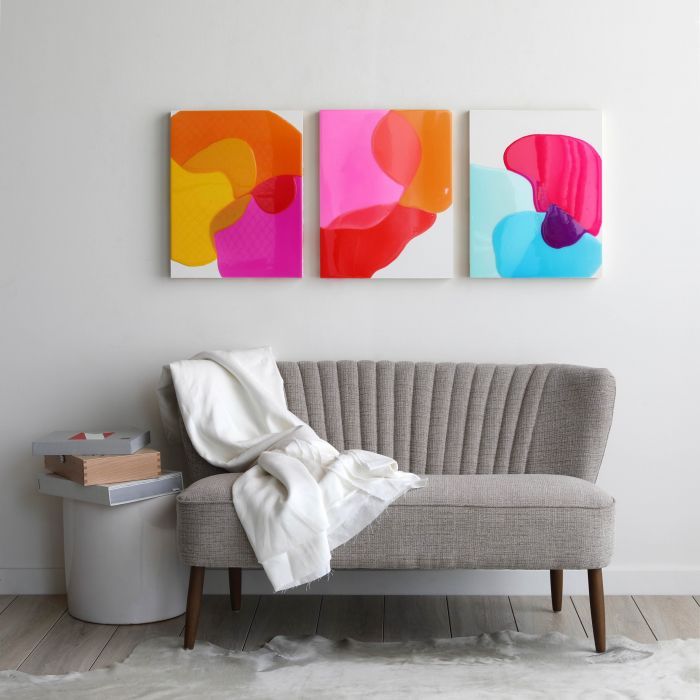 Photo by Andy Blank
Brooklyn definitely has no shortage of artists. Over the past decade, it has become a hot spot for a variety or artists as all of them from the veterans to the up-and-comers have found their artistic home there.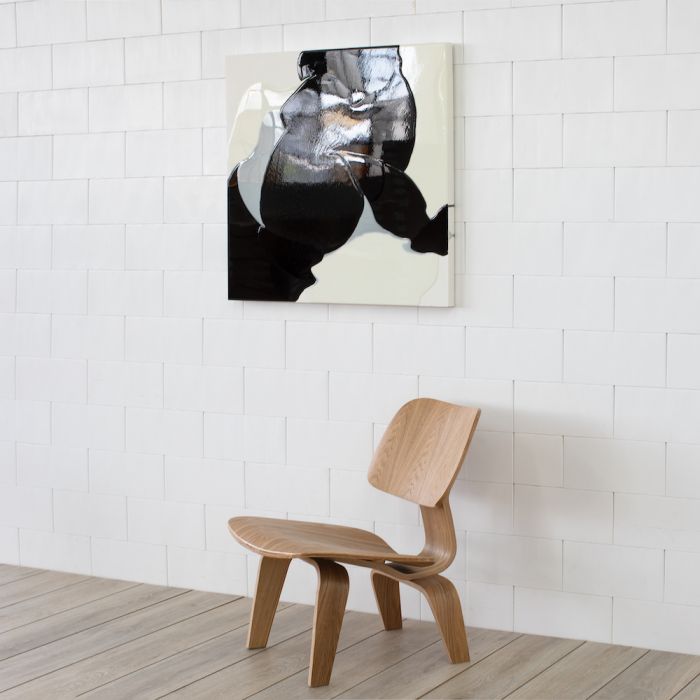 Photo by Andy Blank
What makes Andy Blank different it the fact that he has pretty much cornered a section of the contemporary market by making his art museum quality, yet consciously choosing to keep it affordable.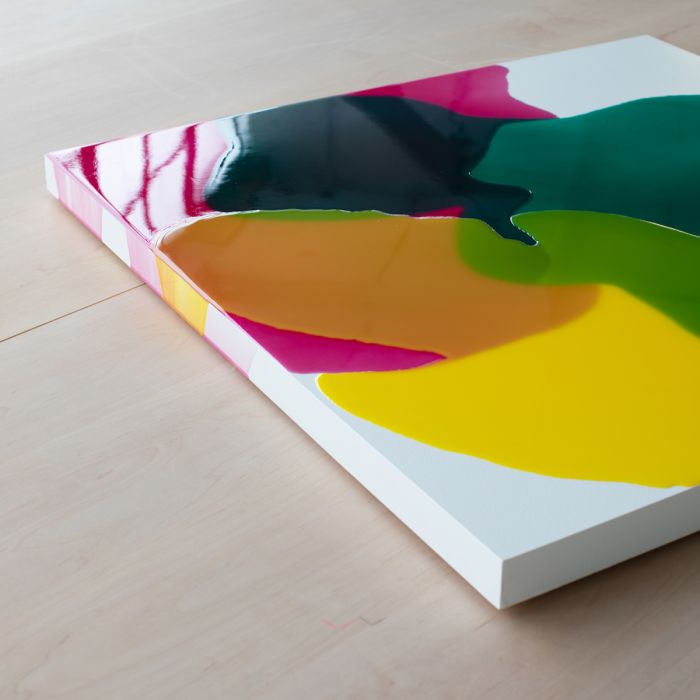 Photo by Andy Blank
As Andy puts it himself,"so many affordable art websites provide works which are generally "cheap" in how they feel and look, they are usually printed canvases or if they're art prints they arrive rolled up in a tube, unframed. On top of this you'll have to go and have it framed yourself. We are actually using museum quality materials in both the framed works and paintings. I believe one day Andy Blank will make the fine art world more valuable, it's going to draw a line in the sand."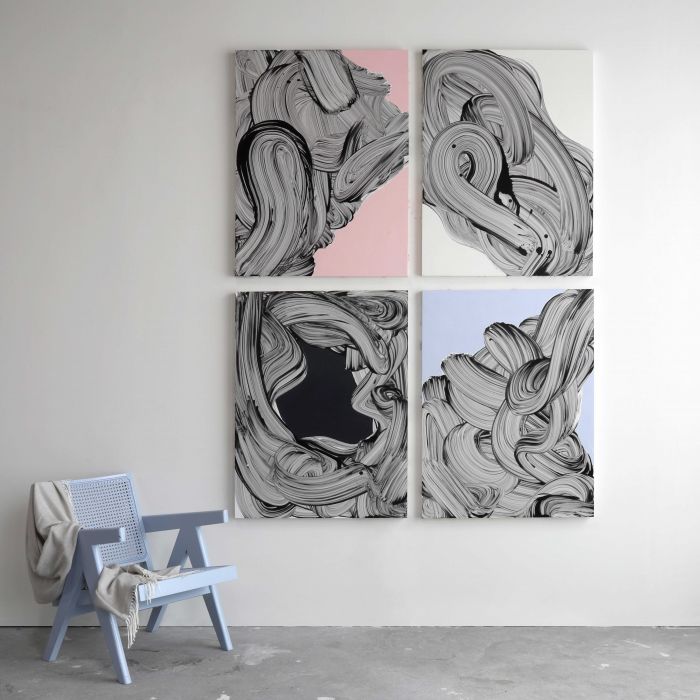 Photo by Andy Blank
We sat down with the artist known as Andy Blank to learn a little more about himself and his dedication to art.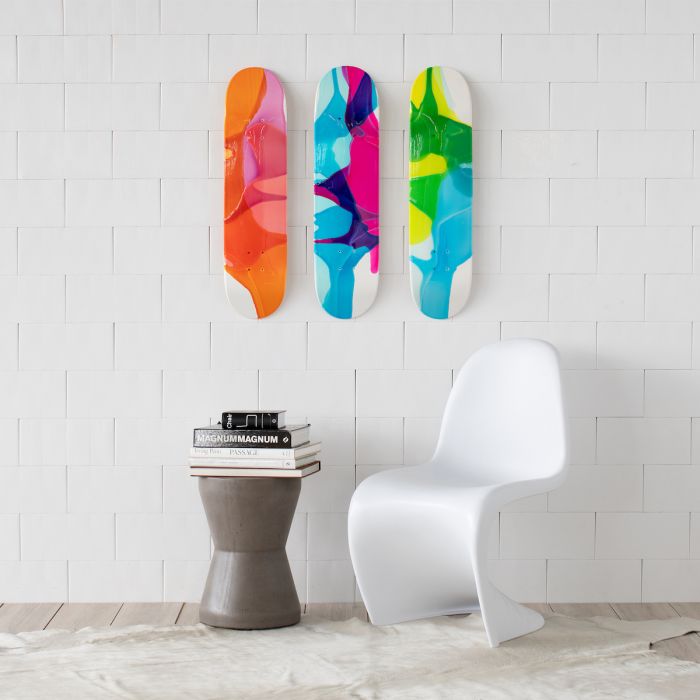 Photo by Andy Blank
Tell us a little about yourself. Where you grew up? How you got into making art?
"I've been in the art world for a long time. I've sold art, made art, hung art and seen a lot. I actually grew up with a technical background studying engineering and mathematics. I think it helps me keep a level head and think of things differently. I got into the art world out of pure curiosity. I then became obsessed and needed to know EVERYTHING."
Photo by Andy Blank
What inspires you on a daily basis?
"I get inspiration from everything; my daily life can be an inspiration. The works that we offer are an extension of my personality and my taste. It can be an image or color I see or even a meal that I just ate. All these day-to-day visuals give me an idea of a concept to try out."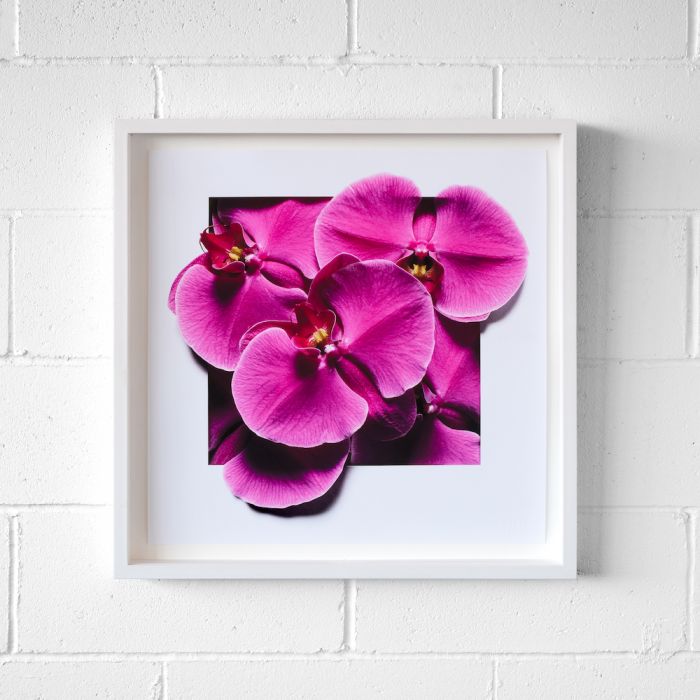 Photo by Andy Blank
Why go local rather than use factories abroad for printing?
"It means more for me and can truly be Made in Brooklyn. Going overseas often means that you substitute quality. I've worked in this industry for far too long to tell you that local is usually better quality, with more care taken."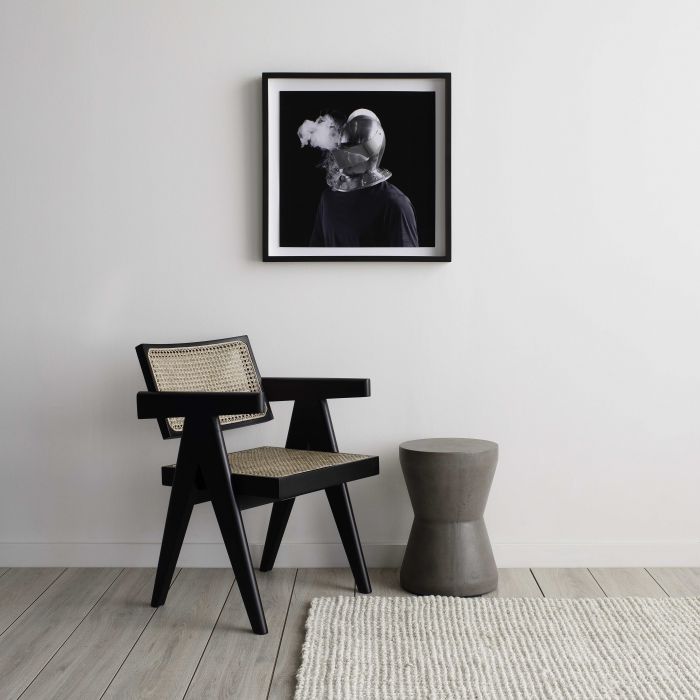 Photo by Andy Blank
What is an upcoming project you are excited about?
"Soon I'll be making my prints available unframed. It can allow people to frame it in any style they wish and keep unframed and collect. Also, I'm excited to start shipping internationally in the next couple of months."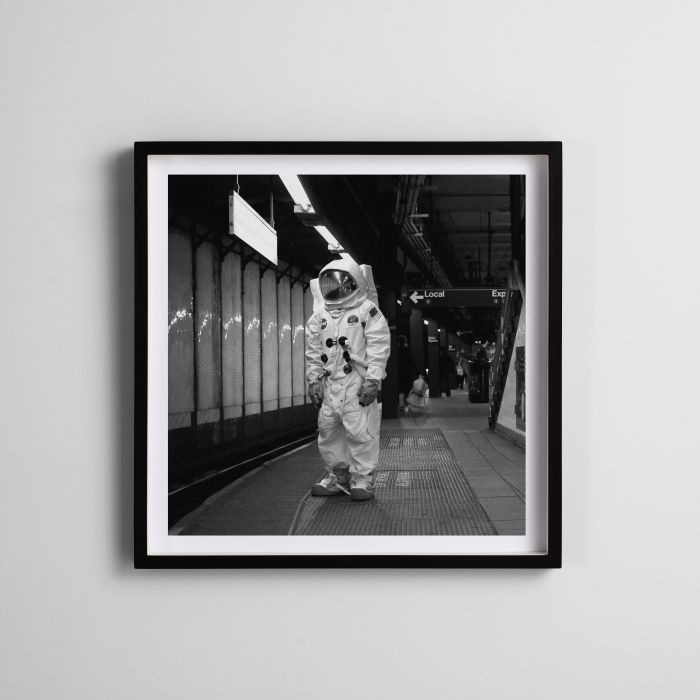 Photo by Andy Blank
Fostering the idea that every home should be able to have quality and inspiring art hanging on its walls, Andy provides ready to hang frames and canvas that come complete with instructions and even some of the tools needed to display the art in the most perfect way.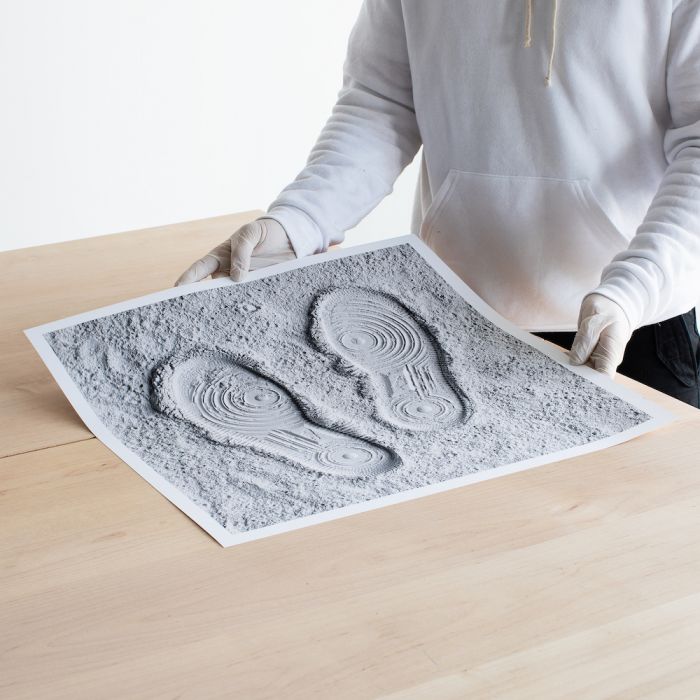 Photo by Andy Blank
Andy Blank's art is museum-quality, approachable, made using the highest grade materials, and using only local craftsmen and suppliers: the injection moulded frames are manufactured in Upstate NY, screen-printing is done in Red Hook, Brooklyn, photographs are Giclee prints printed by 'Brooklyn Editions' in Brooklyn, paint is purchased from local art/hardware stores in Brooklyn, wooden boards are manufactured in Vermont, and all artwork packaging is 100% recyclable, all in all, a work of art from Brooklyn to the world.
Photo by Andy Blank