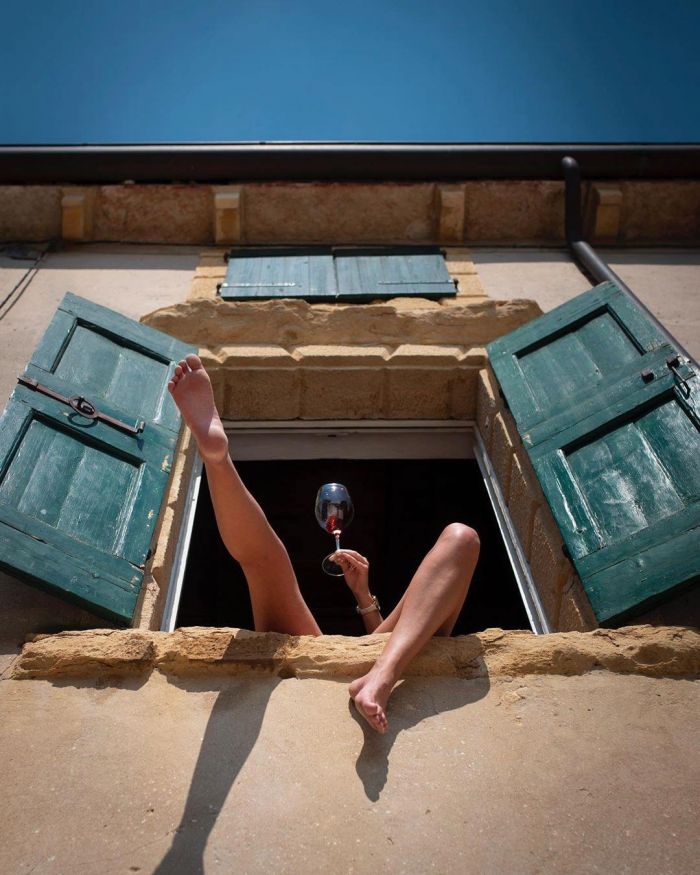 Photo by Gilbert Bages, courtesy of Winebuyers
Fear not, wine lovers, your favorite grape tipple is on its way, courtesy of delivery services expanded to deal with coronavirus restrictions.
From major international distributors to small niche operators, online wine shops have experienced a surge in demand as coronavirus restrictions continue to hamper peoples' access to their favorite wines.
Though deliveries may take longer than usual in some places, most companies have hired more staff and expanded their services to cope with increased orders.
Many are also offering free delivery, discount codes and charity donations with every order, as well as gift card options for friends that people cannot visit during these difficult times.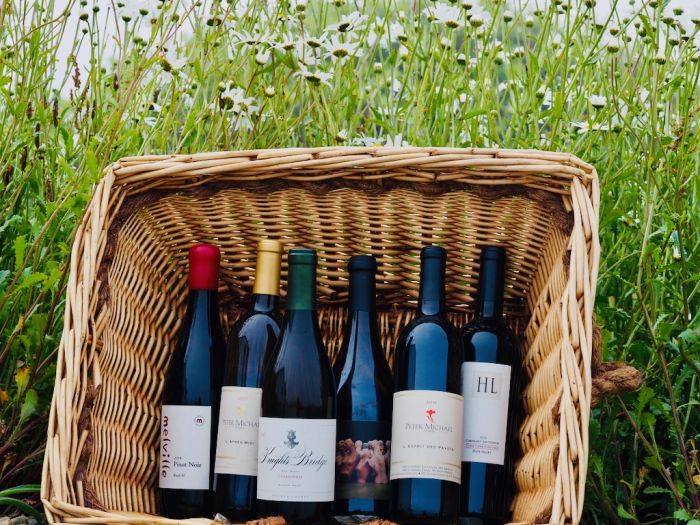 Select case of California wines delivered by Winebuyers. Photo by Columbia Hillen
Winebuyers, launched two years ago is an online club with a difference. Flipping the traditional subscription model on its head, it charges its wine suppliers a monthly fee to list their products, with customers accessing the platform free. Using custom-built API technology, it then connects wine lovers directly with vineyards.
It integrates with producer websites for automated real-time stock updates, with access to over 80,000 bottles, spanning 40 countries, from Mexico to Madagascar, from rare Bordeaux to Plavac Mali matured at the bottom of the Adriatic Sea, with no mark-up and a commission-free price-tag.
"As people continue to stay out of pubs and restaurants, wine delivery has become a familiar habit," said Ben Revell, founder and CEO of Winebuyers. "People are certainly drinking more in lockdown, and Winebuyers has continued to support producers and consumers alike. By championing the little guy, we've enabled producers and independents to take back control by selling direct to customers. Consumers can access a huge array of wine, from their favorite, go-to bottles, to new and unique choices from independent vineyards across the globe."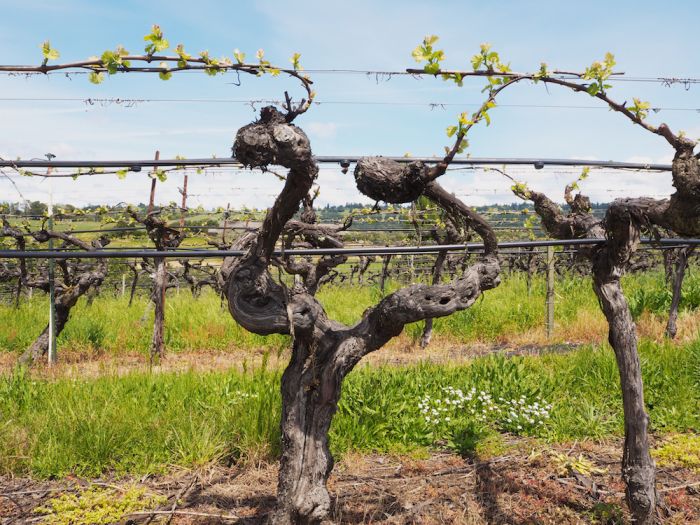 Columbia Hillen
Consequently, officials say, the company has enjoyed their best back-to-back trading days, with a sales increase of 817% compared to the industry average of 400 percent.
Cocooning in remote rural Ireland with no access to wine stores, I beamed with joy when my case of California wines arrived safely from Winebuyers. It included two selections from the Peter Michael Winery, the L'apres Midi sauvignon blanc and L'esprit Des Pavots Bordeaux red blend, the former's bouquet of spring flowers, citrus, and passion fruit completed by acacia honey, and the latter rich with strong notes of blueberry, chocolate, cedar, coffee, vanilla bean and black truffle; a six-year-old pinot noir from the Melville Winery, exhibiting rosemary, cinnamon stick and star lily intertwined with ripe persimmon, mulberry and cherry pie; a chardonnay from Knights Bridge Winery, aged 14 months in new French oak; a second chardonnay, this time from Orin Swift vineyards, full of rich aromatics of meyer lemon, honeydew, butterscotch and honeysuckle, with accents of jasmine, white pepper and fennel pollen; and an Herb Lamb Vineyards cabernet sauvignon, one of the most popular wines from the Napa Valley, in Howell Mountain foothills.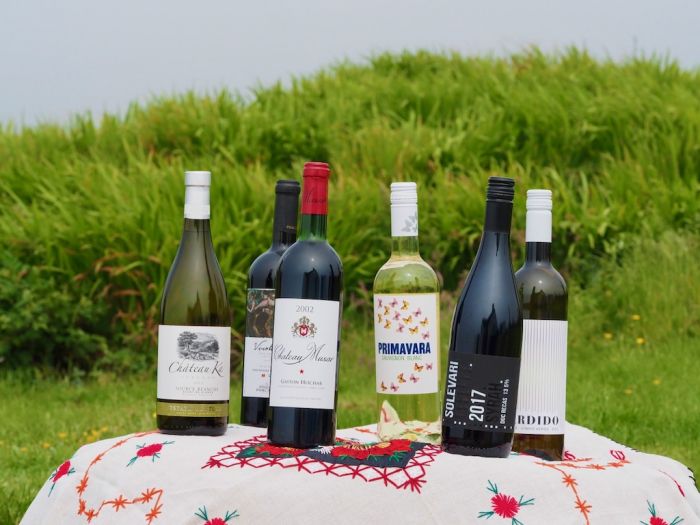 Wines from Lebanon and Europe delivered by Virgin Wines. Photo by Columbia Hillen
In similar style, one of the UK'S biggest online retailers, officials with Virgin Wines, an independently-owned online wine retailer using the Virgin brand, say they now offer over 500 boutique wines, with 90% of them being exclusive.
"With the continued closure of peoples' favorite feeding and watering holes, we've seen the need to recreate some of these experiences in homes," said Andrew Baker, wine buying director. "We've presented a full spectrum for this purpose and seen a huge uptake across the board, from everyday drinking right through to fine wines."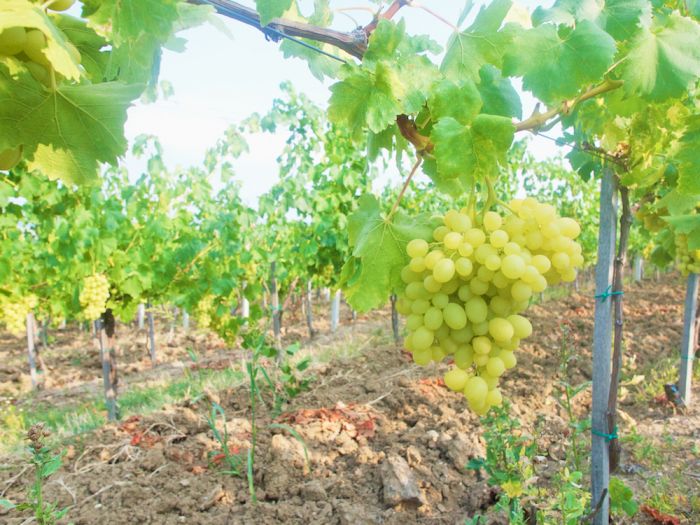 Columbia Hillen
My wine order, which arrived safely to my city home in Belfast, comprised an impressive 'traveler' collection with regional appellations from Lebanon, Portugal and Romania.
They included a fine blend of rara neagra and malbec in a limited edition Vinohora from Chateau Purcari, Romania; an 18-year-old blend of cabernet sauvignon, carignan and cinsault from Chateau Musar in the Bekaa Valley, Lebanon; a 2014 blend of sauvignon blanc, viognier, muscat and chardonnay from Chateau Ka in Lebanon; as well as Adema ('field' in Portuguese), a mix of fernao pires and verelho grapes created by Martta Reis Simões, chief winemaker of Quinta da Alorna.
Interestingly, Virgin Wines has also partnered with 'The Drinks Trust' and health charity 'Growing Well' to assist people in the drinks industry struggling with mental health issues linked to covid-19. ''We believe in helping people within our own industry in their time of need," said Jay Wright, CEO. "This is a worthy cause, one we are proud to support.''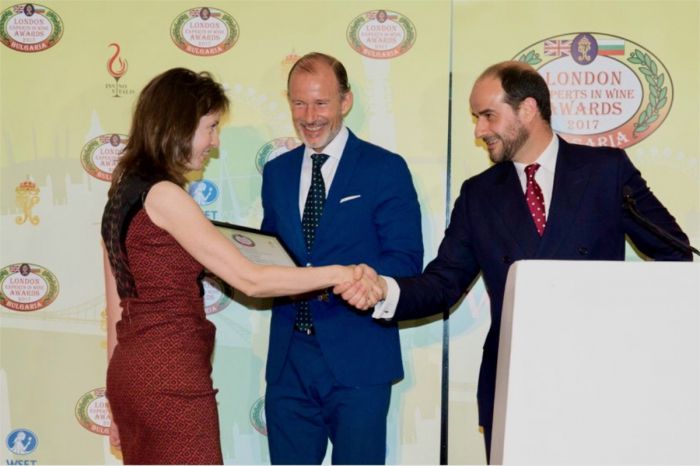 Bulgarian winemaker, Villa Yambol, receives award from His Royal Highness Prince Kyril and Master of Wine, Demetri Walters.
In addition to major wine distribution companies thriving in today's coronavirus climate, there are also boutique operations led by enthusiastic entrepreneurs with a passion for the grape.
Peter Petkov is one such person. Born in Bulgaria where he worked in the tourism sector, Peter emigrated to England, enjoying a successful sales and marketing career in the media sector. His love of wine led him to establish his own company, InVino-Vitalis, focusing on hard-to-find quality wines from small vineyards. He even established wine tasting awards in prestigious locations, and delivers to homes and businesses alike.
"One of the old world's wine producers, Bulgaria, has come back strongly on the international wine scene after years of post-communism industry restructuring and investment by enthusiastic winemakers whose primary objective is quality," he said. "Both international grape varieties and native ones are grown to produce fresh, modern wines that challenge established producers at international competitions."
His range includes the Zitara series from Four Friends winery and Balar's K series, based in Thrace, as well as the Gramatik series by Rupel from the Struma River valley, just north of Thessaloniki in Greece."