Hide Out in Frank Sinatra's Cool Rat Pack Desert Pad
Back in the 1960s, when Frank Sinatra's Rat Pack was dominating Las Vegas with their insanely popular shows, Sinatra bought a desert hideaway to unwind. Found just a few hours from Vegas, on a piece of land above Palm Desert, the home is known as Villa Maggio and can now be yours for just $4.25 million.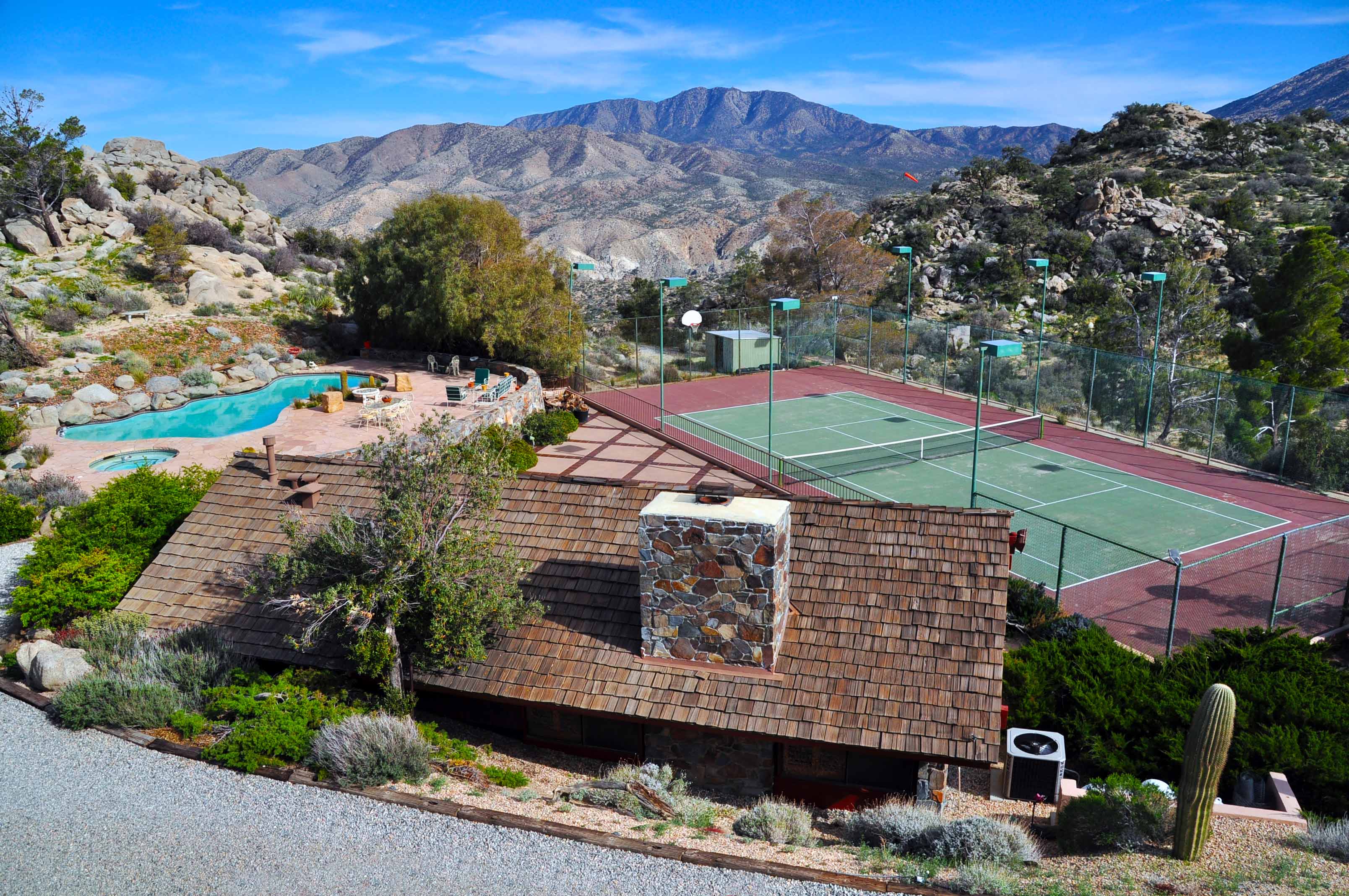 Villa Maggio, built in the late 1960s and named after his 1954 Academy-Award-winning role as Private Angelo Maggio in From Here to Eternity, was Sinatra's place of choice to relax with his buddies, away from prying eyes. The 10-acre compound is made up of three buildings, all built in a rustic style using warm woods and local stone. The main house features seven fireplaces, two kitchens, dining and living rooms, a den, five bedrooms, six bathrooms, and a deck overlooking desert views. It also has guest quarters attached.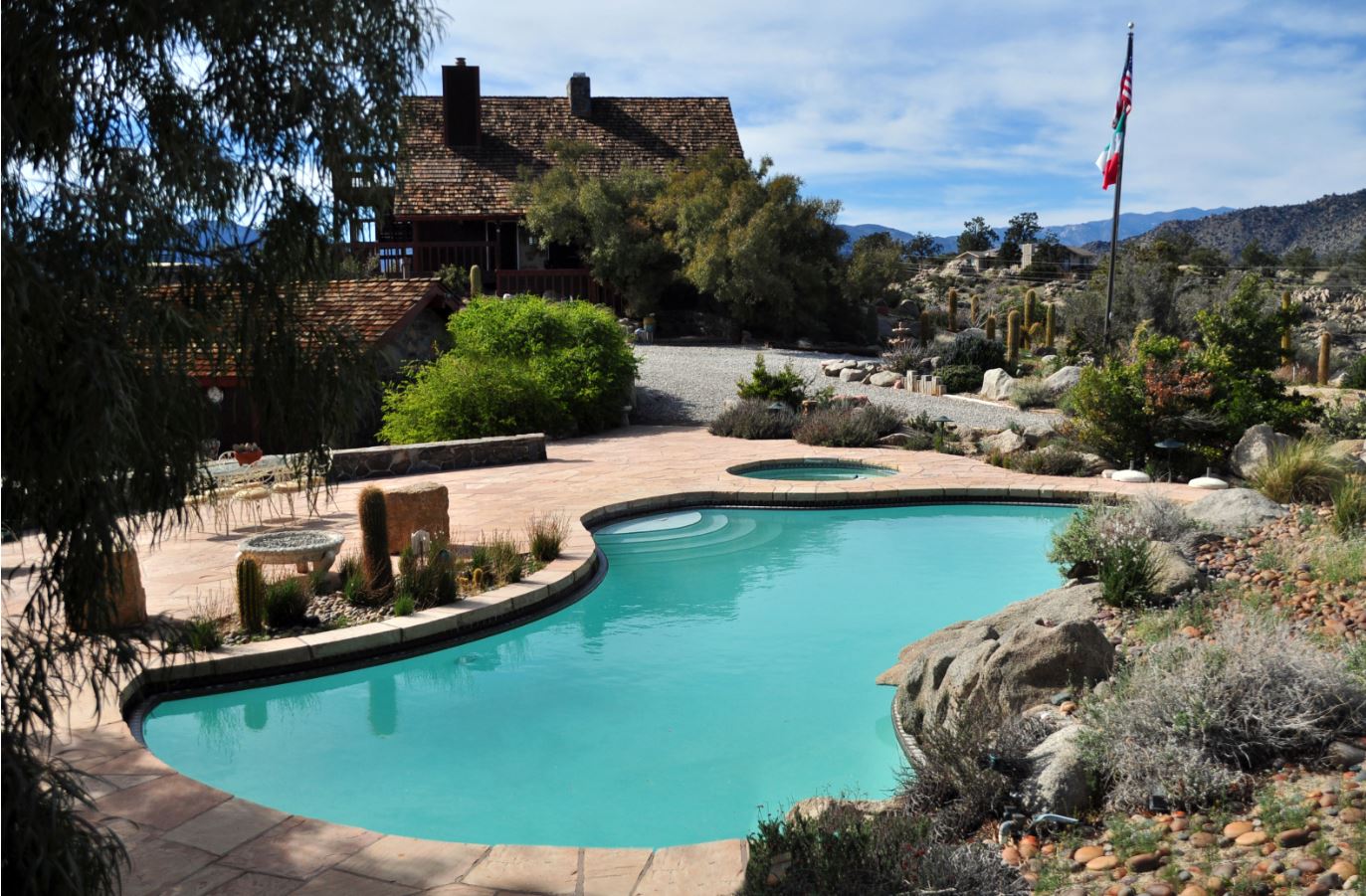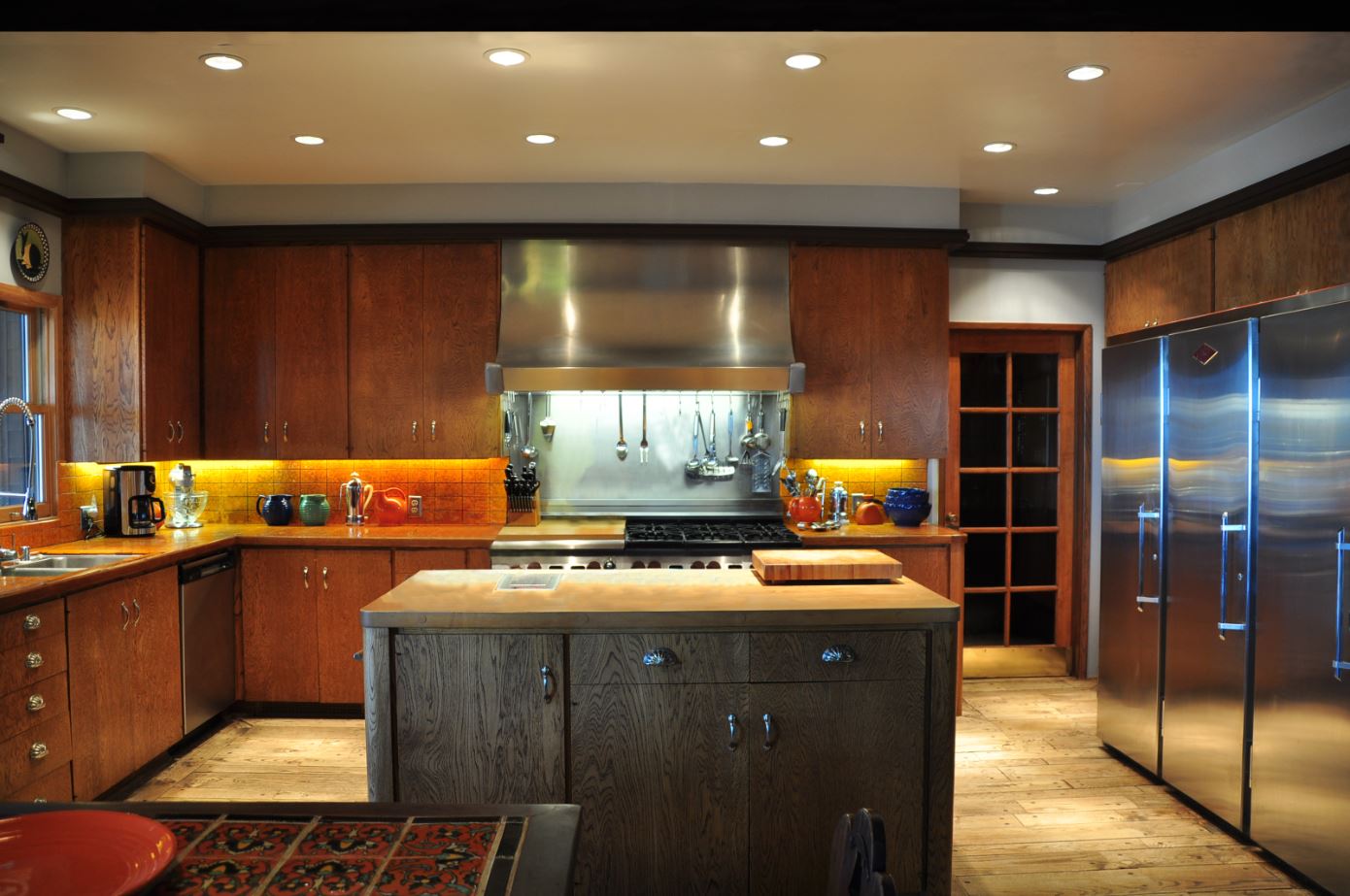 Guests can choose between quarters attached to the main house, as well as an entire detached guest house. There's also a pool house with a great room, a stone fireplace, two bathrooms, two saunas, and a mini-kitchen with views over the pool and tennis court. Additionally, there is also a generator, water tower, and well on the property. And of course, there's enough parking space for 25 cars and a private helipad for the days you don't feel like driving.
Photo Credit: Tybee Vacation Rentals
Source: TopTenRealEstateDeals.com